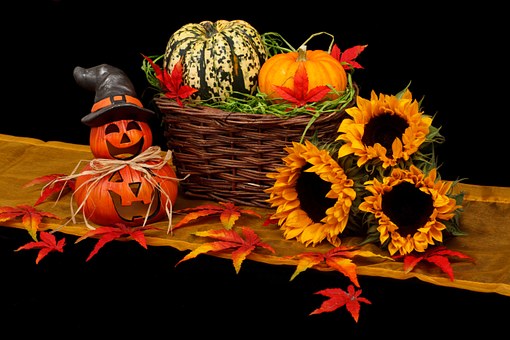 Top 10 DIY Creative Halloween Decor Ideas
2. All You has created an adorable Black Cat Decoration and has a list of the materials needed to recreate it. Try this one with the kids, it's easy to make and they'll love to pitch in.
We're Just Getting Started! More DIY Halloween Decor to Go!
You May Also Like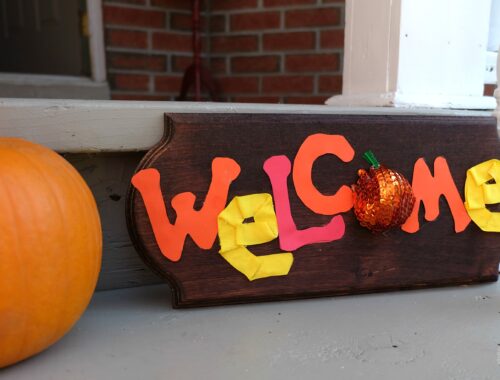 September 22, 2017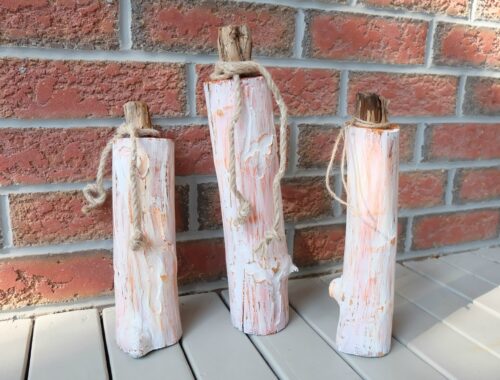 September 4, 2018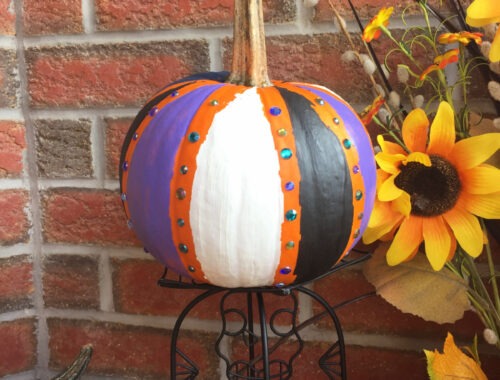 October 6, 2020