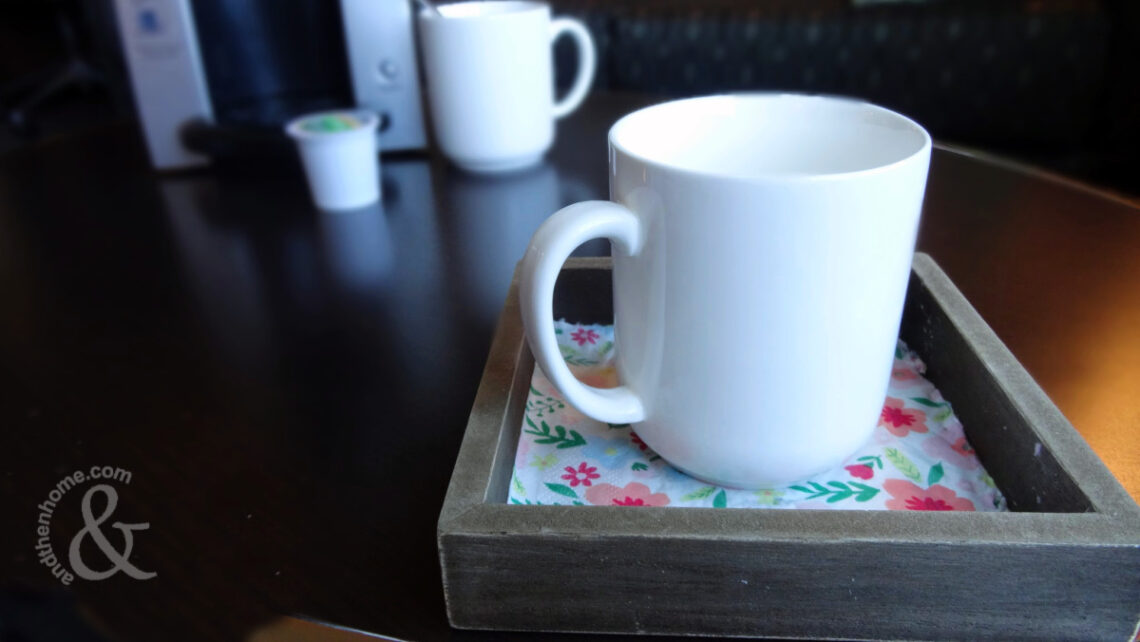 Floral Two-Step Single Serve Coffee Tray
It doesn't matter how many trays I have; I always want to make more. You can find some of our other tray ideas here. Maybe because they are so handy, maybe because I have so many ideas for them, or maybe because they are such easy, fun projects and this time I was inspired by floral. Floral prints are everywhere right now and I wanted to experiment with them. I went digging through the basement and found an old decorative plaque that I've had tucked away and knew it would make a perfect little coffee tray.
It used to hang in our guest room before we redecorated but I knew I would find another use for it one day and by covering the bottom with a floral paper, I turned it into a cute little single serve coffee tray. Certainly perfect for indulging yourself in the morning, in bed or on the porch and the best part is this project takes 10 minutes! Cut, glue, dry and done and then have a seat and indulge yourself with a little me time, then enjoy!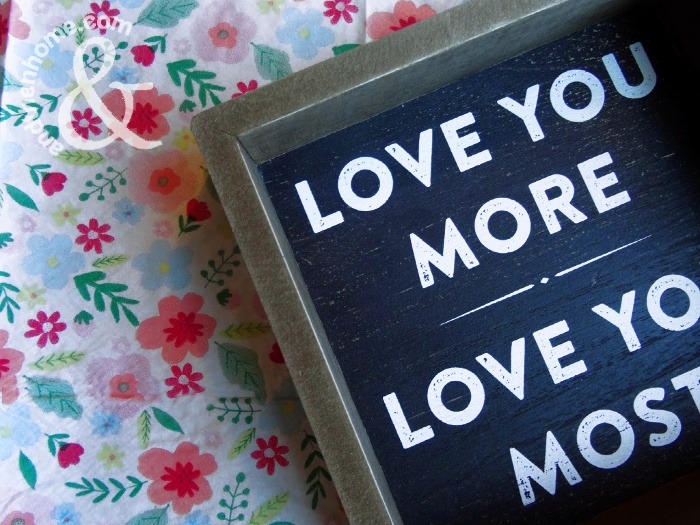 What you'll need:
A small wooden tray or plaque
Scrapbook paper
Modge Podge and foam brush
Scissors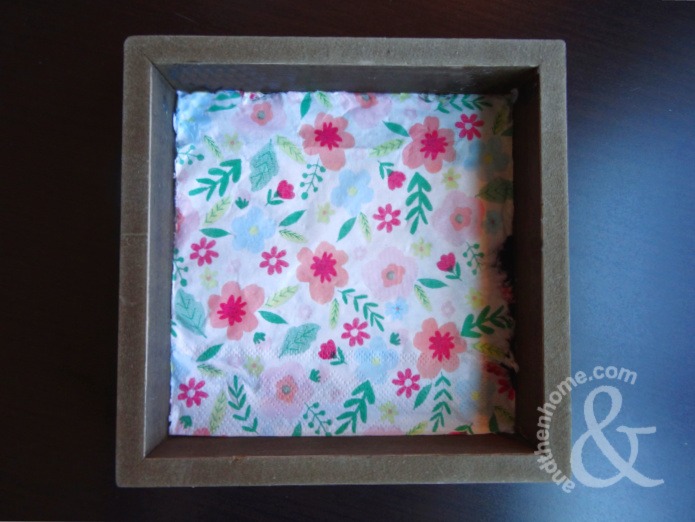 Cut a square of paper to fit inside your tray.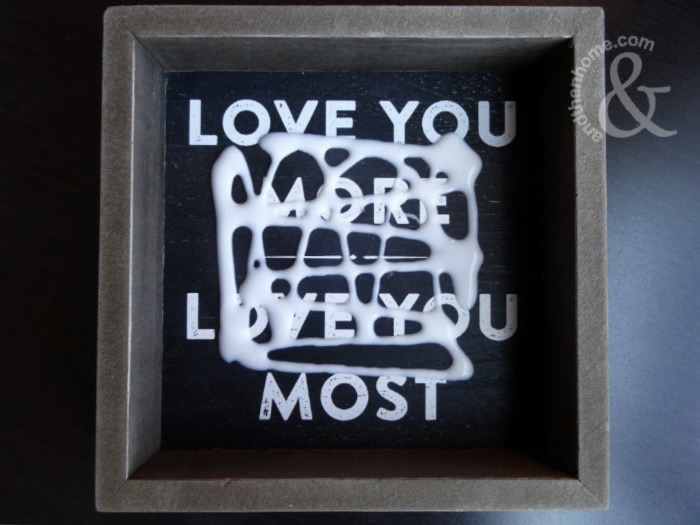 Use Modge Podge to glue the paper in place and let it dry, then add a layer of glue on top of the paper to seal it.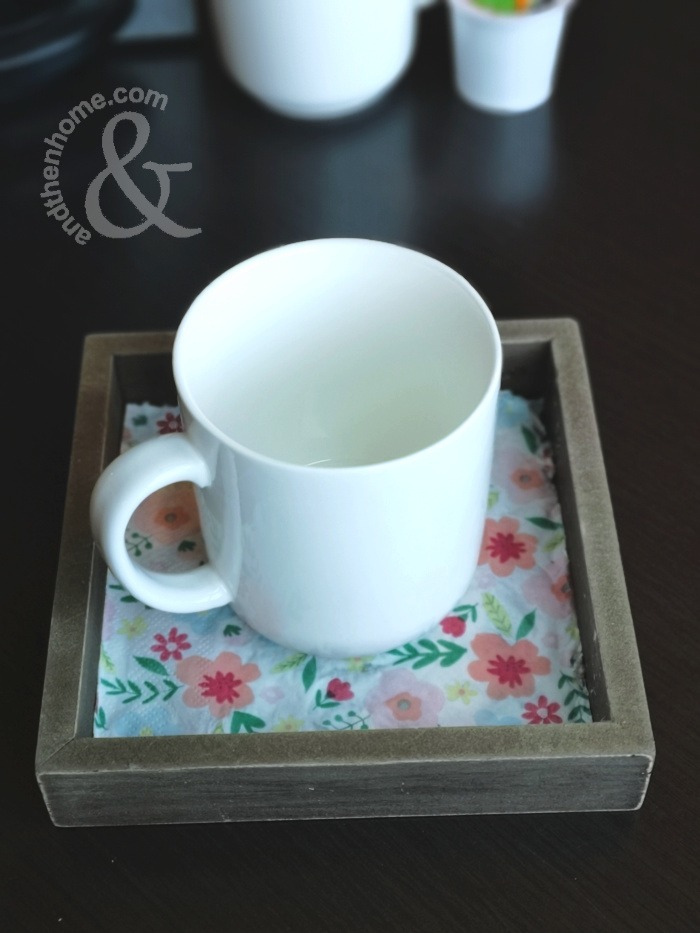 Once it's dry, enjoy your coffee tray and happy crafting!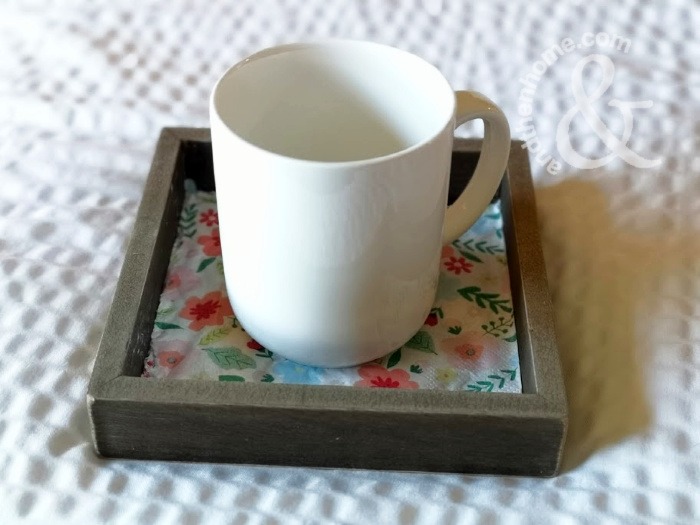 Disclosure: Some of the links in this post are affiliate links. There may be a small commission made by our recommendations, and/or link to products or services mentioned on this website. Your purchase will help us continue to bring you amazing content, step-by-steps and product reviews.
You May Also Like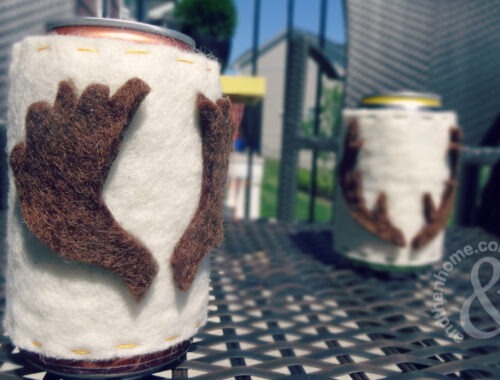 June 11, 2019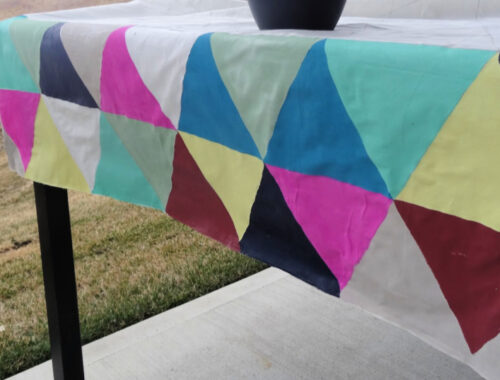 April 19, 2019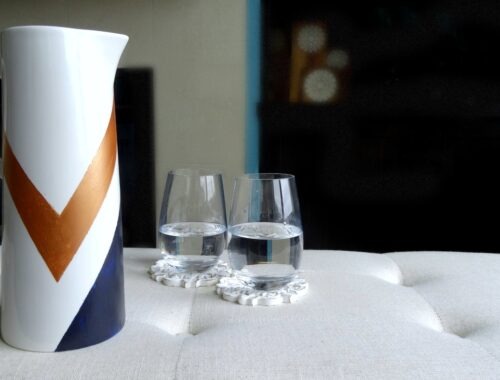 October 2, 2018