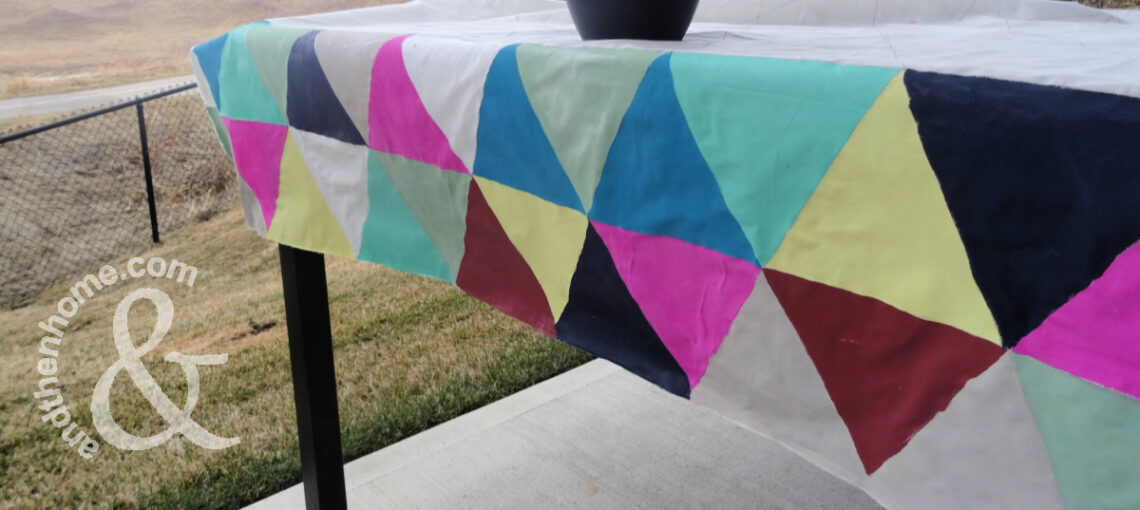 Coulourful Triangle Tablecloth
This past weekend found me outside scrubbing winter dust and dirt off of our patio furniture. As I sat in my now cobweb free chair, taking a small break from the cleaning, I started to picture how to spruce up our patio set for a brand new season. While contemplating this, my eyes landed on our patio table. It's a fine table although a bit….boring. The solution? A new triangle tablecloth!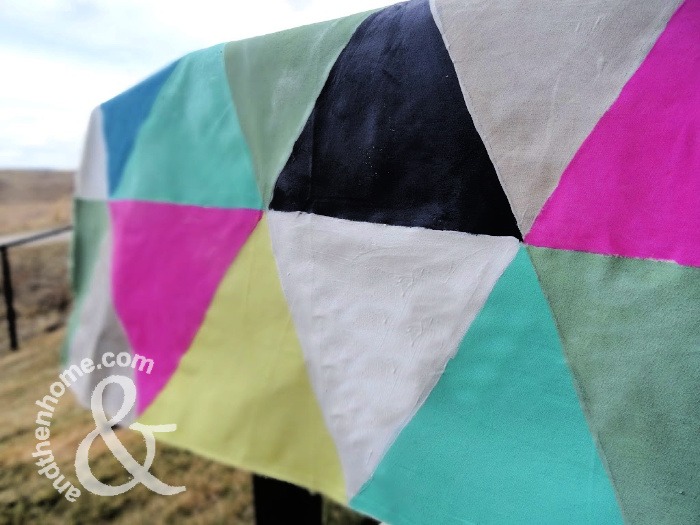 Perfect, now the design. Something colourful is a must, something exciting and trendy would be great. I googled for a while (my little break quickly turning into an extended break) and found it. A geometric print tablecloth, covered in colourful triangles. A fun, easy design. So I got started. I will admit that this project wasn't as easy as I thought it would be. Making the triangles does require some concentration, I had some misses that I needed to fix up. And then painting the triangles…. I won't lie, it takes forever. But the end result is 100% worth it!
What You'll Need:
A plain tablecloth or some fabric
Ruler and pencil
Lots of colourful fabric paint
Paint brush
A cartload of patience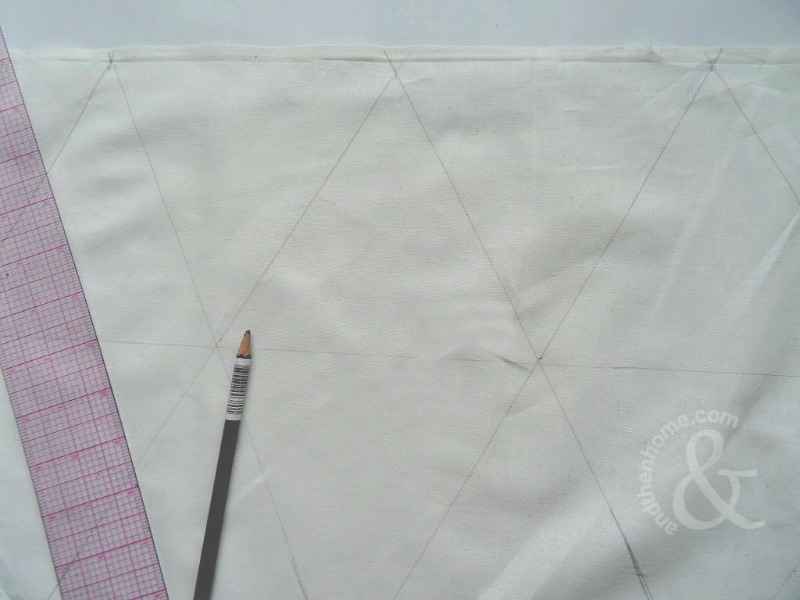 Decide how big you want your triangles to be, I did mine at 6". Measure 6" intervals along the edges of the cloth. Use a yardstick to connect the lines diagonally in both directions. Then draw a line across the lines horizontally to divide the lines into triangles.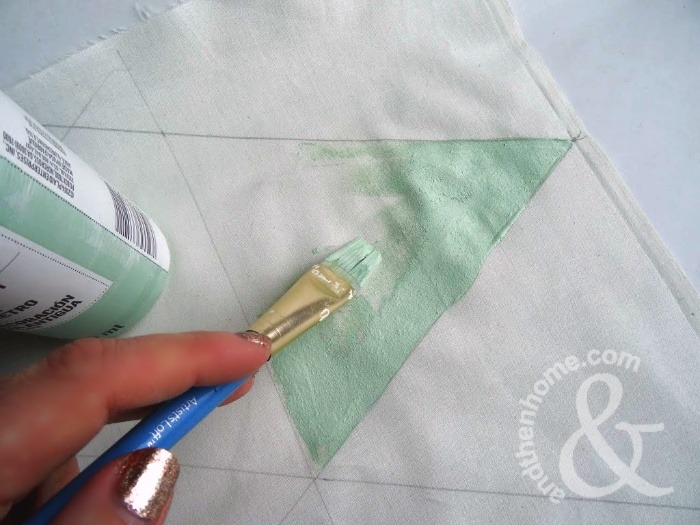 Paint in the triangles, one colour at a time in a random pattern. You may need to let some sections dry before moving on with this step.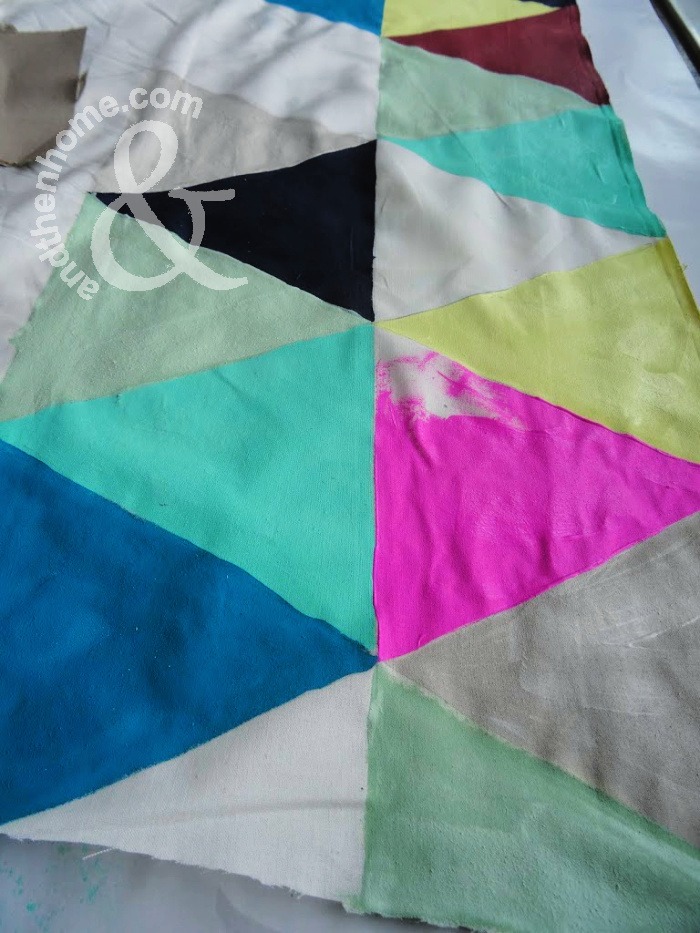 Let dry and you're done! Although there are only two steps to this project it does require a time commitment. Don't forget to share your photos with us and let us know how this project worked for you.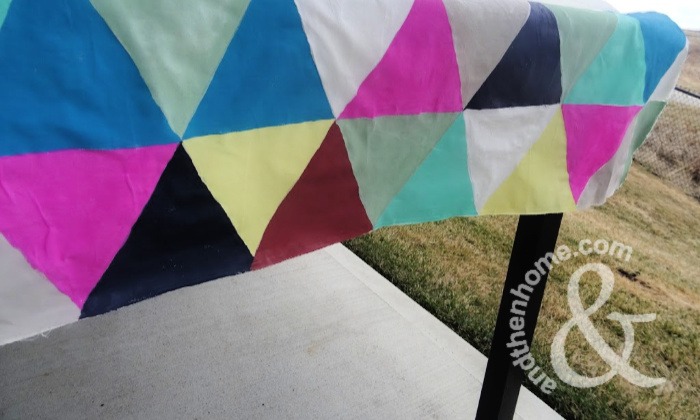 Looking for more DIY summer crafts? Certainly take a look at this Beach Decor – Flip Flop Hanger or these Beaded Wind Chimes Craft for Kids by Champagne and Sugarplums or our Tie Dye Tea Towels. Happy Crafting!
Disclosure: Some of the links in this post are affiliate links. There may be a small commission made by our recommendations, and/or link to products or services mentioned on this website. Your purchase will help us continue to bring you amazing content, step-by-steps and product reviews.
You May Also Like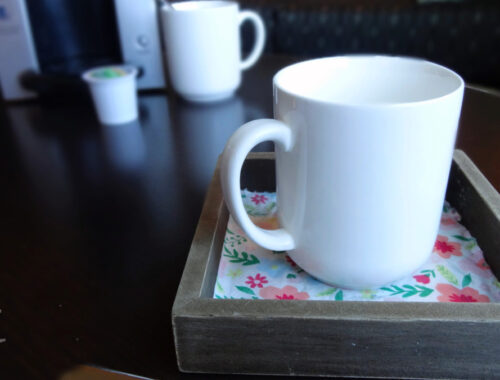 May 28, 2019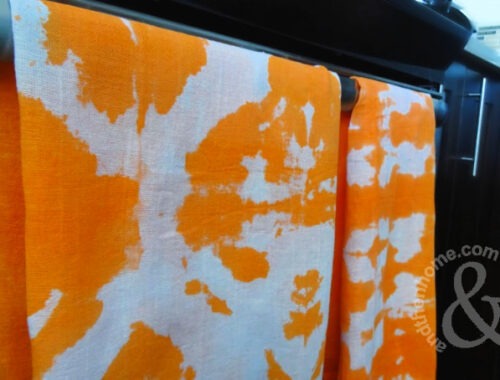 May 6, 2019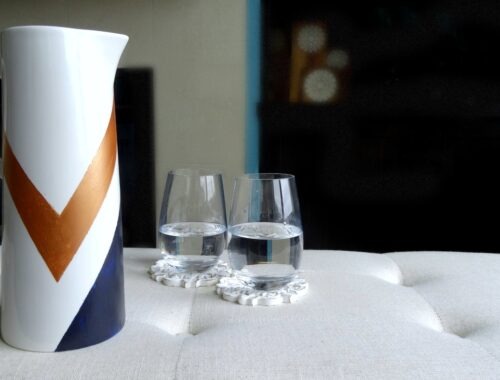 October 2, 2018