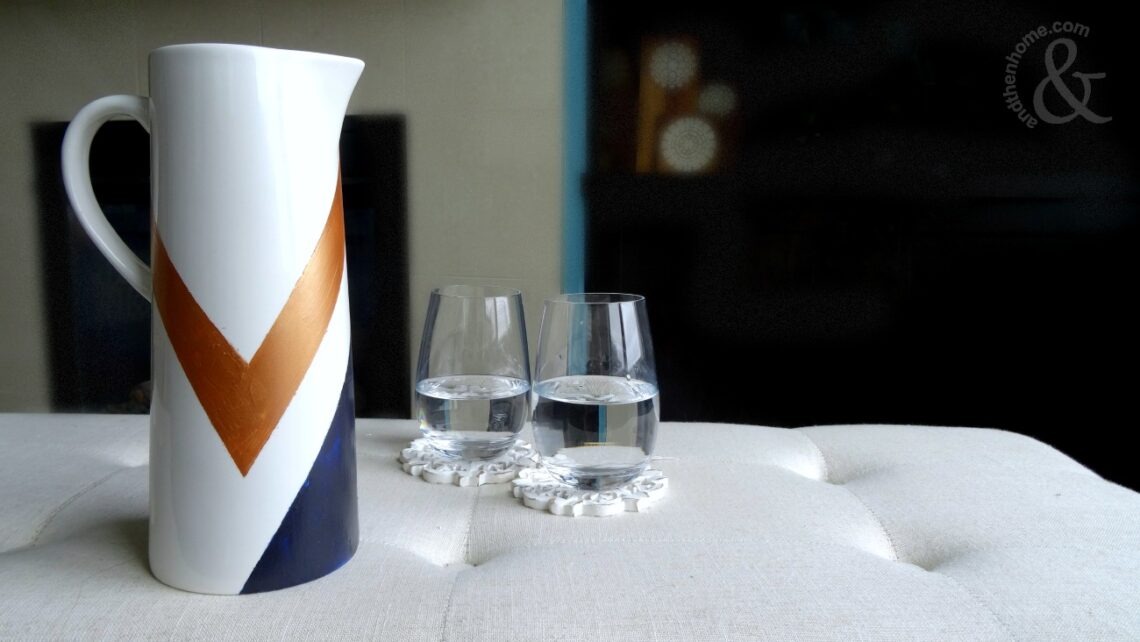 Trendy Colour Block Fall Pitcher
Whether your serving cocktails, lemonade or water at your next gathering, make sure you drinks are presented in style. And since on Home Beautiful's list of the hottest fall decor trends for 2018 are blue, gold and bold shapes, I incorporated those designs into a DIY pitcher that's oh so perfectly in vogue. So let's get out the paint and invite a few friends over for drinks!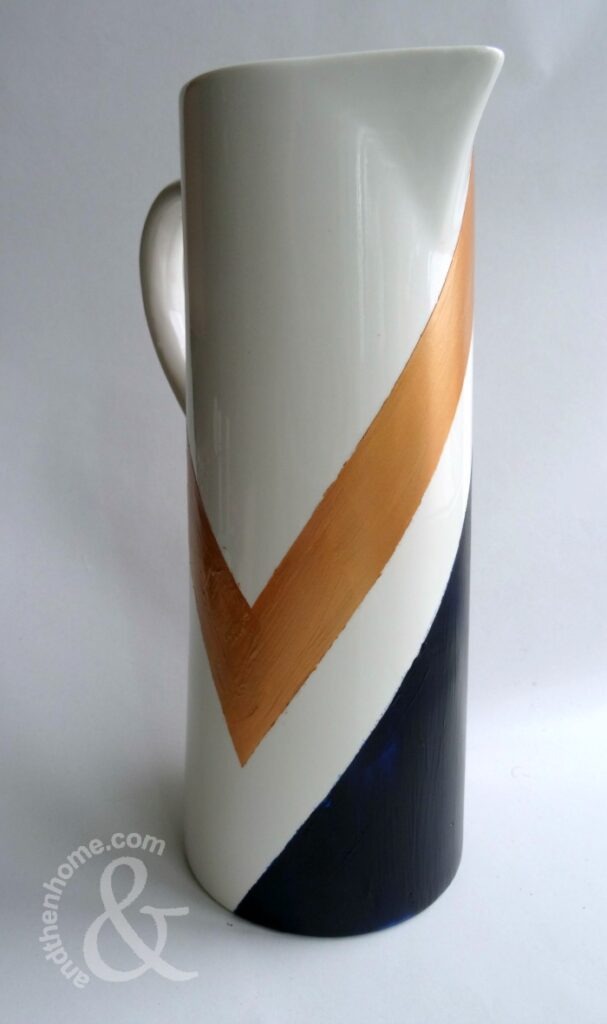 Trendy Colour Block Fall Pitcher
What You'll Need:
Plain pitcher

Navy and gold multi-surface paint

Paint brush

Sealer

Masking tape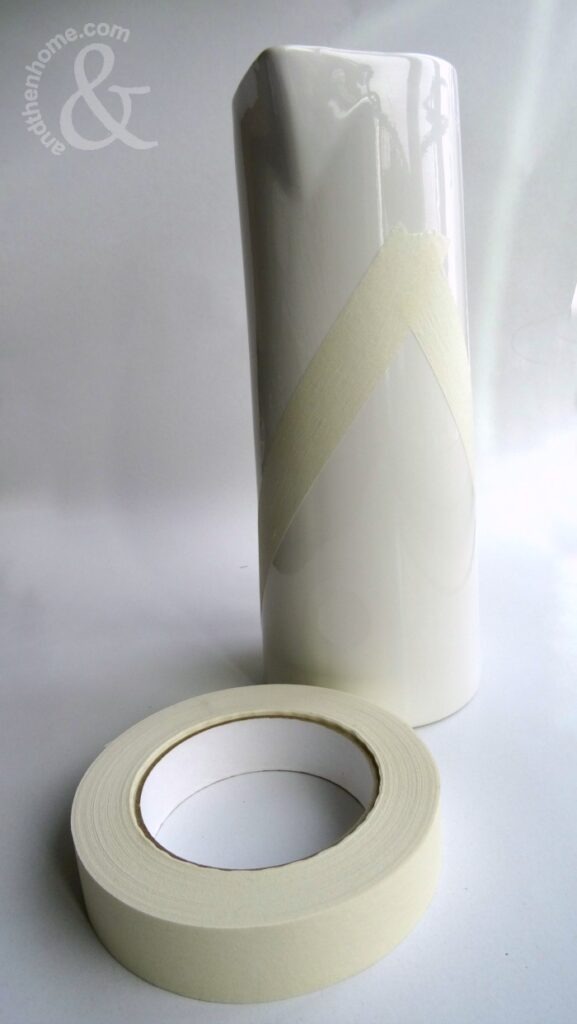 Tape off a large triangle on the bottom half of the pitcher. Be sure to press the edges of the tape down during this craft to make a tight seal.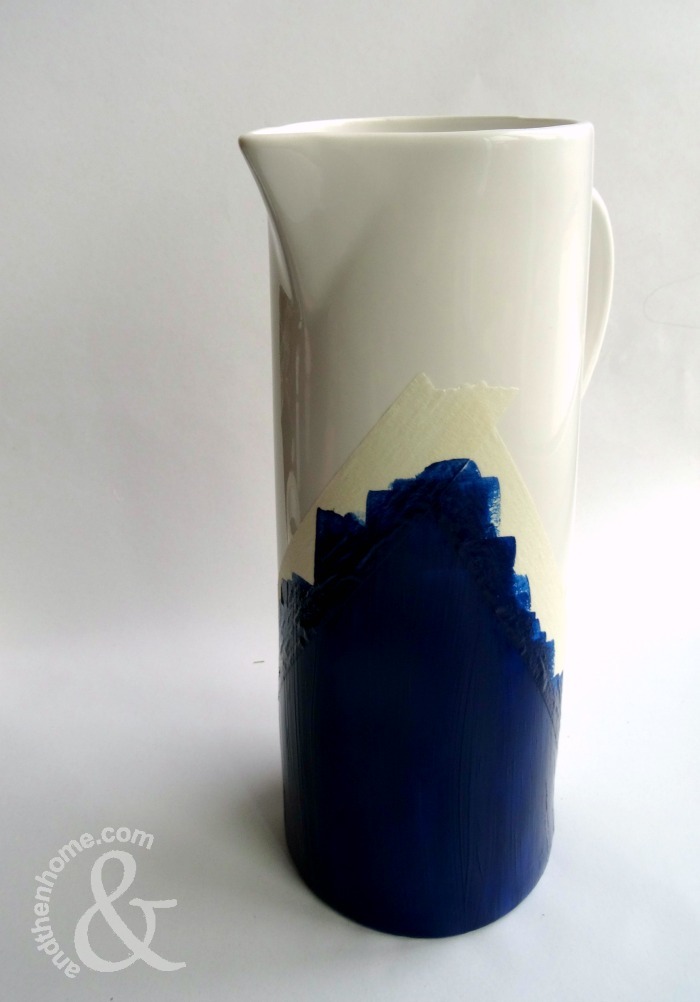 Fill in the triangle with the navy paint. This will most likely need more than one coat, make sure to let the paint dry completely between layers.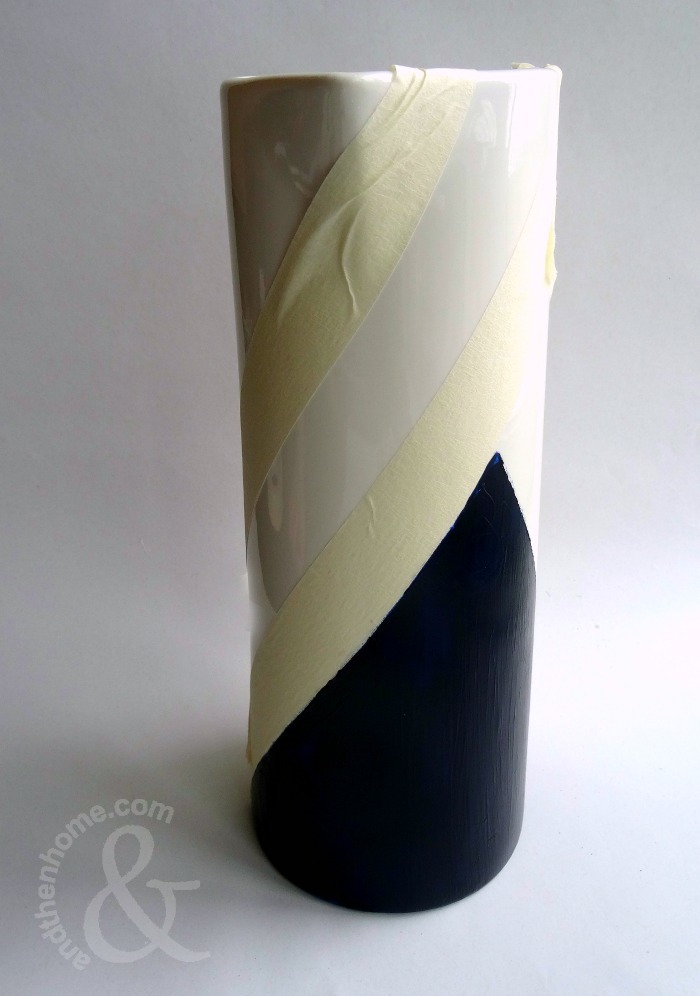 Once the paint is dry, remove the tape from around the blue triangle. Add some more tape to form a reverse triangle pointing down from the top of the pitcher. This triangle will be a line, as opposed to being filled in, so add a second line of tape to create a channel.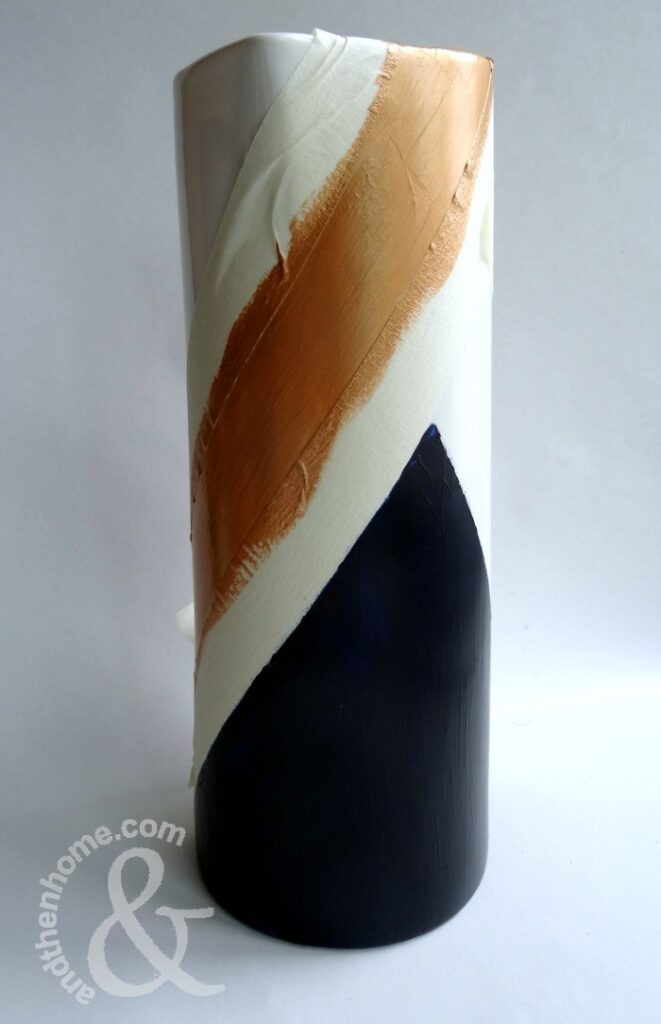 Fill in the line with gold paint, making sure the paint dries completely between coats.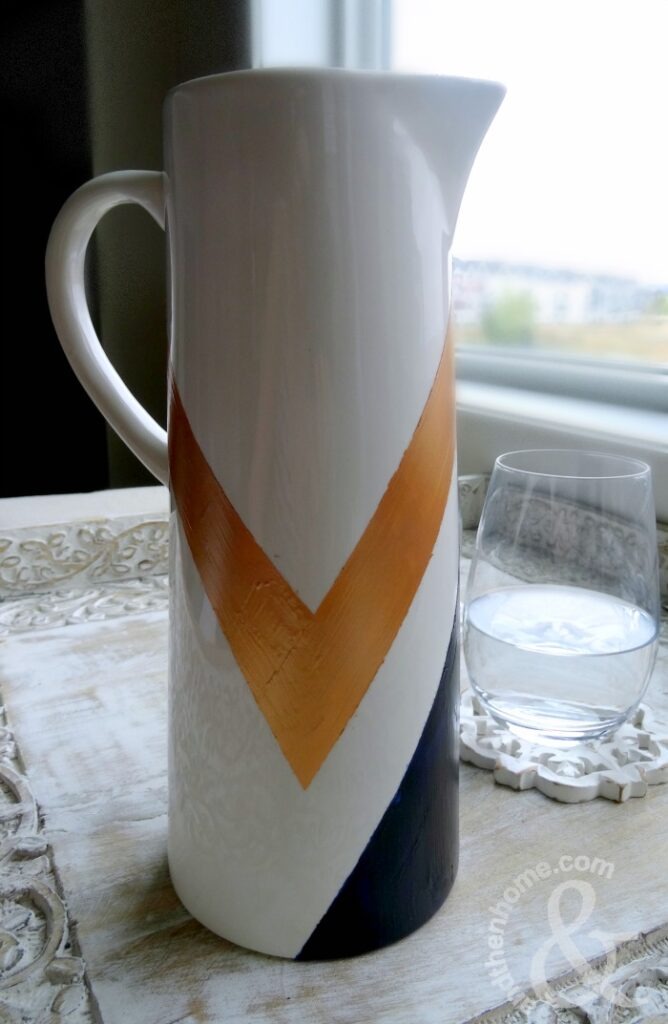 Finally, finish with a food safe sealer and serve those drinks in style.
We hope you liked this trendy colour block fall pitcher! Looking for more home decor ideas? Certainly check out these poolside Beach Decor – DIY Flip Flop Hangers or this Macrame Wall Hanger for Beginners.
Disclosure: Some of the links in this post are affiliate links. There may be a small commission made by our recommendations, and/or link to products or services mentioned on this website. Your purchase will help us continue to bring you amazing content, step-by-steps and product reviews.
You May Also Like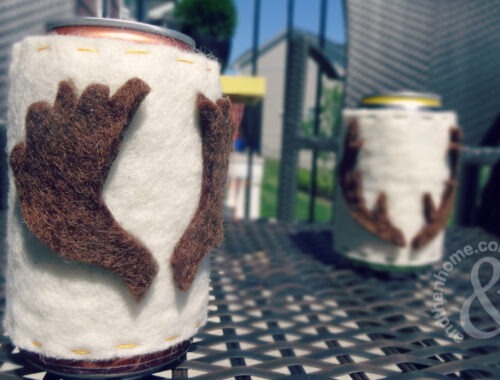 June 11, 2019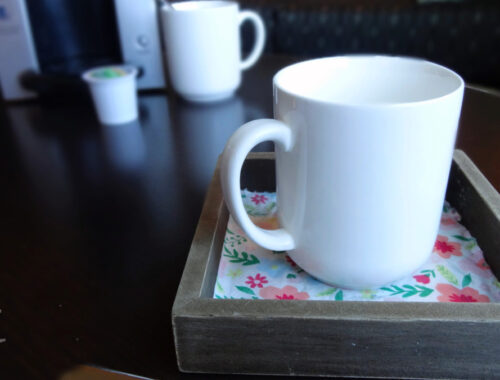 May 28, 2019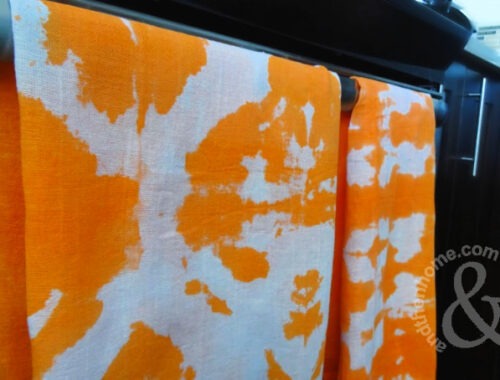 May 6, 2019