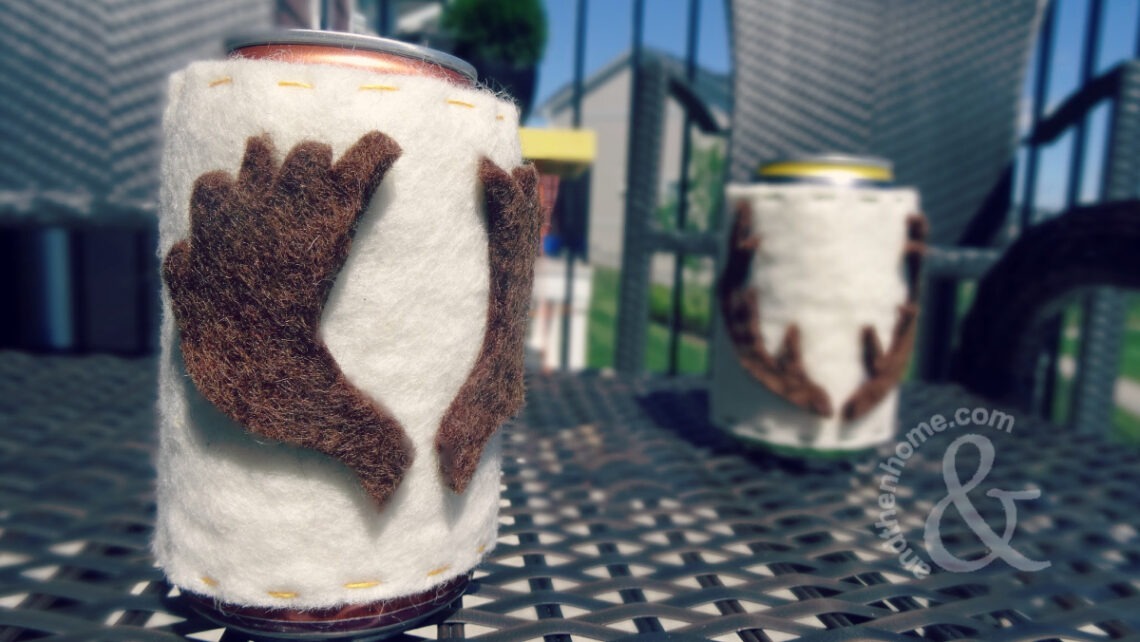 Antler Beer Can Cozies using Felt
A cozy (or Koosie for our American friends) is a cute little sleeve that wraps around your beer can to keep it cool and make it easier to hold if it's wet from sitting in ice. One of these handy gadgets seemed perfect for this week as we are rapidly approaching…. Father's Day! We all know that Dad's are notoriously difficult to shop for but whether your Pop drinks beer, cider or soda, this project is perfect because they could all use one of these cute antler beer can cozies. Still need inspiration for Dad? Check out our list of last minute ideas.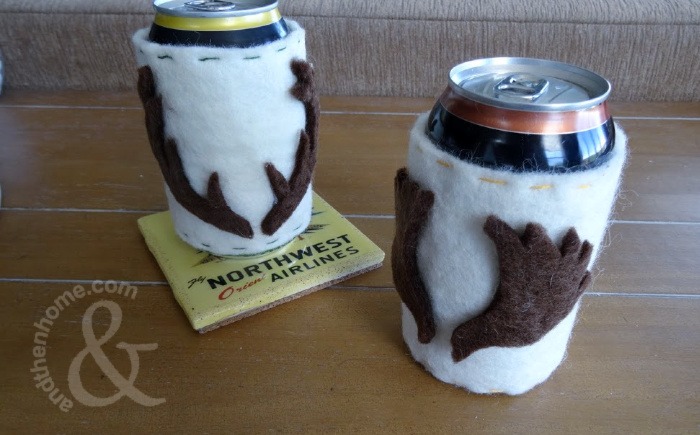 Luckily, this no sew project is super simple. The hardest part is drawing the antlers, so if needed, don't hesitate to grab a template from the internet to make things easier. Also, this project can be adapted in so many designs – flowers, birds, Star Wars, Disney. Really the possibilities are endless. For now though, let's get started with a naturally inspired design.
What you'll need:
Felt
Embroidery thread and needle
Scissors
Glue
Ruler and pen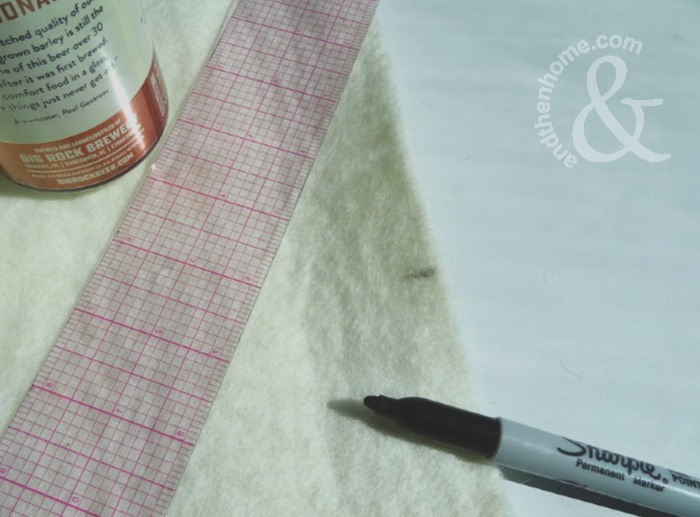 Measure out a 4″ by 8″ rectangle of felt and cut it out.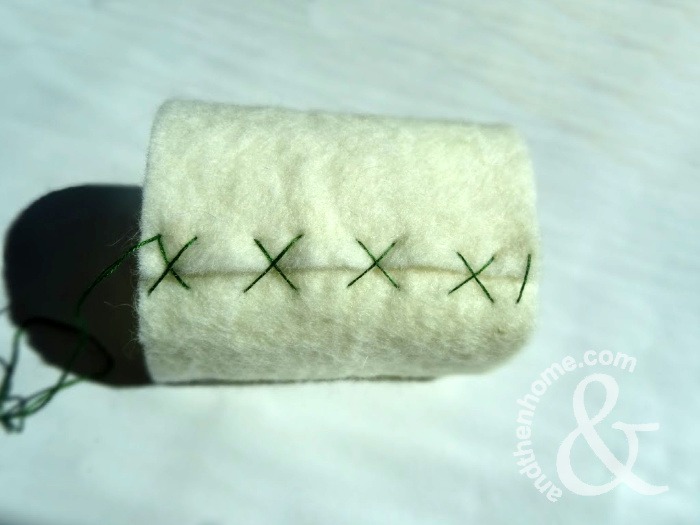 Use the embroidery thread to stitch the sides together, making several large x's along the edge, and be sure to measure the size against the can to make sure it's a tight fit before stitching the edges together.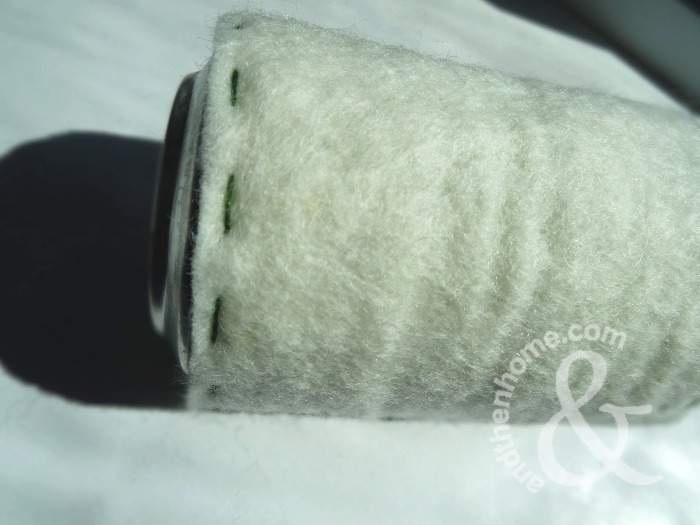 Use the same thread to stitch decorative lines along the top and bottom edges of the cozy.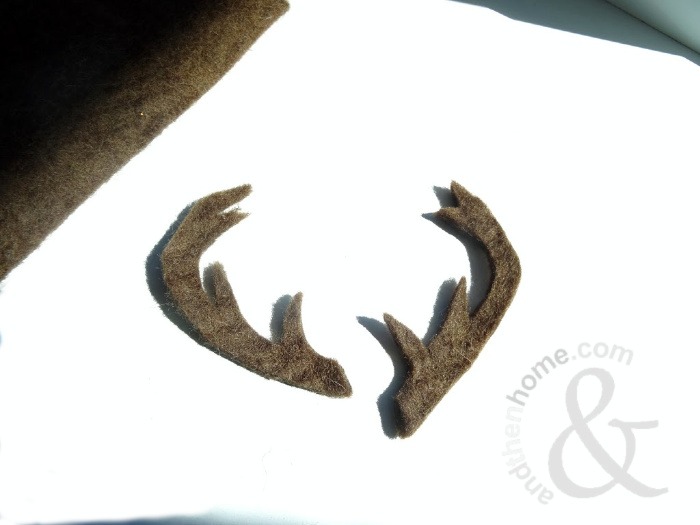 Draw and cut out antlers to fit onto the cozy. I made two cozies – one with deer antlers and one with moose antlers.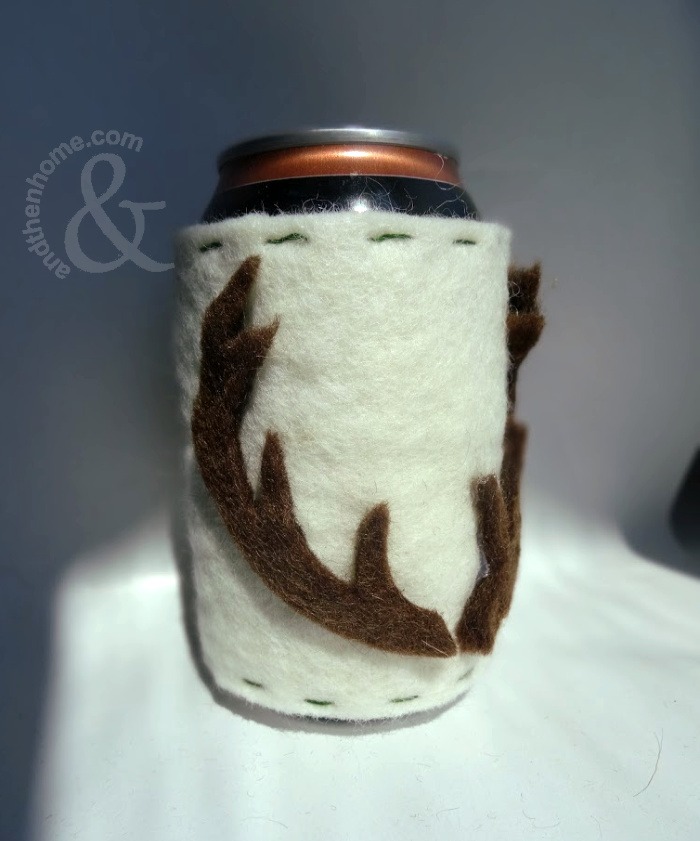 Glue the antlers in place on the cozy and this is easiest to do after slipping the cozy over a can so the placement is easier to see.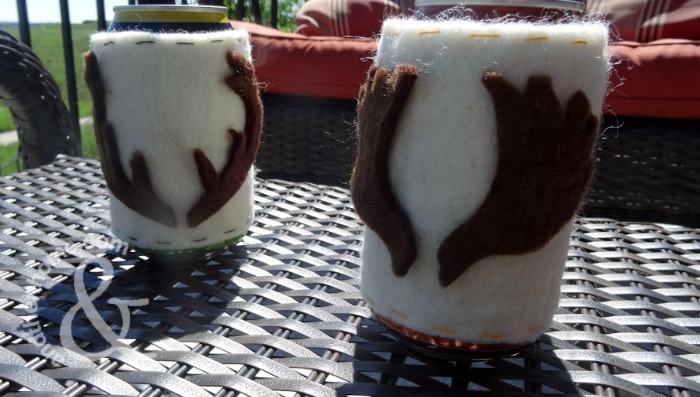 And that's it – now sit back and enjoy a cold one with your new beer can cozies! Happy Father's Day and Happy Crafting.
Disclosure: Some of the links in this post are affiliate links. There may be a small commission made by our recommendations, and/or link to products or services mentioned on this website. Your purchase will help us continue to bring you amazing content, step-by-steps and product reviews.
You May Also Like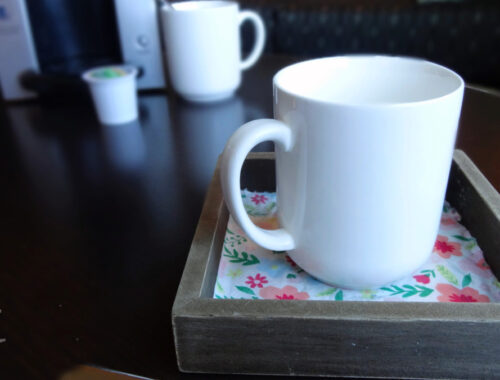 May 28, 2019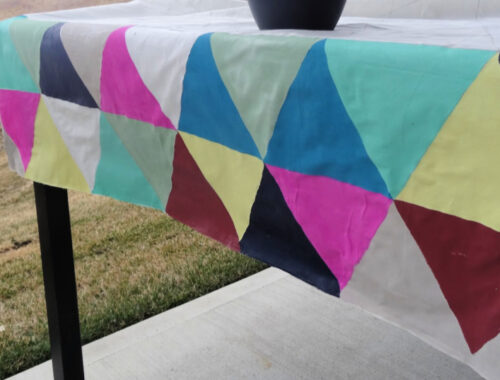 April 19, 2019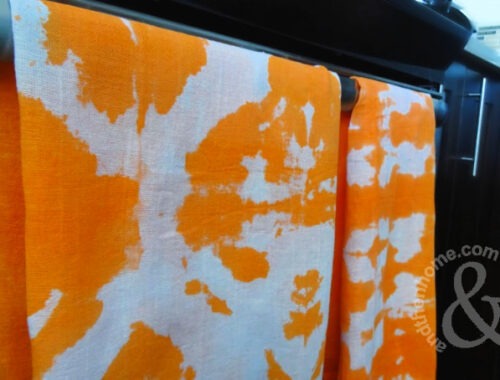 May 6, 2019