We are a creative lifestyle blog providing DIY home decor projects as well as decorating tips with focus on stylish trends!
Welcome to And Then Home's About Us page! We are Christine and Victoria, sisters, and founders of And Then Home, a place to find a whole range of wonderful DIY home decor. You'll find achievable and trending home decor, DIY projects. At And Then Home, it is our desire to fill your home and life with designs you can do yourself!
What you'll find on And Then Home
We'll show you how to create beautiful home decor projects that will make your home your own. At And Then Home we strive to update our posts to bring you the newest trends in home styling. Seasonal accents are one of our favourite topics, so you can be sure that we'll bring in every holiday with enthusiasm! We will also throw in some organizational ideas from time to time too, helping to de-clutter and create flow and space in your home.


Meet the Team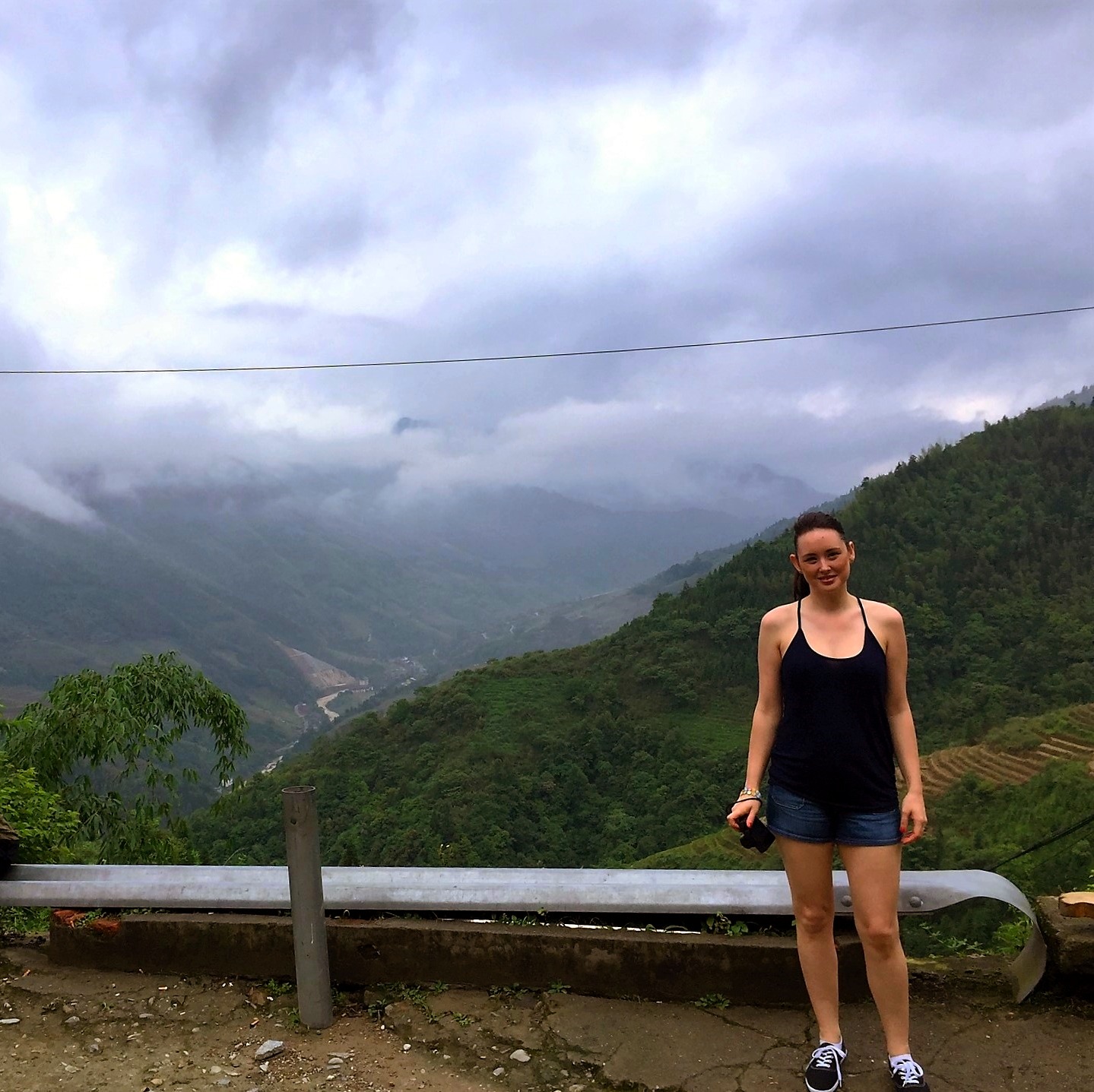 Victoria
Victoria is originally from Ontario but now calls Calgary home. With a background in technical theatre and loves creating, painting, baking and anything and everything artsy. She loves to travel with her husband M, taking any opportunity that pops up to see and do something new. Always makes time to fit crafting into her life whenever she gets the chance, she loves writing for And Then Home and sharing her creations and ideas with like minded people.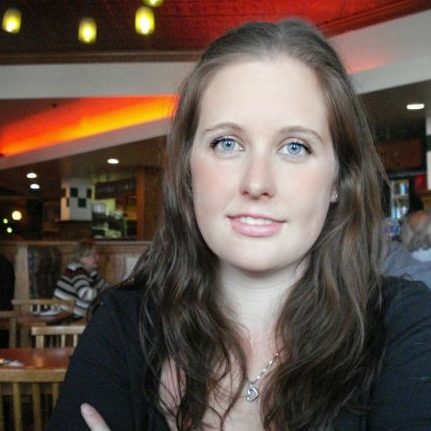 Christine
Christine's passions are her children, dogs and home. Married to her high school sweetheart, she lives in Southern Ontario with her three beautiful daughters and two cute dogs. She is a Veterinary Technician and mom by day and blogging, DIY'er by night! It is her wish to create an online community that captures others by sharing DIY home tutorials, crafts and stories about the hardships and humor of daily life.