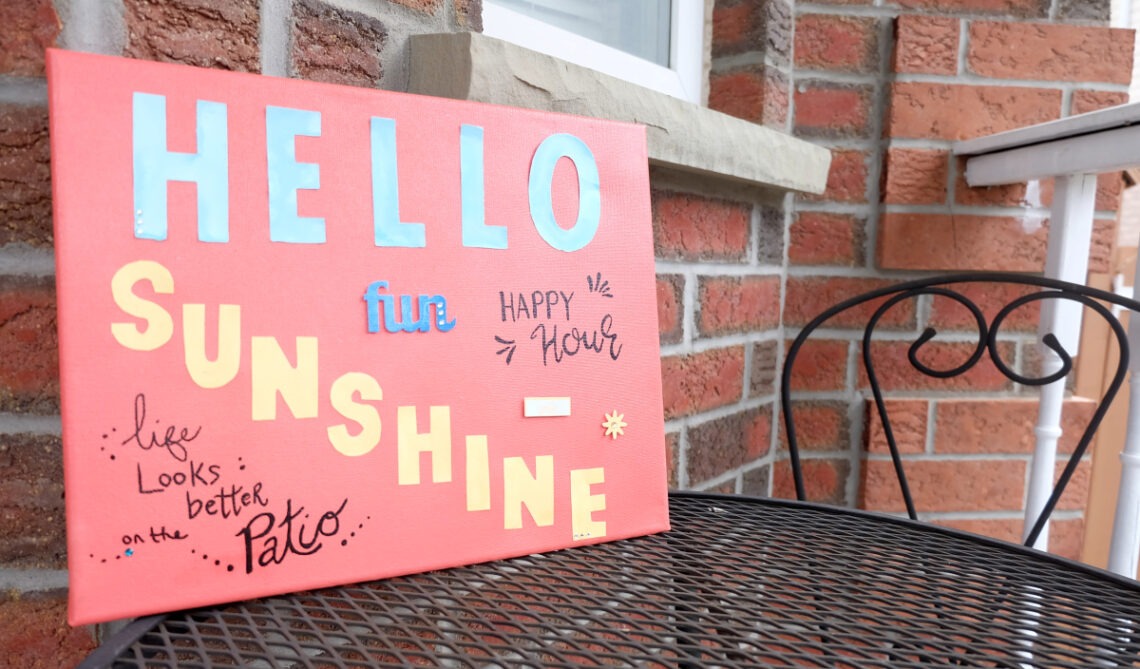 Hello Sunshine Canvas, DIY Summer Decor Project
It's finally here!! Not summer yet, but the warm weather! I'm not sure how it's been for you, but here in Southern Ontario winter was trying it's hardest to hang on. Today though, the sun is shinning, the robins are chirping and the warmth is rising. It definitely feels like the perfect day to create some SUMMER decor. Today I'm going to show you an easy Hello Sunshine Canvas, DIY Summer Decor Project fit for your kitchen, entryway or even your patio.
There may be a commission received if you purchase through links in this post*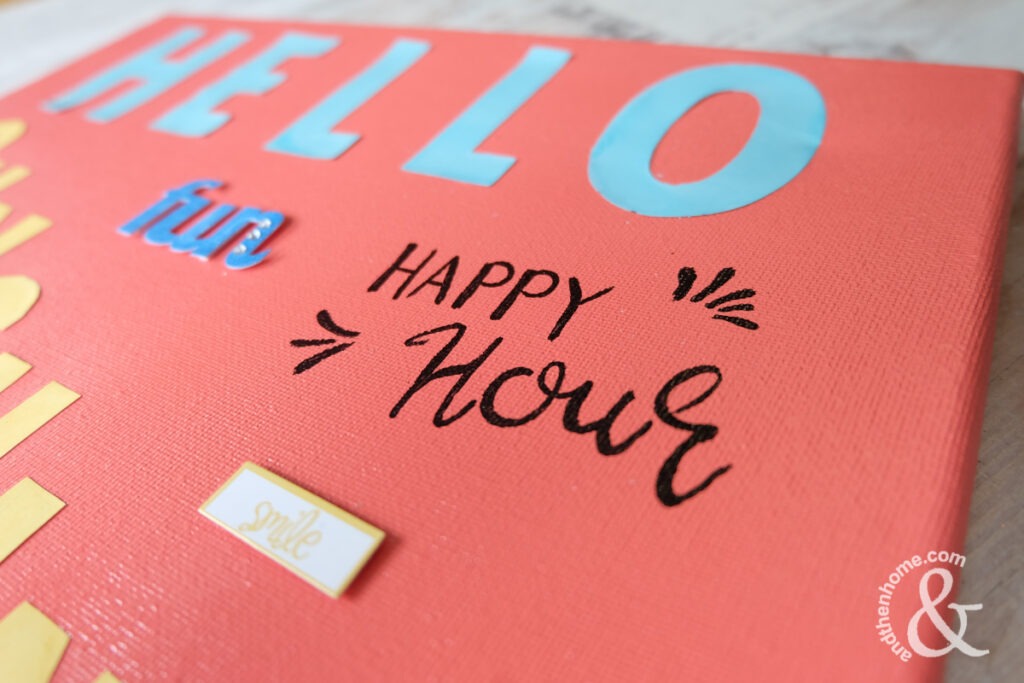 You won't need much to complete this summer DIY. All you need is a canvas, spray paint and some stencils or sticker letters. You can also free hand your letters as well with a paint pen. Choose bright colours to really pop this summer and catch some attention, this project will look especially nice outside. Trending colours this summer are "fire" inspired. So we are seeing coral, deep reds, bright reds, pastel yellows, turmeric and yellow-gold. We're also seeing lavender, bright green, ocean blues and royal blues.
How to create a DIY Letter Art Summer Canvas
What you'll need:
12 x 18 white canvas
Coral spray paint
Teal spray paint
Glue
Stick on letters
Black paint pen
How to achieve it: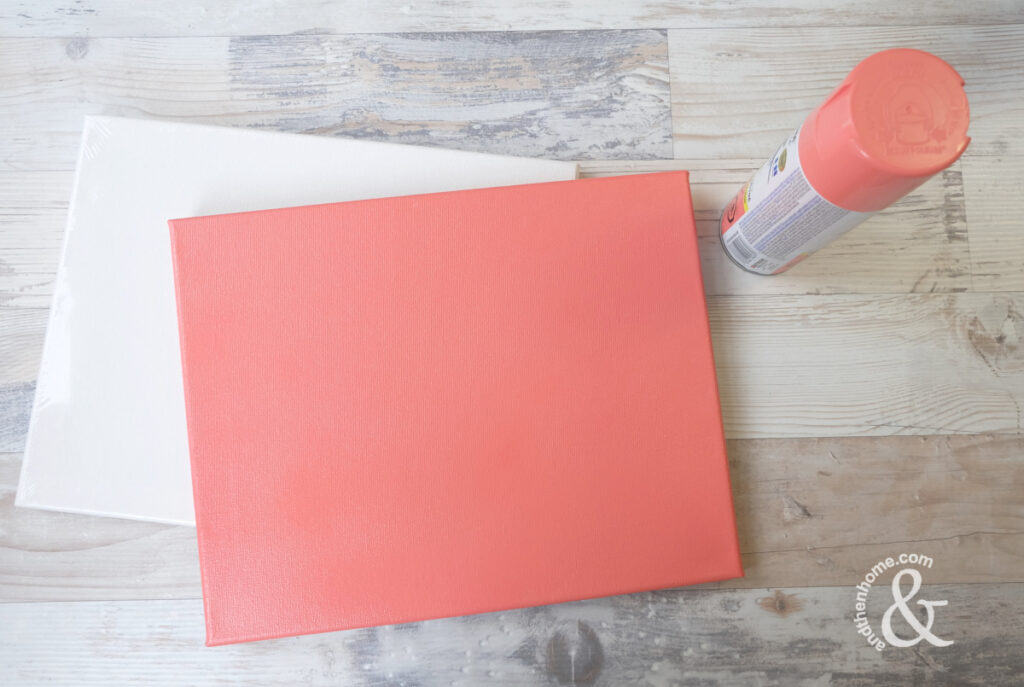 Spray your canvas using the directions on the side of the can. You may need two coats, allow both to dry completely between coats.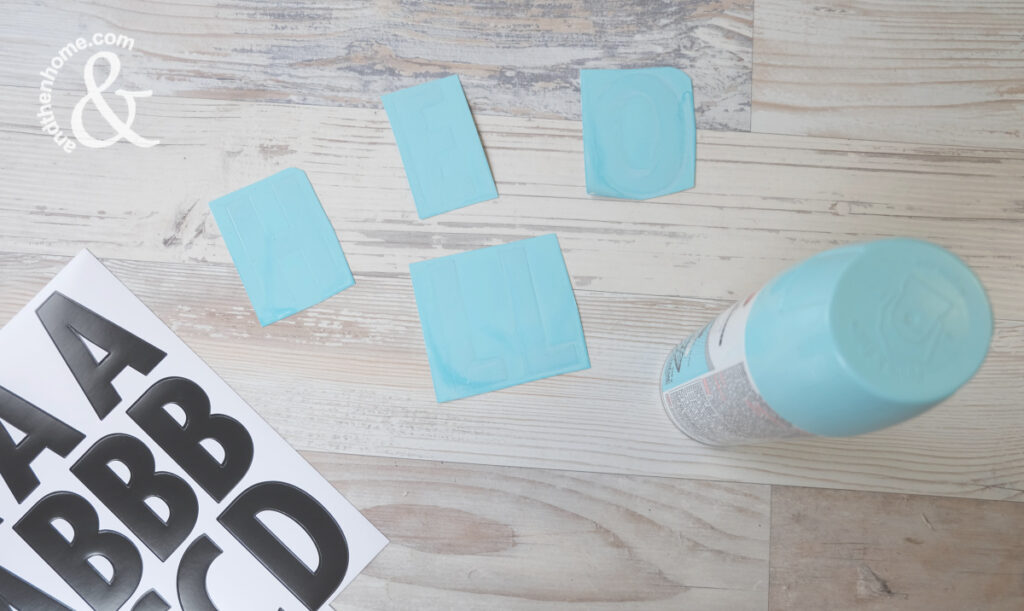 Once the canvas is dry, add the word "Hello" to the top. I had black letter stickers and since I wanted this summer sign to pop, I sprayed them with some teal paint. Some glue may be needed when sticking the letters to the canvas.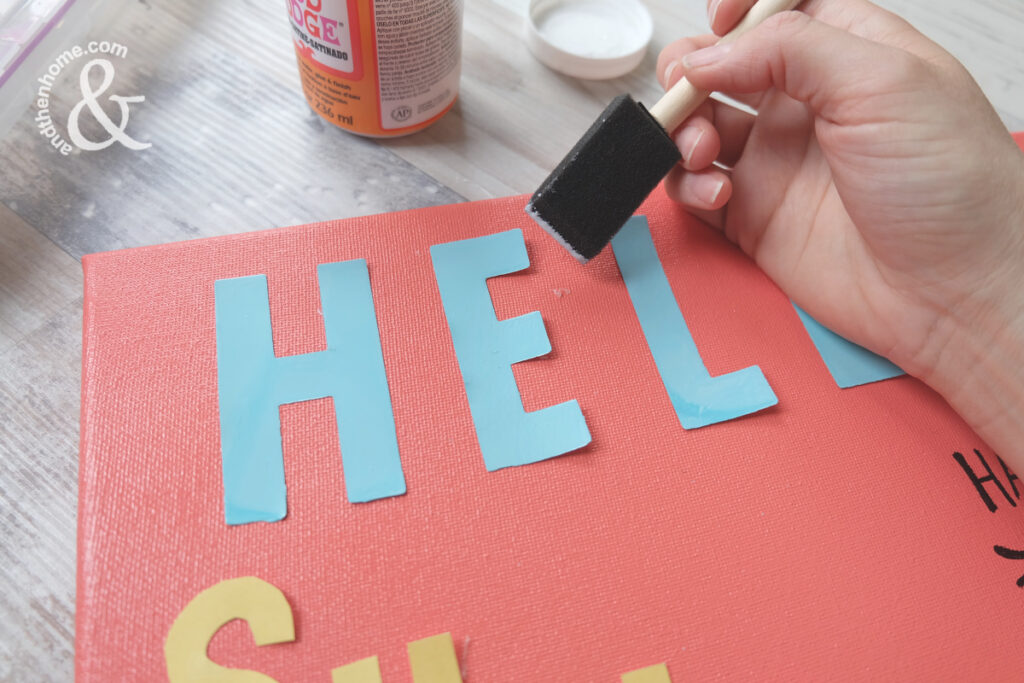 Then you can add the word "Sunshine" diagonally across the canvas. I used letter stickers for mine. Try to use a different font or size for each word as this gives the completed word are a fantastic look.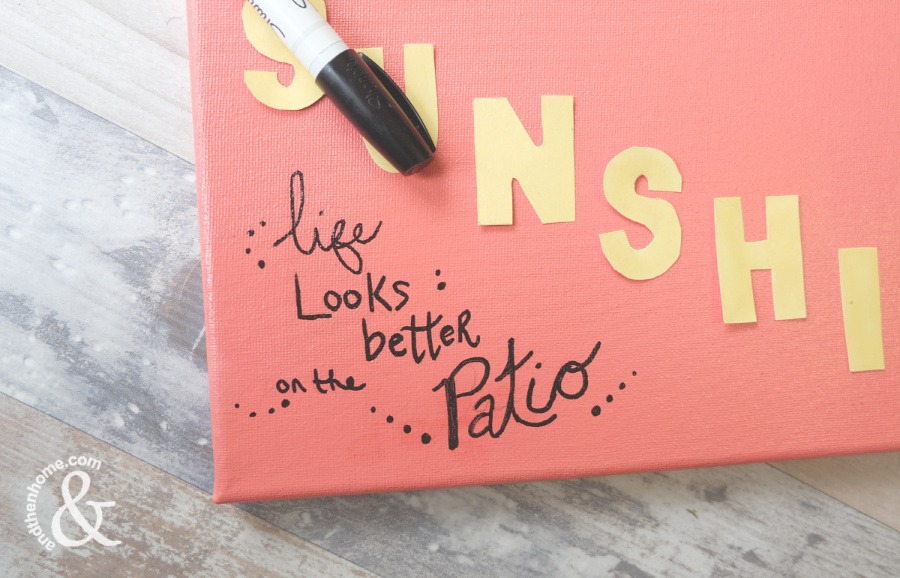 Next, add some fun sayings using the paint pen. You can write anything you like, but since mine will be for the patio, I wanted something relating to that.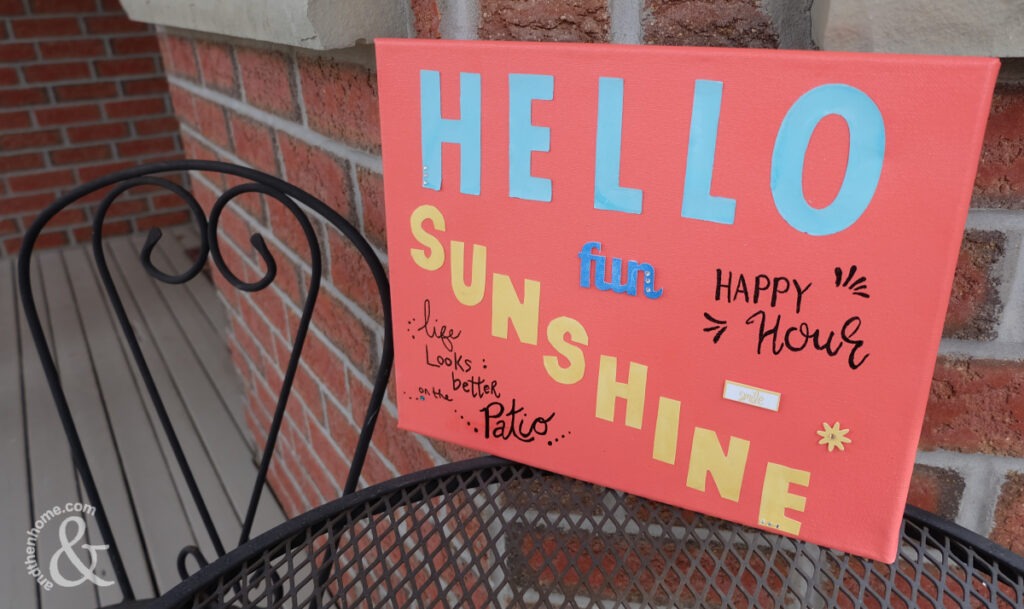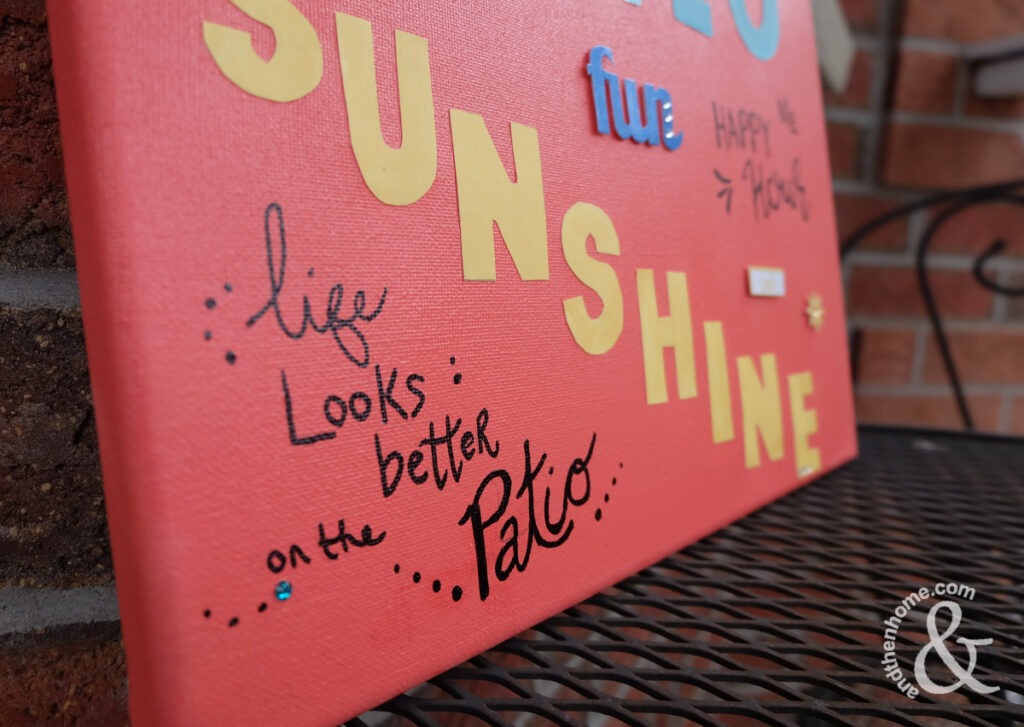 That's it, your DIY printed canvas is complete! If you're looking for more ways to bring in summer take a look at our Boho Cake Stand. Looking for a delicious summer dessert recipe? These Campfire Cupcakes by Champagne and Sugarplums are perfect!


You May Also Like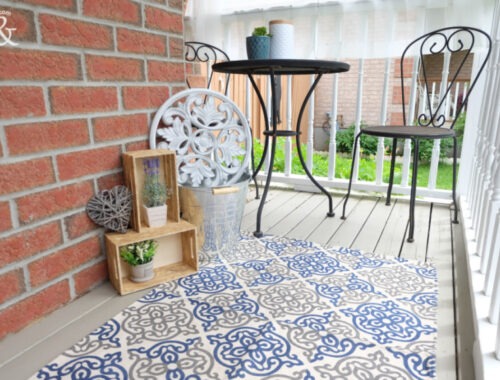 June 17, 2019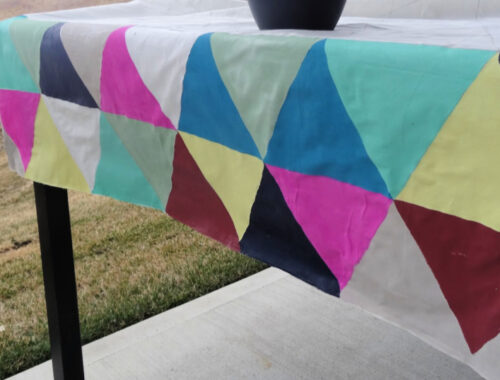 April 19, 2019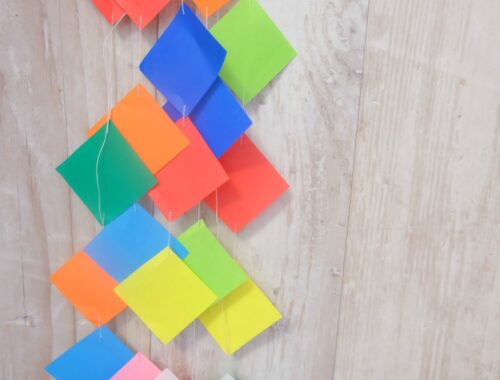 August 28, 2018