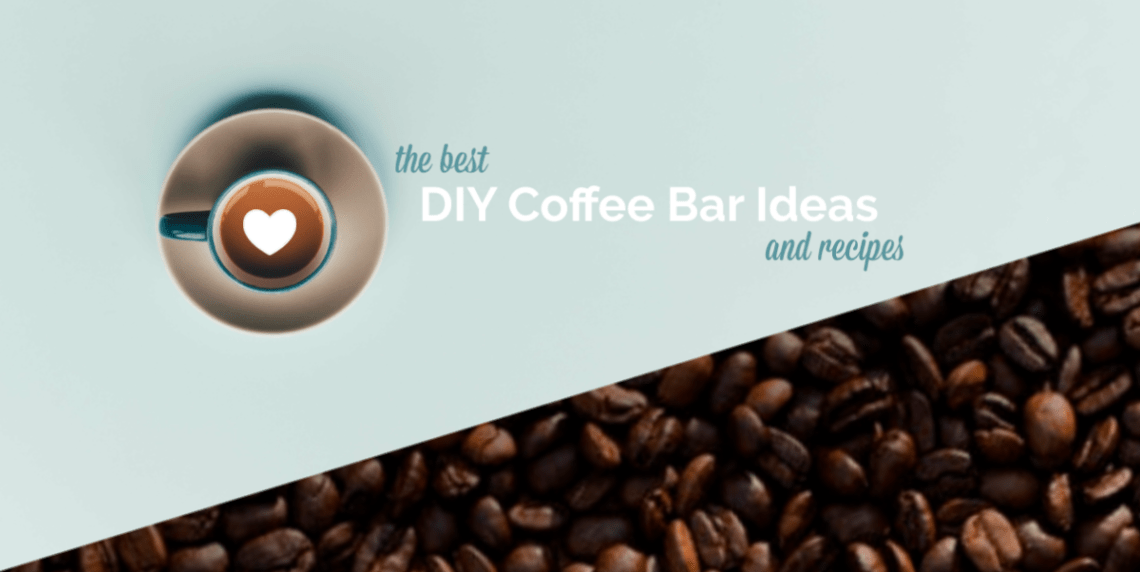 The Best DIY Coffee Bar Ideas and Recipes
Have you heard of the coffee bar craze? It's an awesome trend that settling in kitchens and dinettes. These coffee bars are a great way to spice up your home and incorporate some new home decor ideas. The main elements of a great looking bar are to add coffee themed letter art, wood accents, mixed metals, and of course a signature coffee recipe! Display the ingredients of your recipe on a Coffee Bar Station. There are many ideas to create the perfect coffee bar for your kitchen. Today, we're bringing you a list of The Best DIY Coffee Bar Ideas and Recipes to help you get started.
DIY Home Coffee Bar Ideas
Colourful Spring Coffee Bar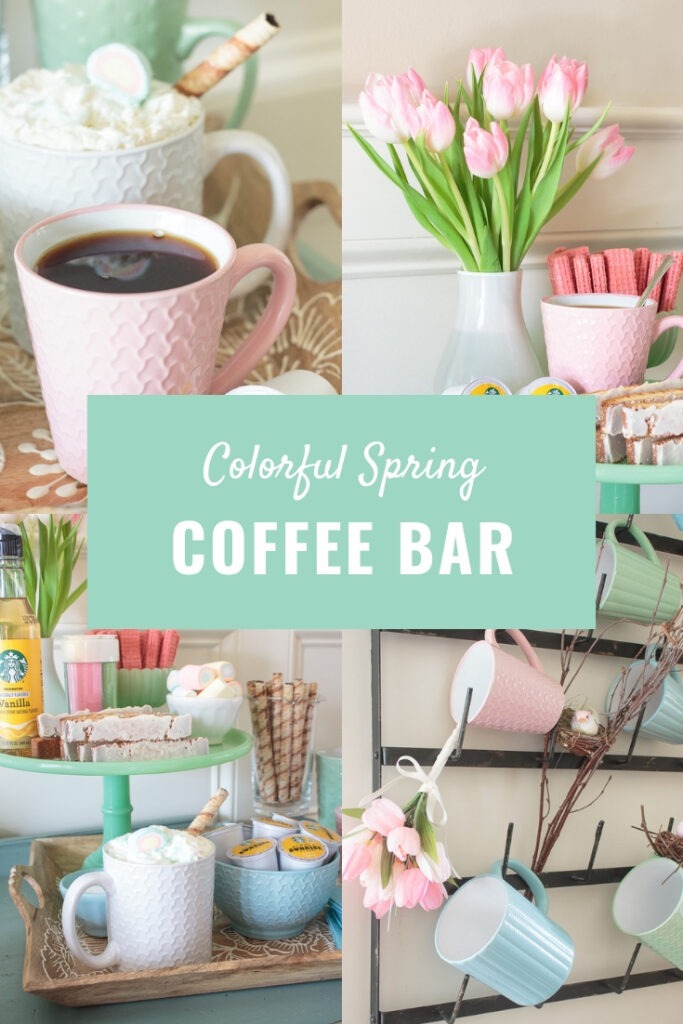 Colourful Spring Coffee Bar & Mug Rack by Atta Girl Says
Barn Board Hanging Station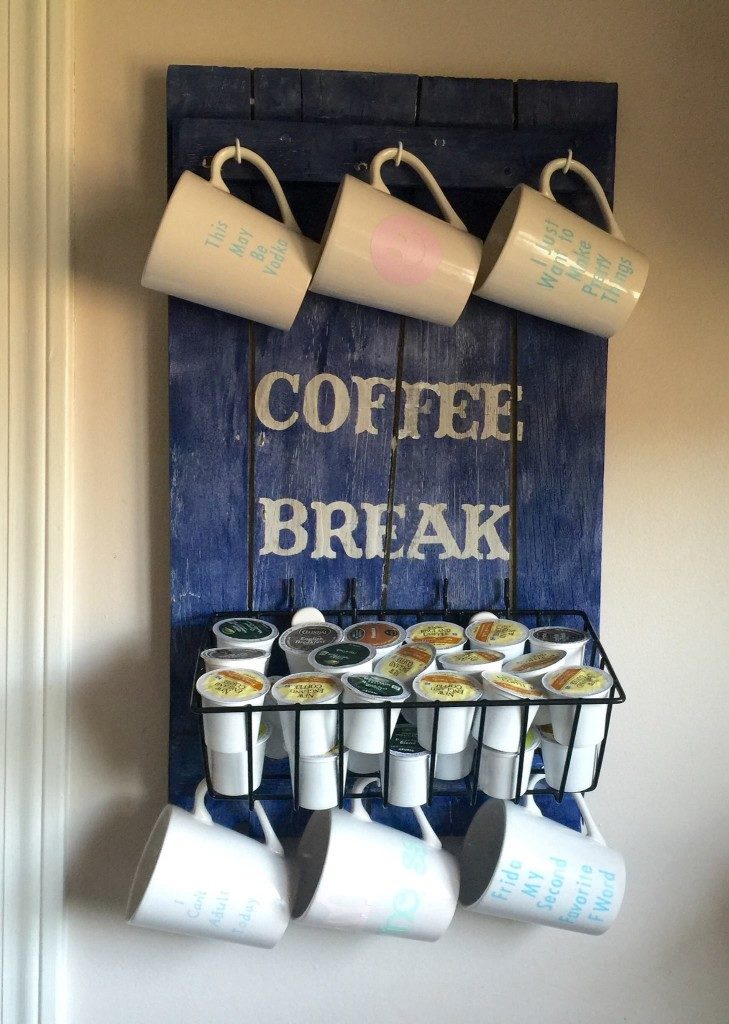 DIY Pallet Coffee Station by Our Crafty Mom
Free Printable Letter Art!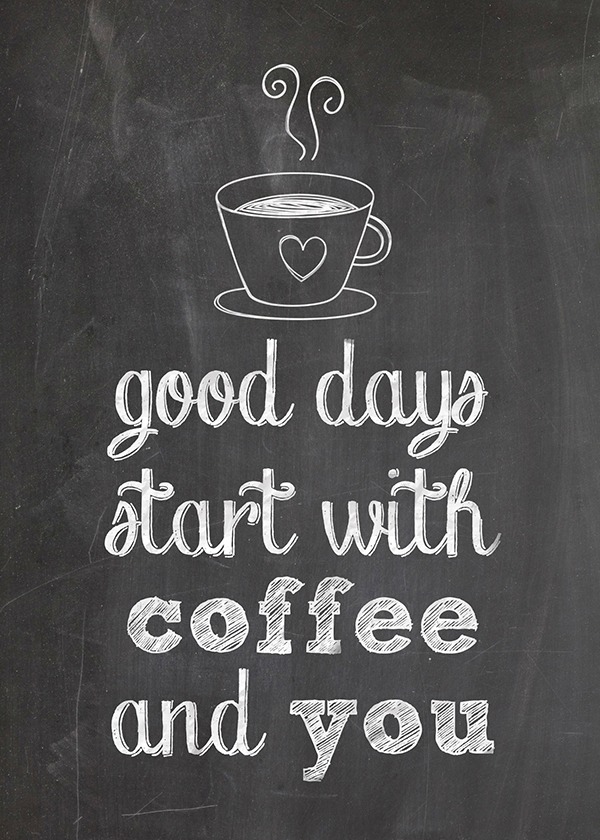 Free Printable for Coffee Lovers: "Good Days Start with Coffee and You" by Home Cooking Memories
DIY Up-cycled Coffee Art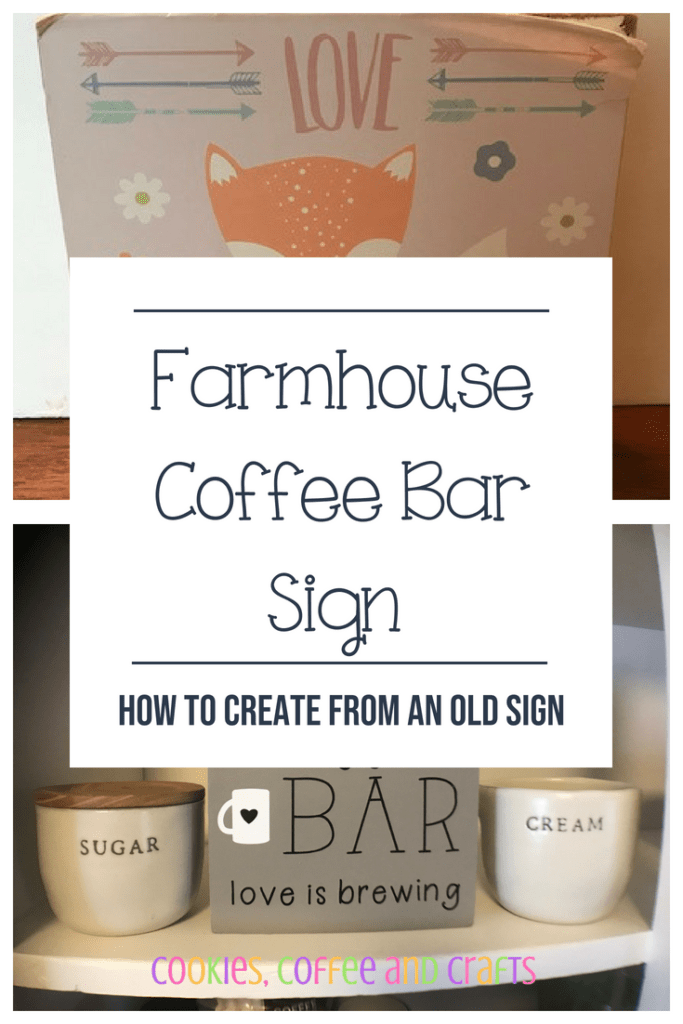 Farmhouse Coffee Bar Sign by Cookies, Coffee & Crafts
Perfect bar set up with key elements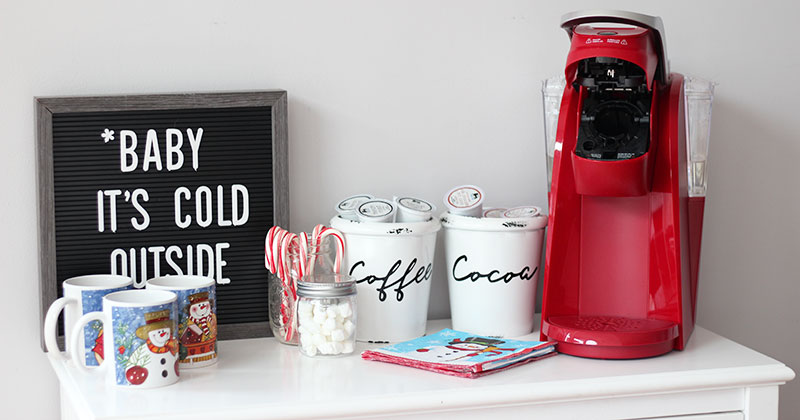 How to Make a Cozy Cocoa & Coffee Bar at Home by Sunny Day Family
Coffee Bar Station Idea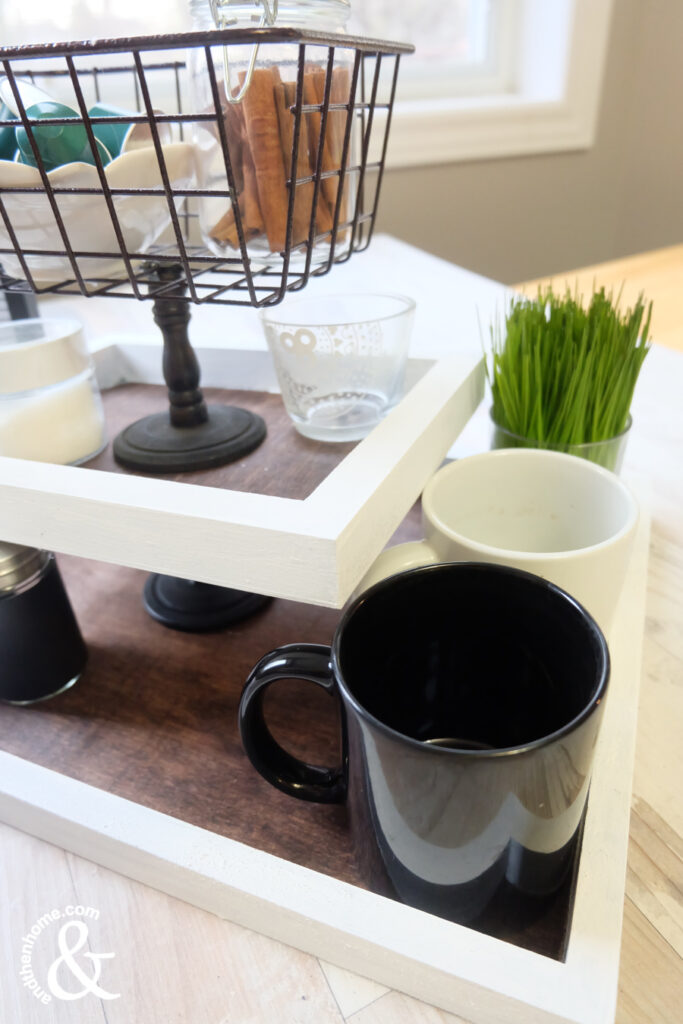 Easy DIY Coffee Bar Station Idea by And Then Home
Need a signature coffee bar recipe, check these out!
Keto Friendly!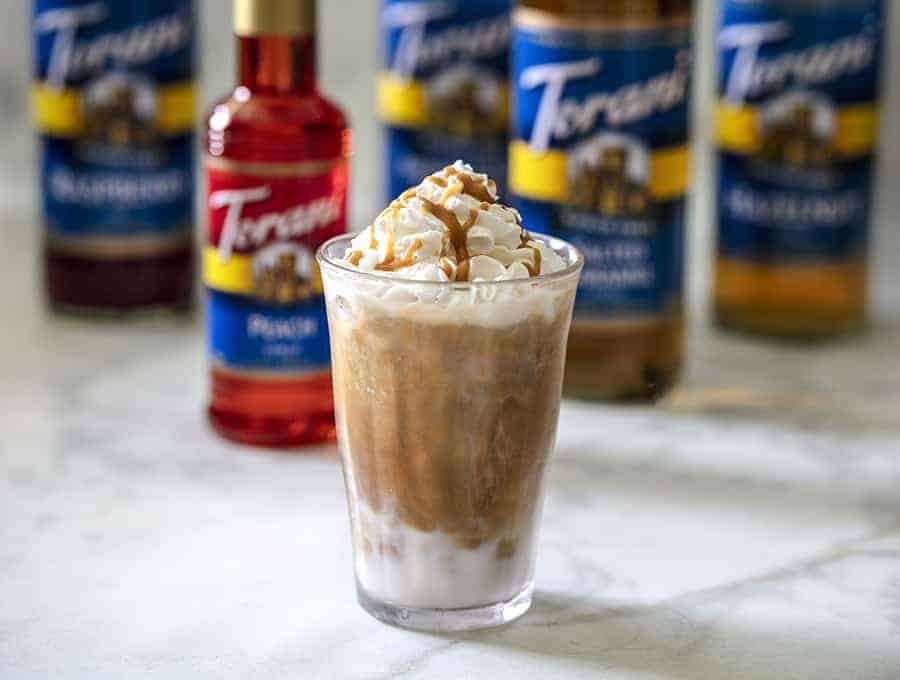 Keto Iced Caramel Macchiato/Iced Bulletproof Coffee Recipe by Two Sleevers.
Easy Iced Coffee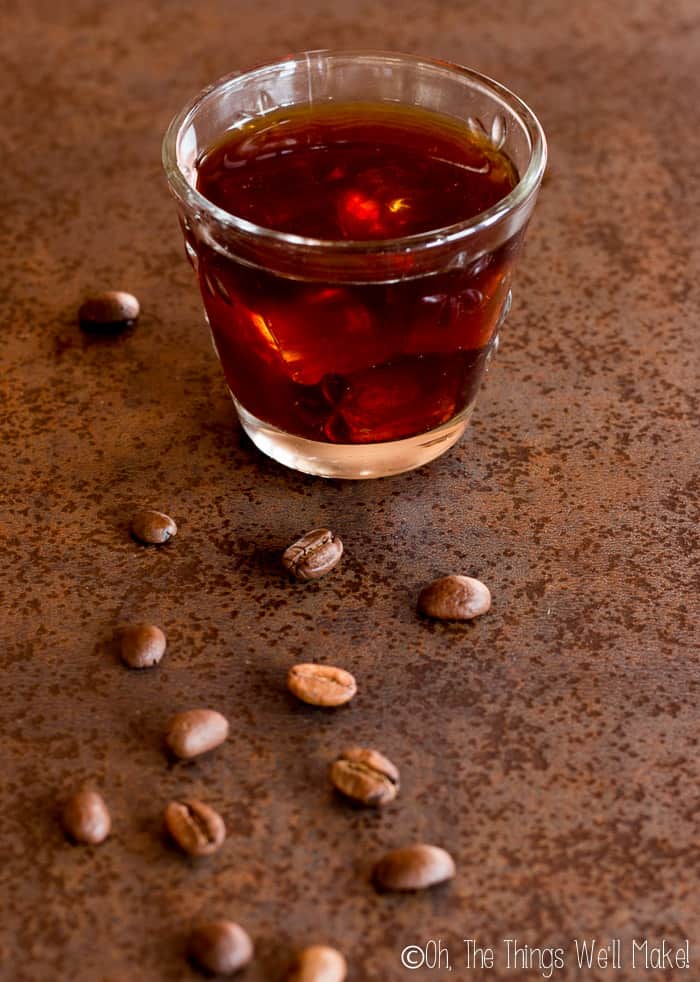 How to Make Cold Brew Coffee (Without Special Equipment) by Oh, The Things We'll Make!
Coffee Dessert Recipe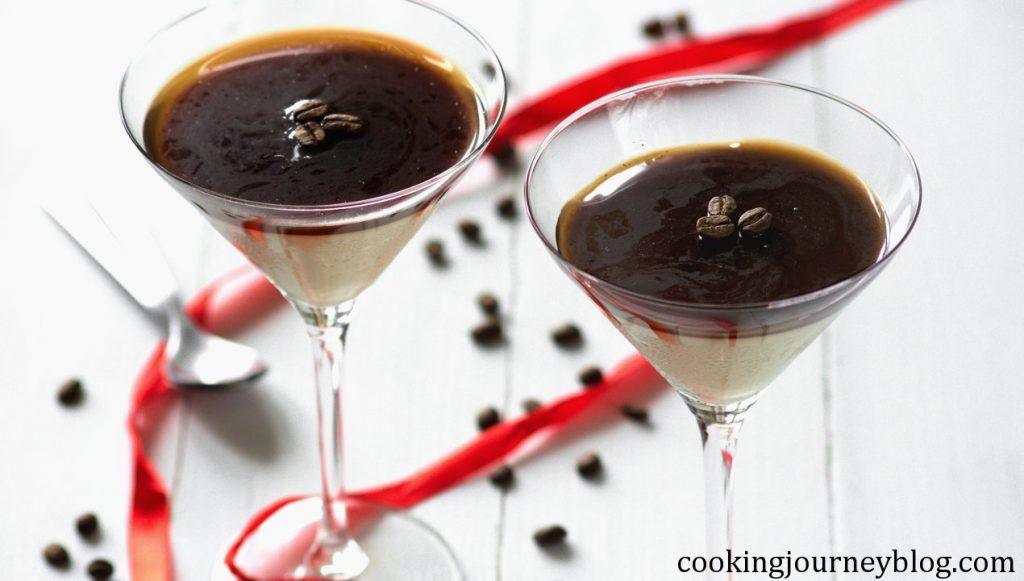 Coffee Panna Cotta Recipe without Gelatin by Cooking Journey Blog
Bulletproof Coffee Meets Low Carb Latte!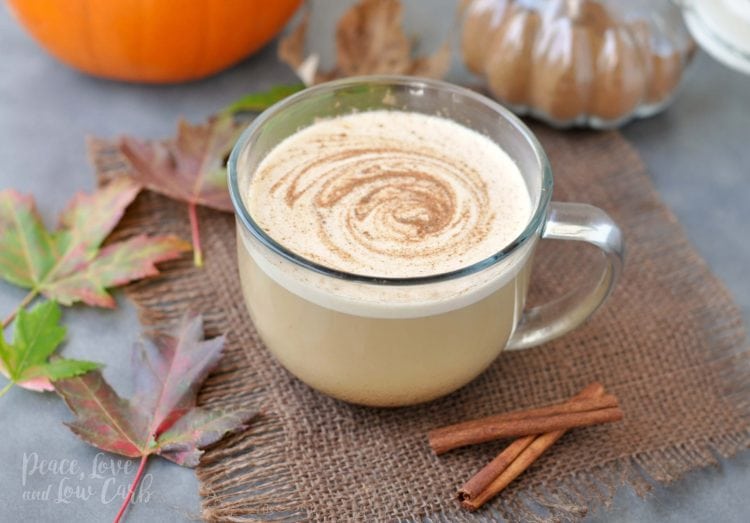 Pumpkin Spice Boosted Keto Coffee by Peace, Love and Low Carb
Homemade Creamer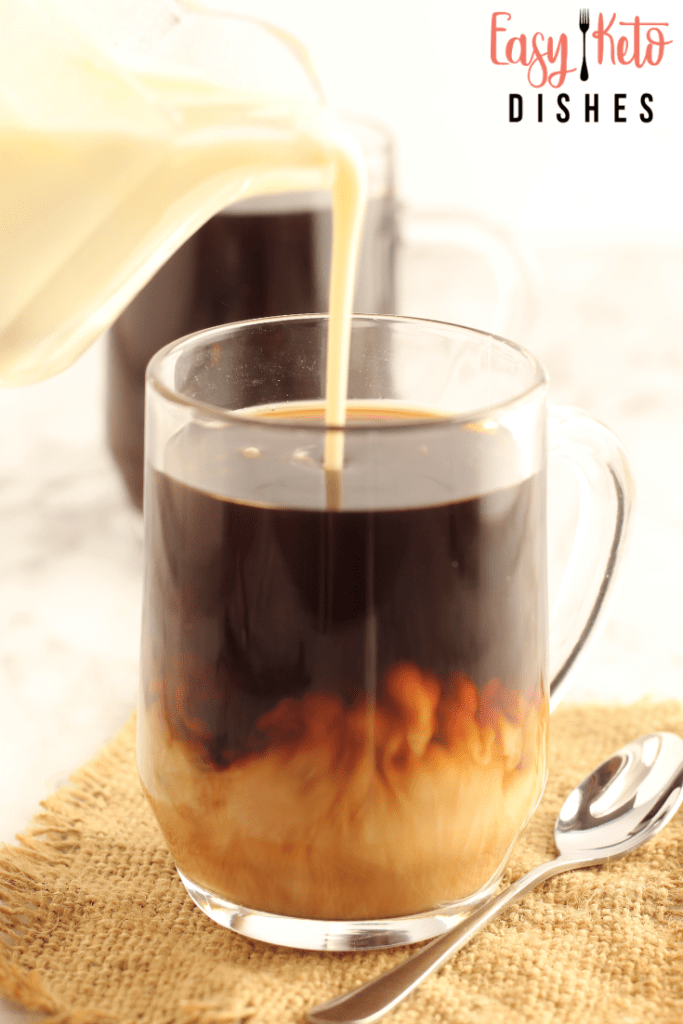 Homemade Keto Vanilla Coffee Creamer by Easy Keto Dishes
On The Side, Coffee Bar Dessert Accents
Grain-Free, Gluten-Free, Paleo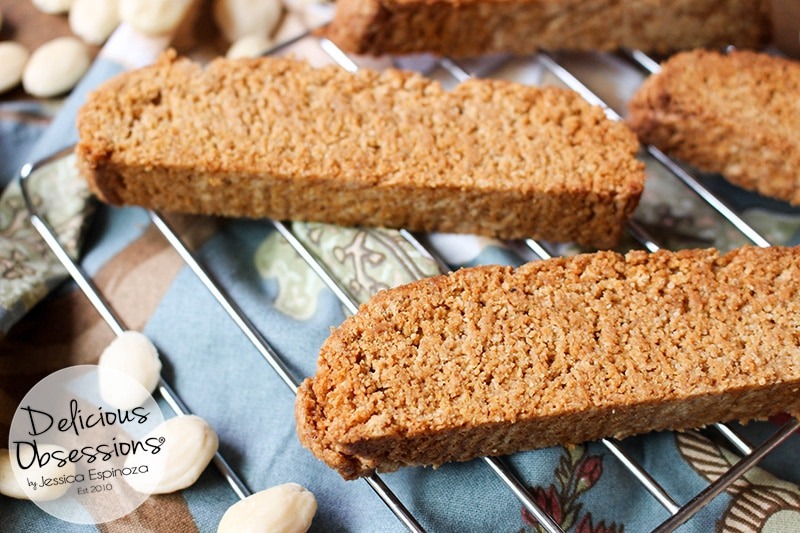 Grain-Free Almond Biscotti: Grain-Free, Gluten-Free, Refined Sugar-Free, Real Food, Paleo by Delicious Obsessions
Cute for the Coffee Bar, not just Valentine's!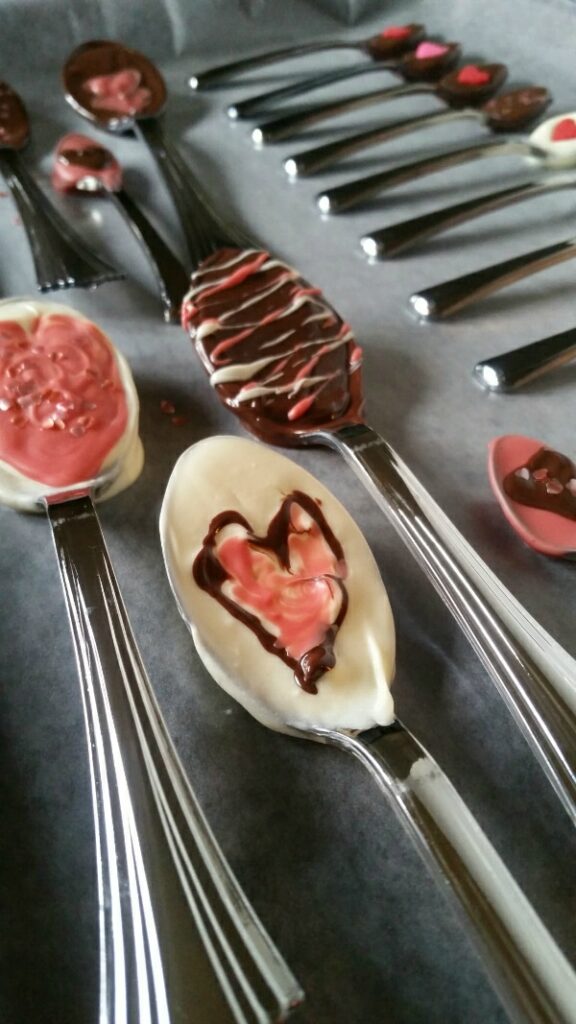 DIY Valentine's Day Coffee Spoons with Printable Tags by A Magical Mess
Keto Friendly Coffee Bar Pound Cake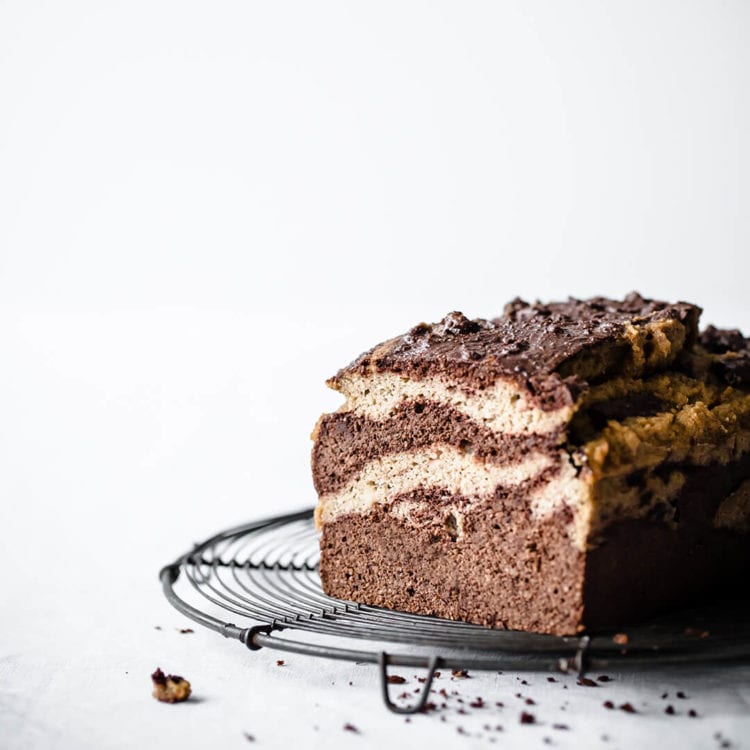 Keto Chocolate Vanilla Marble Pound Cake by Peace, Love and Low Carb
With all these recipes and decor ideas, you'll have the perfect in home coffee bar! Do you have any other ideas? What does your coffee bar look like?
Need more kitchen project ideas? How about a Colourful Triangle Tablecloth.


You May Also Like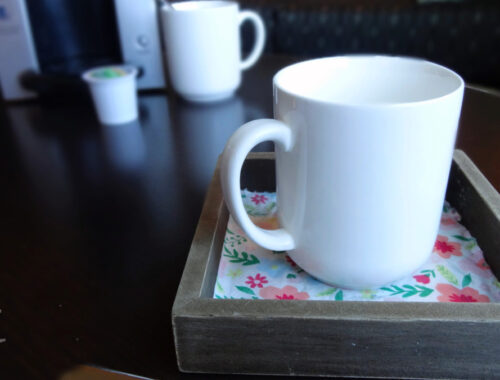 May 28, 2019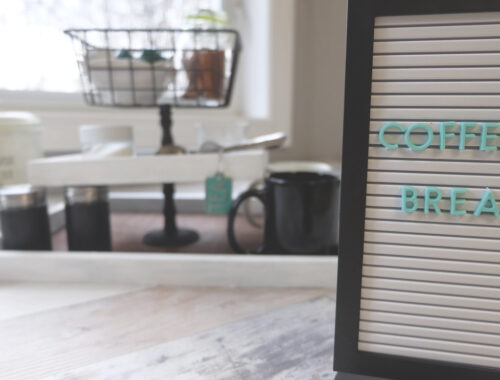 April 23, 2019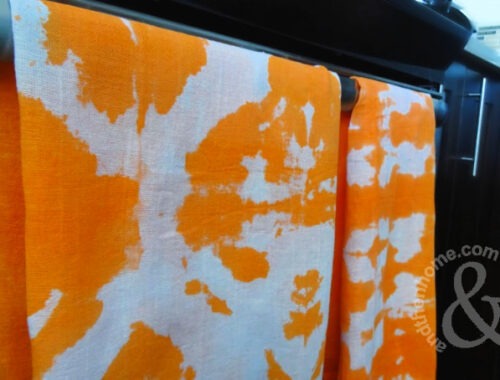 May 6, 2019