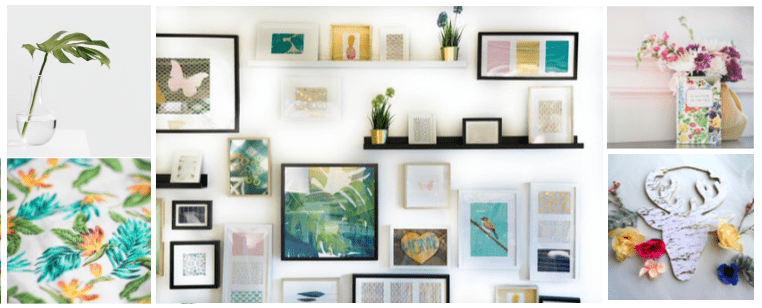 Top DIY Floral Decor Trends and Ideas
Spring is here and Summer is on it's way, which means we're going floral!! There are so many ways to incorporate flowers and plants into your home decor, and I'm not just talking about vases here. As a home decor blog, we love to touch on specific trends and styles. Floral is no exception in home decoration, this year we are seeing a lot of different ways to tie natures beauty into current interior designs. Think boho-chic, small floral additions, green leaf accents and more! You're sure to find a way to bring the bloom out in to your home in our list of Top DIY Floral Decor Trends and Ideas below.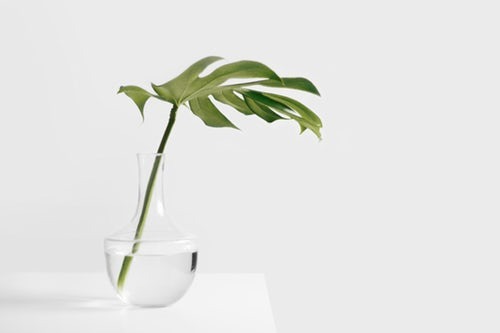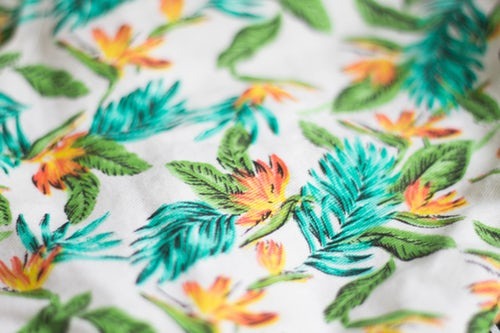 Modern Floral: If you're looking for a modern style DIY floral you'll need to keep the colours neutral with the use of natural fibres. Or you could use a vibrant green to your project, think succulents, palm trees or big banana leaves with copper or stainless steal metals. Check out these DIY's that would fit with a modern style.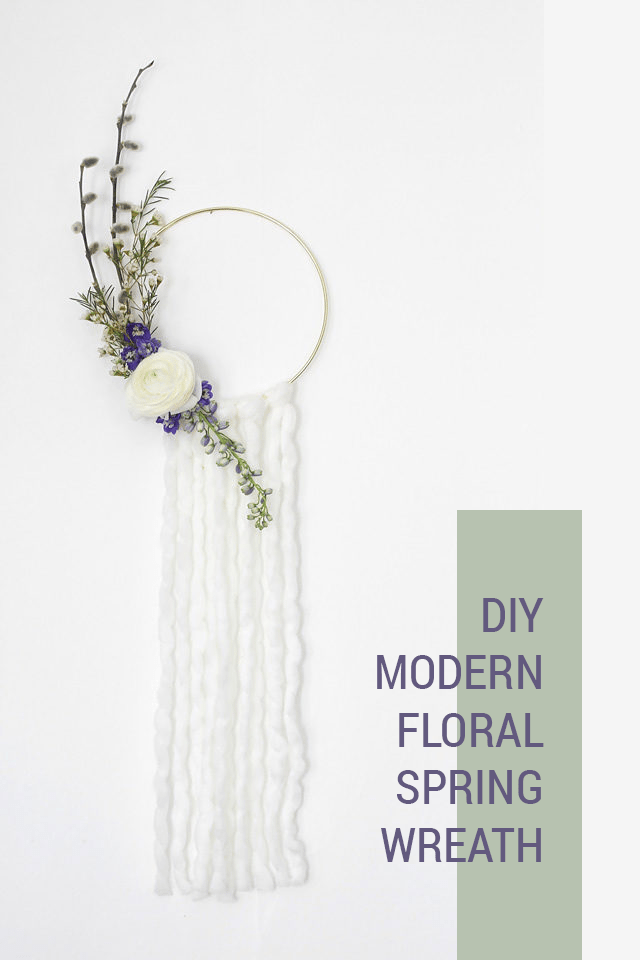 DIY Modern Spring Floral Wreath by Shrimp Salad Circus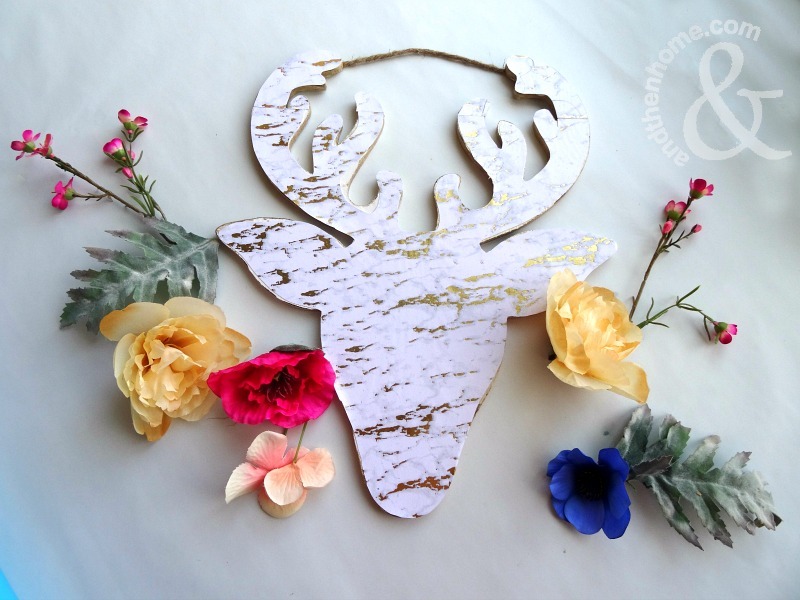 Faux Marble Deer Head – Transformed by And Then Home
So many flowers to choose from…
Shabby Chic Flowers: If your home has a comfortable, casual feel with some vintage accessories, pastels, lace tablecloths and floral fabrics, then you likely fall into the shabby chic category. Use fresh flowers with pale pinks and washed greens. You can place them in clear jars or hand painted vases. Consider using vintage pale coloured floral prints on throw pillows and definitely add some antiques!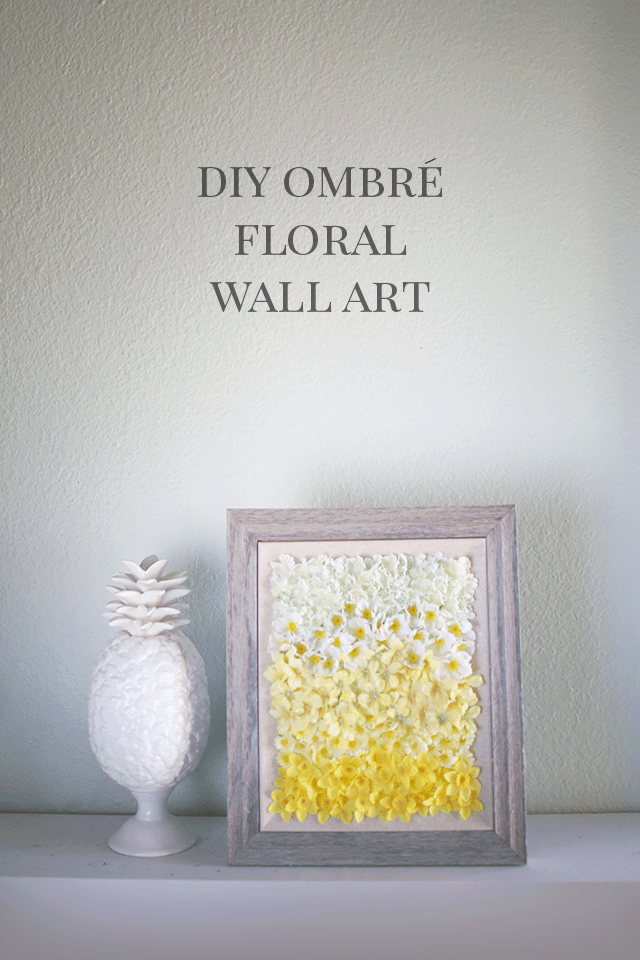 Ombre DIY Floral Wall Art – How To-sday by Shrimp Salad Circus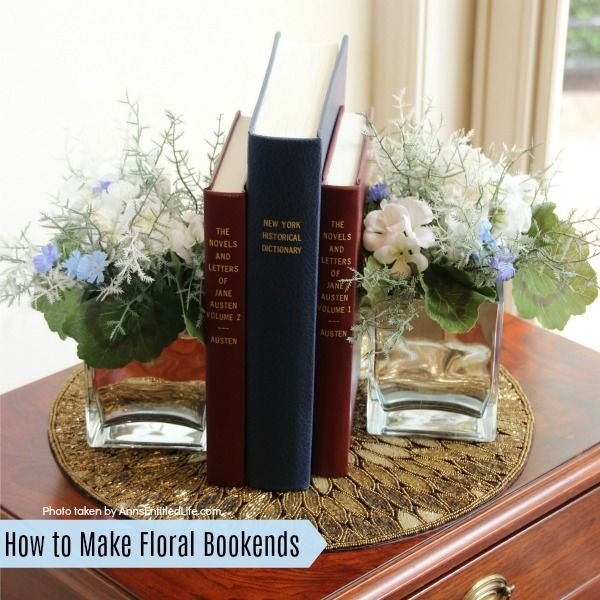 How to Make Floral Bookends by Ann's Entitled Life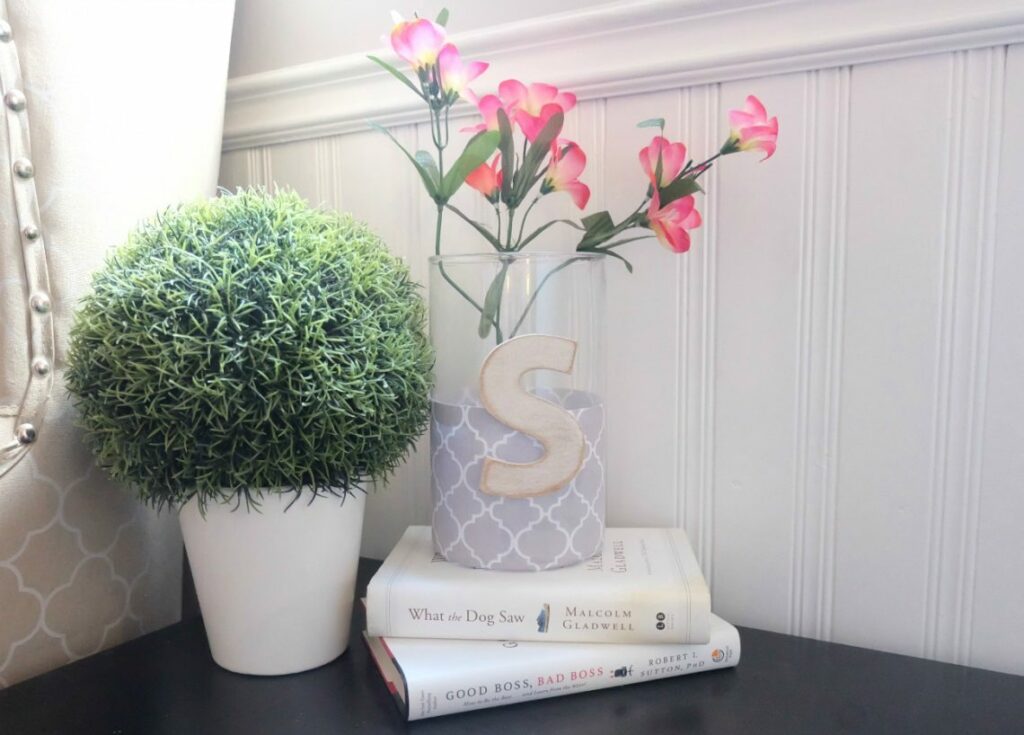 DIY Pottery Barn Inspired Home Decor by Champagne and Sugarplums
Farmhouse Floral and Greenery: Farmhouse is ever strong when it comes to home decor and it's easy to throw in some floral accents. You can add dried flowers, floral print and greenery with this style. Colours tend be stay neutral, so lots of white flowers, paper flowers but you can through in some colour. And don't forget some green moss and succulents, which are perfect!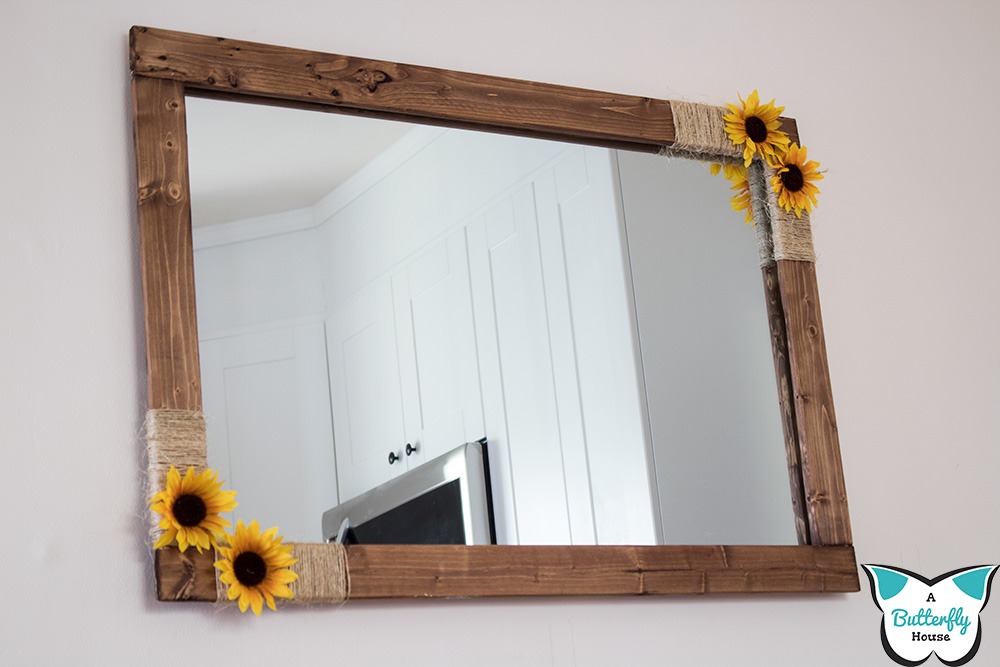 DIY Farmhouse Mirror with Dollar Store Sunflowers by A Butterfly House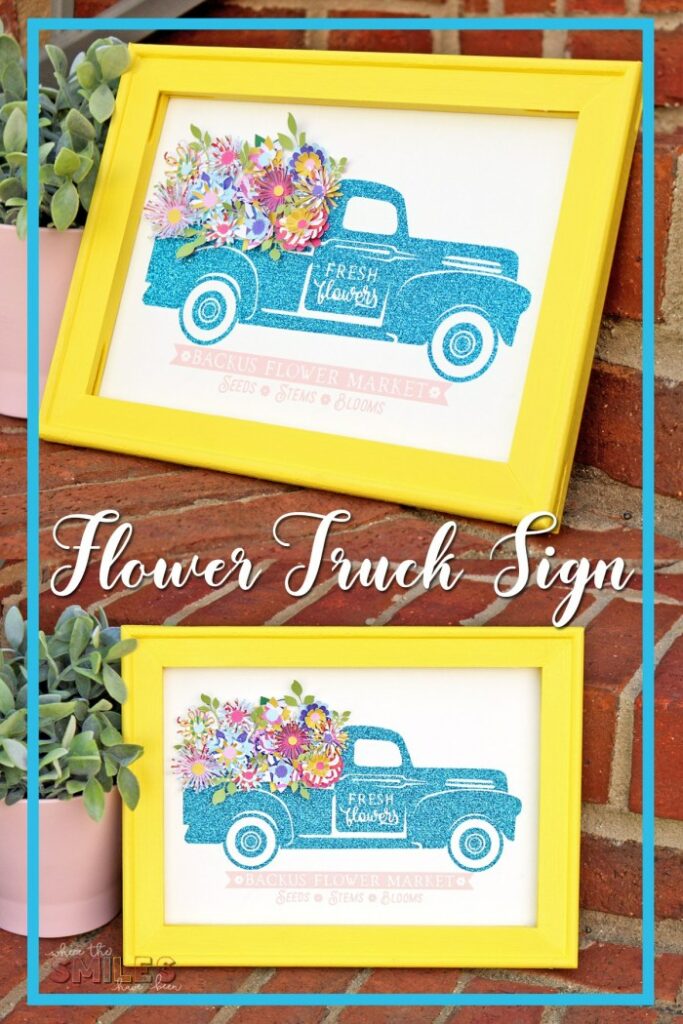 Glittery Flower Truck Sign with Colourful Mini Paper Flowers by Where the Smiles Have Been
There's more DIY Floral Decor Trends and Ideas below!
Any Style Floral: these DIY flower projects are for any style! They fit nicely as an accent in living rooms, kitchens and more.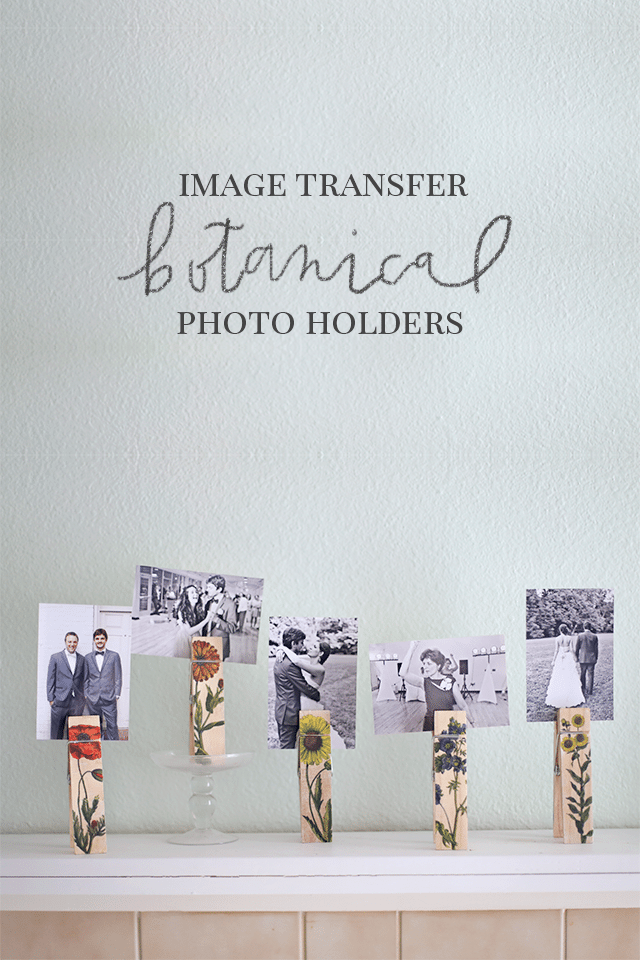 DIY Botanical Photo Holder Clips + Free Printable – How To-sday by Shrimp Salad Circus PIC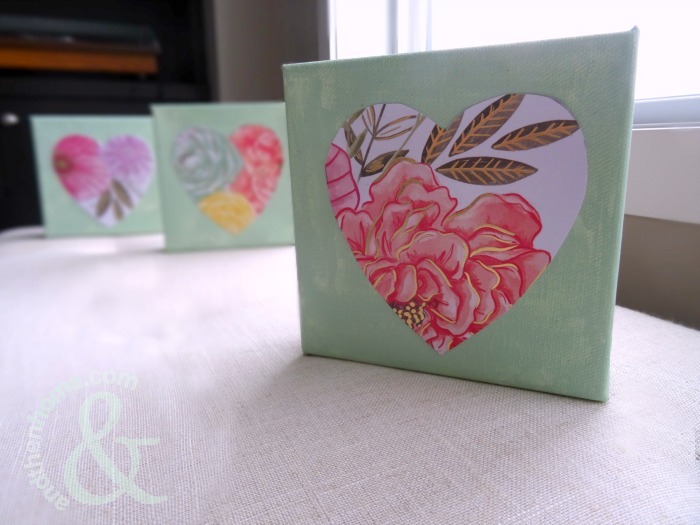 15 Minute Floral Triptych by And Then Home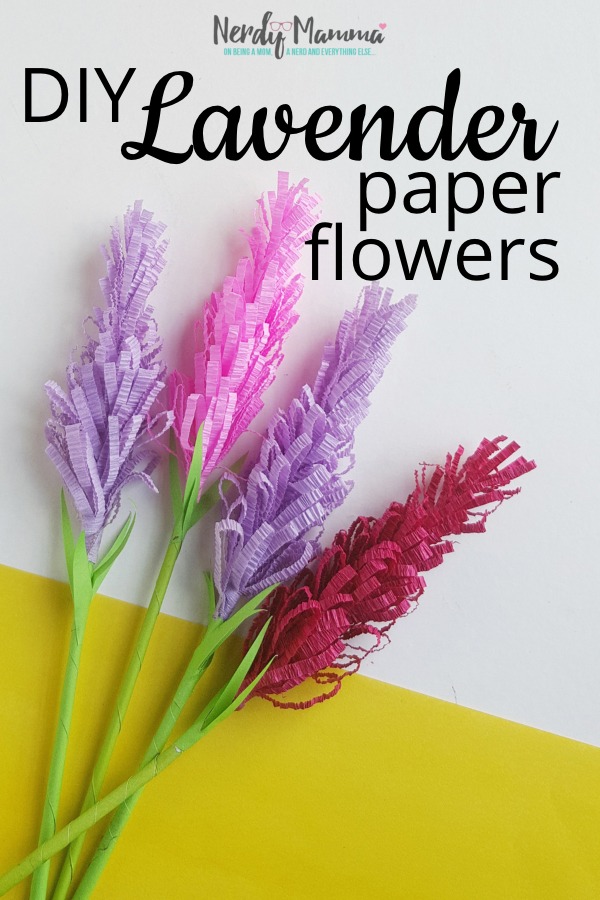 DIY Paper Lavender Flowers by Nerdy Mamma
Flower Decor for the Kids:Let's not forget about the kids! With summer coming, you'll want to line up some activities. Here's some great floral fun for the kids. Bright and beautiful to light up the room, they'll be proud to display their hard work 🙂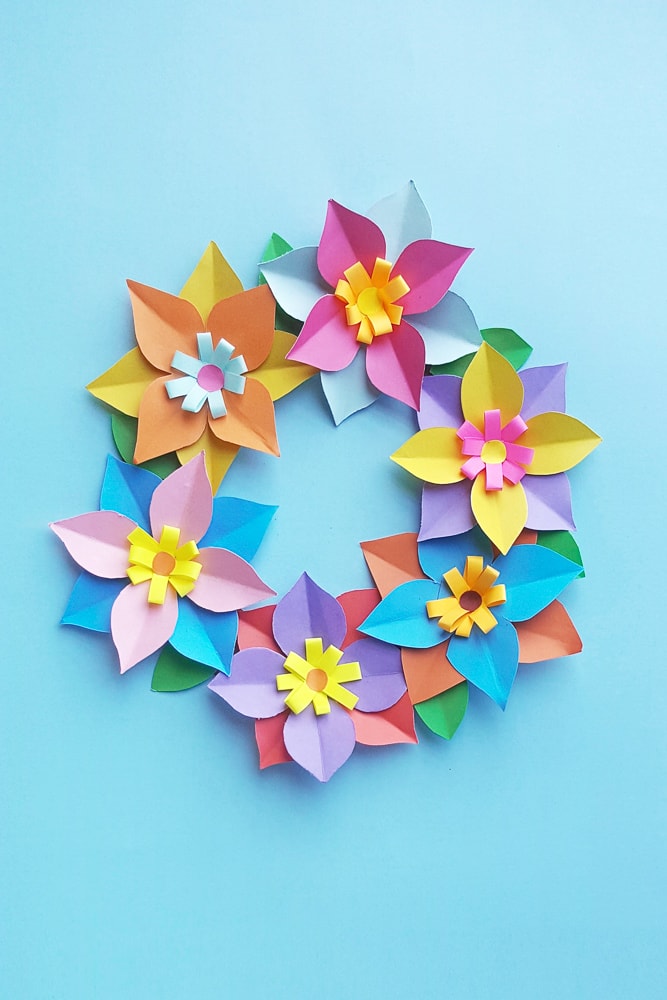 Easy Paper Flower Wreath Tutorial – with Free Printable Template by Mommy Made That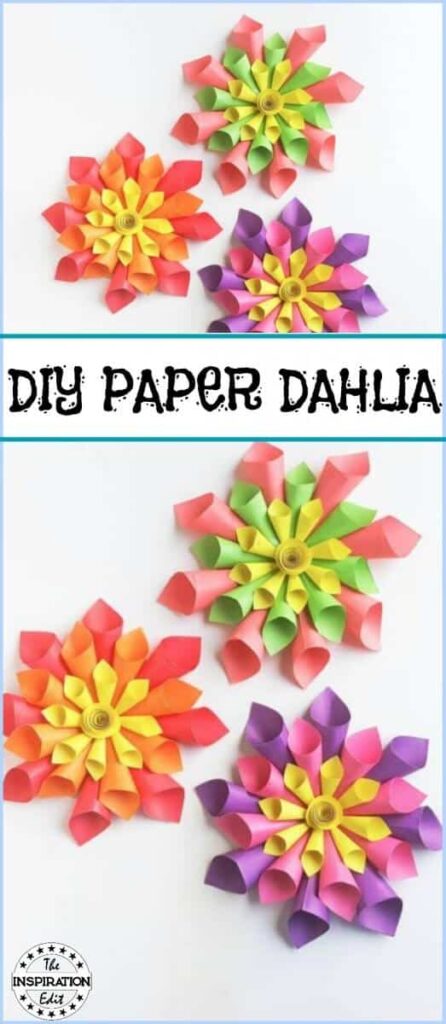 DIY Paper Dahlia Flower Craft for Kids by The Inspiration Edit


Easy Pressed Flowers for Kids by Champagne and Sugarplums
And baby!

DIY Flower Heart New Baby Sign by And Then Home
That's a wrap! Hope you can find some beautiful floral DIY ideas for your home. How do you use flowers to decorate your home? Looking for more style ideas? Certainly check out our popular Coffee Bar Station or our colour pop Tie Dye Tea Towels.
You May Also Like

January 15, 2019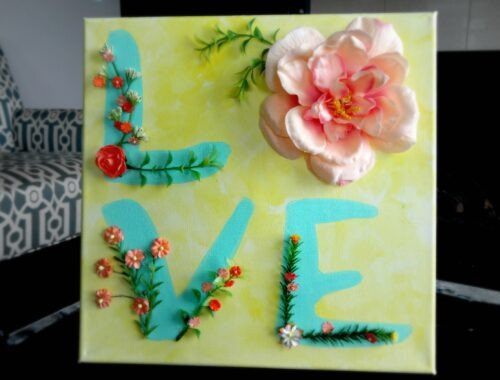 May 24, 2017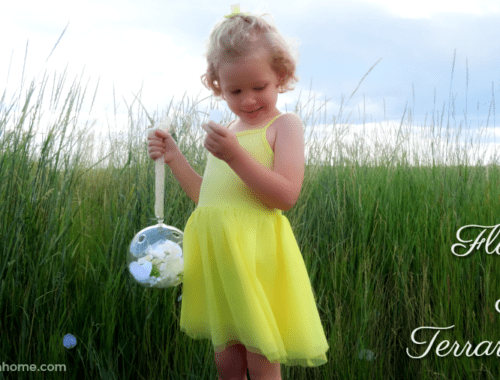 July 26, 2017