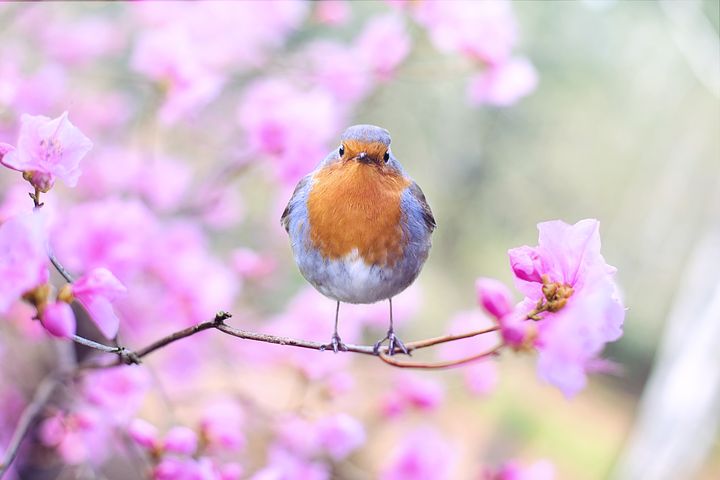 5 Ways to Welcome Spring into Your Home
The snow is melting, the sun is staying out longer, the birds are coming home… Spring is finally here. It may feel like forever sine the last time you saw anything but white roads and lawns but the gravel trucks are emerging and the grass is peaking through. Who else is excited to open the windows for the first time and let the fresh air flow through the house? Spring is all about freshness and new beginnings so we've put together a list of 5 Ways to Welcome Spring into Your Home, to get a head start on chasing away the winter blues.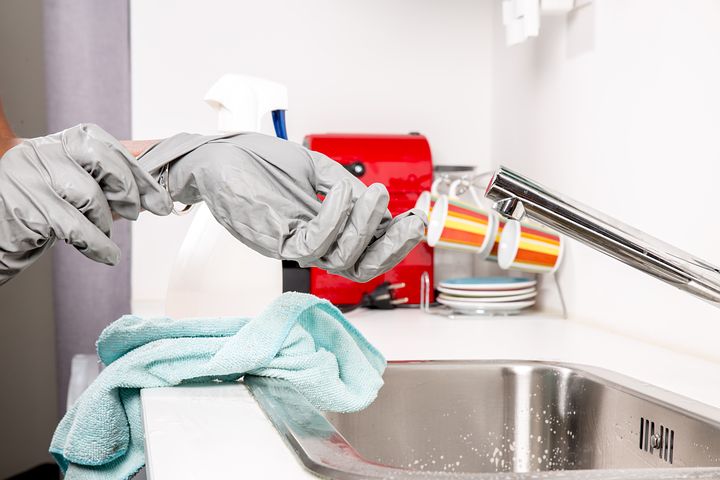 Spring Cleaning
This is one chore that no one looking forward to but it is a necessary evil. Open the windows on the next warm day and dig in. Consider really getting into the nitty gritty – scrub the walls and baseboards, move the beds and couches, wash the windows to let the sun in, switch out the furnace filters and soak all the faucets with vinegar to clear away the buildup. Try breaking the tasks up into a couple days work to lighten the load.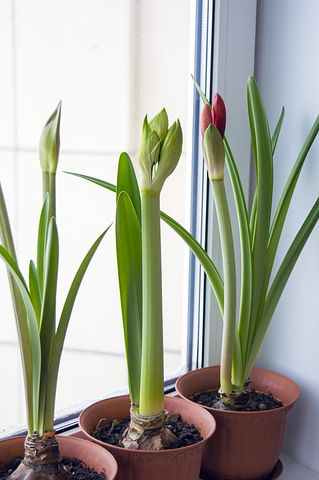 2. Go Green
The garden will have to be tended but first, let's start indoors. Bring some green inside to liven things up. Real or silk plants are both great options (especially if your like me and don't have the slightest green thumb). Try a terrarium for a modern take, ferns always look great, or fresh cut or potted flowers for colour.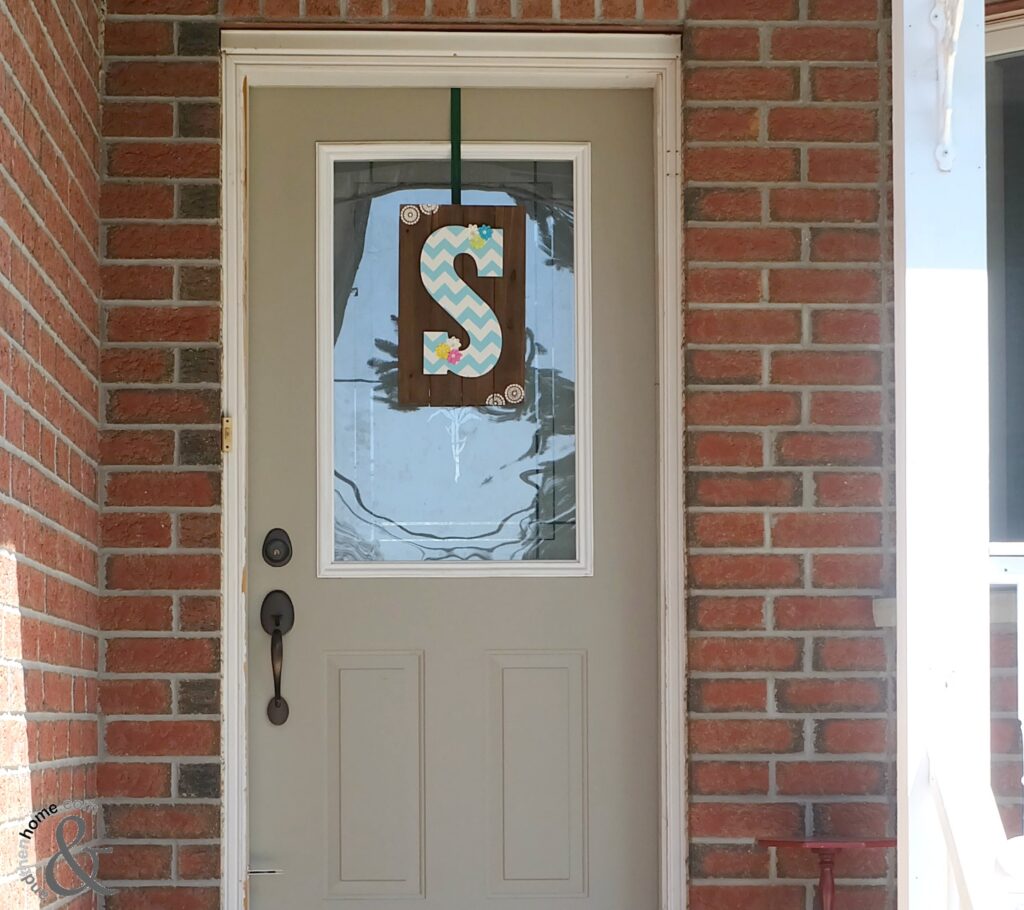 There's Still More Ways to Welcome Spring into Your Home
3. Outdoor Decor
I don't know whats on your porch looks like right now but mine has some almost dead, very wilty evergreen branches and a winter wreath that winter storms really didn't take care of. Renewing this area of your house brightens up the thing. New arrangements with spring flowers will really freshen your entryway. Don't forget the front door – try Christine's Chevron Door Hanger for a personal, fun addition to your decor.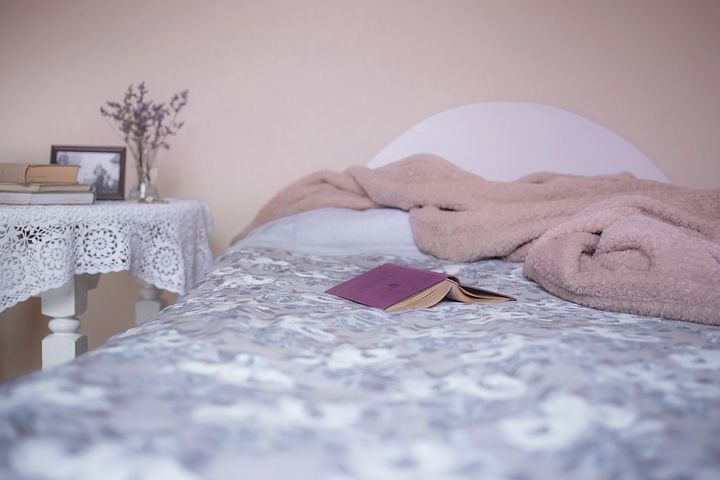 4. Switch up Your Bedding
Winter is ruled by dark shades and comfy, thick blankets to keep out the cold. Now it's getting warmer, store all those dark sheets and welcome the new season with lighter, brighter shades of bedding. Try swapping out pillows for light colors and floral prints.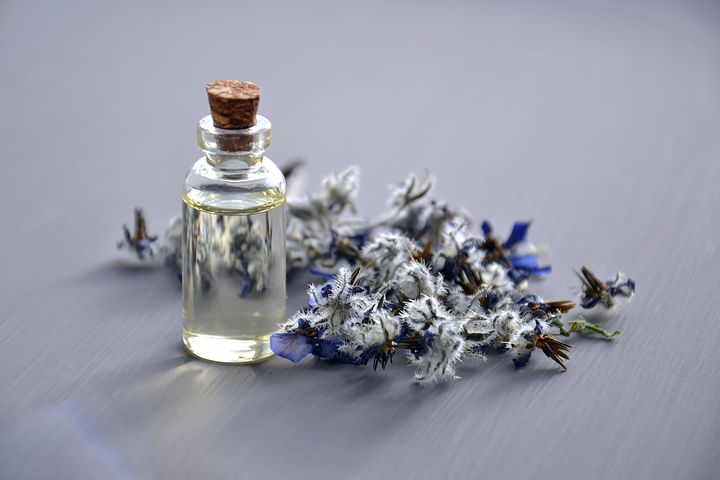 5. Delight your Sense of Smell
Spring is a season associated with the aroma of nature. Let your home too, reflect the same. Just get some citrus, rose, lavender or any other floral scented candles or essential oils to ensure that your home always welcomes others with warm, breezy aromas of the spring.
We hope you liked this list of ways to welcome spring into your home! If you're looking for more spring projects certainly check out our Spring Forward Umbrella Art.


You May Also Like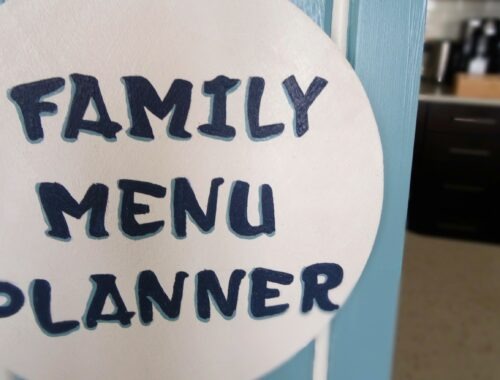 February 22, 2017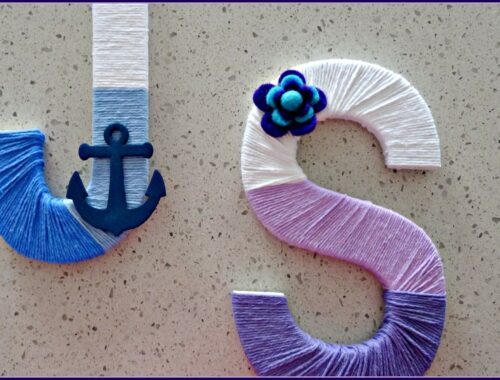 January 18, 2017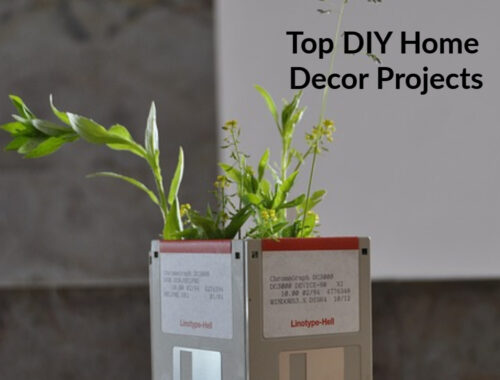 July 23, 2019