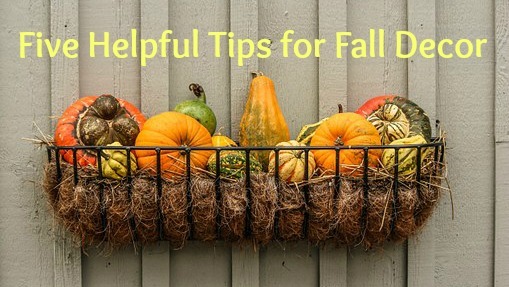 Five Helpful Tips For Fall Decor
It's getting cooler, darker, and more colourful out there! With all these changes come some great DIY opportunities. Interior and exterior decorating make for double the fun! My kids are really getting into festive decorating and I feel like fall is the best time of year for it. There are so many options when it comes to fall decor and decorating can help keep your mind off of the colder, shorter days. Here are Five Helpful Tips For Fall Decor.
Wreaths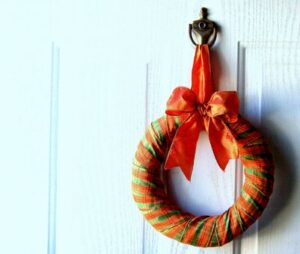 Wreaths are a great way to make the outside of your home look festive. Some of you know my obsession for door decor (see my Spring Door Hanger here). An easy DIY project is to make your own fall wreath by adding festive items to a wreath base found at your local craft or even dollar store. Some materials to consider are burlap, dried flowers, pumpkins and more.
Centerpieces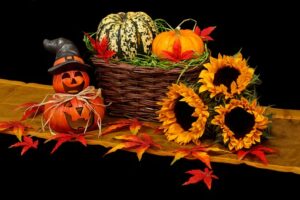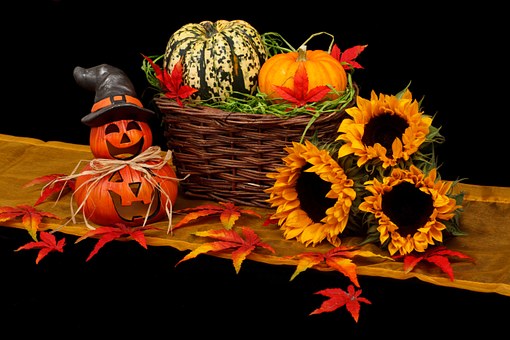 Anything can go into a fall centerpiece. Consider using traditional fall colours such as deep reds, oranges, yellows and brown or take it up a notch and create a modern fall piece with teal pumpkins with white branches. I've seen it done and it can look fantastic! And remember, don't limit yourself to just tables; fall arrangements can be placed in any room of the house, the mantle is a perfect example.
Planters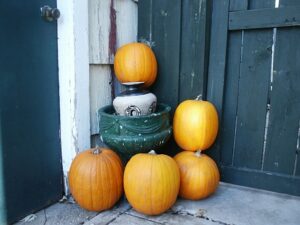 Next to door decor, planters are the outdoor decor I love to see the most. I feel they make a big statement, regardless of how big they are. They can be made out of real or artificial decorations. If goes without saying that if you choose artificial decorations, you can use it year after year. Outdoor planters can be made in pairs or used alone. The great thing about planters are you can make them as simple as placing a pumpkin in a base or go all out and add gourds, flowers and more!

Wall Art and More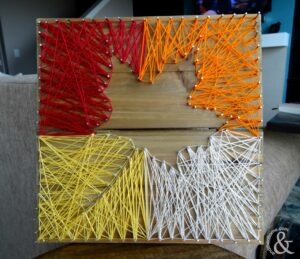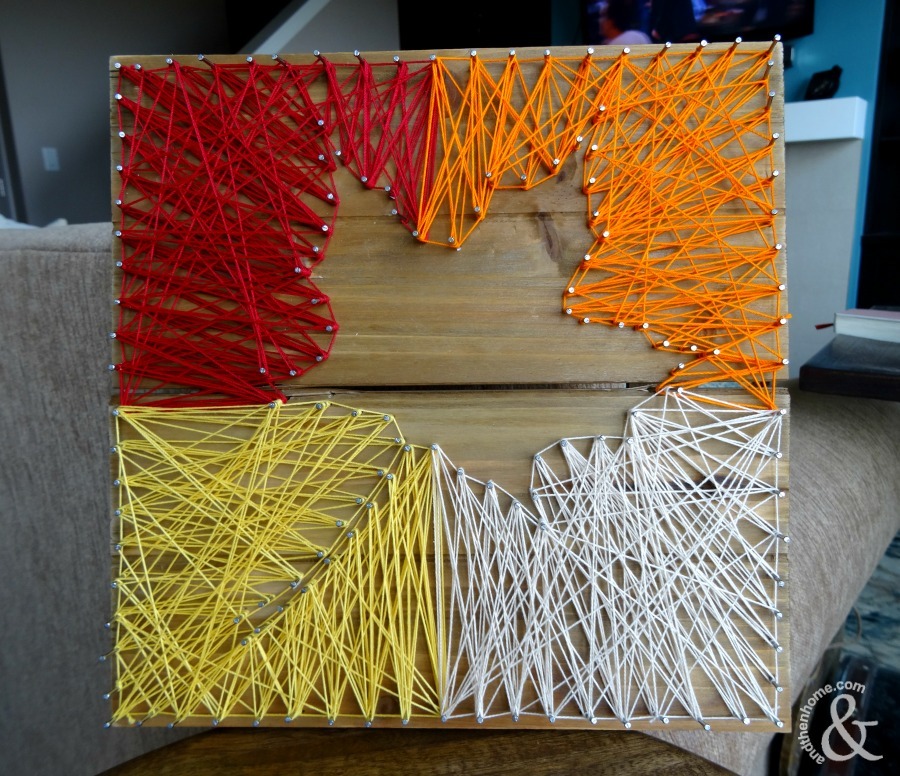 An easy and simple way to bring fall into your home is to hang some festive art with some fall coloured blankets and pillows for your couch. Art is easy to store during the off-season and it will make an effortless and impactful difference in your home. As can bringing out an extra warm blanket with some couch pillows.
And the number one Fall Decor Tip…
Pumpkins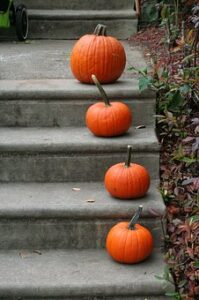 Let's not forget about the most obvious and traditional fall decoration. Pumpkins work just about anywhere. They can be used in the garden, along your walkway, or at your front door. You can stack them, paint them, or add embellishments to them (did someone say sparkle?) They can be paired with all other fall decorations as well. Even a single pumpkin screams fall.
I hope these tips help! Quick tips and ideas for fall decorating to get you started for this amazing season of colour. If you are looking for a delicious recipe to go along with your decor planning, try our Baked Apples with Caramel and Brown Sugar.
Disclosure: Some of the links in this post are affiliate links. There may be a small commission made by our recommendations, and/or link to products mentioned or services on this website. Your purchase will help us continue to bring you amazing content, step-by-steps and product reviews.


You May Also Like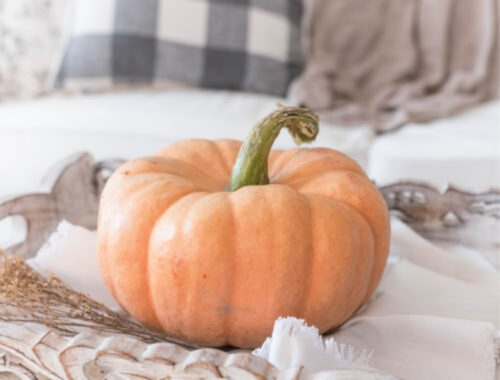 August 27, 2019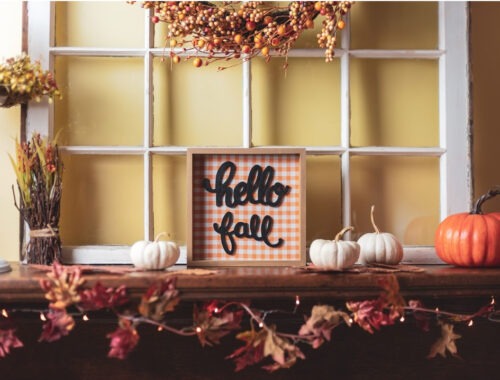 October 5, 2020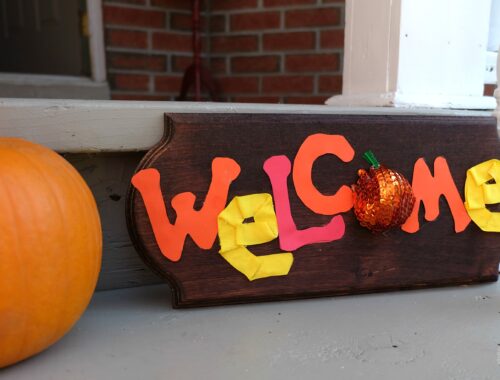 September 22, 2017