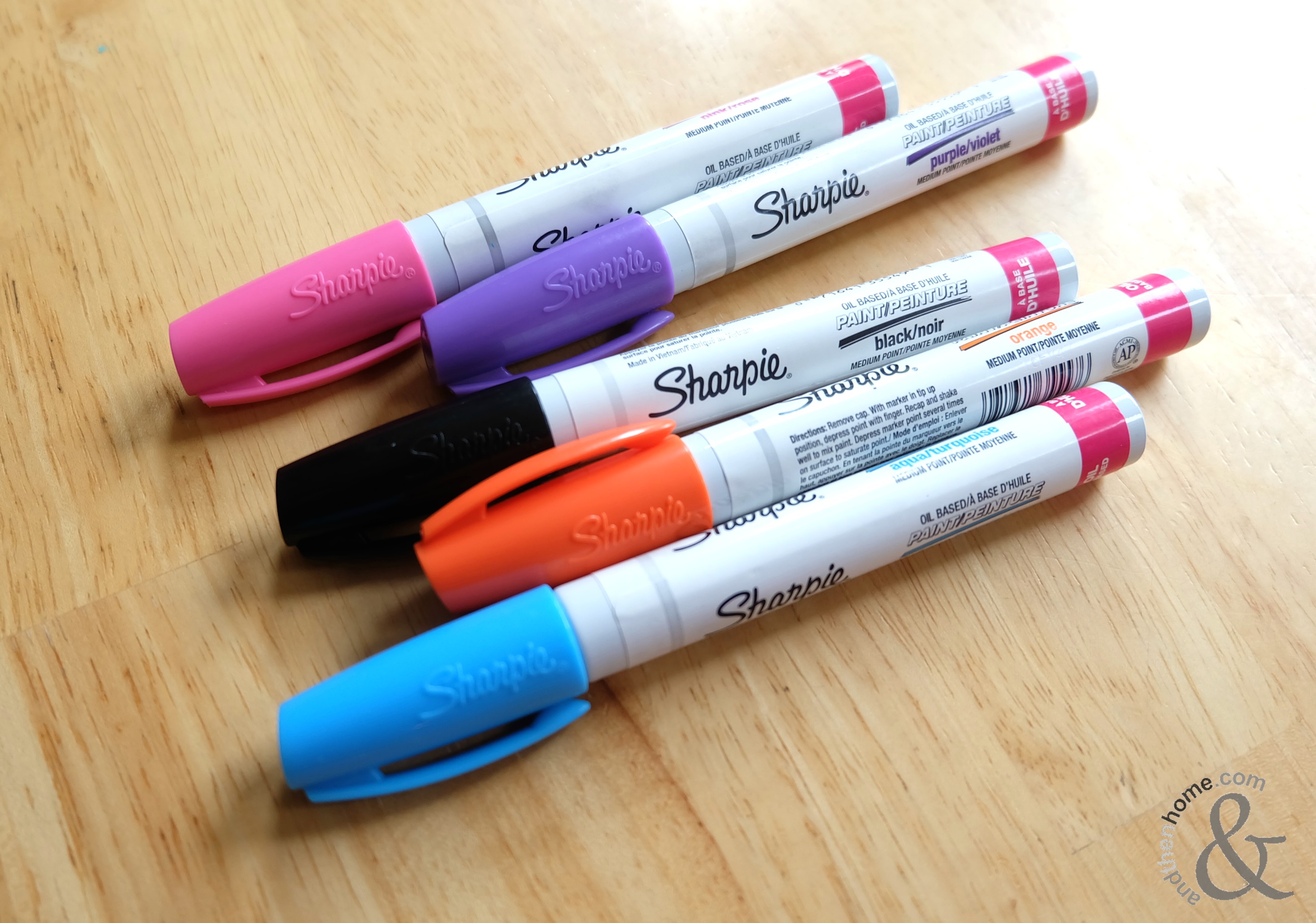 The Best Sharpie Paint Pen Review
I have always loved using a fresh Sharpie marker. There is one for every purpose. They use to lay around my house all the time for an impromptu note that had to be taken but since having children they are up high and hidden. Nothing is more frightening then silence, a toddler, and an open Sharpie let me tell you! Anyhow, I still have a variety of Sharpies in the house to use. My love for Sharpie's has grown recently when Victoria (my sister and co-founder of AndThenHome) bought me a Sharpie Oil Based Paint Pen. From there I thought I'd share my Sharpie Paint Pen Review.
So, I'll be honest Sharpie Paint Pen's have been around since 2006 and I used one for the first time the other day. Man, have I really missed out! These pens are great to use on just about any surface. My first project with them was on wood. Before I had my third daughter I hand painted a bird picture on wood, two parent birds with two small/young birds, representing our family. Then came Chellebelle, our youngest, and I needed to add a third bird…and with little time and no sleep, hand painting was not an option. So, I used the Sharpie Paint Pen and I must say, I'm quite happy with the results.
With that said, let's dive into the review!
1. Card Stock Test – A crisp, strong piece of white card stock is a popular and common crafting medium so I had to use one for this review. The Sharpie Paint Pens held up well to the card stock and did not loose colour intensity and did not bleed.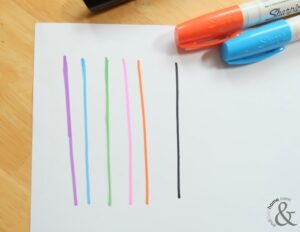 2. Paper Test – Similar to the card stock test, the paint pens did a nice job on a plane piece of paper. The colours didn't bleed and the paper held up too.
3. Chalk Board Test – I was very impressed by how easy these paint pens transferred onto the chalk board. All of the colours look nice, with little thinning of the paint. They were much brighter when first applied the pen to the board. They also dried a little darker then cap would suggest, but overall I was pleased. See how they looked on our DIY Back to School Memory Chalkboard
4. Wood Test – When I drew lines on an untreated wood board I found the paint pens bled a little, but the colours really stood out and looked nice. When I used the black paint pen on the previously painted board, it did not bleed at all.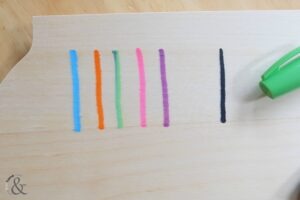 Sharpie Paint Pen Review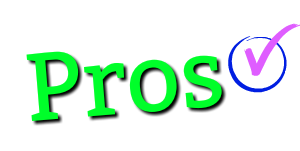 Many colours to choose from (15 in total), so a colour for light or dark surfaces

Packages are sold in a couple of colour options such as assorted, fashion assorted (my favourite!) singles, and more

Colour holds up nicely against a black background

For use on pretty much ANY surface, not just the ones I've tested here

It is quick to dry, which is nice for any crafter or DIY'er!

Sold with a variety of tips Extra Fine, Fine, Medium and Bold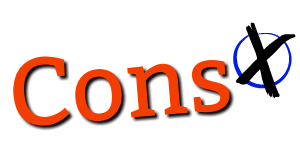 If you don't shake the pens enough or often you can end up with an oil mark on your project. Also, see the last point…don't get impatient!

The colours can fade when drying, but do end up looking nice

Although they do work on ceramic, they are NOT dishwasher safe (even after baking). I wouldn't recommend hand washing either. Best to keep any dishes for show, not use.

I did have one marker that took a longer time to remix and did make a big blob on my paper, however I was pressing hard. Give them some patience and I don't think you'll have this issue.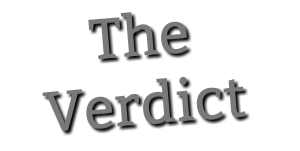 …Drum roll please…

THUMBS UP

!
I'm very happy with Sharpie's Oil Paint Pens. They are a little pricey, but well worth the money, especially if you are doing a lot of crafts that need a small amount of paint, or ANY type of writing, lines or drawing. They will cut your project time in half and still produce an amazing piece.
Disclosure: Some of the links in this post are affiliate links. There may be a small commission made by our recommendations, and/or link to products mentioned or services on this website. Your purchase will help us continue to bring you amazing content, step-by-steps and product reviews.
We are not affiliated with Sharpie, we have not
received
product or
compensation
for this review. All opinions are our own.