Easy No-Carve Painted Pumpkin Idea
We have an easy no-carve painted pumpkin idea just in time for Halloween this year! This easy Halloween painted pumpkin looks great on the patio. Finish it with your own colour choices. Consider metallics, chalk paint or even pastel colours, it works, just look at this amazing Pastel Jewelled Skull. We used stick on jewels, found at the local dollar store, to give this painted pumpkin some glam.

Not only is this Halloween decoration easy, it's very inexpensive! Use paint that you have at home, and grab some accessories (like the stick on jewels we used) from the dollar store and your set. A real pumpkin from a pumpkin patch, or grocery store and that's all! Paint varying sizes of pumpkin and arrange them together to create a full fall porch decor idea. The little pie pumpkins look super cute alone or with a larger one. Let's get into what you'll need for this fun craft!

Materials:
Real pumpkin
Acrylic Paint
Painters tape
Jewel stickers
Paint brushes

Firstly, apply the painters tape in vertical lines. Follow the natural grooves in your pumpkin.
Secondly, paint your pumpkin. Let the pumpkin dry between coats. You may need multiple coats, depending on the colour you choose (light colours will need more). Set aside to dry completely.

Once the pumpkin paint is dry, carefully remove the tape. Then add the stick on jewels where the tape was.


We hope you loved this Easy No-Carve Painted Pumpkin Idea as much as we do! And if you're looking for more fall or halloween ideas, certainly check out our Get Ready for Fall Ideas or our Quick and Easy Pumpkin Spice Decorations.
Be sure to check out this Macrame Pumpkin Cover or this Cute and Simple Cork Pumpkin Idea for more Halloween fun!
You May Also Like

February 25, 2018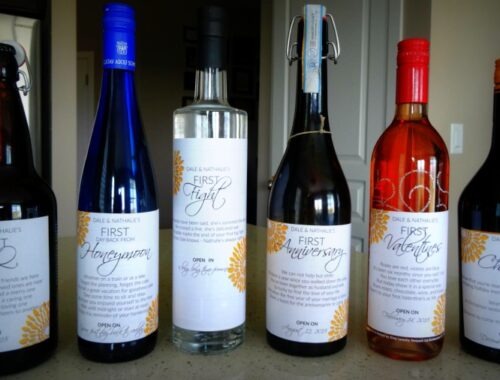 August 17, 2017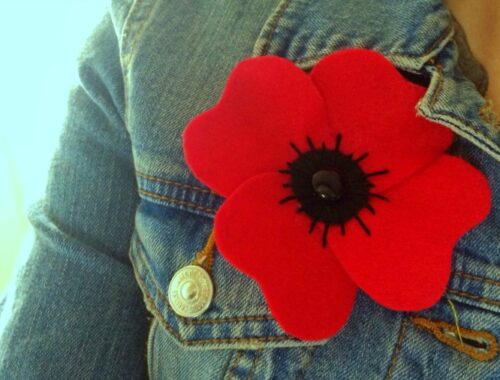 October 27, 2018