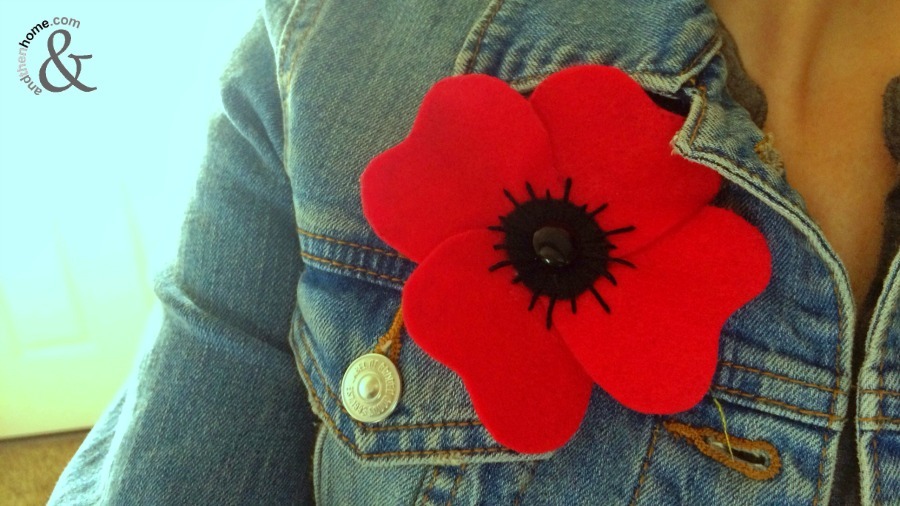 How to Make a Reusable Felt Poppy
It's poppy season! As the symbol of Remembrance Day, the poppy has significant and poignant meaning. And nestled in between Halloween and Christmas, this a great time to refresh and renew your home decor, a short break amidst the two biggest decorating holidays. Come November, a reusable felt poppy can help add a little reminder to be thankful for everything we have. You can use this versatile little flower in so many ways – pillows, in vases, on a canvas, in centerpieces, wreaths, and of course, you can wear them. Happy crafting and remember to donate to your local poppy fund.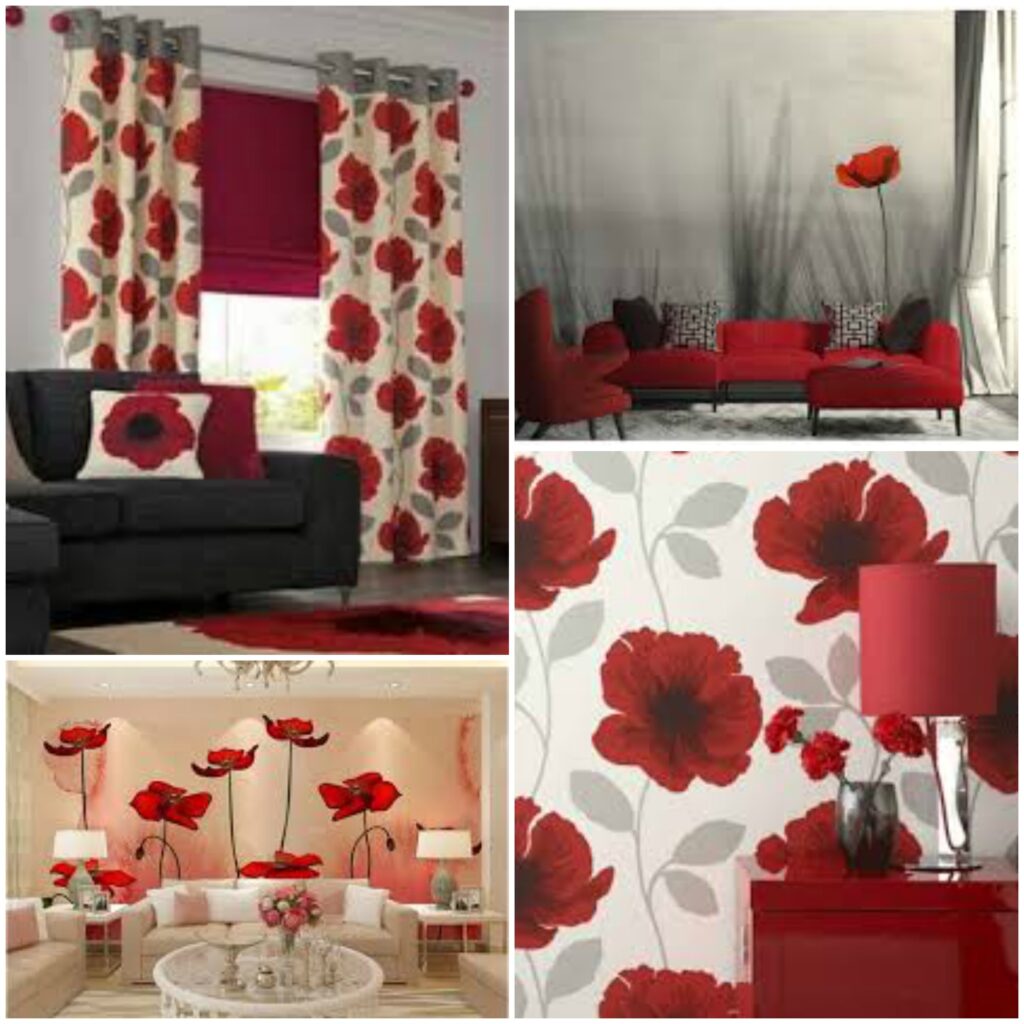 What You'll Need:
Red felt

Black felt

A black button

Embroidery thread in black

Needle

Scissors

Hot glue gun and sticks

Paper

Marker

Brooch Pin


Take a scrap piece of paper and fold it in half. Draw half of a heart onto the paper, making the straight edge on the fold. Cut out the heart shape. Use the cut-out to trace the heart onto the red felt. Cut out the felt heart, you'll need four hearts in total.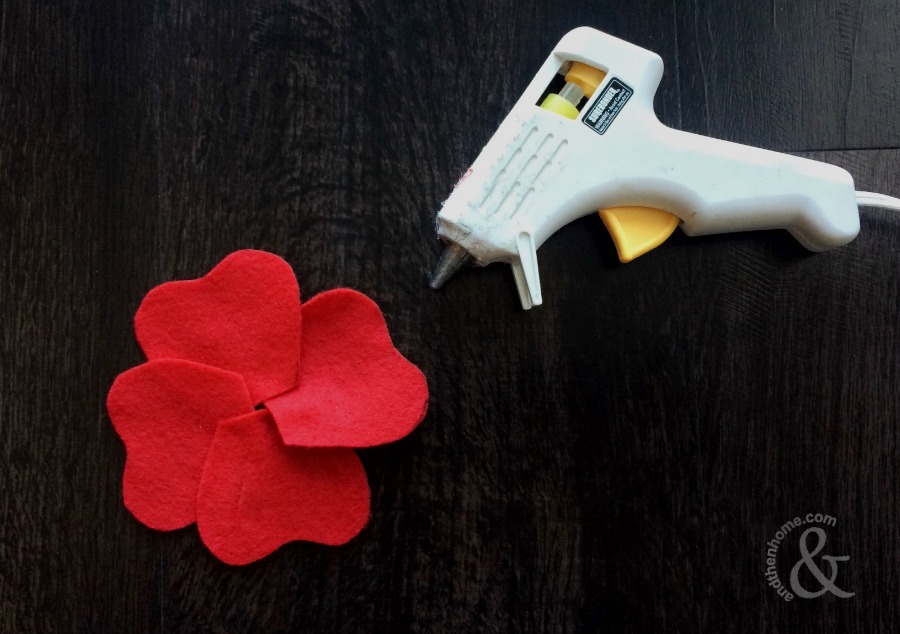 Glue the heart petals together in the centre, overlapping the edges in the middle.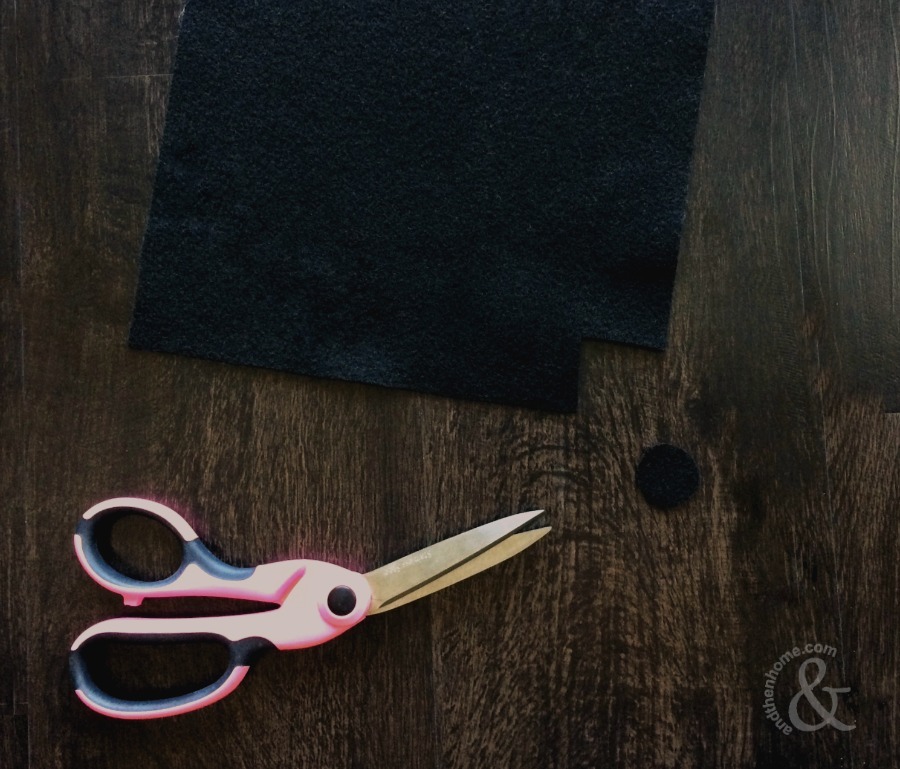 Cut a circle from the black felt slightly larger than your black button.
Black felt from Amazon – $5.00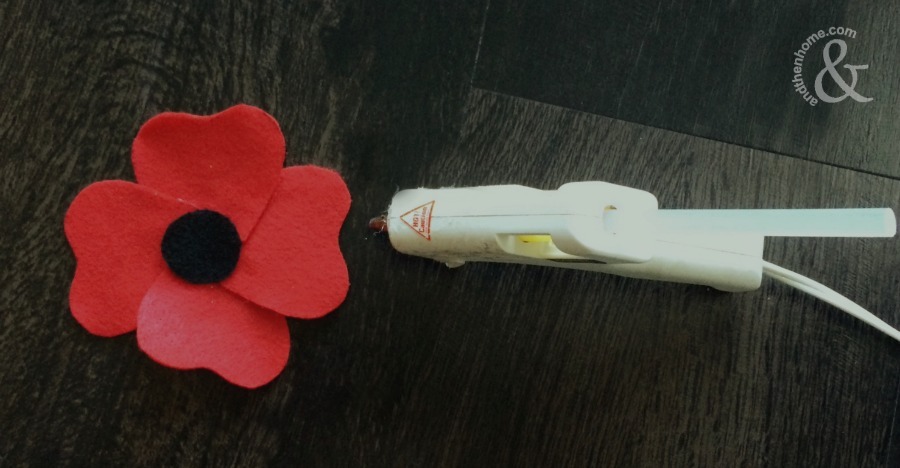 Glue the circle onto the centre of the red heart petals.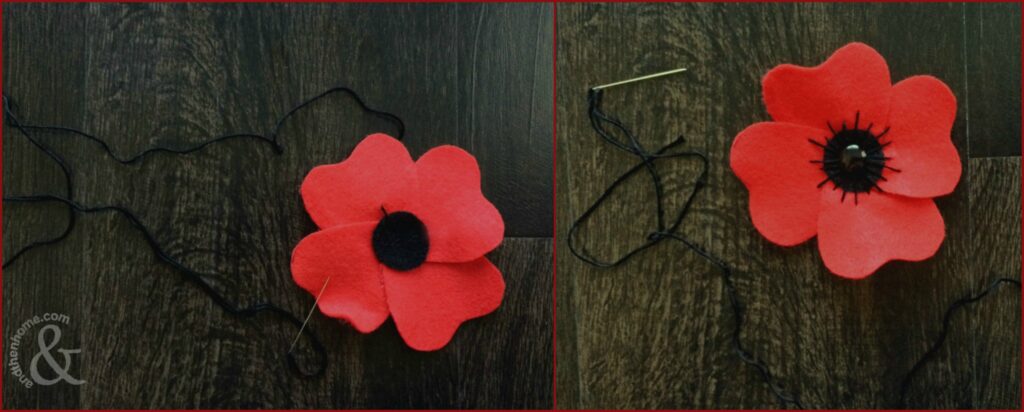 Use some black thread and a needle to stitch some decorative lines around the black felt circle. Sew a black button into the middle of the black circle.
Embroidery Thread from Amazon – $1.05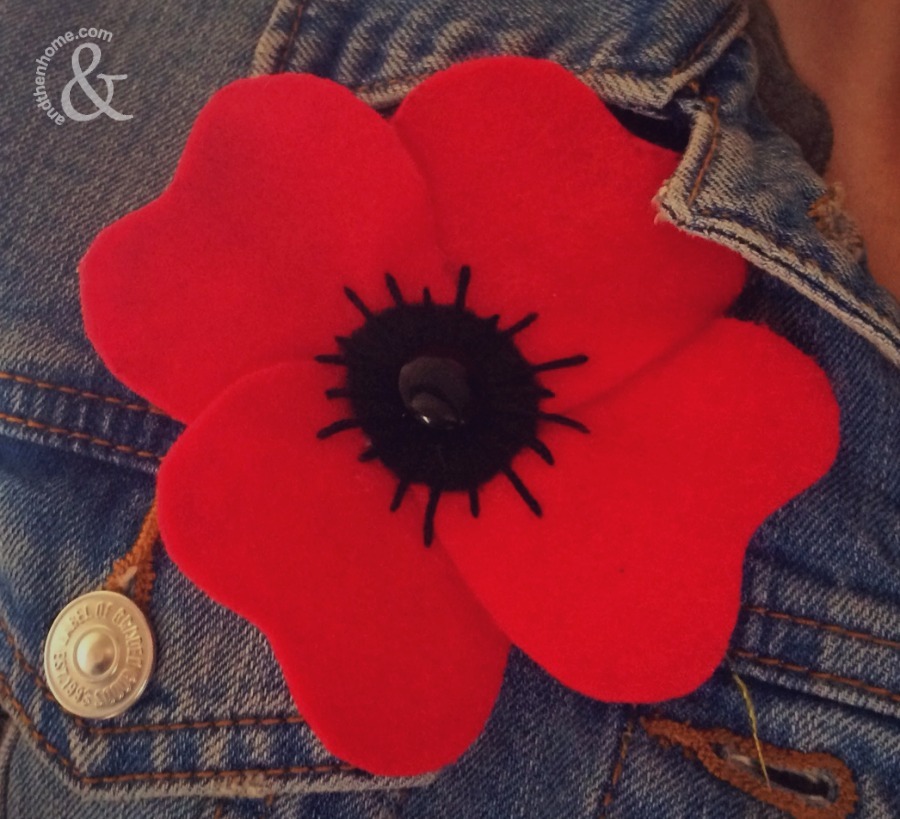 Glue a brooch pin or magnet clasp to the back of the poppy and you are done!
Check out our Remembrance Day Craft – Elegant Button Poppy for more November decor – its also makes for a great family project.
Disclosure: Some of the links in this post are affiliate links. There may be a small commission made by our recommendations, and/or link to products or services mentioned on this website. Your purchase will help us continue to bring you amazing content, step-by-steps and product reviews.
You May Also Like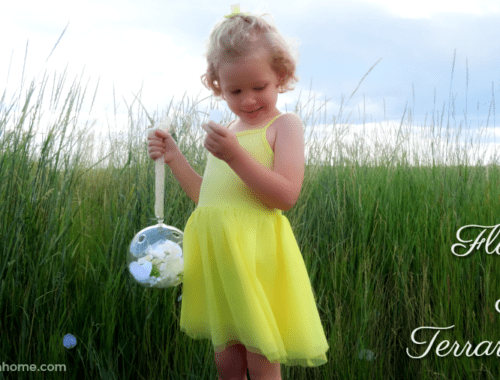 July 26, 2017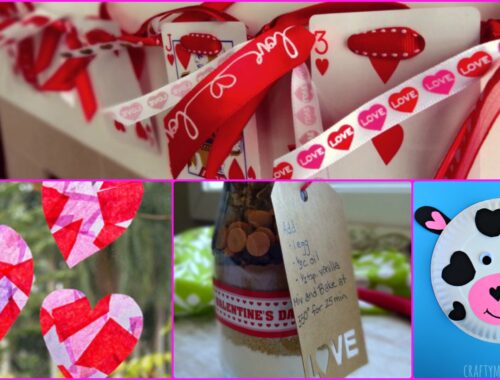 February 14, 2018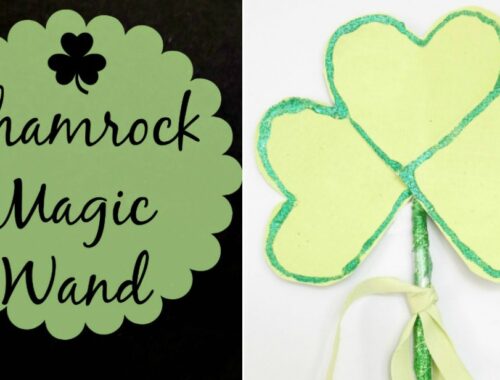 March 13, 2017