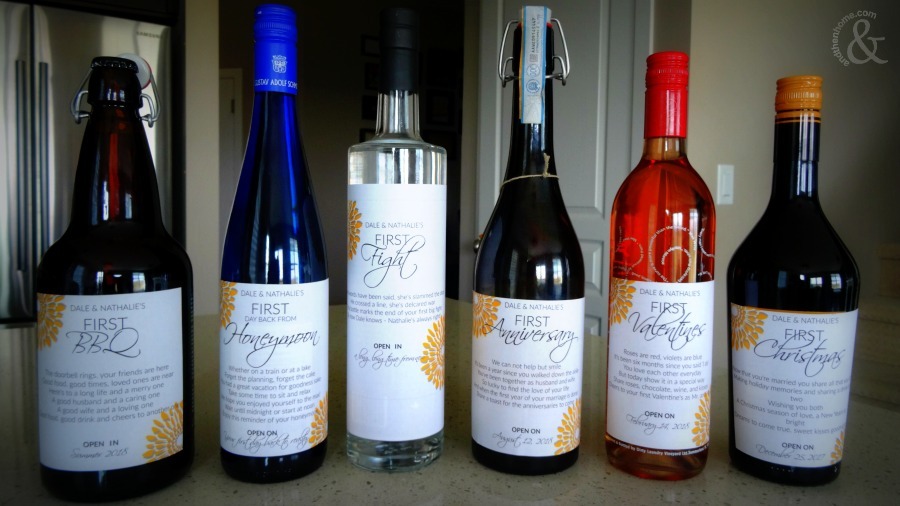 Unique Wedding Gift Idea a Year of Firsts in Liquor
This past weekend we went to a wedding and naturally we needed to get them a gift. Wedding gifts can be tough, especially when the couple doesn't have a registry. The bride and groom are established and have been living together for some time. They definitely didn't need a blender or a toaster. We also wanted to make sure we got them something thoughtful as they are one on the sweetest couples we know. With only a few days left before the wedding, we were scratching our heads and praying for inspiration.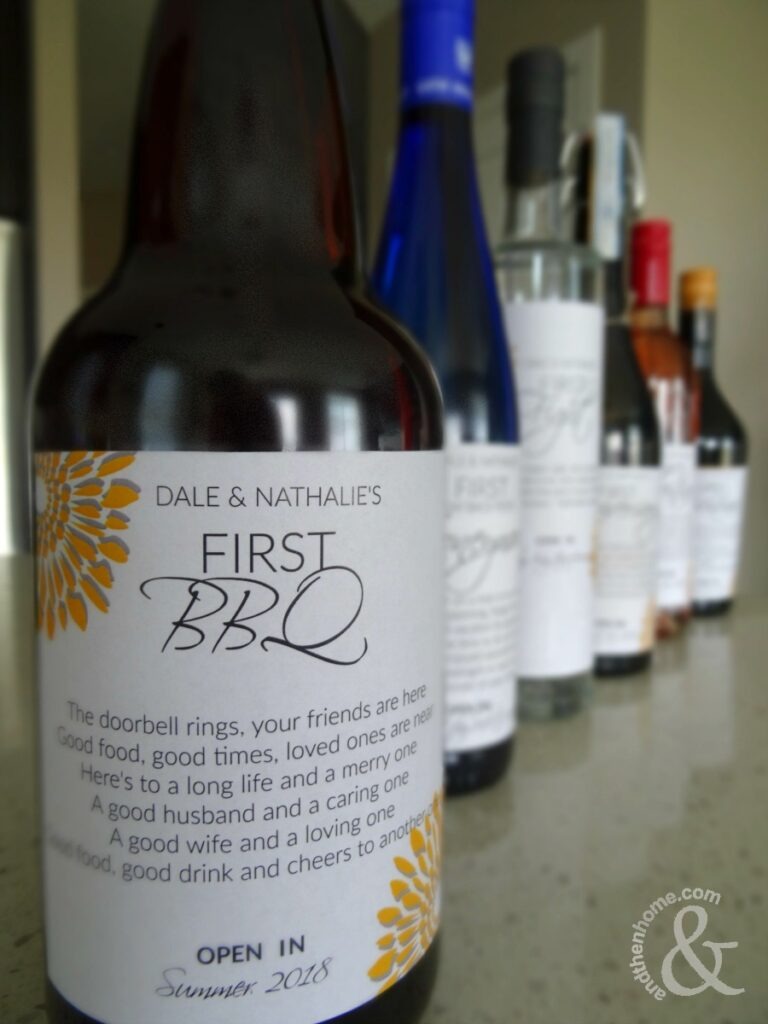 Luckily Mr. M saved the day (that's my hubby for those who don't follow us regularly) and suggested a basket full of wine, one for a different 'first' the couple will have as husband and wife. I'll admit it… I wasn't convinced at first. Our friends are not big wine drinkers, and what exactly would this gift look like? I checked it out online and found that a few companies do make labels for this unique gift; Wine Milestone Labels. I still wasn't sold; seven bottles in one year for people who don't drink wine regularly seemed like a lot. But as I was reading the wine labels I noticed one that said 'first fight'. Eureka!! They may not exclusively drink wine but they do drink cocktails and beer. So instead of just giving wine, we picked out seven different types of liquor!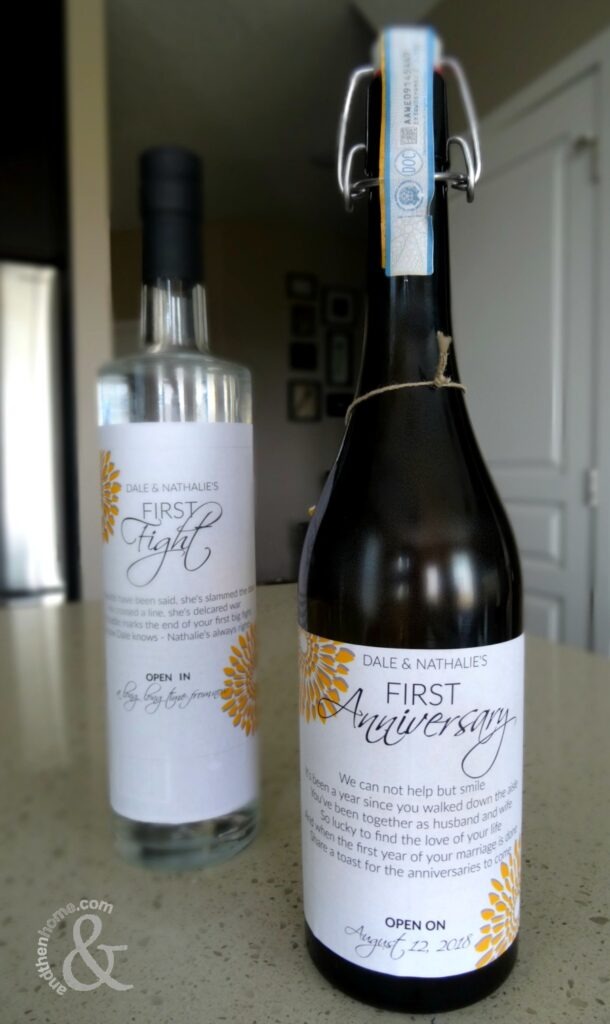 The seven bottles we picked were:
Vodka for 'First Fight'

Bailey's Irish Cream for 'First Christmas'

Rose Wine for 'First Valentine's Day'

Large bottle of Craft Beer for 'First BBQ'

German Wine for 'First Day Back from the Honeymoon' (their Honeymoon was a European Tour)

Prosecco for 'First Anniversary'

Champagne for 'Wedding Night' (this was the only bottle we brought to the wedding to give them that night. The rest of the bottles we dropped off to their home for convenience)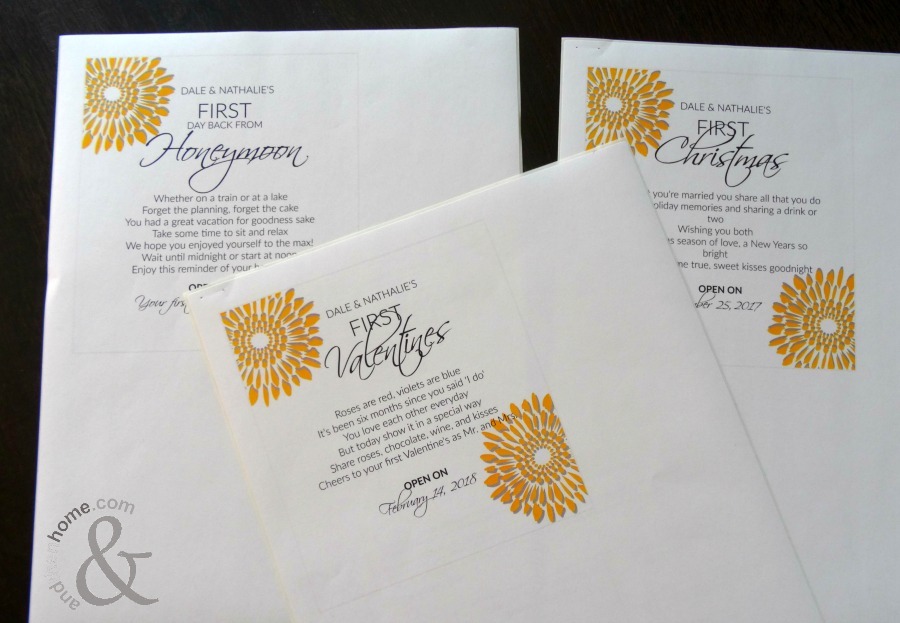 The labels are easy to make. Design a label on your computer. I added and yellow flower because it matched their wedding colours. Feel free to use my design for inspiration and just change the names, dates and colours. Print the labels on sticky back label paper and attach to the bottles.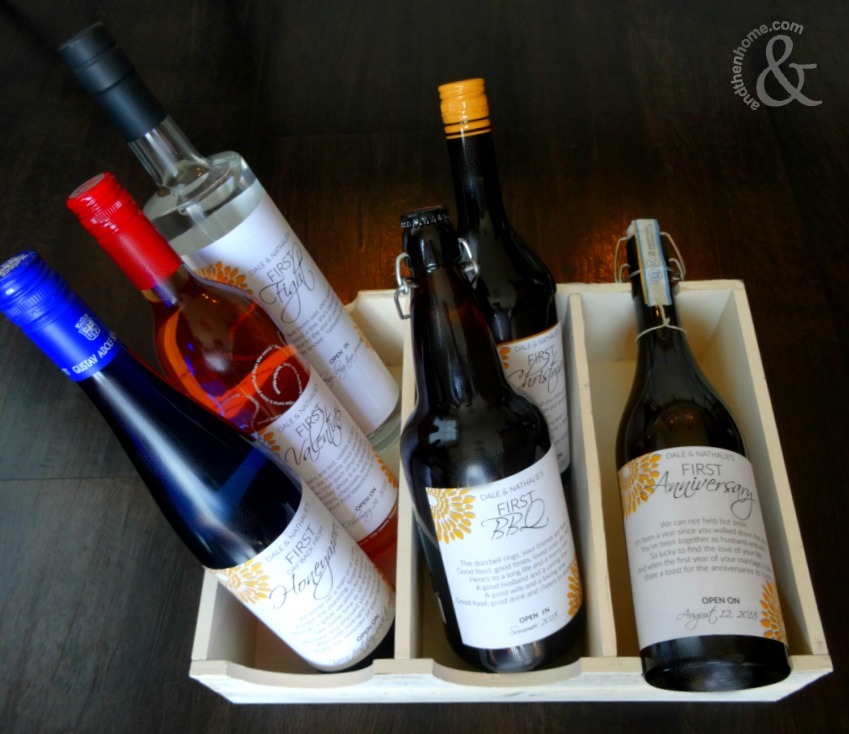 Stack all the bottles in a sturdy basket or box, maybe try using a small wine holder and the couple can always reuse it after all the bottles are empty. Use basket gift shreds to cushion the bottles and wrap the whole gift in plastic wrap or tulle.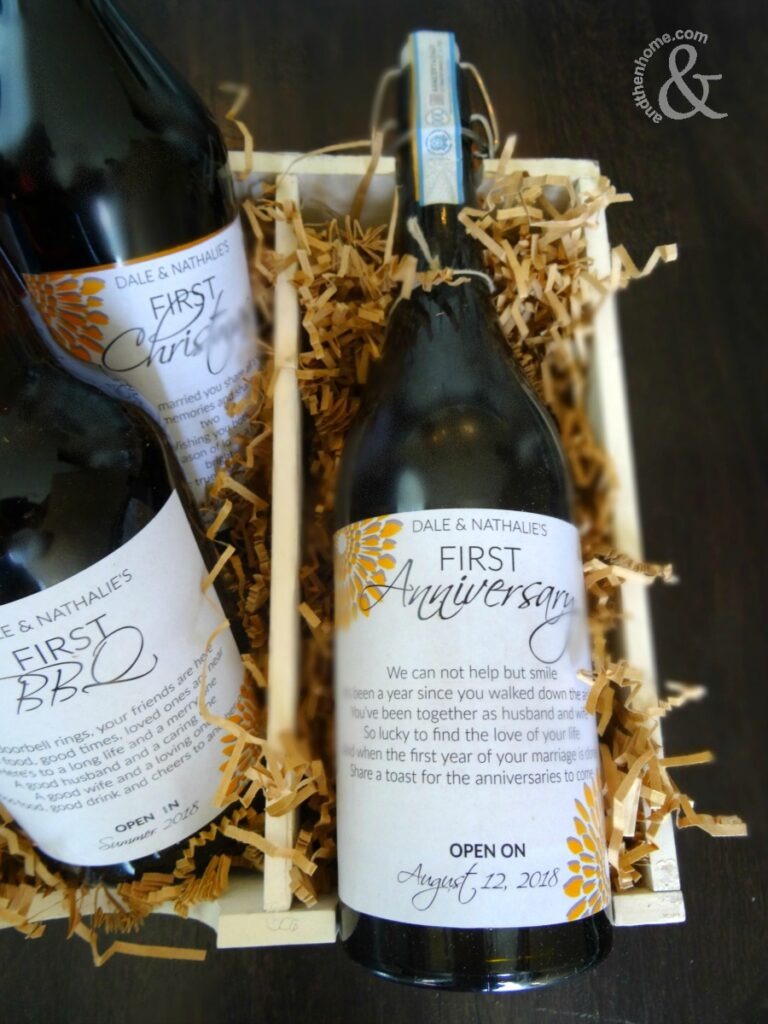 I'm really happy with how this gift turned out. It's personal and unique and will hopefully bring the new husband and wife happy reminders of their wedding day all year long. For more wedding ideas and inspirations check out our Perfectly Rustic Ring Bearer Pumpkin, Sweet and Modern Flower Girl Terrarium and the Top 11 Wedding Trends of 2017.
Disclosure: Some of the links in this post are affiliate links. There may be a small commission made by our recommendations, and/or link to products mentioned or services on this website. Your purchase will help us continue to bring you amazing content, step-by-steps and product reviews.
You May Also Like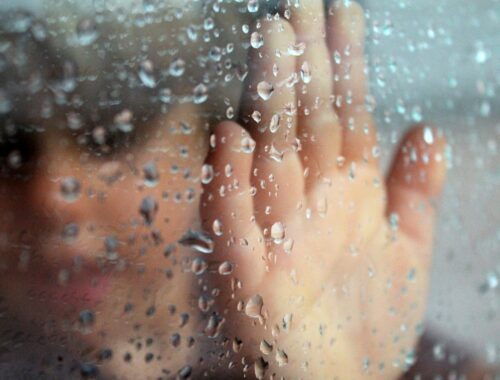 June 5, 2018

May 26, 2017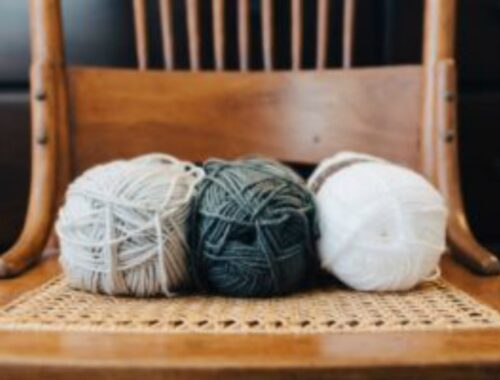 July 26, 2018