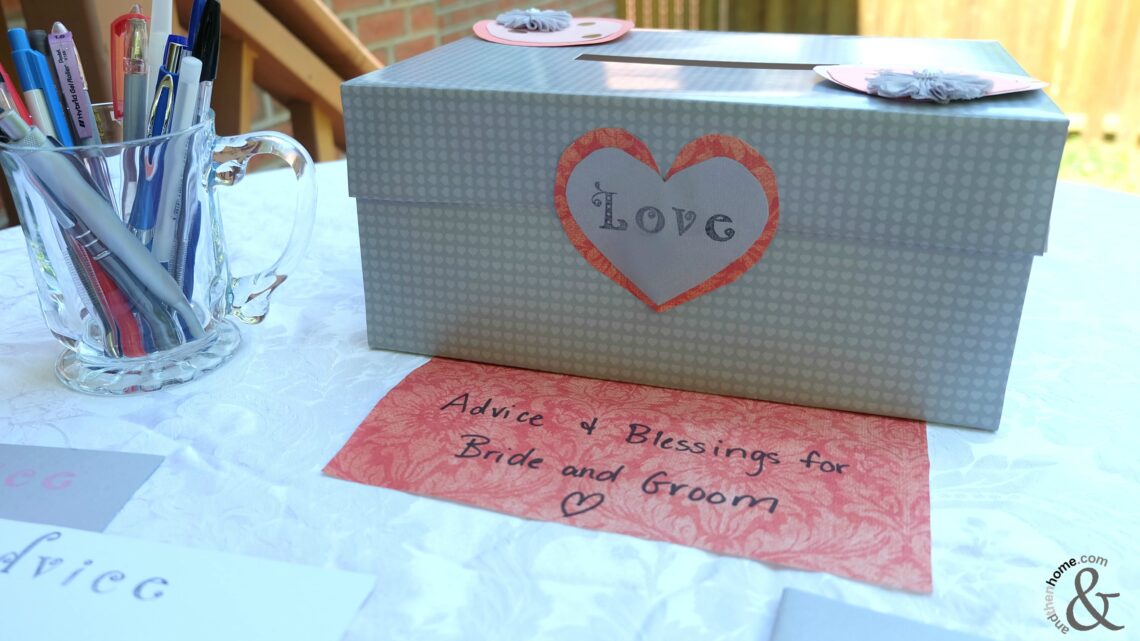 Bridal Shower Advice and Keepsake Game
One of my best friends is getting married this year and I couldn't wait to hear all the details. She has decided to go with a beautiful colour palette of greys and corals. Her bridal shower is coming up and these colours will be easy to incorporate into my game ideas and decor! I'm very excited about one game in particular, it's called the Bridal Shower Advice and Keepsake Game.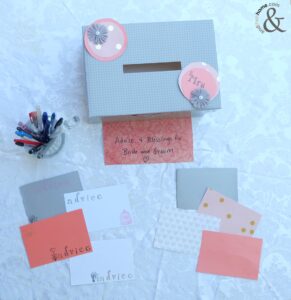 Before we get into what's needed for this fun Bridal Shower Advice Game, lets go over how to 'play' it. As guests arrive you will need to mention there is an advice box on the table. Each guest should take a card and write down a thought, blessing or a piece of advice for a long lasting marriage. They can do this at their leisure, but do mention that the cards will be read at the end of the shower. Reading the cards aloud is optional but highly recommended as this shower game can get very humorous!!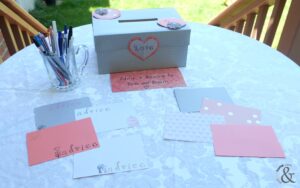 This game is simple to make and I've never seen someone dislike it. Not only is it a fun game, but it's especially nice for the bride and groom as the cards become a keepsake, just imagine your Grandmother's words of wisdom on a card to keep.
It's not a traditional game for a bridal shower but one that allows guests to sit and share a thought or two with the couple. It's also one that can last the whole shower, giving your in-laws a chance to think about something nice ;P Without further ado, lets take a look at how to make this amazing Bridal Shower Advice Game and Keepsake.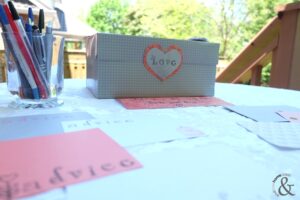 What you'll need:
Card box

12 x 12 card stock in colours that correspond to the shower (each sheet will make 6 cards)

Stamps

Ink pad

Scissors

Glue (all purpose)

Embellishments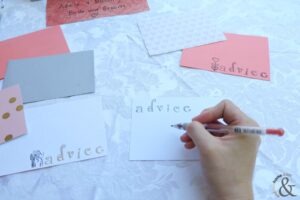 Bridal Shower Advice and Keepsake Game
Instructions:
The Box: Assemble the card box per the instructions. These can be found at your local craft store, or you can make your own using card stock. Add your embellishments, or make your own like I have. I used some card stock (the same colours as the advice cards) and cut circles of different sizes. Then I glued them together and used a stamp to write the word "Mrs." The same technique for the heart on the side. A few embellishments were added to make it look a little more glamorous.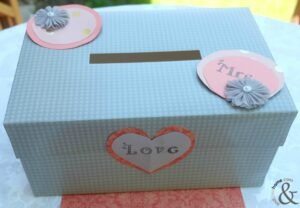 The Advice Cards: The cards were created by using pieces of 12 x 12 card stock. I measured 4 x 6 rectangles on each piece and cut them out accordingly. Each card stock will make 6 advice cards, so calculate how many sheets you will need based on your guest list. Be sure to make a little extra as some may have more wisdom to share. Once the cards are cut you need to add the word 'advice' on them, I did this using stamps and an ink pad. I also used some wedding themed stamps to add some character.


There you have it! To finish this shower game off I placed a sheet of card stock with the words "Advice and Blessings for Bride and Groom" under the box to give the guests an idea of what the game is about, just in case they missed the instructions on their way in!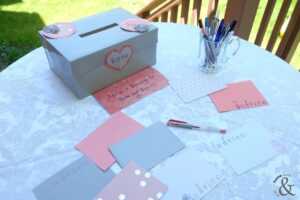 You May Also Like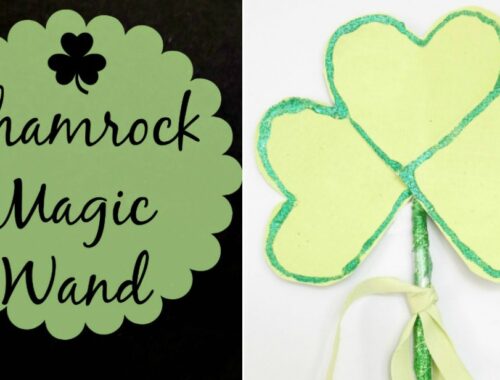 March 13, 2017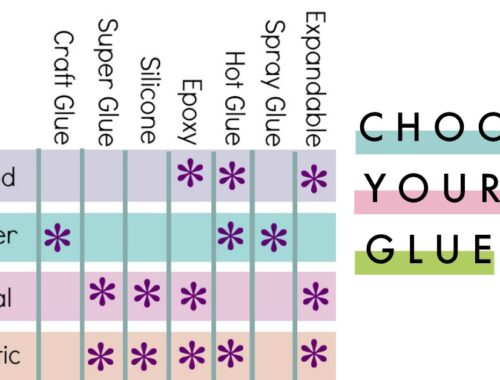 April 28, 2017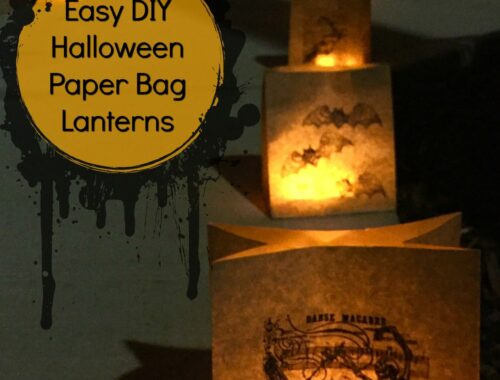 October 9, 2016