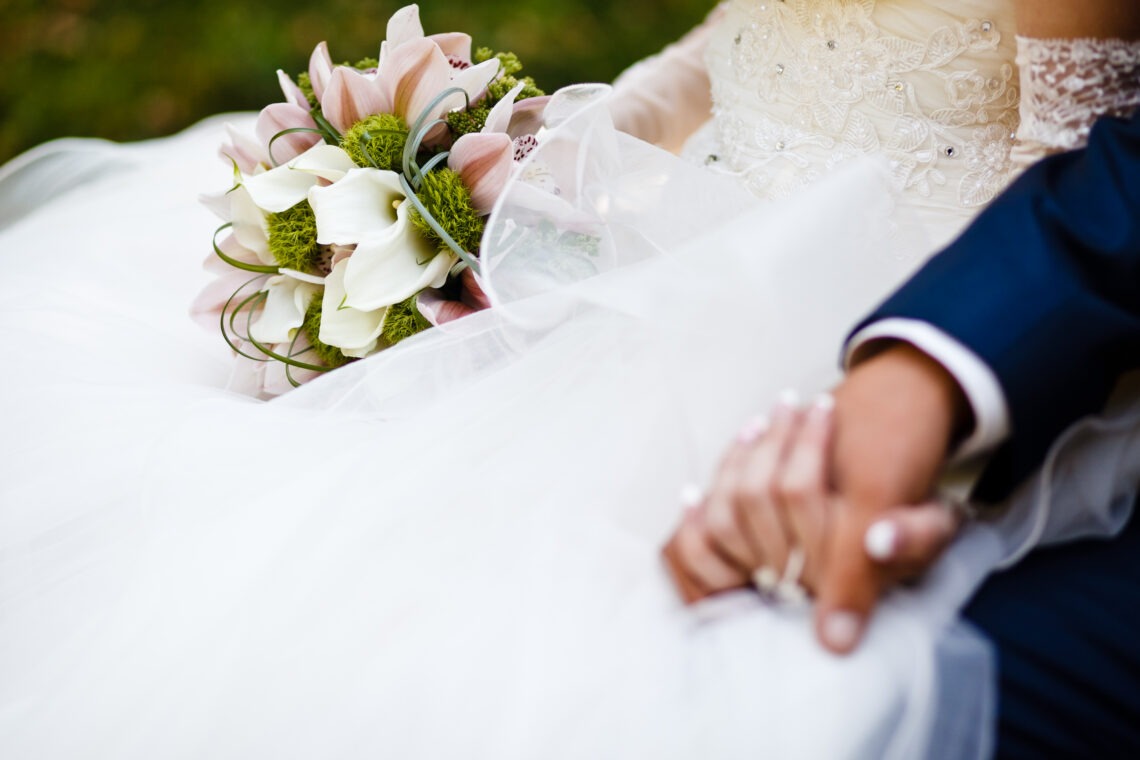 Top 11 Wedding Trends of 2017
When I got married in 2010 the colours were bold and contrasting, so I went for a chocolate brown and blue. There was no other theme except I added sparkle where ever I could. Looking back, would I have chosen this colour theme…probably not. That is one of the things about going with current trends, eventually they won't be trending. Don't get me wrong, I don't regret my decision, I feel like whatever I chose wouldn't have been satisfactory after the fact, which is where my joy of weddings stems from! So if you're like me and love everything wedding, dive in and take a look at these Top 11 Wedding Trends for 2017.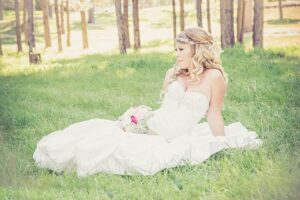 1. Destination Getaways
Destination weddings have always been popular, but perhaps becoming more popular in the past couple of years. Getting away for your wedding could ensure a quieter more private event (as many guests are not able to make the trip). In 2017 we could see a rise in destination weddings branching away from the popular places like Mexico and heading towards more glamorous areas like Paris.


2. Virtual Planning
With the Internet at our fingertips its hard not to take wedding planning virtually. Being able to take your wedding planning on the go with a laptop or phone makes it that much easier. Add to that the wedding apps for checklists, ideas and countdowns its hard not to take it virtually.
3. Wonderful Entry Ways
We are seeing a lot of elaborate entrances this year. Whether on the beach or in the backyard a beautiful entry way is making the list of top 10 trends. And don't think they are just for outdoor celebrations, couples are creating entrances to grab their guests attention in halls too.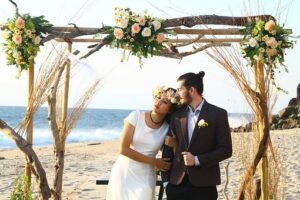 4. Au Natural Decor
Rustic decor has been trending for a while now and its still going strong. This year we are seeing florals added in as well as all things nature. Floral garland, centerpieces and decor in soft natural colours are all adding powerful looks to this years weddings.
5. Cakes
Letting go of the traditional wedding cake, many couples are embracing square shaped cakes that are anything from black to bright with rainbow sprinkles. Cakes this year are standing out a little more and not always matching the theme or colours of the wedding.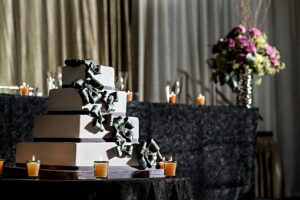 6. Taking Decor to the Ceiling
A trend that I'm loving right now is taking the decor to new heights! This means hanging decor such as lanterns, lights and battery operated candles from the ceilings or other high areas. Floral arrangements are beautiful when hung and bottles strategically placed are popular this year too. Whatever item chosen, hanging your decor makes a tremendous impact!


7. Guest Games
A popular wedding trend this year is to have games or tables that will get your guests to interact and mingle a little easier. This could be a food station, a scrapbook style signing book, photo booths, games or live entertainment that gives your guests something to talk about. Mingling is in this year!
8. The Dresses
Brides this year are focusing on dresses with more function – detachable skirts are on the must have list, who doesn't like two dresses for the price of one? We are also seeing a lot of lace and loose flowing gowns with off the shoulder sleeves. As for the bridesmaids, neutrals, pastels and greys are all in this year and instead of wearing the same dress bridesmaids are wearing slightly different styles in different shades making for a beautiful palette of colour and an interesting appearance.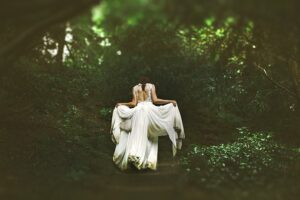 9. Neutral Tones with Pops of Colour
Soft pastel colours with bright accents is the thing to do this year. We are seeing greys, golds, creams, dusty rose and lavender with hints of coral and teal for 2017. These colours pair nicely with the natural themes trending currently. These soft colours make for a dreamy wedding, one your sure to love throughout the ages.
10. Hair
Accessories in the hair are making an appearance this year and I'm not talking a tiara. Fresh flowers, beads and clips are all being added into bridal hair styles, whether it be an up-do or long wavy beach hair.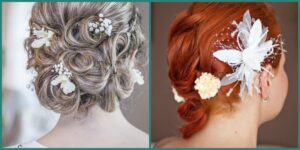 11. DIY and Personal Touches
There are lots of DIY aspects to weddings this year. From centerpieces to invitations DIY is the way to go, and why not? Not only can it be cost effective, it creates a unique wedding that will wow guests. Personal touches have always been a trend in weddings and it's not stopping for 2017, from bridal running shoes to personalized gifts.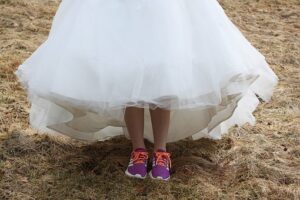 Perhaps the most common trends this year are natural, pastel, soft looks with a punch of colour throughout. Whatever your choice, this years wedding trends are are beautiful. I get the pleasure of attending 4 wedding this year, one of which has past already. What a wonderful time for a wedding, congratulations if it's your turn (I'm only a little bit jealous 😉
If you're looking for some DIY ideas check out some amazing ideas that you can personalize to fit your wedding at our andthenhome blog!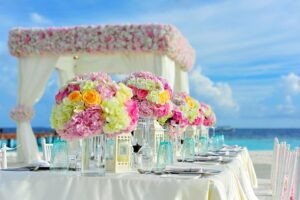 You May Also Like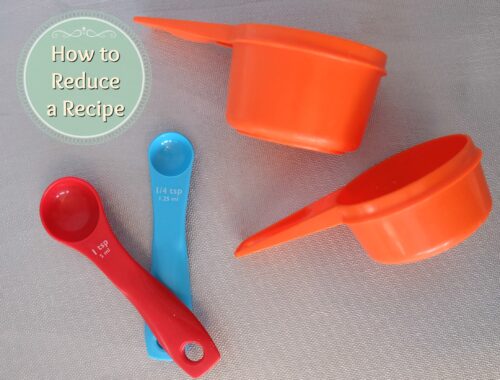 February 10, 2017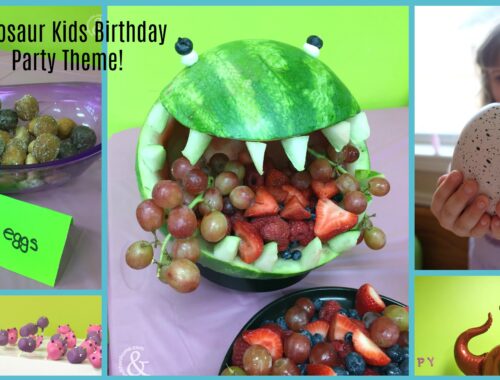 April 25, 2018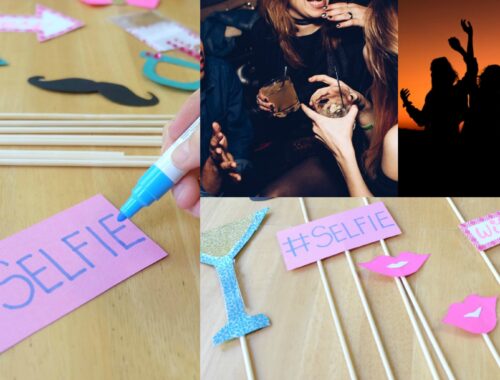 May 20, 2018