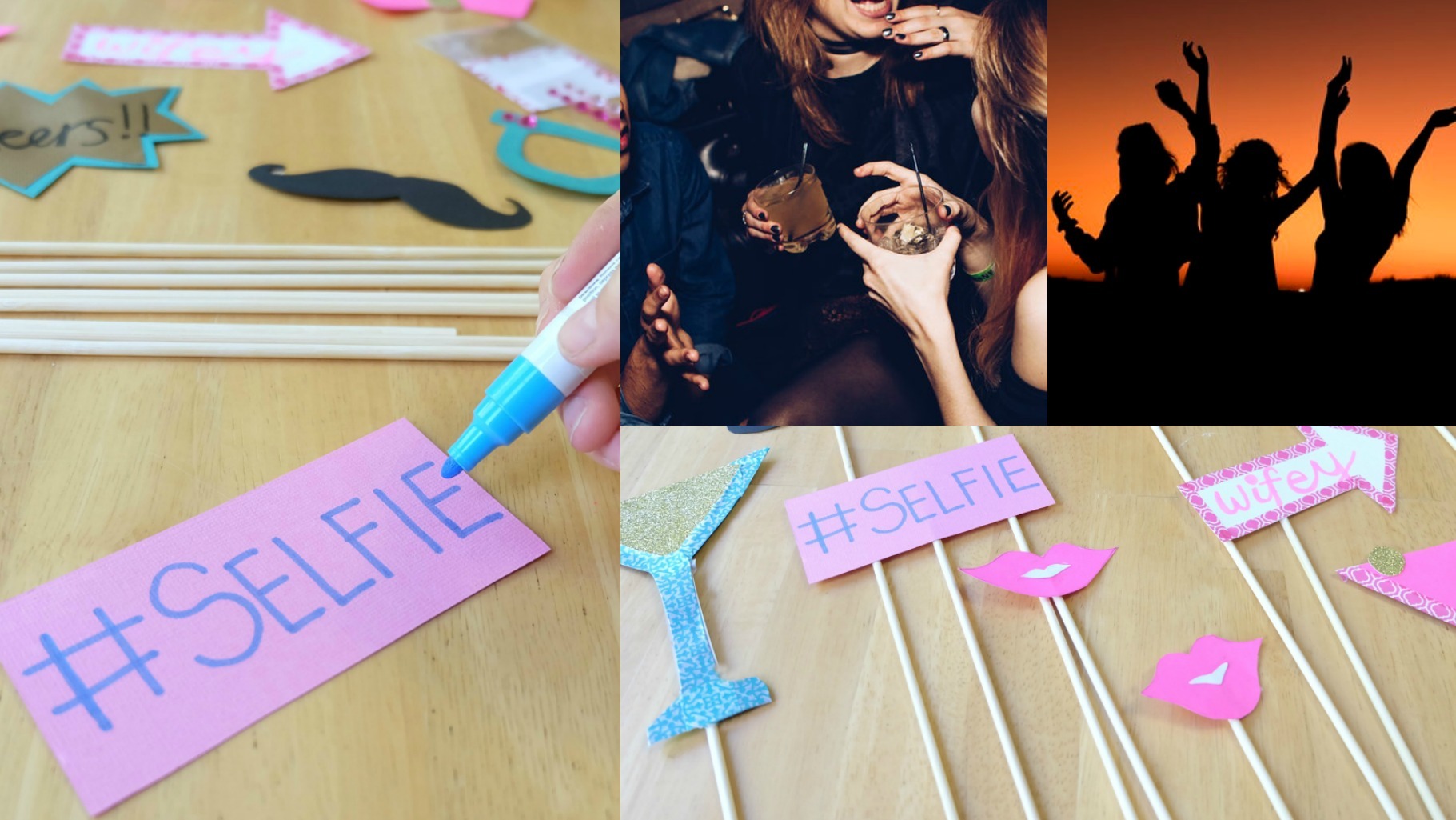 DIY Bachelorette Selfie Photo Booth Props
Wedding season is just about here! If you have an upcoming wedding this year, you might have a bachelorette to attend too. If you do and you're not sure what to bring try these easy DIY Bachelorette Selfie Photo Booth Props, they are an awesome addition to any bachelorette! No matter what the brides style or where the party goes these photo booth props will have everyone laughing.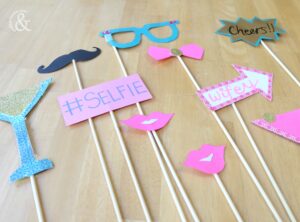 Whether the bride to be wants to stay in for a girls night, go clubbing or have a cottage retreat these cute photo props are only going to make the experience more fun! Take them with you to the club or use them for pre-party fun. And the best thing you don't have to spend a lot of money to get them. All that's needed to make these awesome props are some scrapbook cardstock, wooden sticks (or you can use lollipop sticks from the local bulk or dollar store), tape, scissors, pencil and glue.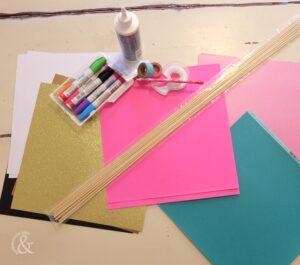 You can make any shape you like, we created some cute lips, a moustache, glasses, some words, martini glasses and more!
Making these Bachelorette Selfie Photo Booth Props is easy to do, here's how!
Start by picking some firm cardstock as your base, you can use paper as an accent to your props, but the base should be strong enough to stand without curving. Once you've picked your colours, draw your shapes onto it and cut them out. Glue any overlapping pieces, for example the sparkly "martini" in the martini glass. Add any embellishments such as washi tape, gems or stickers. Once all glue is dry, use tape to attach the stick to the prop.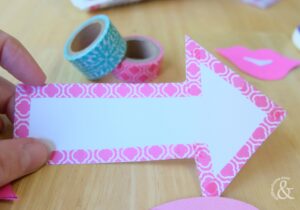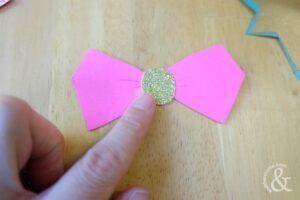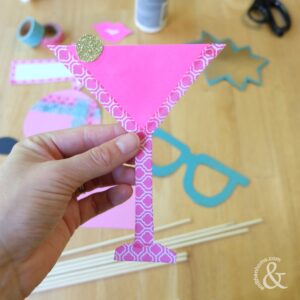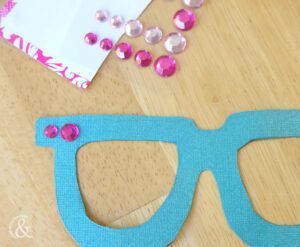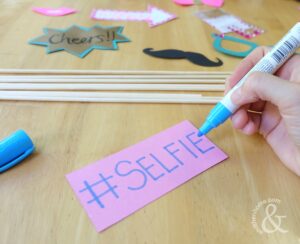 Your #selfie's will be memorable and hilarious with these photo props! They will definitely lasting memories. There's many more options then what you see here and when you make them yourself you're sure to have enough for everyone.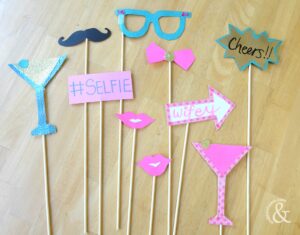 If you love these photo props, check out our DIY Photo Props for photo booths at wedding, birthdays and more.
You May Also Like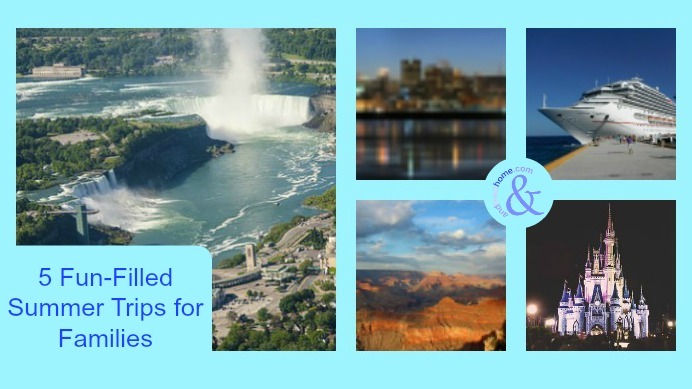 June 12, 2017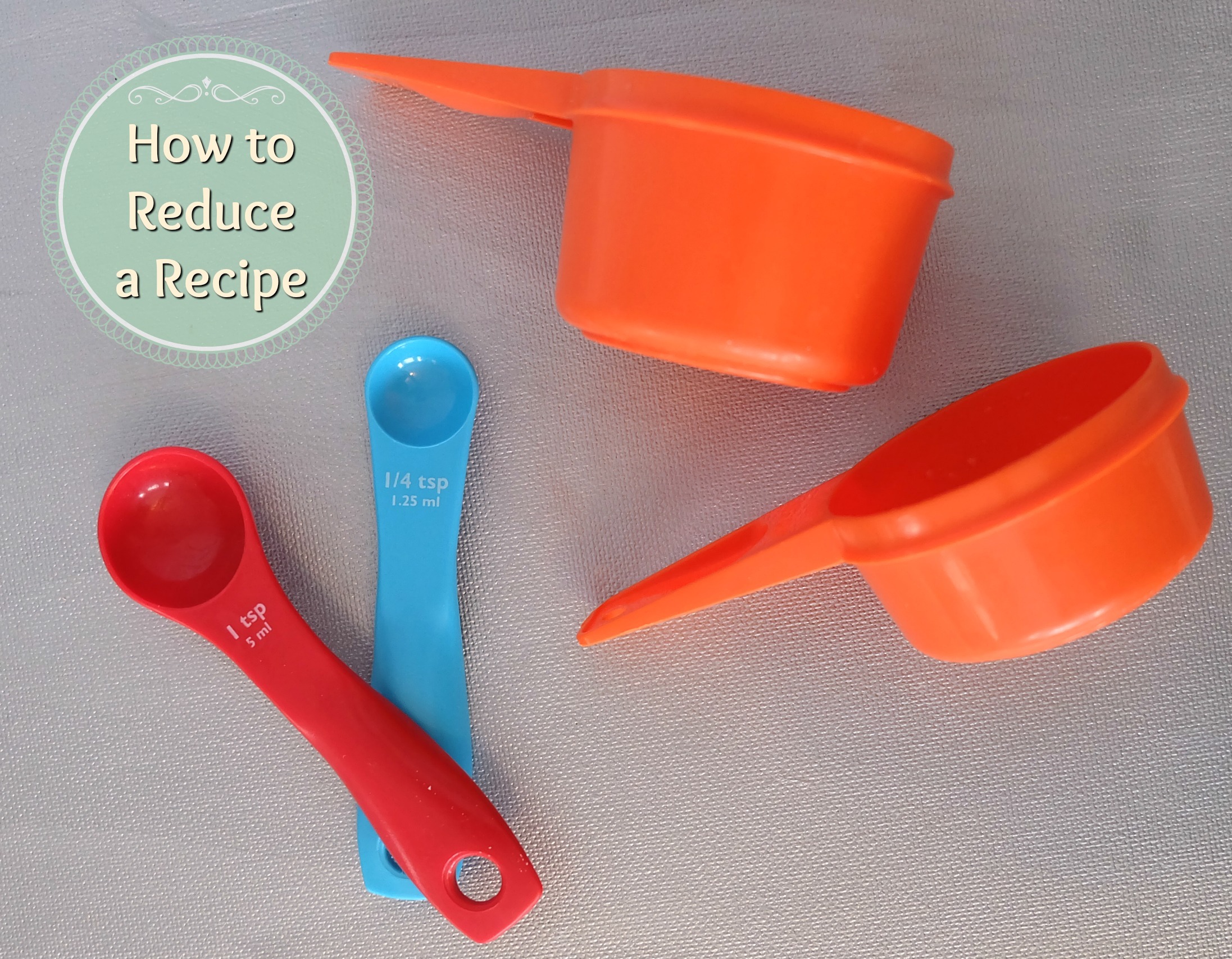 February 10, 2017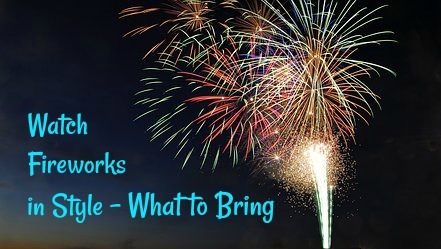 June 26, 2018