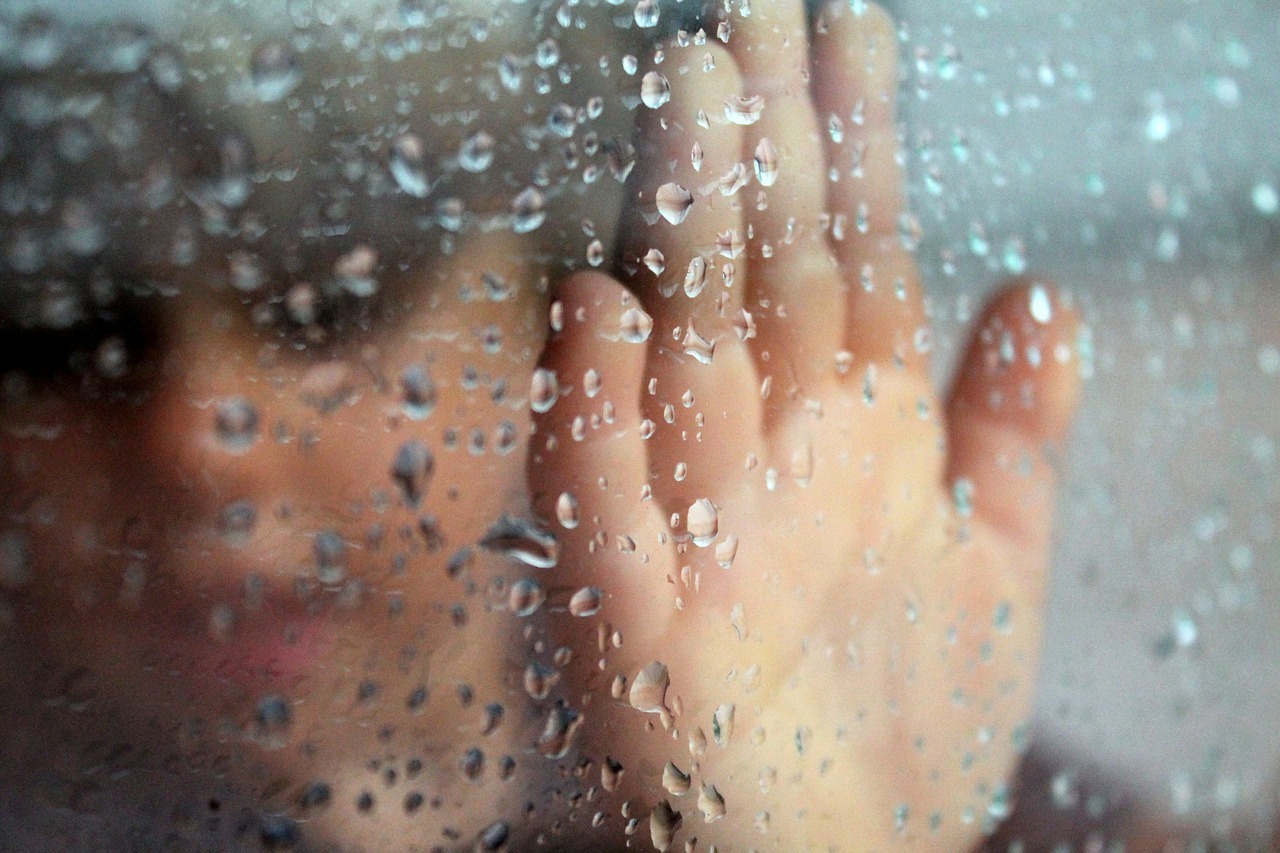 10 Awesome Ideas for Kids on Rainy Days
Summer is here and school is almost over. While most of the couple months will be filled with outdoor fun in the sun, there will inevitably be those rainy, wet days and before you know it cries of "I'm bored!!" are coming at you from every direction.
We've come up with the top 10 boredom-busting ways to keep everyone entertained indoors all day. Do something different on the next rainy day and try a new craft, recipe, game or activity that you maybe wouldn't have thought of. Being stuck inside shouldn't be a bad thing, make it a fun thing with these inspired ideas!
10 Rainy Day Ideas
Go to the library.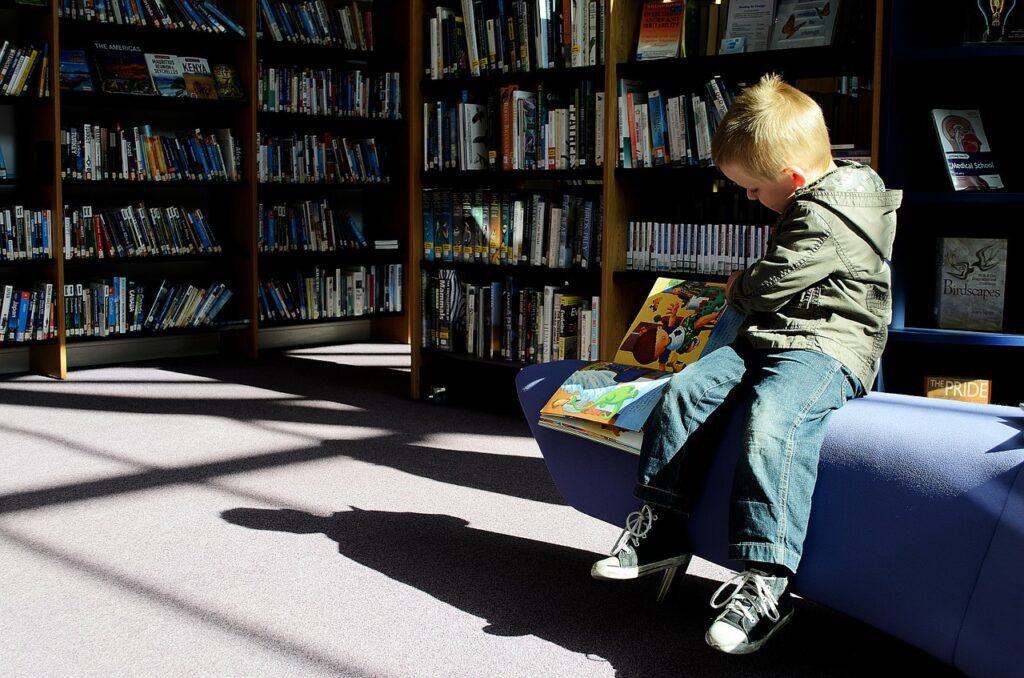 Your local library is a great place to spend some time during a downpour. There's not much better than a room full of free books and a whole day to try and read them all. Many libraries also offer programmes like story-time or crafts.
2. Play Board Games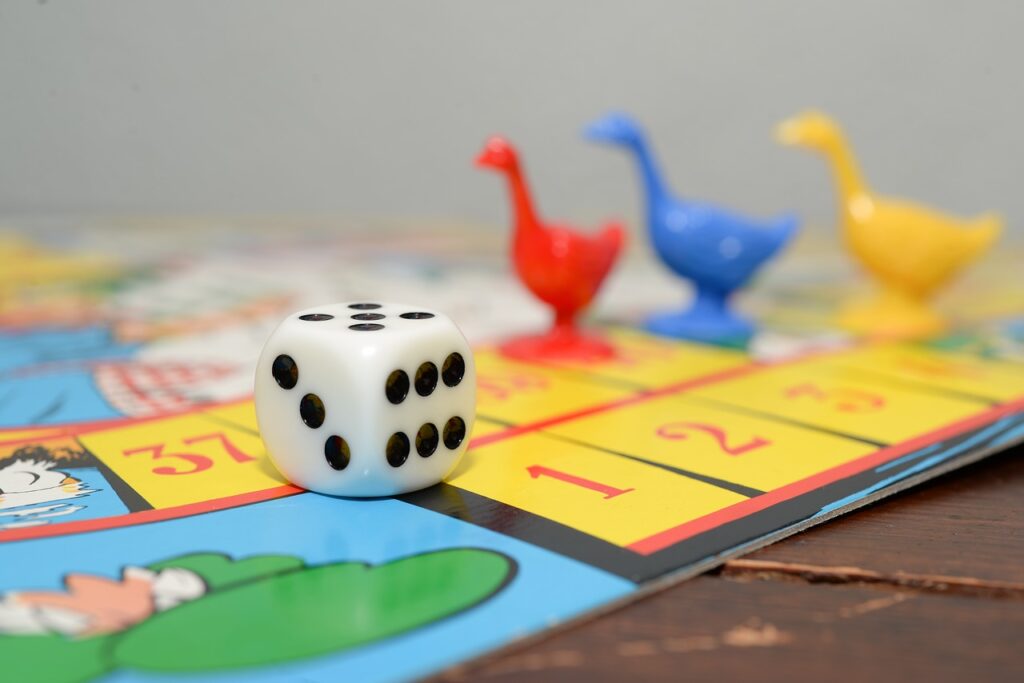 Snakes & Ladders, Candyland, Clue, there are hundreds of choices. If you have a stack of them at home then endless hours of entertainment ahead of you. Once on game gets old, switch it out for another and them another until the dark clouds clear and the sun comes back out.
3. Bake Something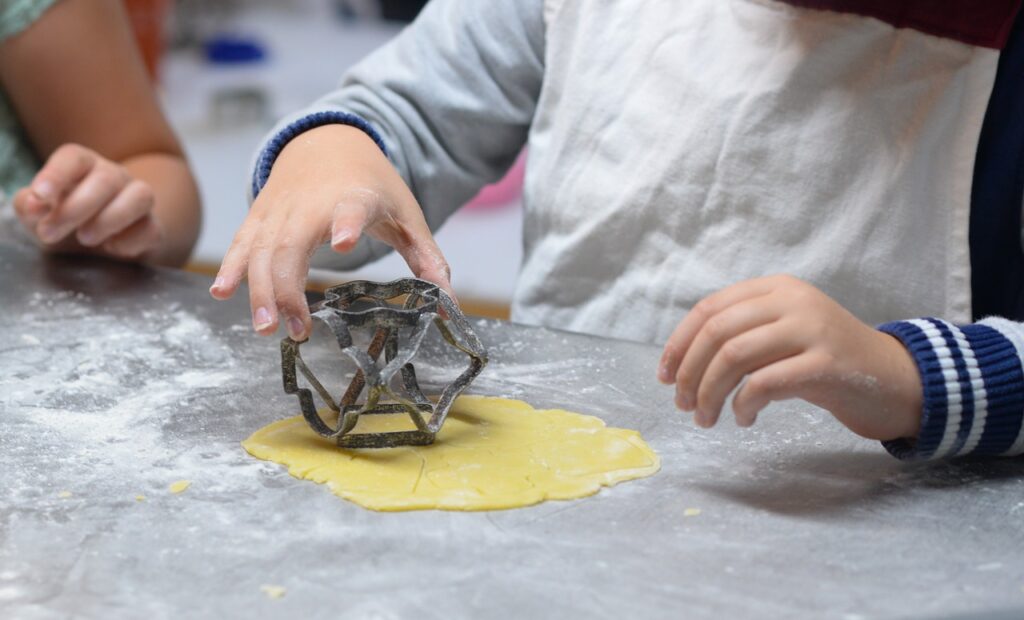 Baking is a great group activity. With most recipes having multiple steps, there's always something for everyone to do. Check out this list for inspiration, Top 10 Soft and Chewy Cookie Recipes
4. Photo Scavenger Hunt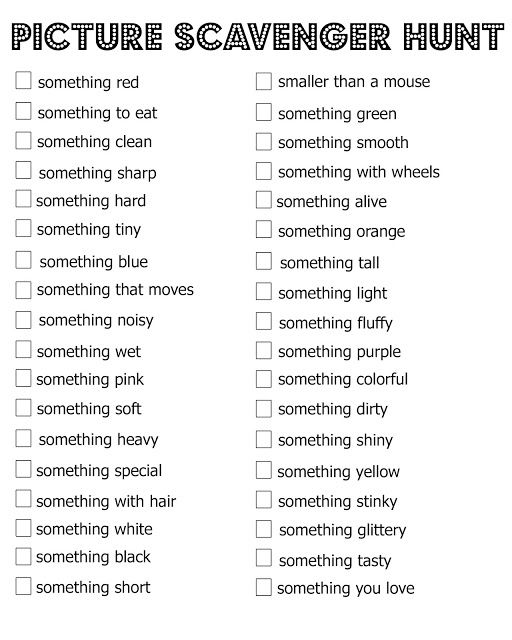 It's a fact – kids LOVE playing with cameras. Make their day and set up a photo scavenger hunt. Make up a list of items throughout the house for them to find and photograph. Remember, the longer the list, the longer they'll be busy!
5. Movie Marathon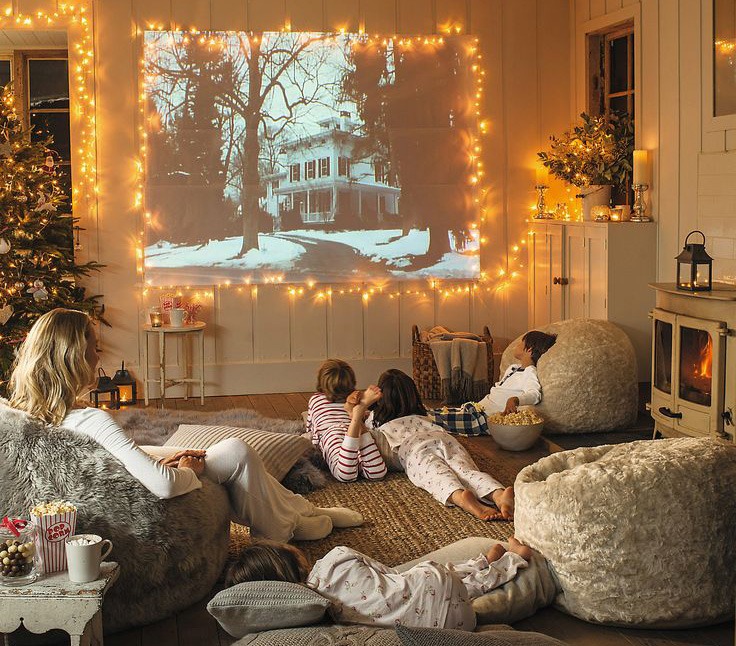 Change up your usual watching space and throw every cushion you have in the house on the floor in front of the TV. Have their favourite flicks lined up and let them watch all day. Don't forget movie snacks – try this Trial-mix (its not just for Easter!).
6. Crafts

Keep little hands busy and organize a craft or two. We like these Stocking Butterflies and Beaded Wind Chimes. Make them inside in the rain and put them outside tomorrow in better weather.
7. Host a Tea Party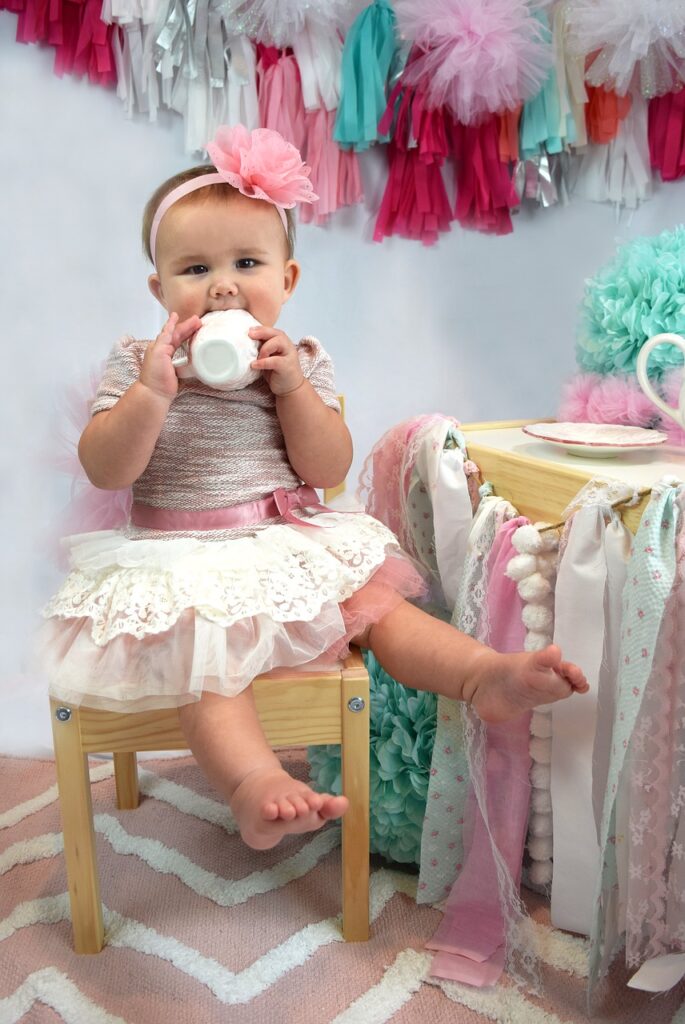 Make a garden tea party in your living room. Gather houseplants to put around the table, with table linens, teacups, finger sandwiches and of course, fancy dress up. Invite teddy bears guests and you've got yourself a party. Try our Lemon Scones for a tasty teatime treat.
8. Go Bowling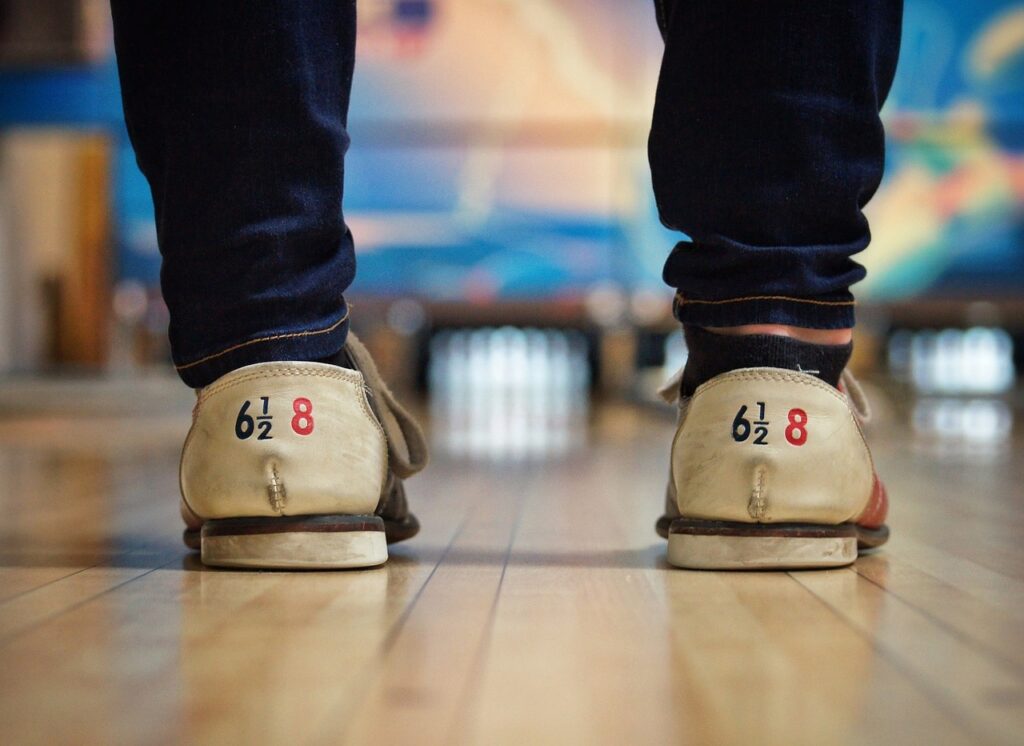 Bowling is low-cost family friendly activity that kids love. Spend the next rained out day at the alley and bowl until the sky clears. Have lunch, plays some games and you're certainly going to have a great day.
9. Go Swimming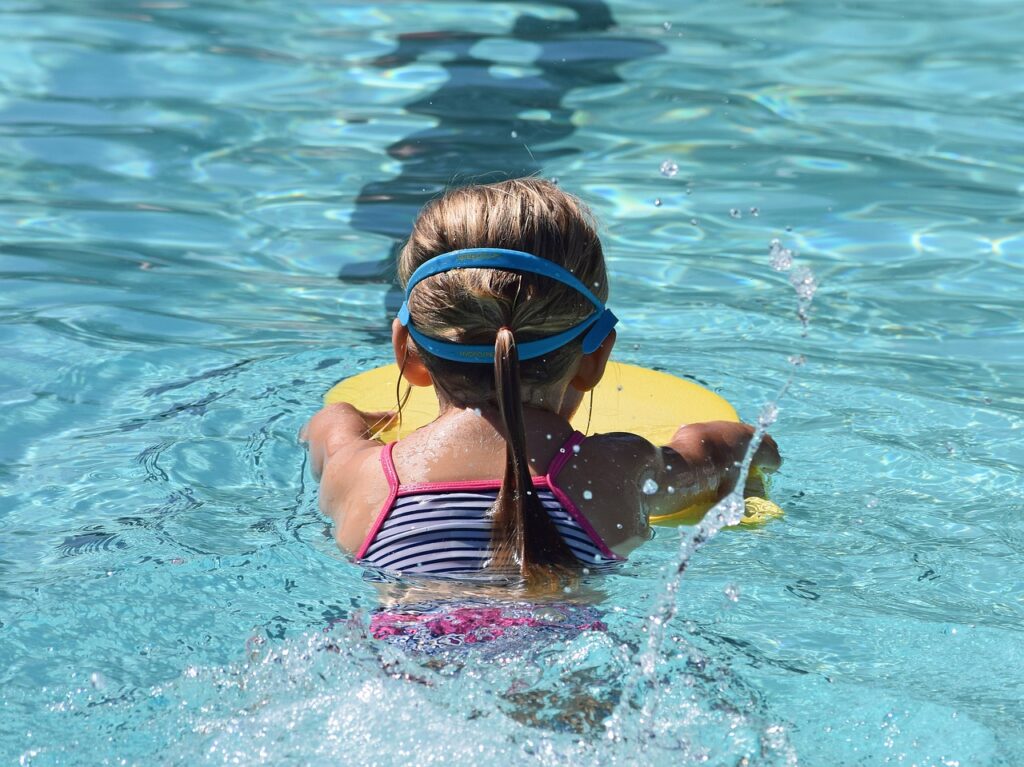 Not in the backyard, swimming in a rainstorm can actually be dangerous, on the other hand, head to the local public pool. Many public pools have fun things like water slides, wave pools and rock climbing walls. Everything to make sure your kids aren't bored for a single second.
10. Puddle Splashing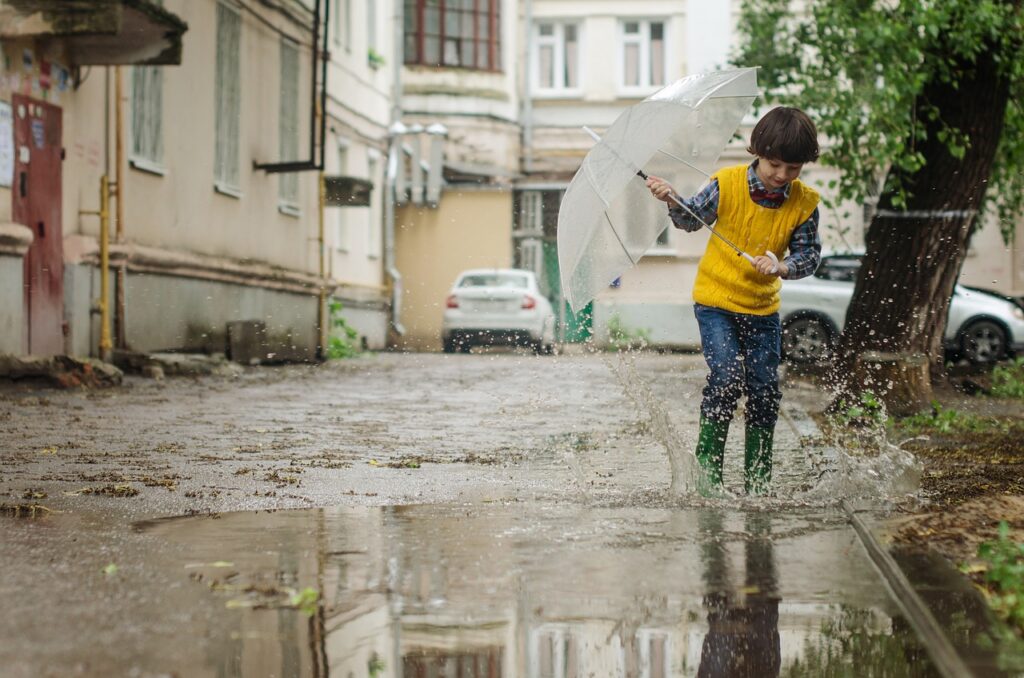 When all fails, embrace the weather, have the kids throw on their bathing suits and rubber boots and jump in as many puddles as they can find! We hope you liked these 10 Rainy Day Ideas.
You May Also Like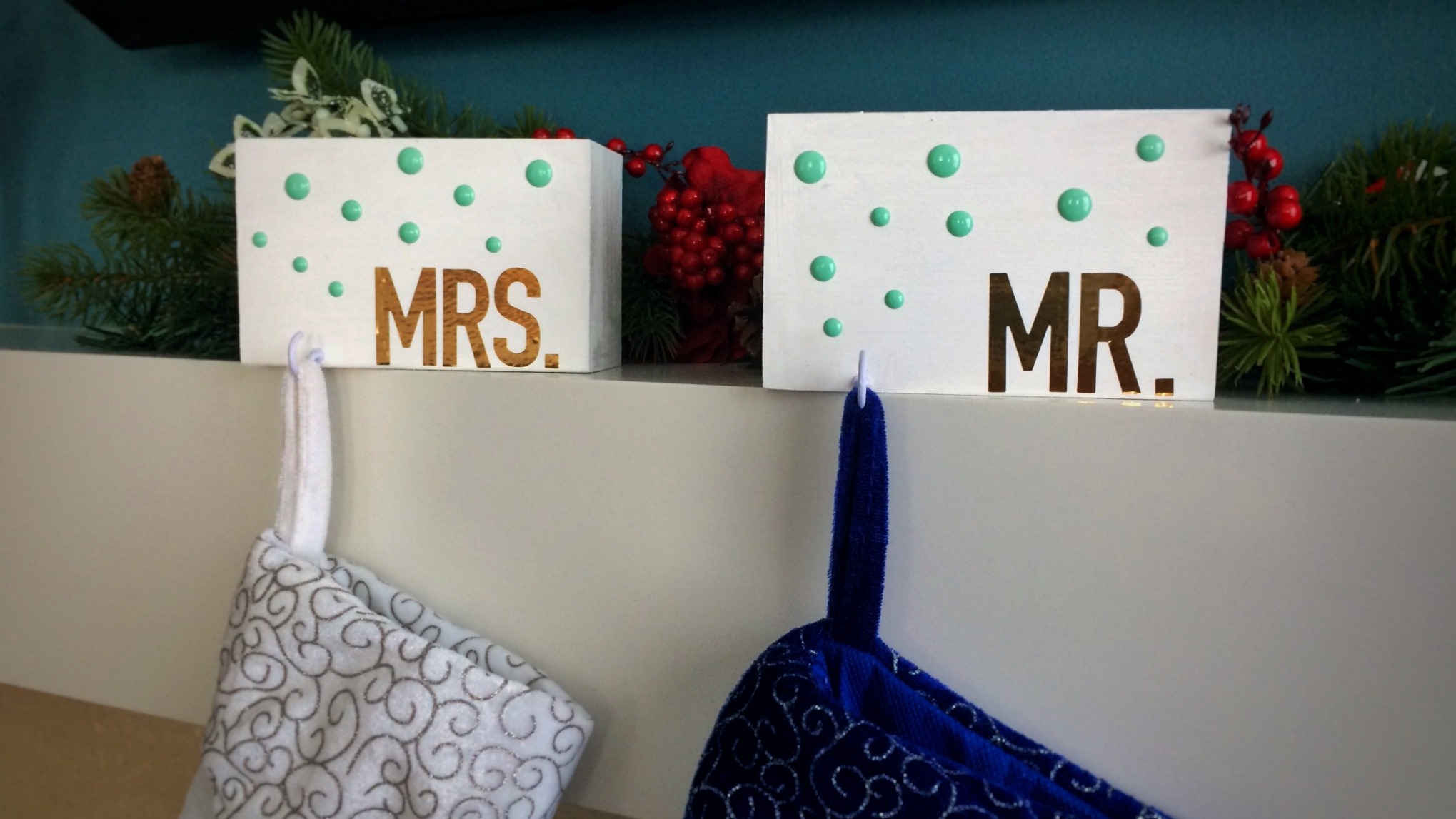 December 23, 2016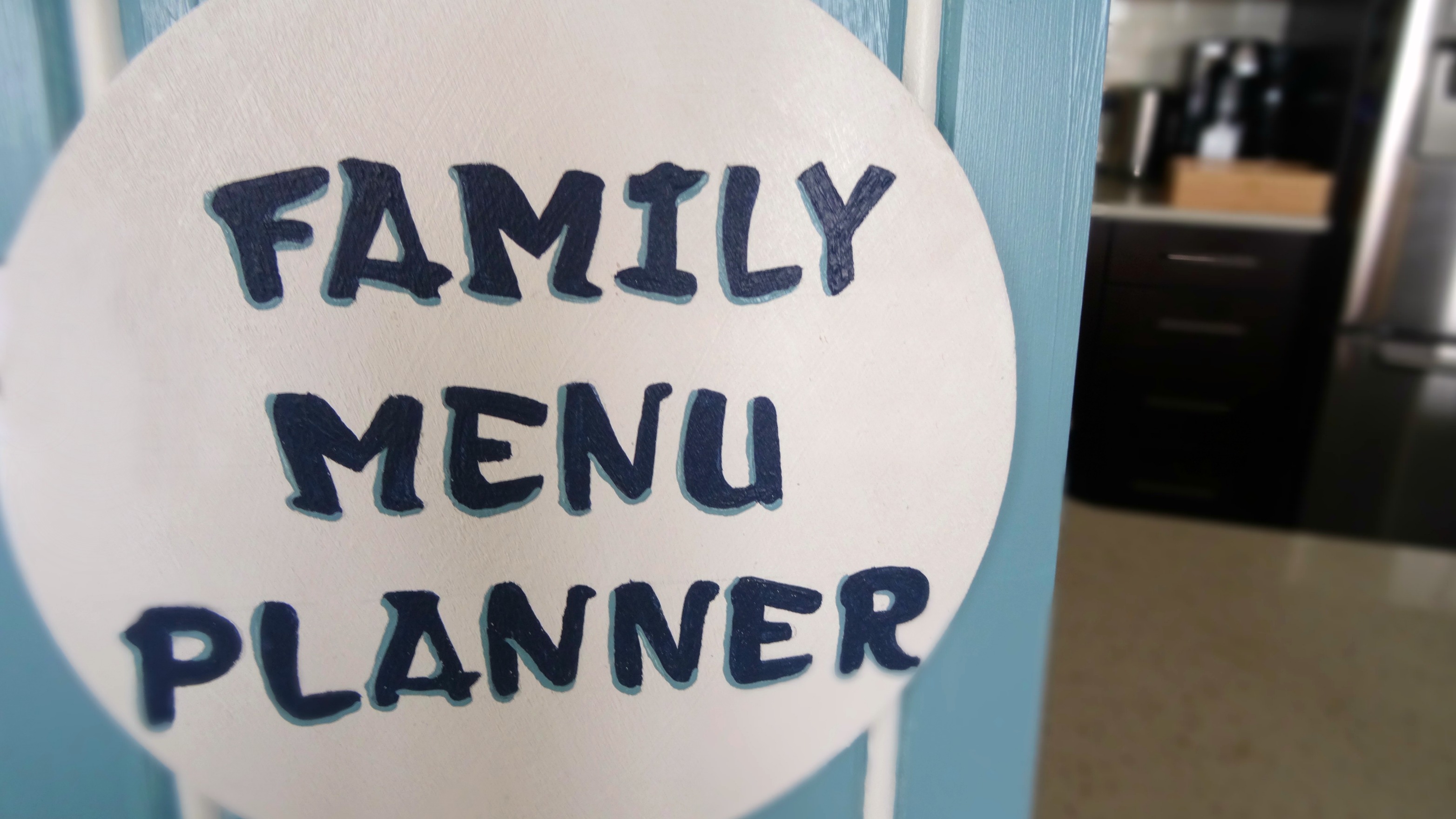 February 22, 2017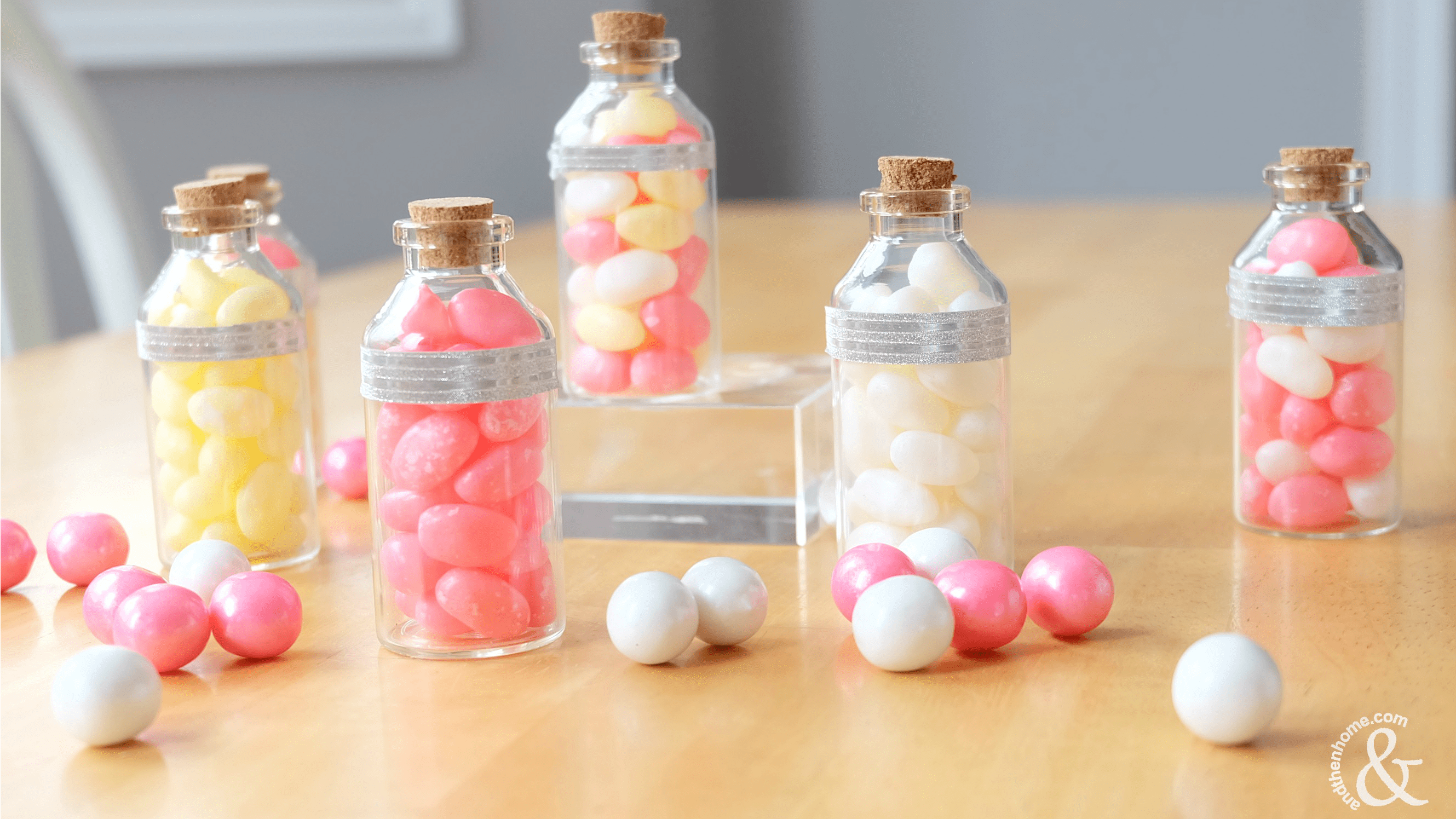 February 9, 2018