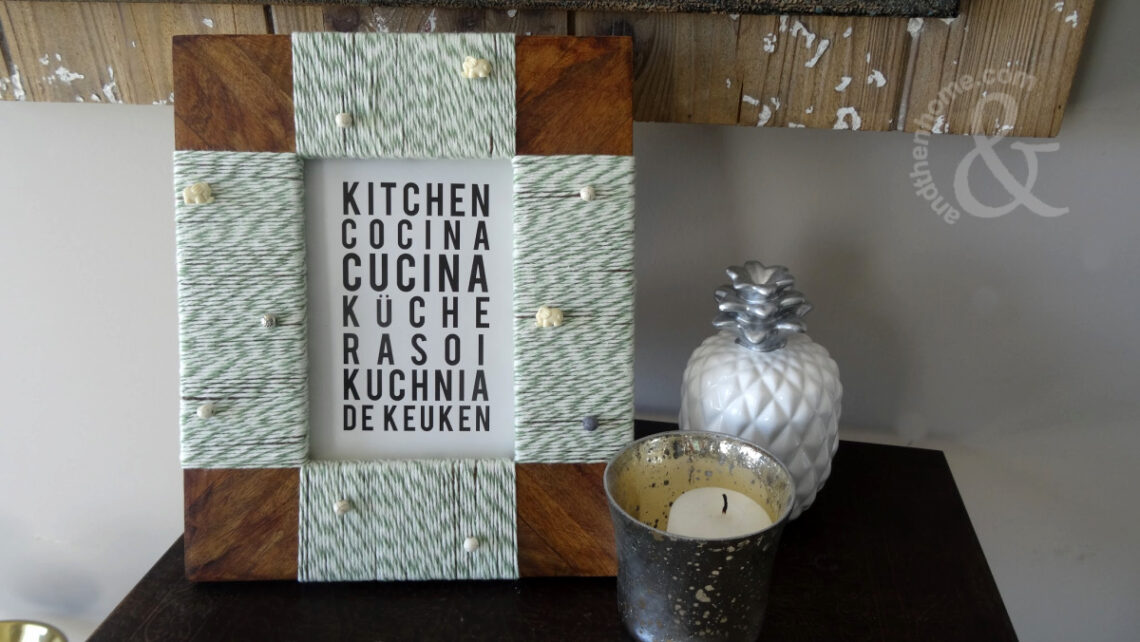 Yarn Wrapped Boho Picture Frame
Yarn art has been a growing trend for the past few years. Whenever I see these beautiful projects as I scroll through Pinterest or while walking through home décor stores, I really regret not learning how to knit. I did try to learn, but I could never quite pick it up. But since this week we're covering yarn crafts, I scoured the internet for inspiration. There's actually a lot of really creative projects of there that don't require needles. Yarn wrapped, weaved, dyed, knotted – there are so many great techniques available.

I decided on a yarn wrapped picture frame. This isn't my first attempt at yarn wrapping – check out my ombre letters to see that. For this project though, I didn't even need to shop! I had an old frame in the basement and some yarn scrapes left from another project. The beauty is that's really all you need. I added beads to mine, but that is totally optional. This is a great way to add texture to your home in such a creative way. This one is easy, but it will take a bit of time so pop on a movie and let's get started!
What you'll need:
An old photo frame
Yarn
Glue gun and sticks
Beads (optional)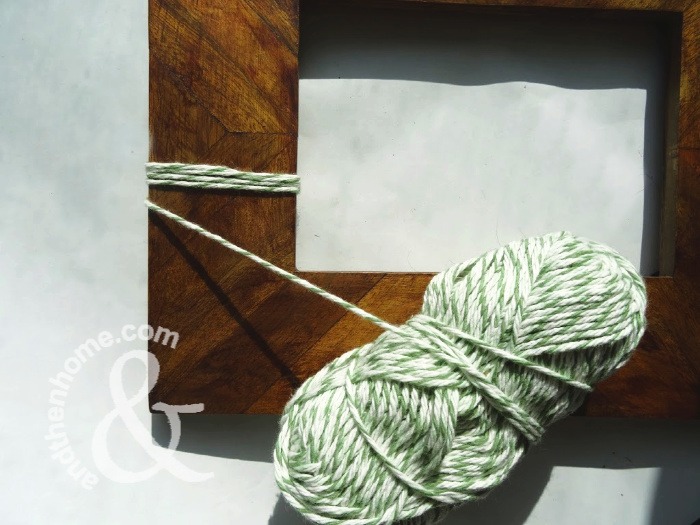 Start by tying the yarn around one side of the frame and secure with a knot. Don't worry if it's not super tight, you can fix that in the end by wrapping over the first strand. Continue wrapping the yarn all around the frame. I left the corners blank, I liked the look (and TBH its easier).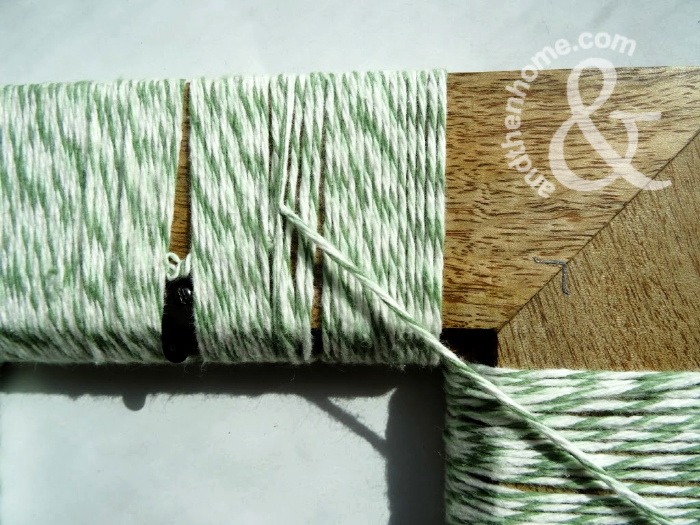 Tie another knot in the back of the frame once you're done. Try to make this knot nice and tight, but if needed you can secure with a spot of hot glue.

If you're going to add beads, look at where you want to place them and remember to thread them onto the yarn in the right spots.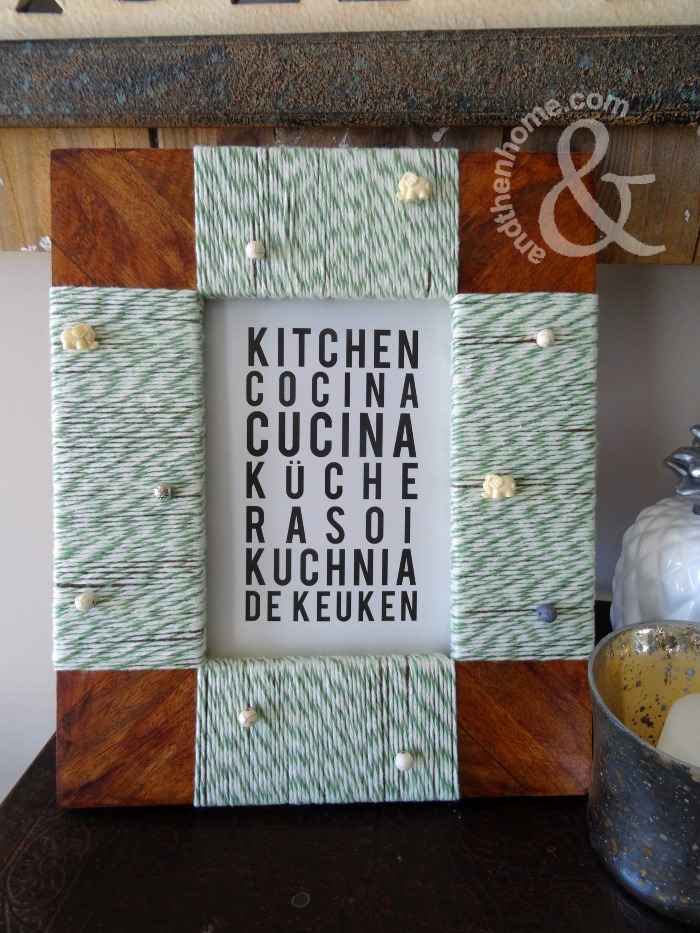 When putting the glass and backing back on, you'll need to glue it in place since we're covered up the lip of the frame. Make sure you're happy with the photo you've chosen cause you won't be able to change it once you've secured the backing. All done! Happy crafting!
Disclosure: Some of the links in this post are affiliate links. There may be a small commission made by our recommendations, and/or link to products or services mentioned on this website. Your purchase will help us continue to bring you amazing content, step-by-steps and product reviews.
You May Also Like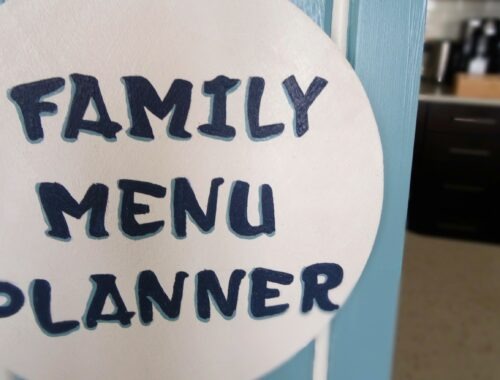 February 22, 2017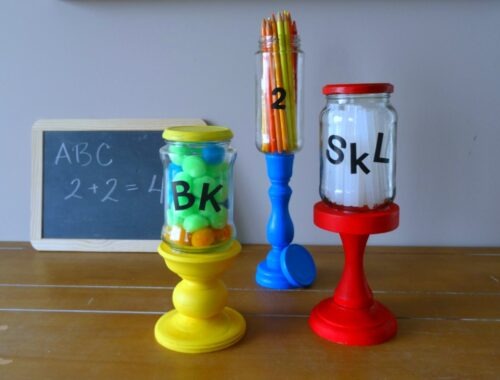 August 21, 2018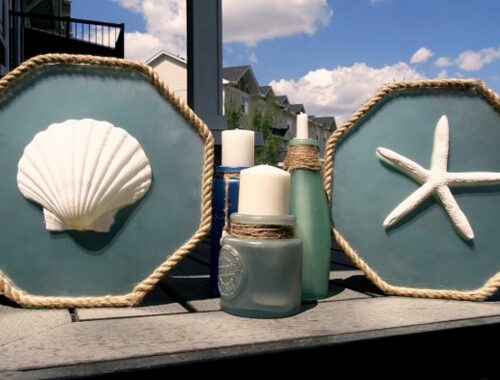 June 18, 2018