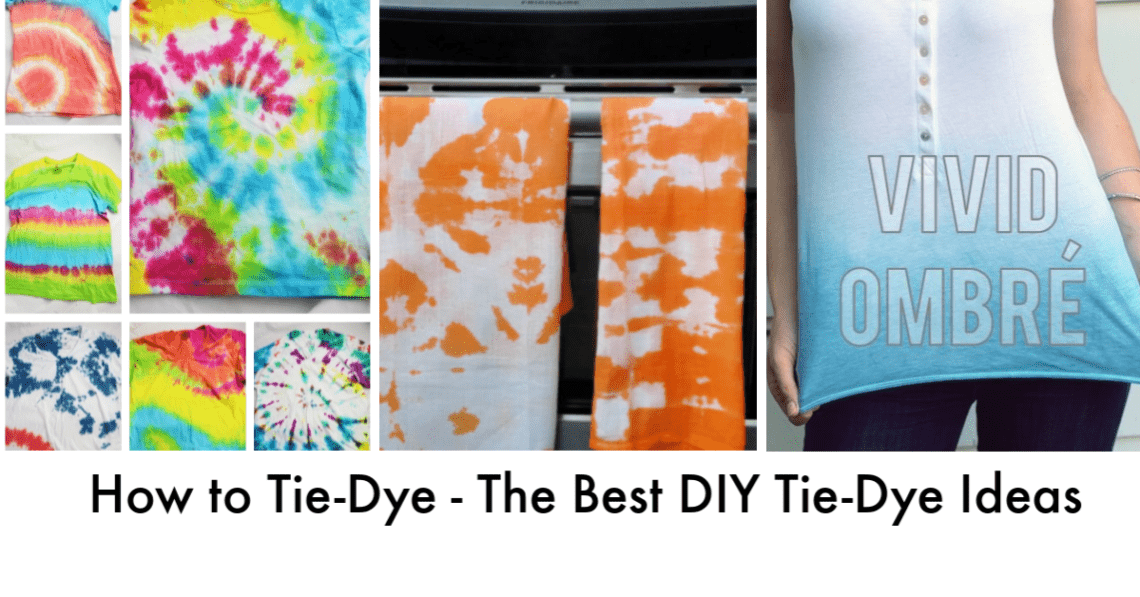 How to Tie-Dye – The Best DIY Tie-Dye Ideas
Tie-Dye. This is an awesome way to bring colour into your home and it's coming back in this summer! Give your home some summer colour by tie dying curtains, tea towels and don't forget to do a patio table cloth. Today we are sharing a bunch of How to Tie-Dye – The Best DIY Tie-Dye Ideas for your home, kids and clothes. If you need to know how to tie dye, you're sure to find a great tutorial here! Take a look…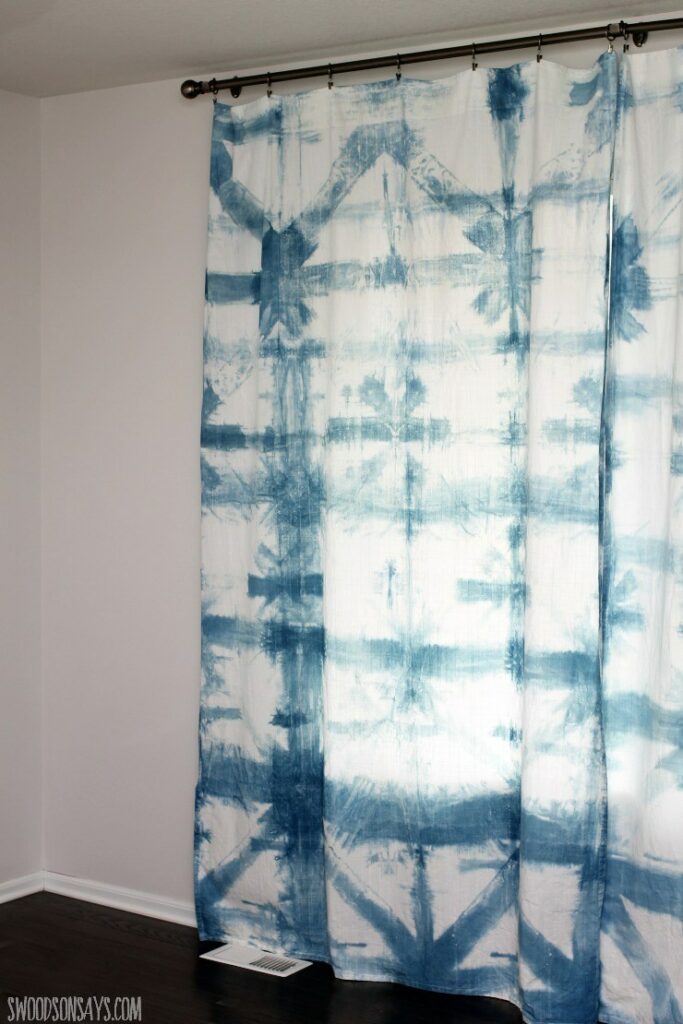 Follow the easy tutorial to create these perfectly tie-dyed curtains! How to Make Indigo Dyed Curtains by Swoodson Says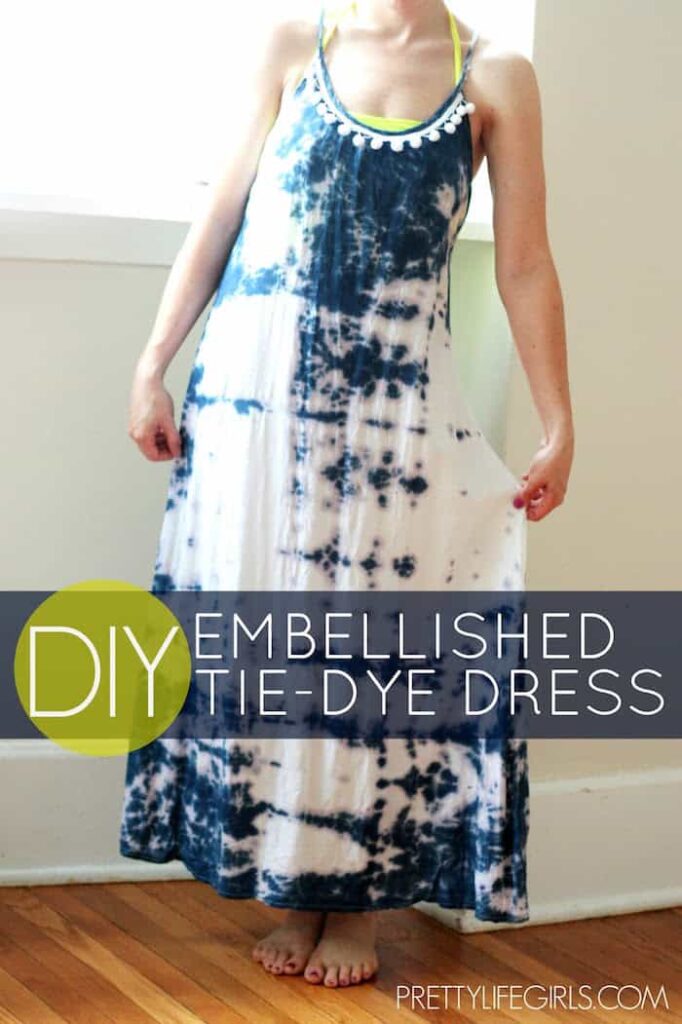 This pretty tie-dyed dress is the perfect addition to your summer wardrobe, try it out! Anthropologie Inspired Tie-Dye Dress by DIY Candy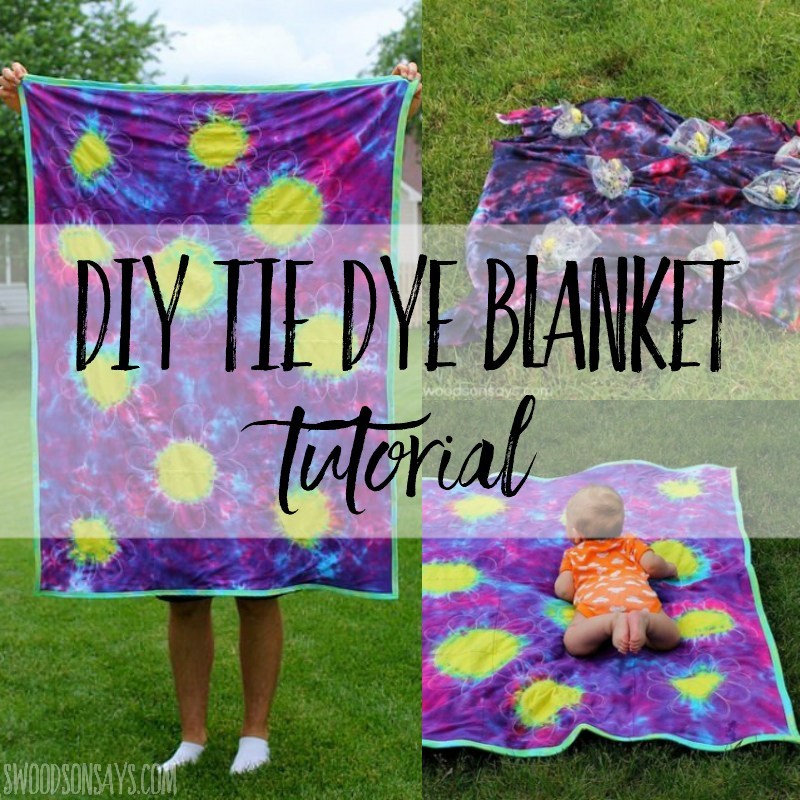 How cute is this for baby? The colours are eye catching and fun, their sure to love this blanket from infant to toddler…to adult! How to Make an Upcyled DIY Tie-Dye Blanket by Swoodson Says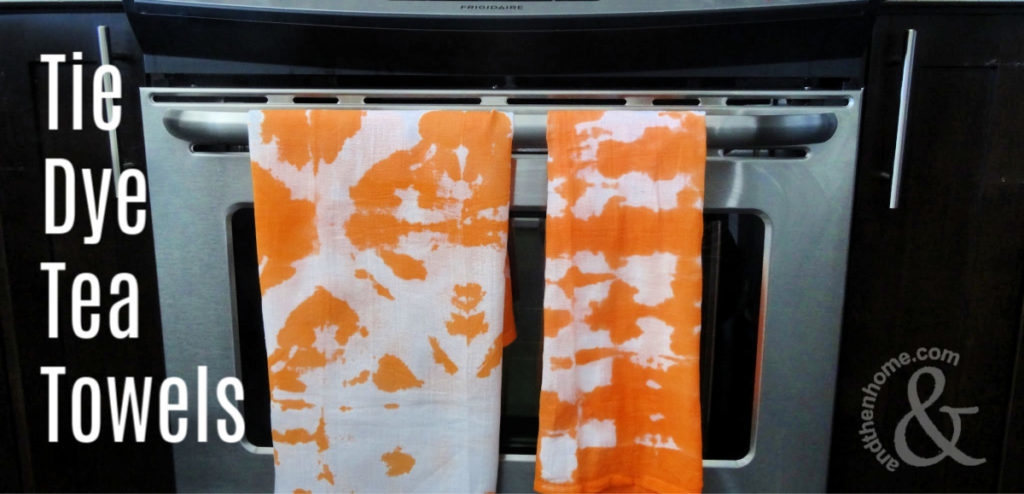 These tea towels really give that summer colour punch you've been looking for, check out the easy tutorial Tie-Dye Tea Towels by And Then Home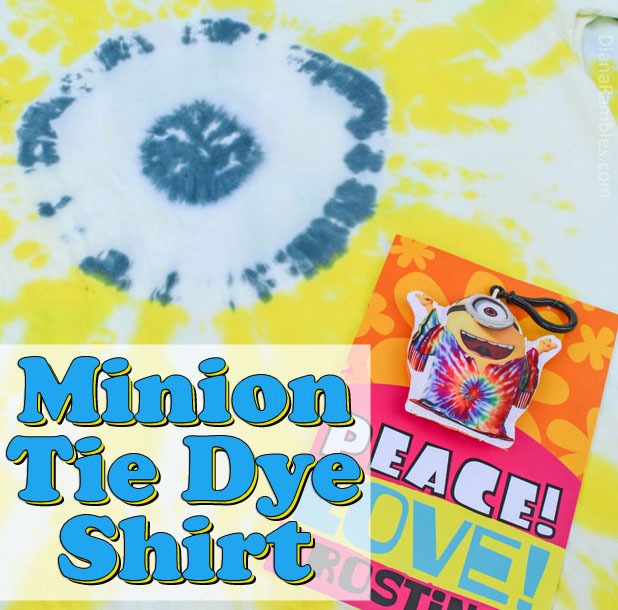 Who doesn't love minions?? Help your kids create their own Minion Tie Dye Shirt, they'll be so happy with the finished product Minion Tie Dy Shirt Tutorial by Diana Rambles
DIY Tie Dye Ideas! There's more How to Tie Dye, keep reading!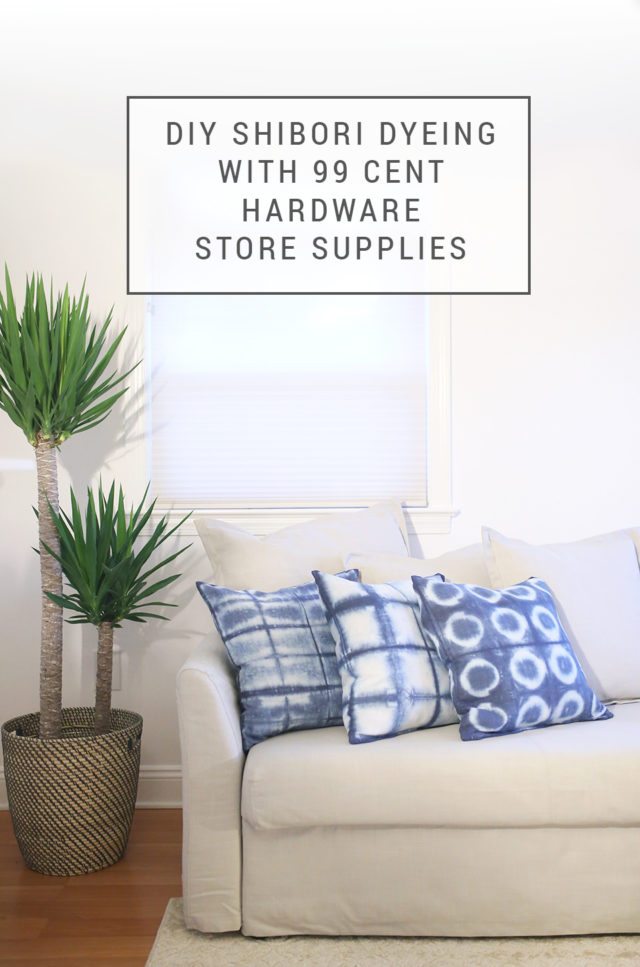 Check out these throw pillows! Perfectly tie-dyed and ready to be shown off DIY Throw Pillows with Hardware Store Shibori Dyeing – IKEA Hacks by Shrimp Salad Circus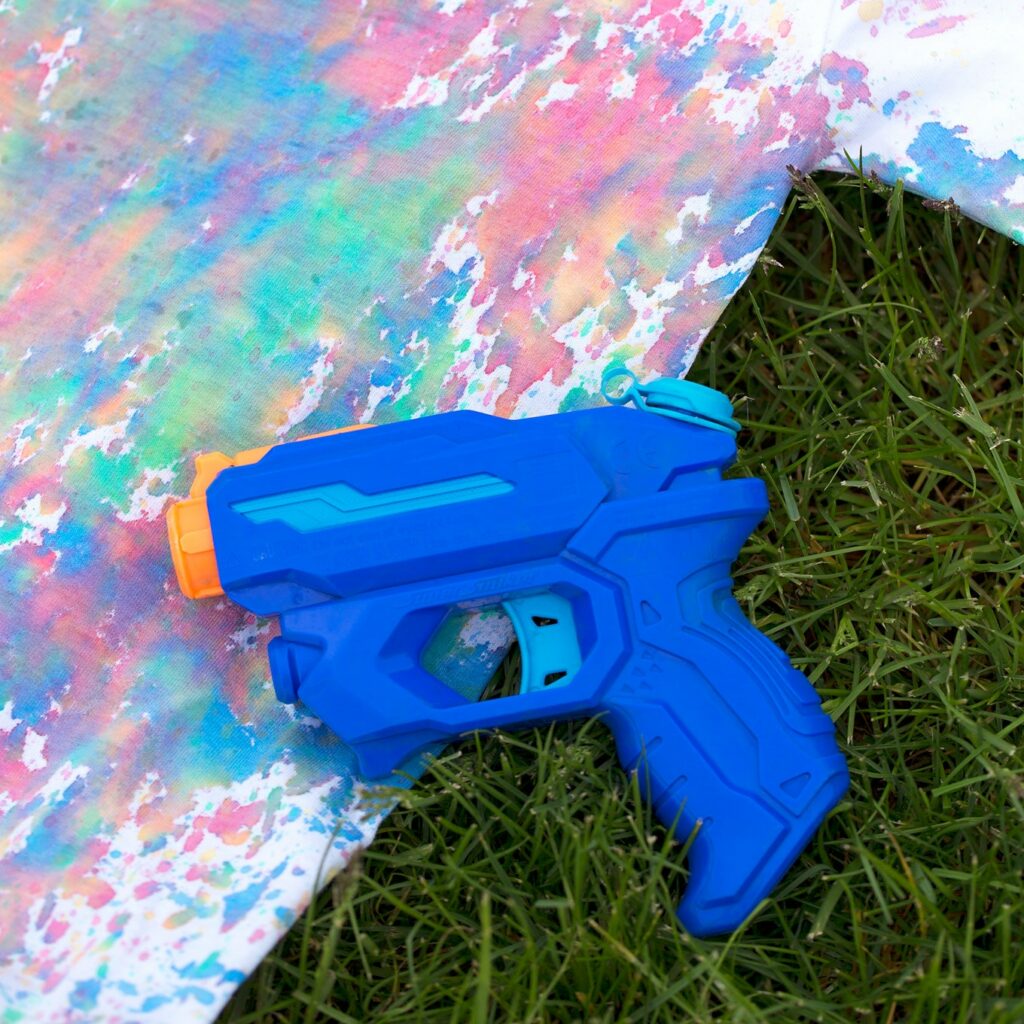 Super fun idea for the kids! Have them create their own tie-dye shirt by using squirt guns! How to Rock Summer with Colourful Squirt Gun Tie-Dye by Fireflies + Mud Pies.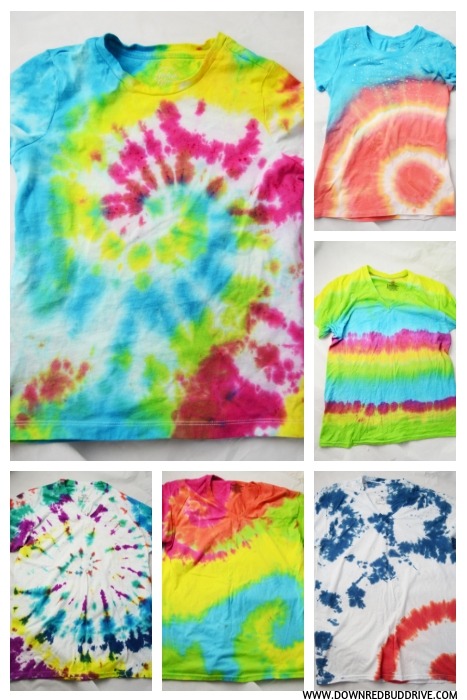 Here's 5 ways to tie-dye, create a classic look or make a design. See how tie-dye methods can change the final product How to Tie Dye – 5 Ways to Tie-Dye by Down Redbud Drive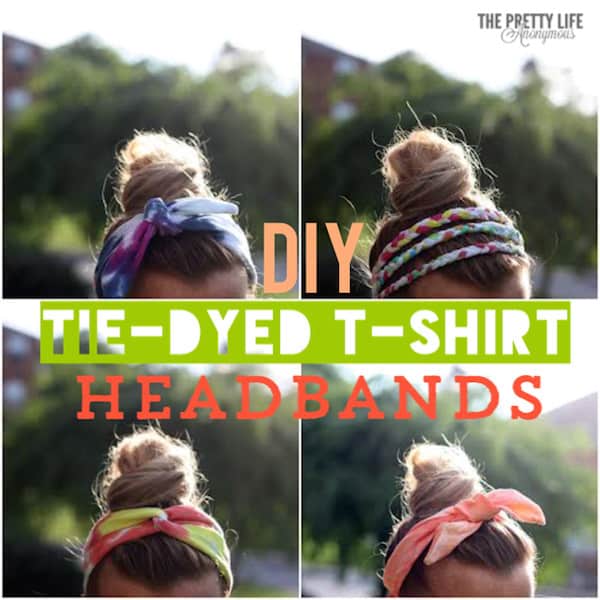 Everyone needs a tie dye headband, great gift idea. I love the look of these Tie Dye DIY Headbands From T-Shirts by DIY Candy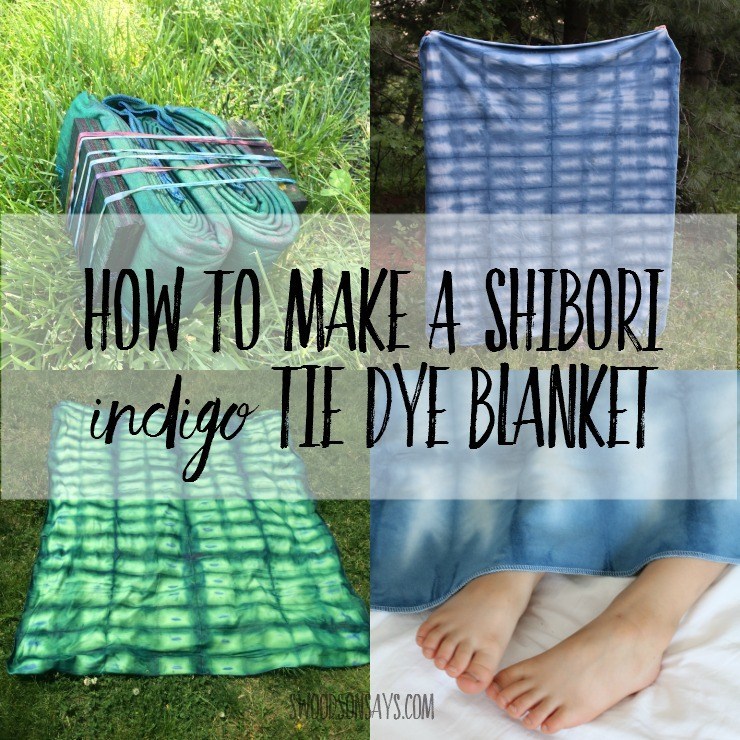 Going camping or do you attend sporting events? Bring one of these tie dyed blankets with you! How to Make a Shirbori Indigo Tie Dye Blanket by Swoodson Says


Why not have a tie-dye party? It's a great project to do with the kids and the theme is bright and fun Rainbow Tie-Dye Party + Printables by Diana Rambles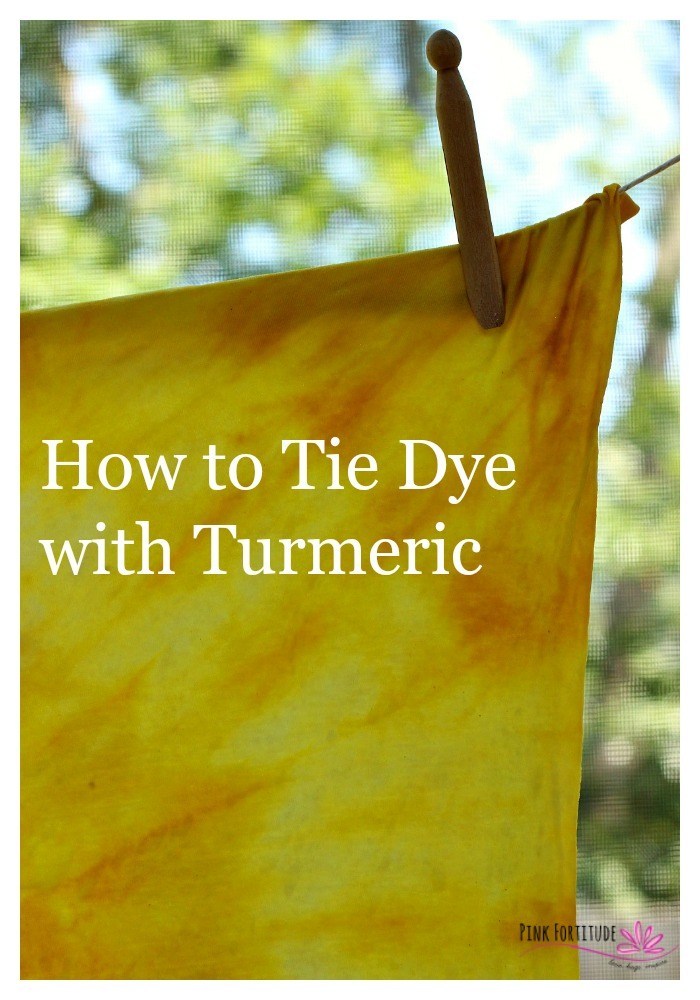 Don't forget to go natural! This tutorial shows you how to keep it natural, while still giving a stunning tie dye look How to Tie-Dye with Turmeric by Pink Fortitude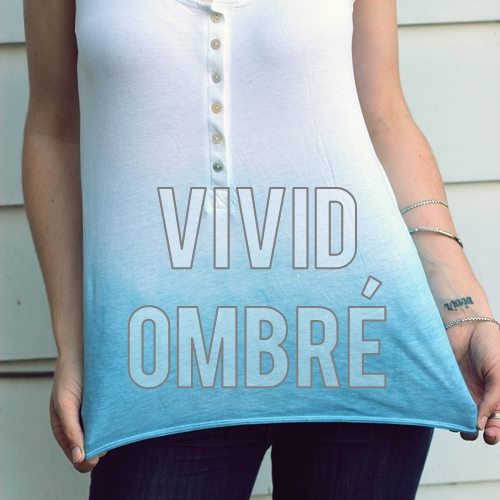 Ombre is always eye pleasing, here's how to achieve the perfect tie dye ombre effect on everything from shirts to blankets How to Ombre Dye Anything – How To-sday by Shrimp Salad Circus
Did you love these How to Tie-Dye Ideas? What's your favourite?
I hope you found the perfect DIY tie dye project and tutorial, your sure to see lots of tie dye this summer, so jump on the trend! How to Tie-Dye – The Best DIY Tie-Dye Ideas
Looking for more inspiration? Certainly check out this Easy Lazy Susan by Champagne and Sugarplums or our Coffee Bar Station.
You May Also Like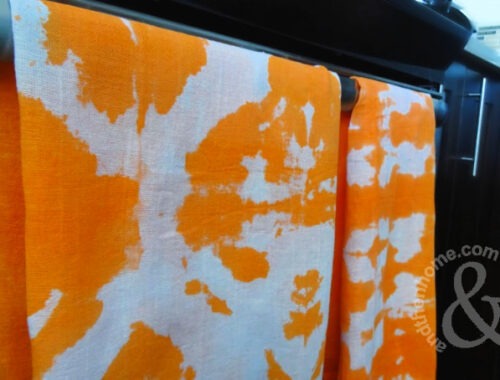 May 6, 2019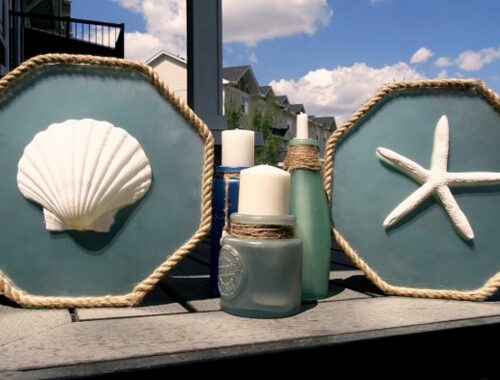 June 18, 2018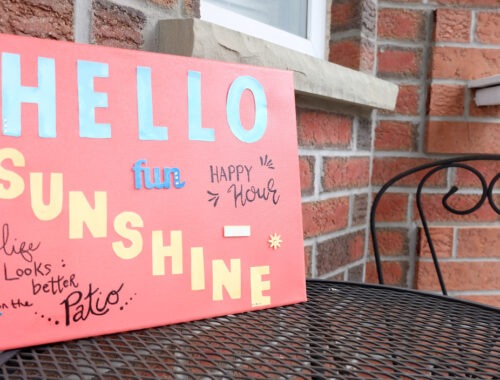 April 20, 2019