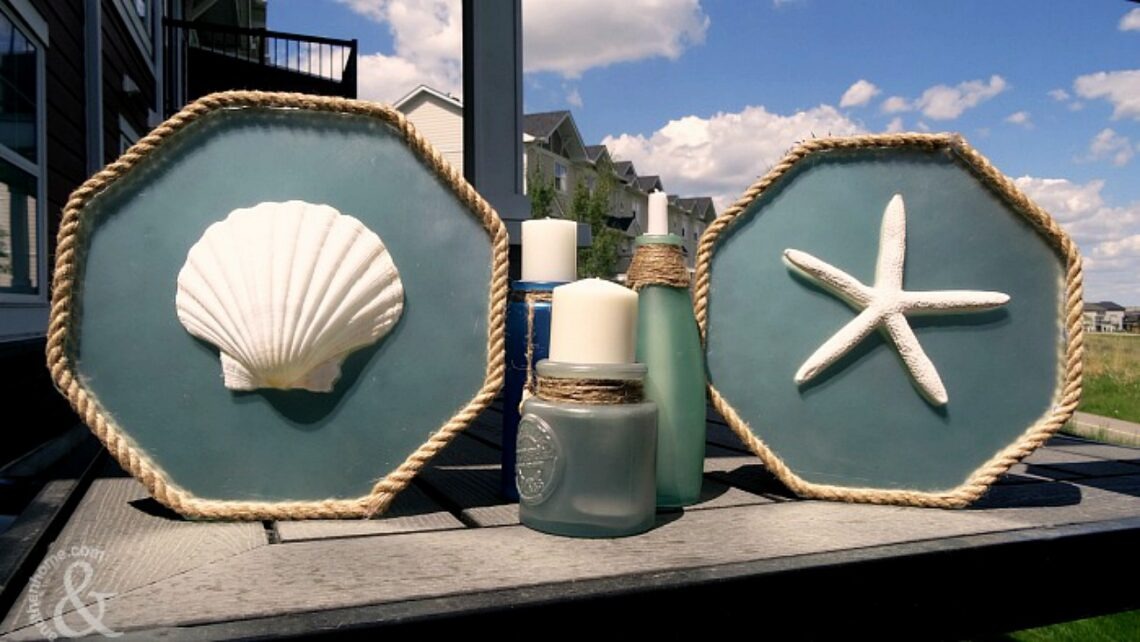 3 Step Easy Mirror Beach Decor
Summer gives us some of the best days of the year. Picnics, BBQ's, swimming and the beach – these are things that make summer days so wonderful. Bring the fun of those warm, breezy days inside by decorating your house with some beachy accents. Use all the inspiration that the ocean have to offer. Starfish, shells, nets and twine can all make beautiful, nautical decorations. These 3 Step Easy Mirror Beach Decor pieces are certainly the perfect DIY project to bring a little bit of the beach into your home everyday.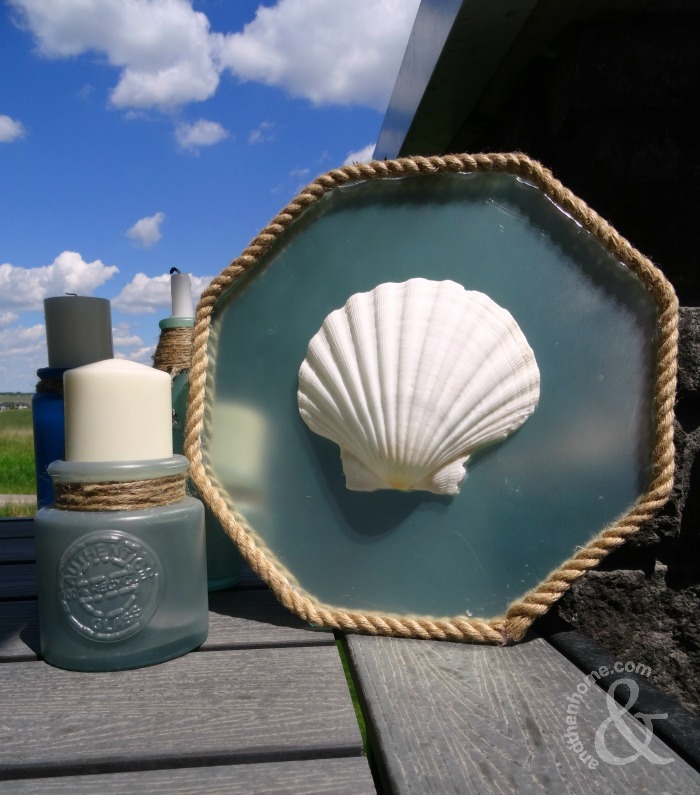 3 Step Easy Mirror Beach Decor
What You'll Need:
Mirrors

Large shells or starfish

Thick twine

Hot glue gun and sticks

Sea-glass or opaque spray paint
Step One:


Firstly, coat the mirrors in a couple coats of spray-paint to give a frosty, sea-glass finish.
Step Two: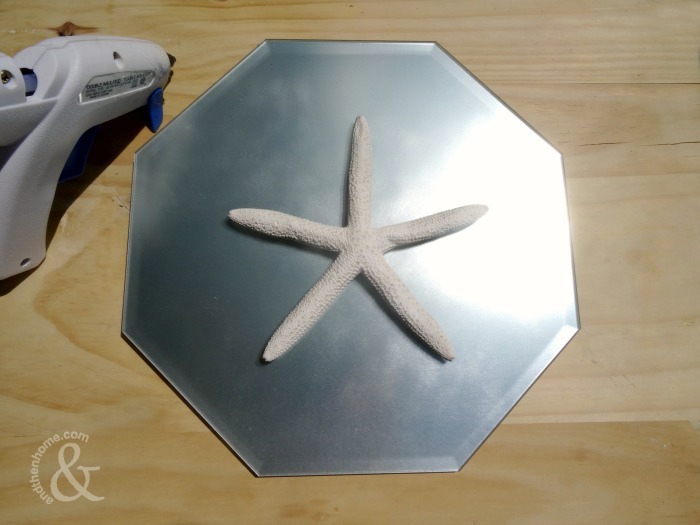 Secondly, use some hot glue to attach a large shell or starfish to the centre of the mirror.
Step Three: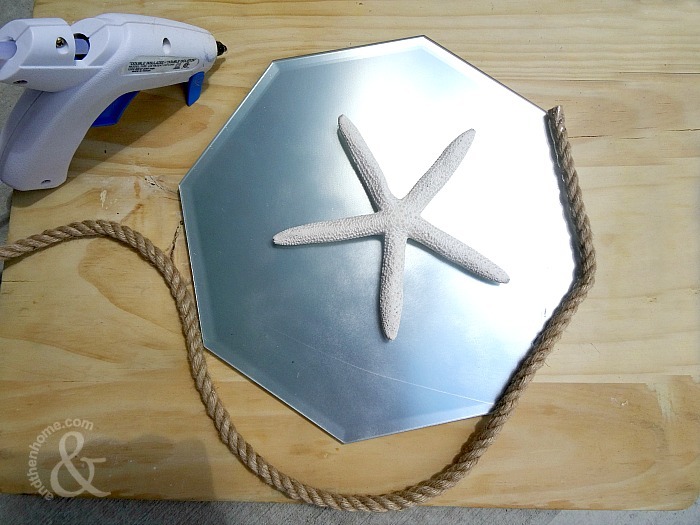 Finally, glue the twine around the outside of the mirror.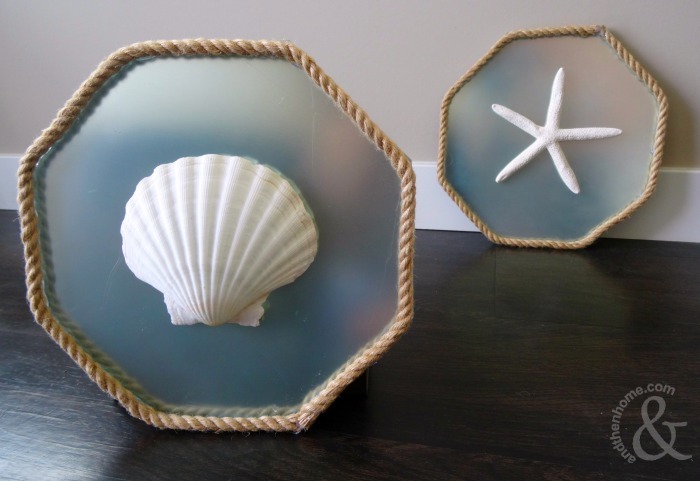 All done!! Remember, don't get tide down, life's a beach!
We hope you like this Beach Decor as much as we do! Looking for more beachy decor? Certainly check out this Beach Decor – Flip Flop Hanger and Tropical Party Decor Garland!
You May Also Like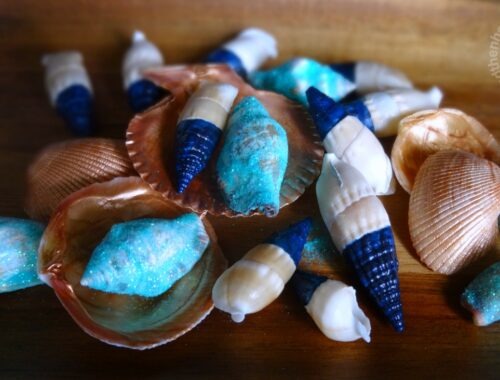 October 15, 2018