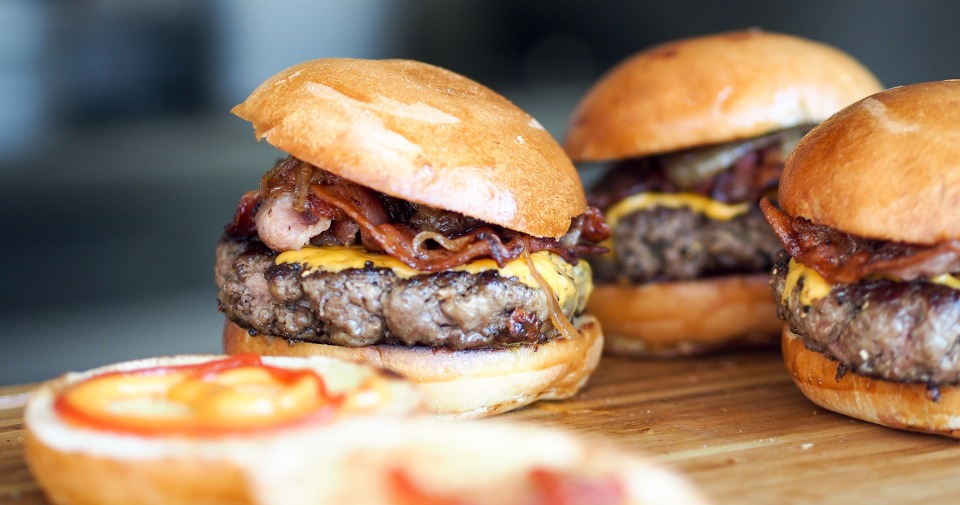 10 Copycat Recipes That Will Totally Trick Your Tastebuds
Let's face it — most restaurant food is delicious. The problem is, eating out constantly isn't cheap. And if you're feeding a family, those costs multiply. But what if you could get the restaurant taste right at home? What if you could "ape" the flavor of many popular chain products for a fraction of the cost? We've compiled a list of 10 copycat recipes we think will make you forget all about that next trip to your favorite fast food joint. Here they are.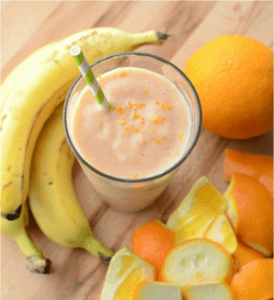 An Orange Julius is the perfect walk-around-the-mall beverage for those out a few hours to shop. Instead of buying an OJ at the typical mall booth, bring your own and use that extra money to buy yourself something nice.
Need a quick pick-me-up in the morning? Forget dropping $5 or $6 at the Starbucks on the corner. Break out your blender and follow the instructions at Eugenie Kitchen to create the perfect copycat mocha frappuccino.
The pizza at Little Caesar's is merely serviceable in a pinch, but did you know that the chain sells some of the best-tasting breadsticks in the industry? The copycat recipe for Little Caesar's Crazy Bread is worth keeping around, and it's only right that CopyKat show you the way.
When it comes to chain pizza, it's tough to beat Pizza Hut on the combination of taste and value. The restaurant has perfected the art of the pan pizza. Using this recipe from Your Home Based Mom, you can make your own copycat Pizza Hut pan pizza at home.
We're not all fortunate enough to live on the West Coast of the United States, where In-N-Out is primarily located. That doesn't mean we can't enjoy the In-N-Out taste, though! Using this recipe from Life in the Lofthouse, you can bring the In-N-Out cheeseburger experience to your own kitchen table.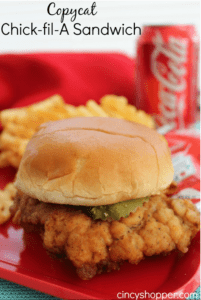 Much like In-N-Out, Chick-Fil-A is a fairly regional chain. If you're further north in the U.S. than Erie, Pennsylvania, you're going to have to travel to get a taste of the highly praised Chick-Fil-A chicken sandwich. Or — you can use this recipe from CincyShopper to make one of your own.
Panera Bread has lots of tasty items on its menu, but its broccoli and cheese soup is quite possibly the best made anywhere. Diethood has reverse-engineered the flavorful soup and posted the copycat recipe on its website. Go check it out!
If you're a chicken nugget fan, you likely know all about McDonalds' sweet and sour sauce. It's the best there is. Heck, some of us even use it for dipping our french fries. Budget101 has a copycat recipe that'll save you from having to fill your pockets full of little sweet and sour containers next time you're at McDonald's.
The Auntie Anne's pretzel may be the de facto pretzel of the past several decades. It's tough to enter a shopping mall without seeing an Auntie Anne's shop, and once you smell the pretzels baking, it's even tougher to not buy one. Cooking Classy has a recipe all cooked up so you can make your own Auntie Anne's pretzels at home, saving you time and money.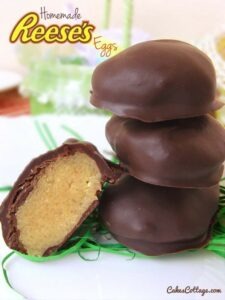 Easter is just around the corner. Instead of filling those baskets with pre-manufactured, pre-bought Reese's peanut butter eggs, why not bake a fresh batch yourself at home?
You May Also Like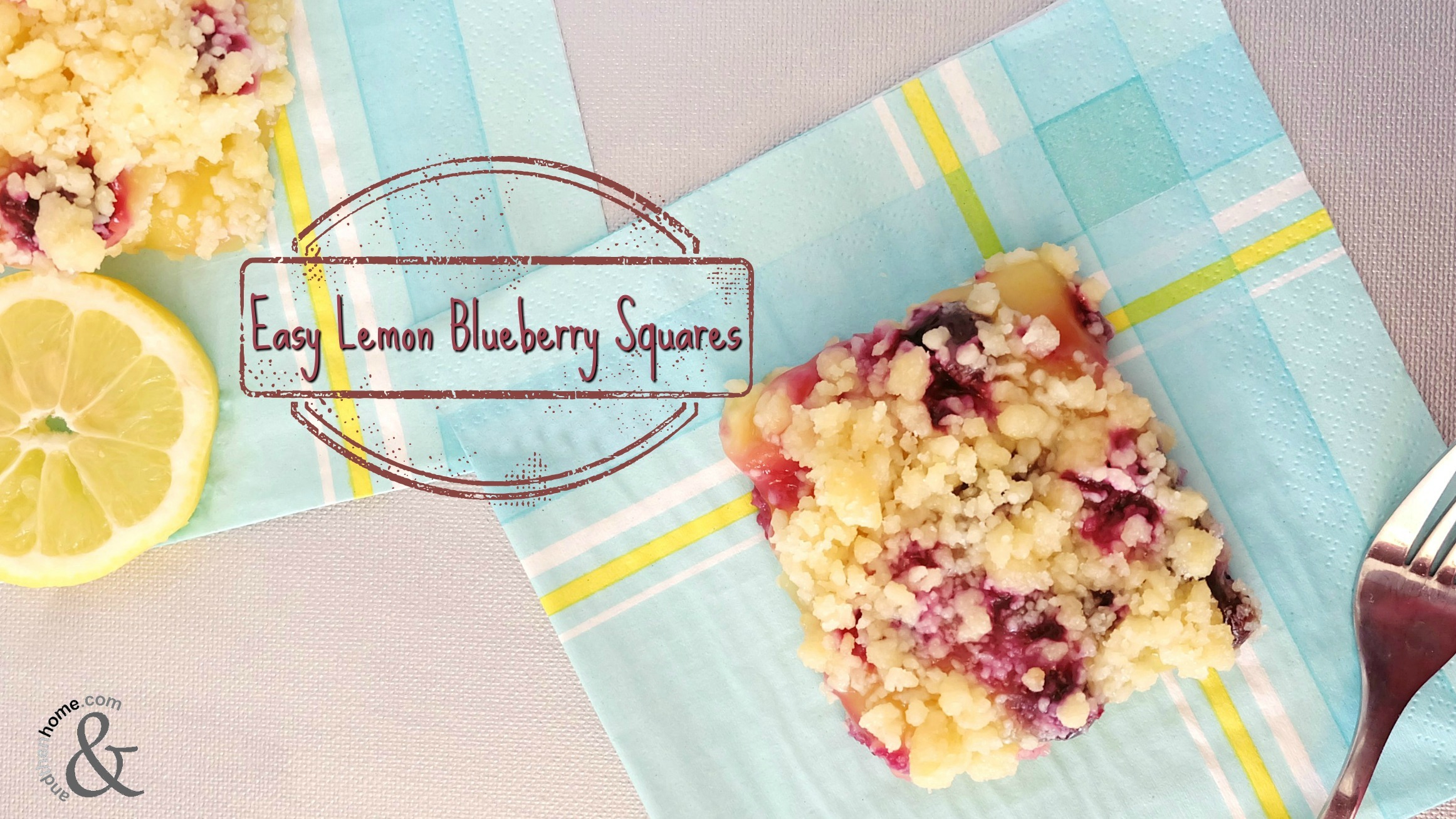 May 19, 2017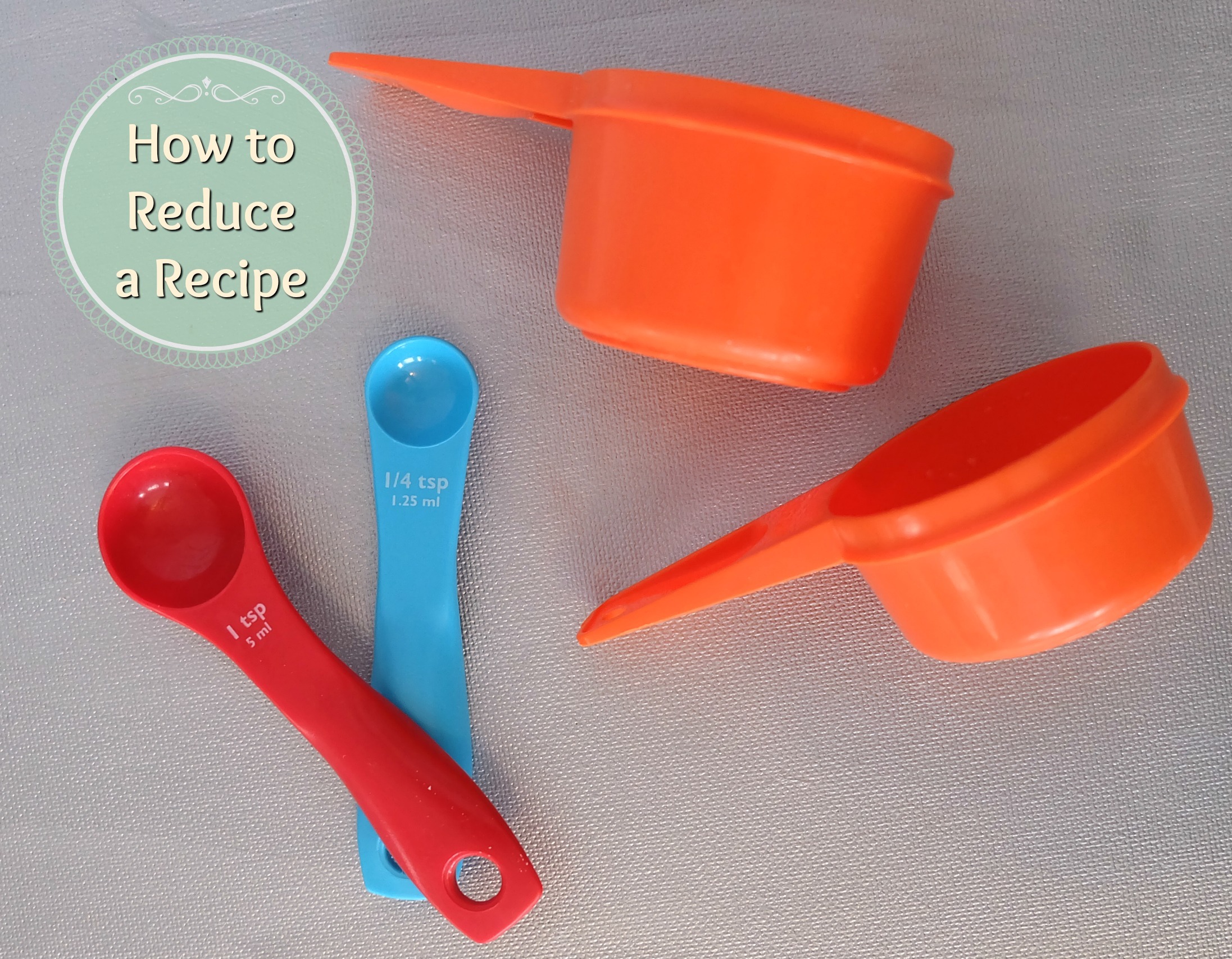 February 10, 2017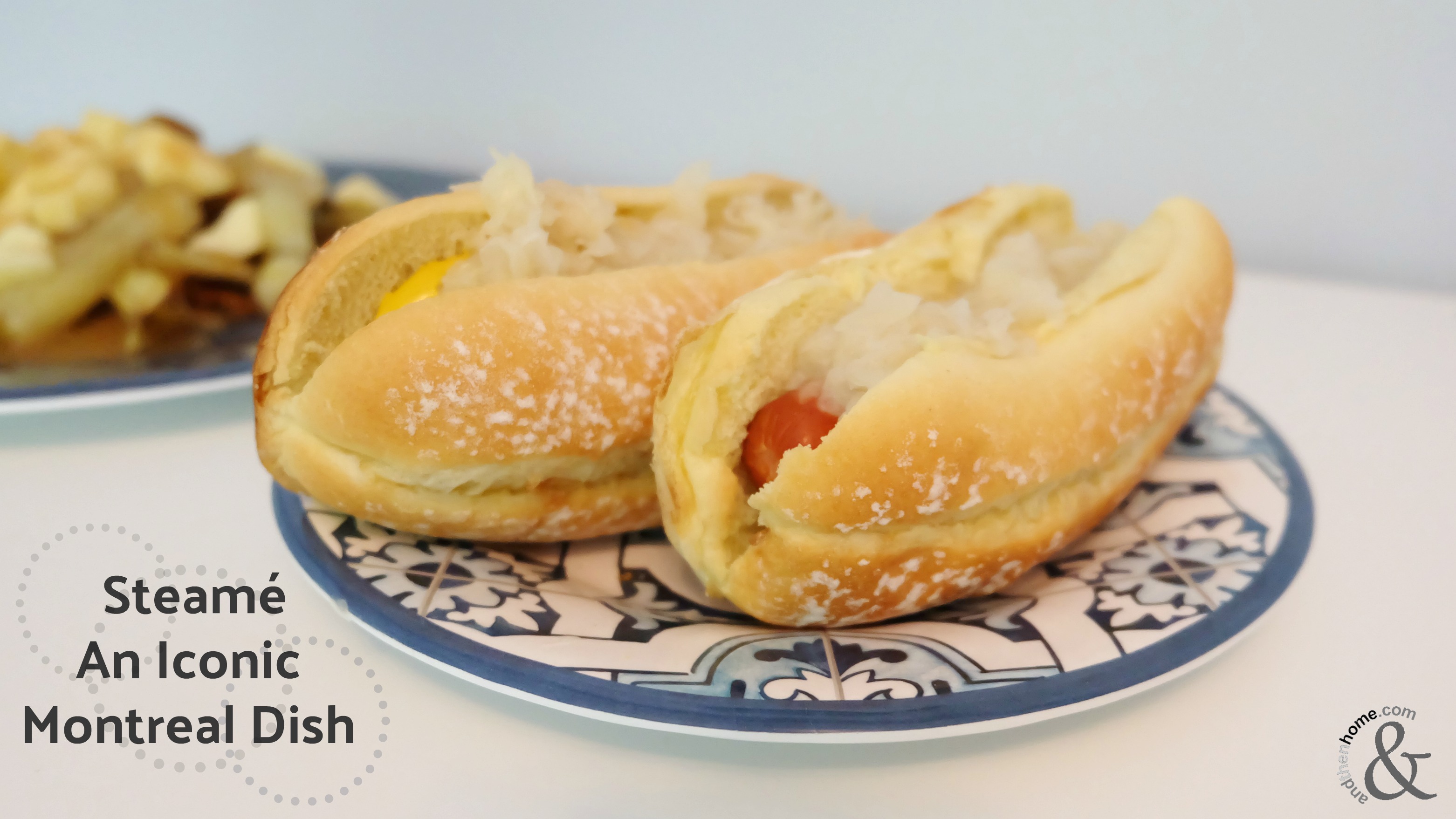 June 14, 2017