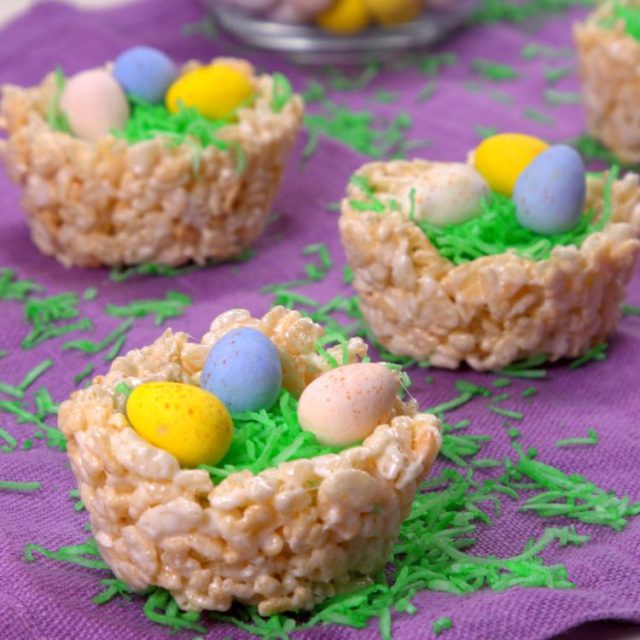 Edible Bird Nests for Your Easter Treats
Did you know that a popular, decades-old dessert treat can take on a new Easter shape? Easter eggs are often credited to the Easter bunny, but I like to think that those little malt chocolate eggs (Robin's Eggs to many) come from Peeps. And how can Peeps make eggs without a nest?
Enter Rice Krispies.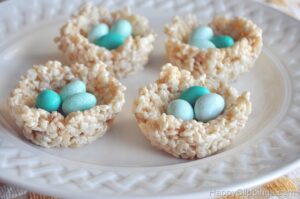 The Rice Krispie Treat has been a bake sale mainstay for a long, long time. But they're just boring blocks! You can reshape the mixture into the shape of a nest and then decorate as you please! We'll get into that. First, let's cover the recipe.
Ingredients:
6 cups of Rice Krispies (of course!)
1 package of marshmallows (10 oz.)
3 tablespoons of butter
Okay — let's get to it!
Melt your butter in a stovetop pan. Add the larger marshmallows and stir the mixture until the marshmallows are completely melted. Take the pan off of the heat.
Mix your Rice Krispies into the pan. Stir until your Rice Krispies are completely covered.
Scoop the mixture into muffin pans and shape the mixture in each muffin slot into a "nest" shape.
Allow the "nests" to cool. Now you get to the fun part.
It's time to let your imagination go wild. You could fill your little "nests" with the plastic grass that many use in Easter baskets, for instance. After that, the addition of some Robin's Eggs (or maybe some jelly beans) will fill out your nest a bit more. And a Peep on top? That's a real nest — one anyone would be happy to get this Easter holiday.
You May Also Like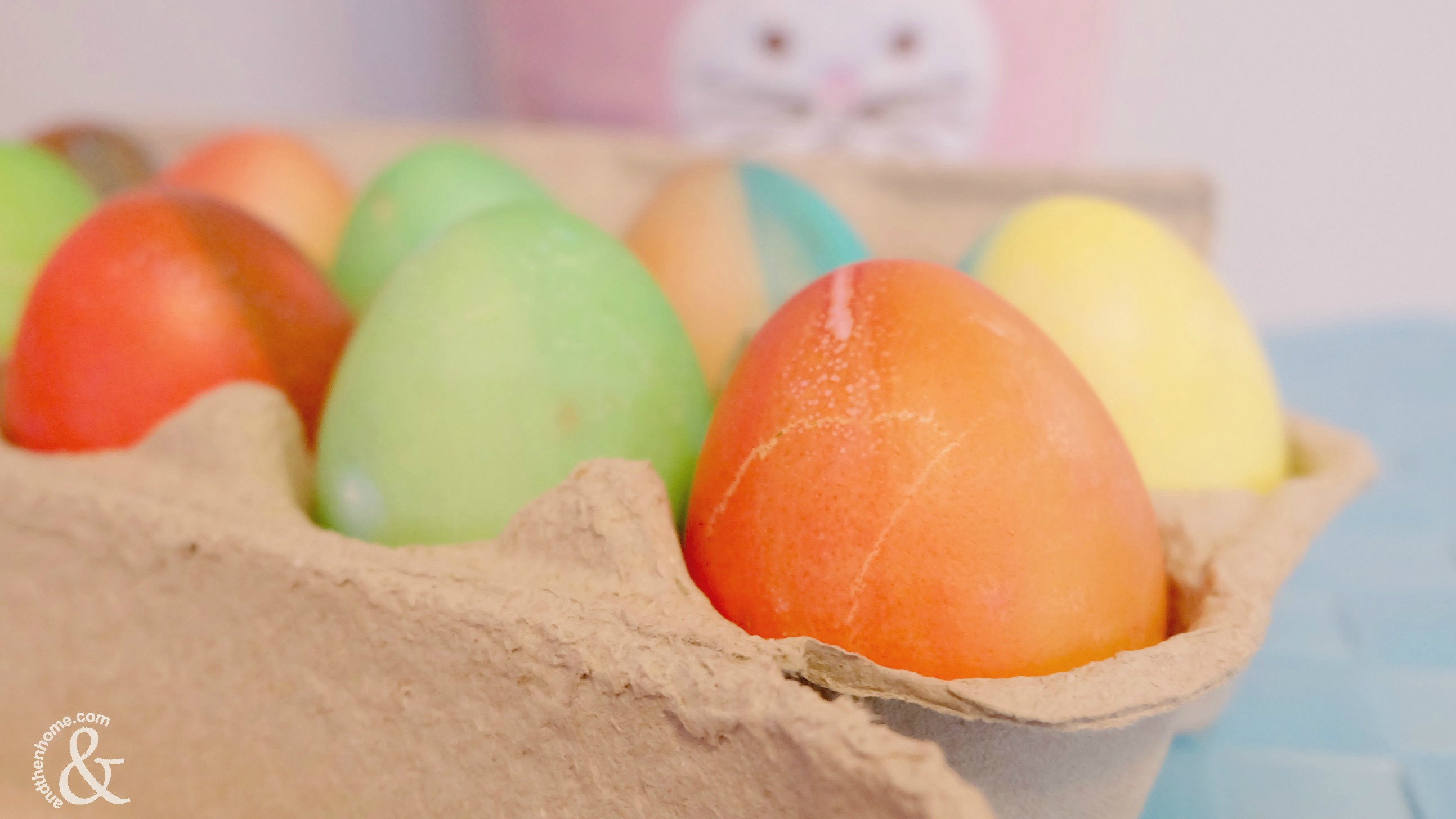 February 28, 2018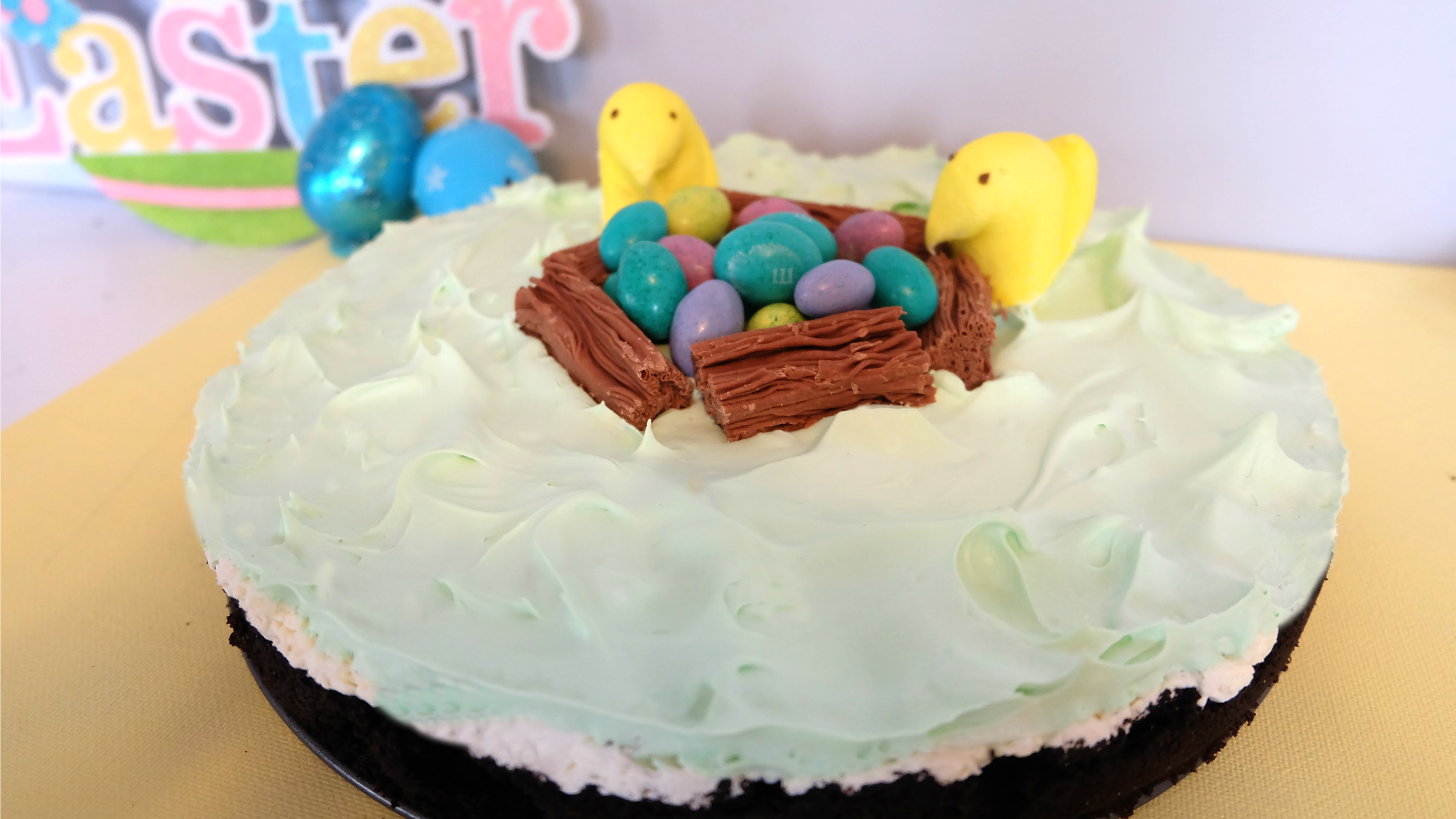 March 28, 2018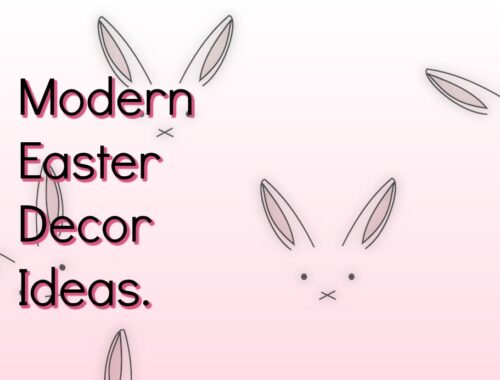 April 2, 2019