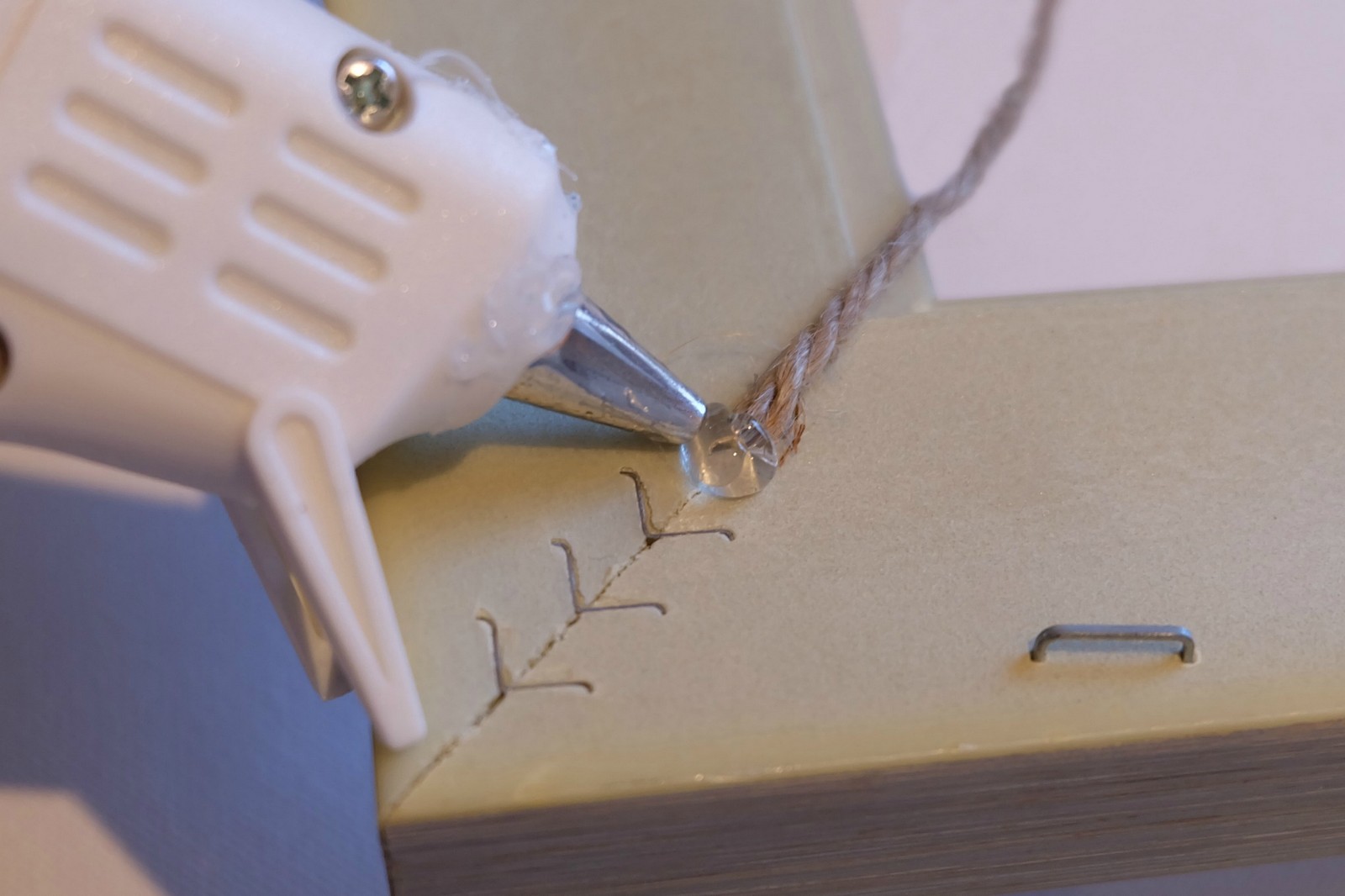 8 Signs That You Love Making Crafts
We obviously love crafts here, but we like to have a little fun, too — even if that means poking fun at ourselves from time to time. Today we're taking a look at one of the hobbies we love (crafting) and how we're outing ourselves as crafters every day.
Without further ado: 8 signs that you love making crafts.
You don't get rid of anything.
That broken coat hanger? It will hang again — as part of your next piece of wall decor. That empty mason jar? You'll turn it into a candle, or a potpourri container. Over many years, you've cultivated the skills necessary to make new things from old things. So getting rid of the old things just seems silly.
You never have enough supplies.
It looks like you're running a little low on glue! Well, not really, but it's an excuse to go to Michael's, right? Once you're there, that bottle of glue you wanted to top off your supply will be accompanied by $50-$100 of additional goodies.
Someone will always find glitter on you.
If you've never heard the classic Demetri Martin joke about glitter, Google it. It's absolutely true. Once you work with glitter, you're never going to get rid of it. Ask a kid, friend, or significant other if they can find any glitter on you. The answer is very likely yes.
You have a craft room.
You're not alone here — lots of people with hobbies devote a room in their home to their passion. Some people record music. Others create a space for watching sports. You make crafts, and you're all about it.
You're a flea market mainstay.
You know all the flea markets in your area. When they're open, you're there in a booth. All the other flea market sellers know you — especially your fellow crafters. Even if you don't sell a whole lot, the camaraderie makes the time spent worth it, and that's why you do what you do.
You beam when someone asks, "Where'd you buy that?"
Let's be honest — when you make something as part of your hobby, it's always the biggest stroke of the ego when someone believes it is commercial, professional work. In a world where some people might feel that you're wasting your time, these little wins can mean so much.
You can look at anything and say, "I can make that."
It may not look exactly the same. It may not even use the same materials. But it'll still look good and, functionally, it'll achieve the same purpose. When someone needs something handmade, you're the one they come to.
Pinterest is your Google.
For most people, searching online means firing up a Web browser and heading straight to Google. But you're looking for inspiration! Pinterest is your go-to website, and you've got boards and boards of crafts queued up and ready to make. And, of course, you share your own completed crafts on Pinterest, too.
—
Do you agree with our list? Please feel free to let us know in the comments section.
You May Also Like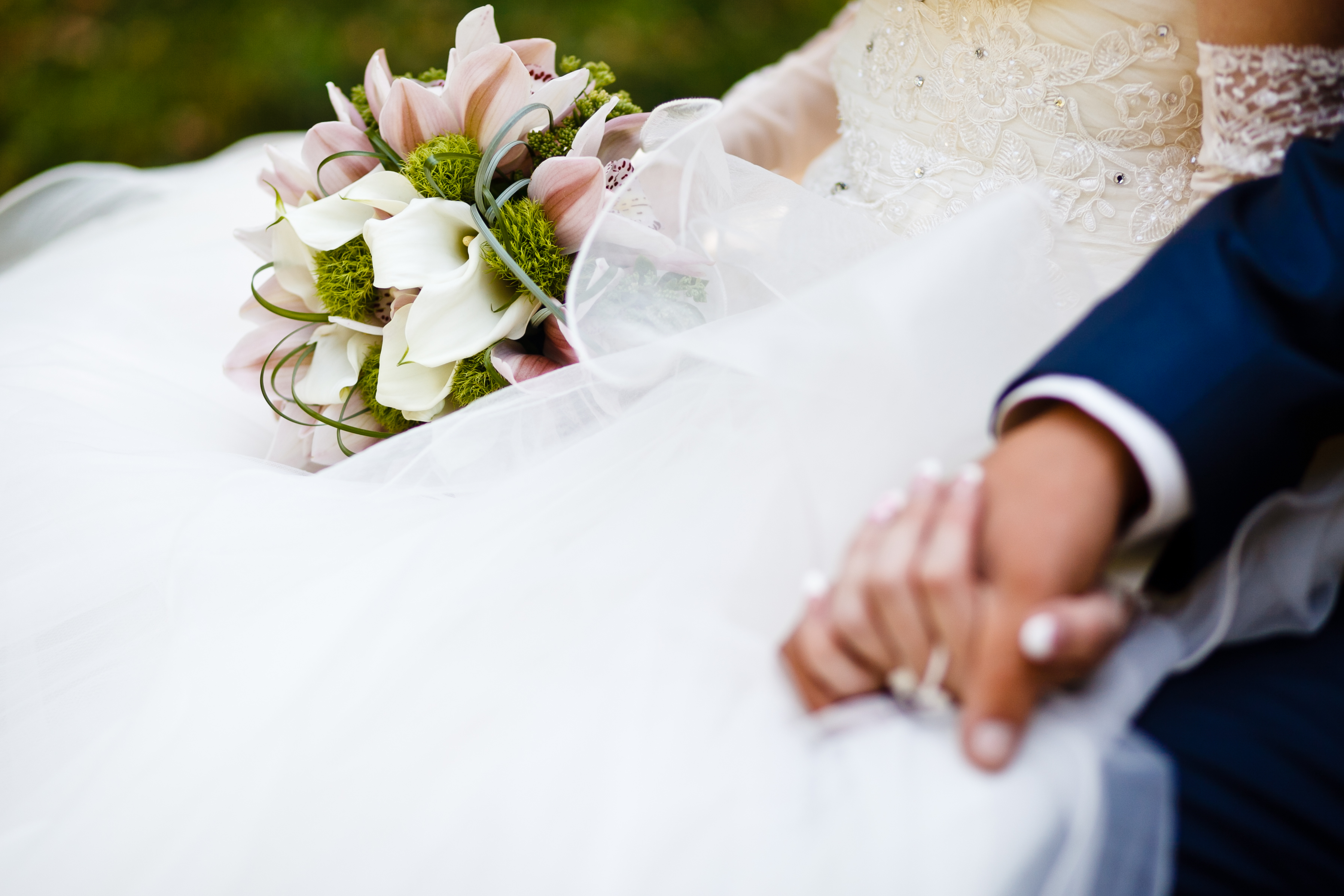 May 8, 2017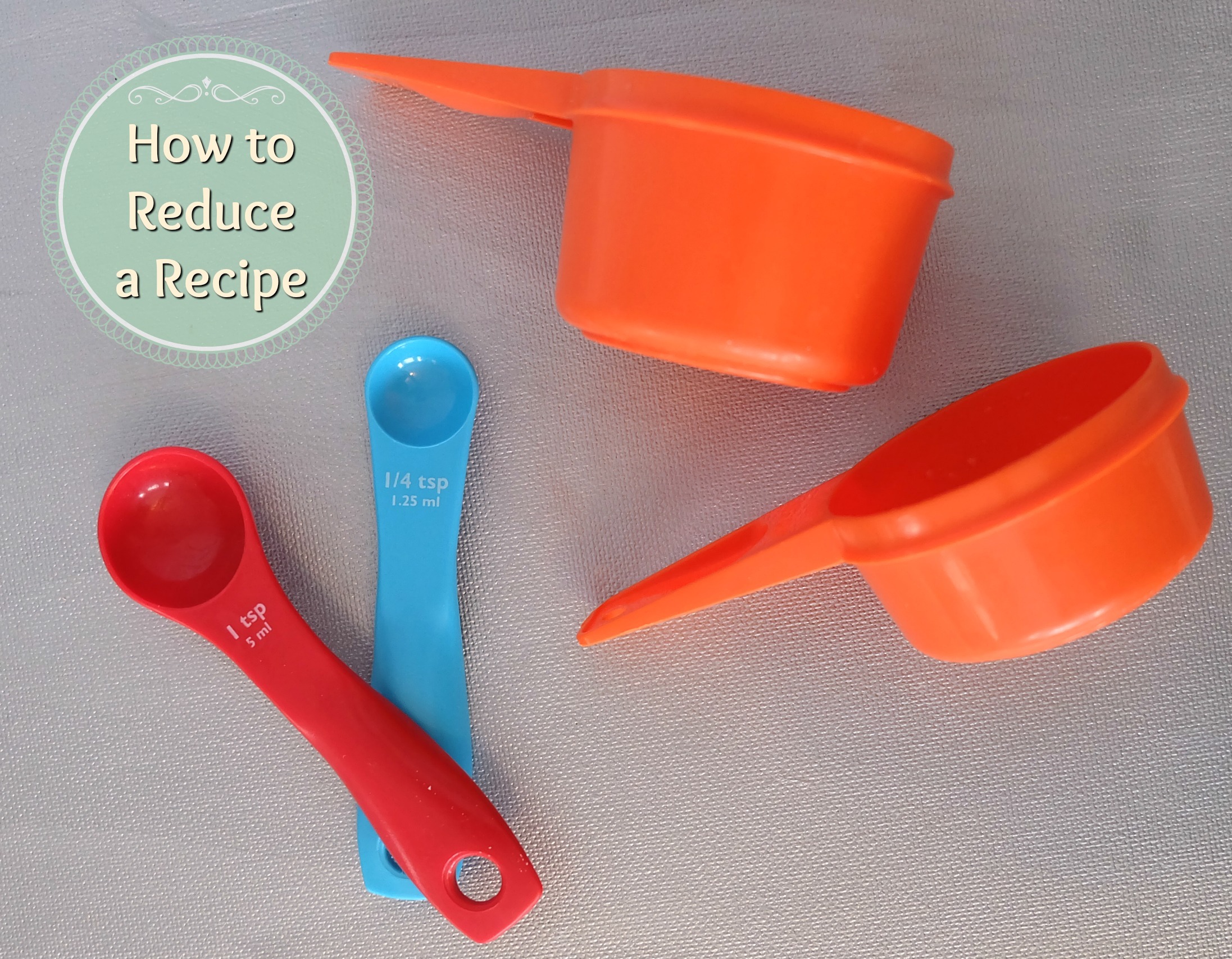 February 10, 2017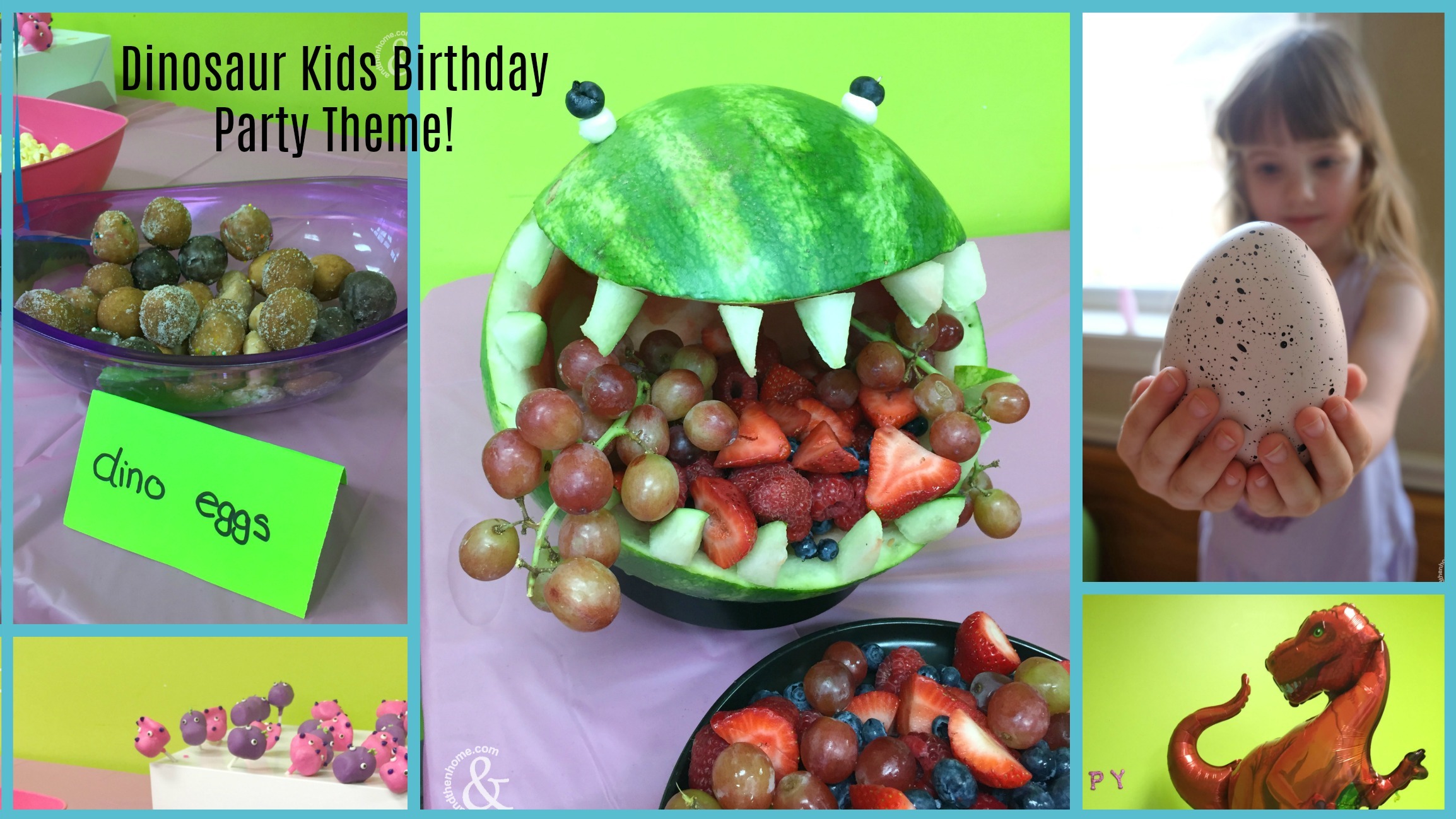 April 25, 2018