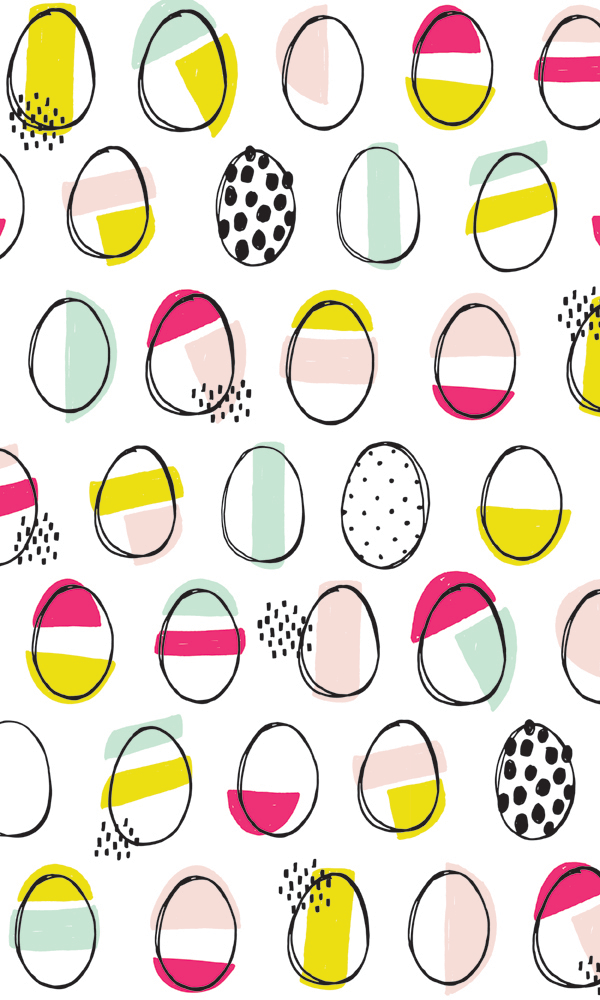 7 Great Printables for the Easter Holiday
Unfamiliar with printables? Essentially, they're bits of art or stylized text that you can frame and place around your home. They're especially great for a quick addition of seasonal decor during holidays, which is why we're covering Easter printables today.
We've looked long and hard for really inspiring or generally pretty printables that you can print off yourself at home and place wherever your heart desires. Here they are.
Do you have any favorite Easter printables you'd like to share? We'd love to see them!
You May Also Like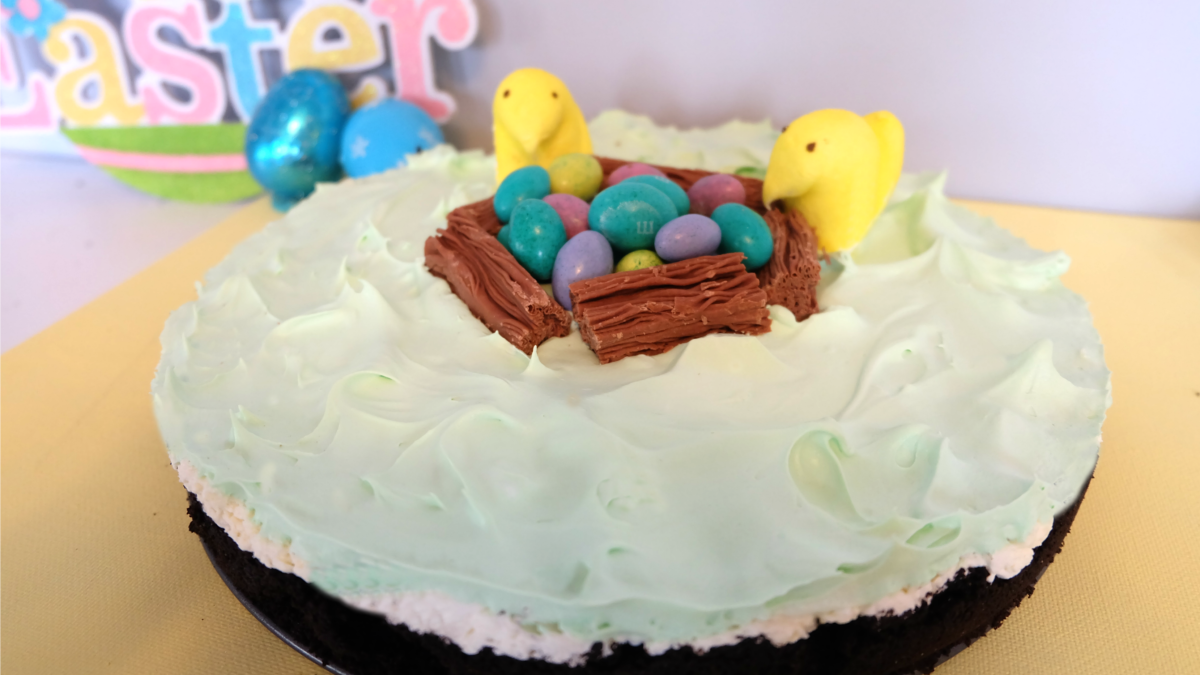 March 28, 2018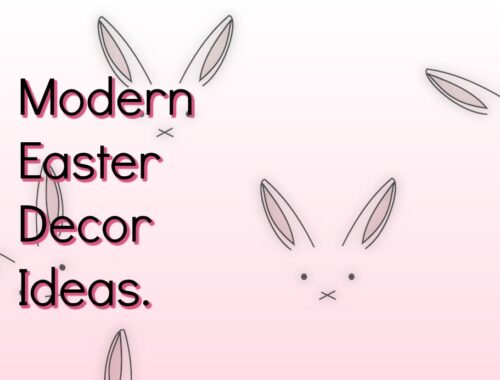 April 2, 2019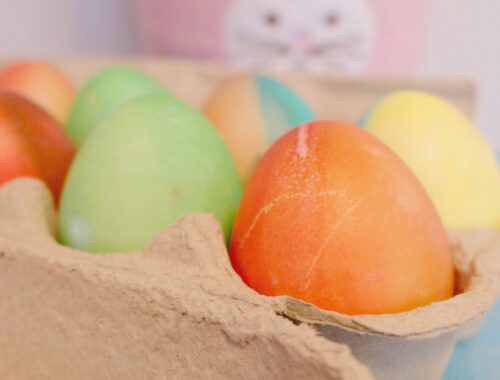 February 28, 2018