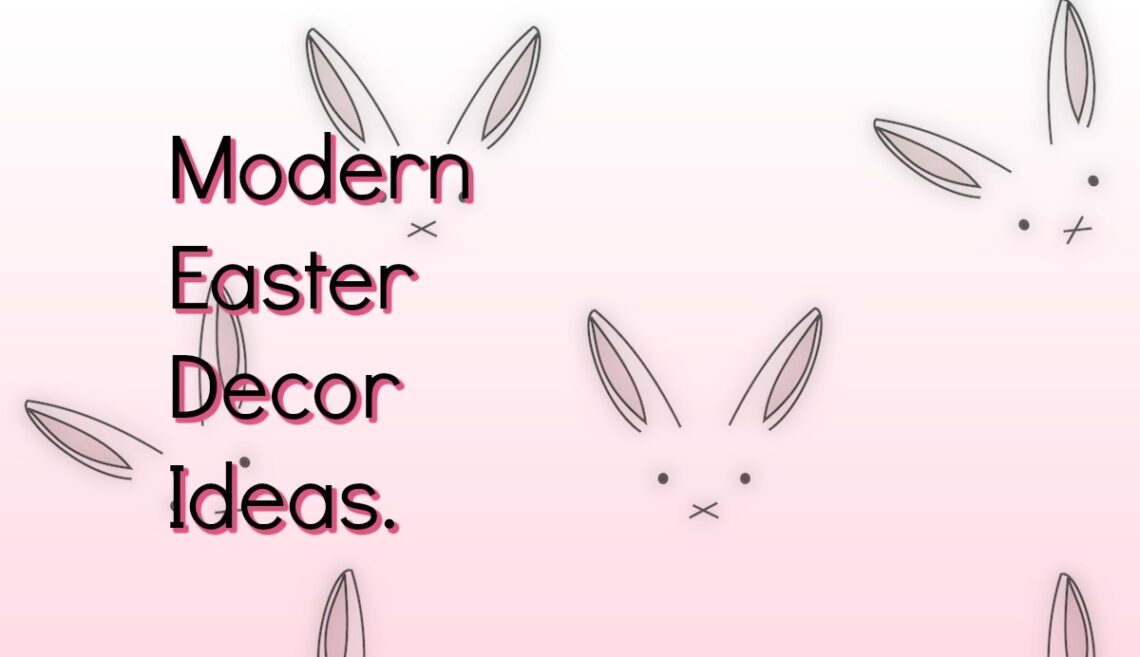 The Ultimate List of Modern Easter DIY
So you want to decorate for Easter but aren't in love with the same old traditional decor? Look no further! We've gathered some amazing modern Eater DIY ideas for inspiration. There are some nods to old-school staples, like eggs and bunnies, but with new and unique twists for contemporary flare.
This list is full of ideas sure to impress but will still leave plenty of time for hiding – and eating – tons of Easter goodies (like these Edible Bird Nests and Easter Trailmix). Get ready to plan for an epic brunch, cause with these decorations you'll want to invite everyone over to see them!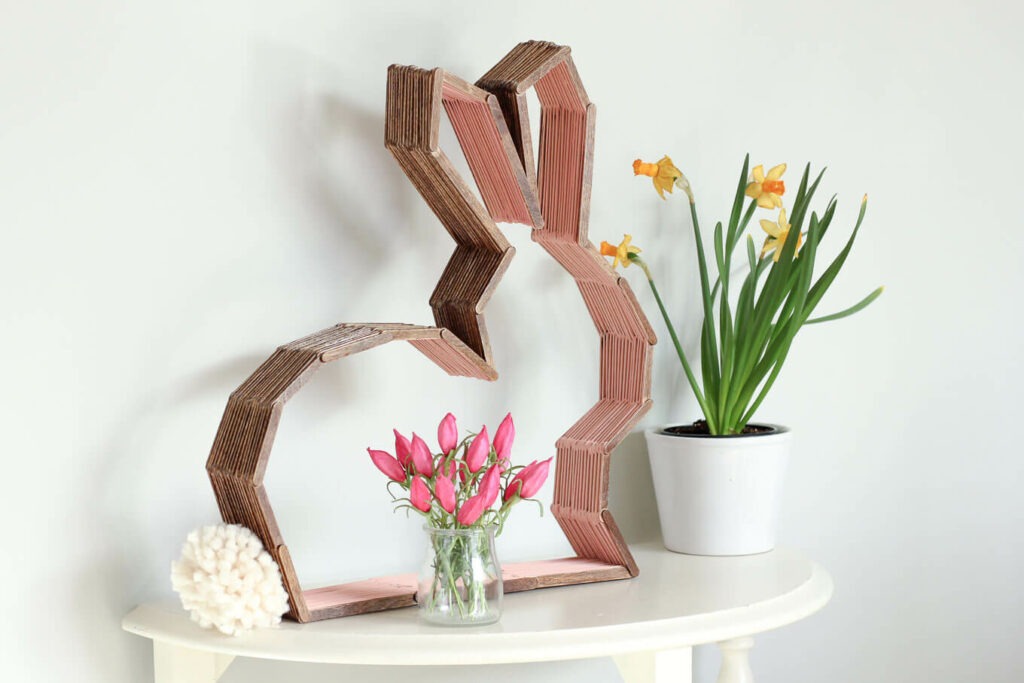 Easier to make than it looks is this truly stunning bunny art made entirely from popsicle sticks! Add a pom pom tail and you have a modern masterpiece on your hands. From: Make and Do Crew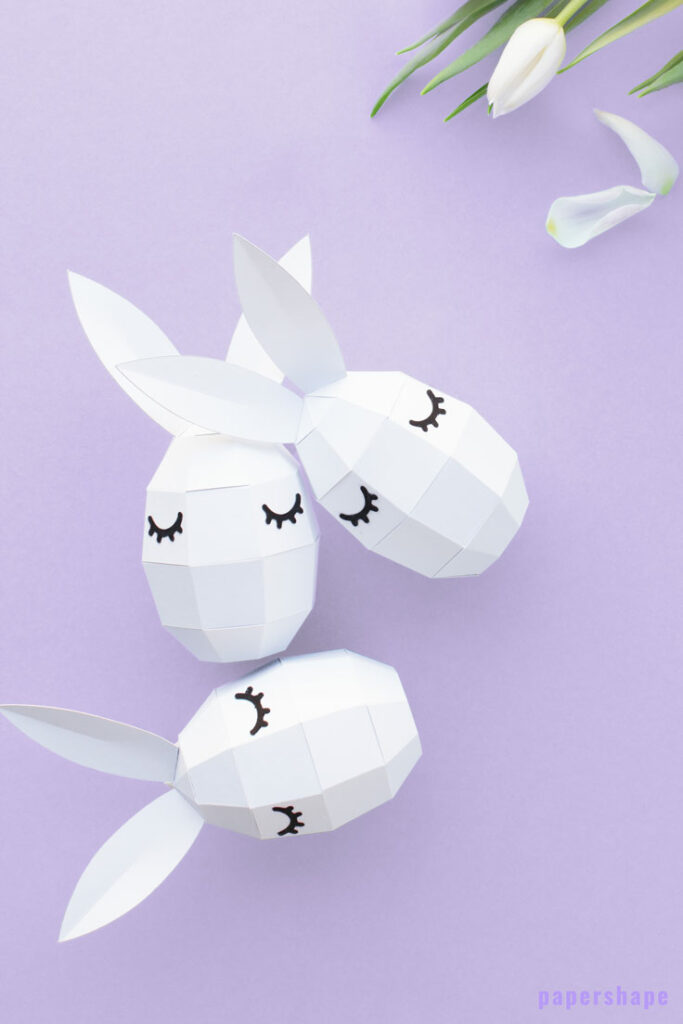 Using the popular trend of unicorn lashes, these paper bunnies can be used as decoration or as treat boxes. From: papershape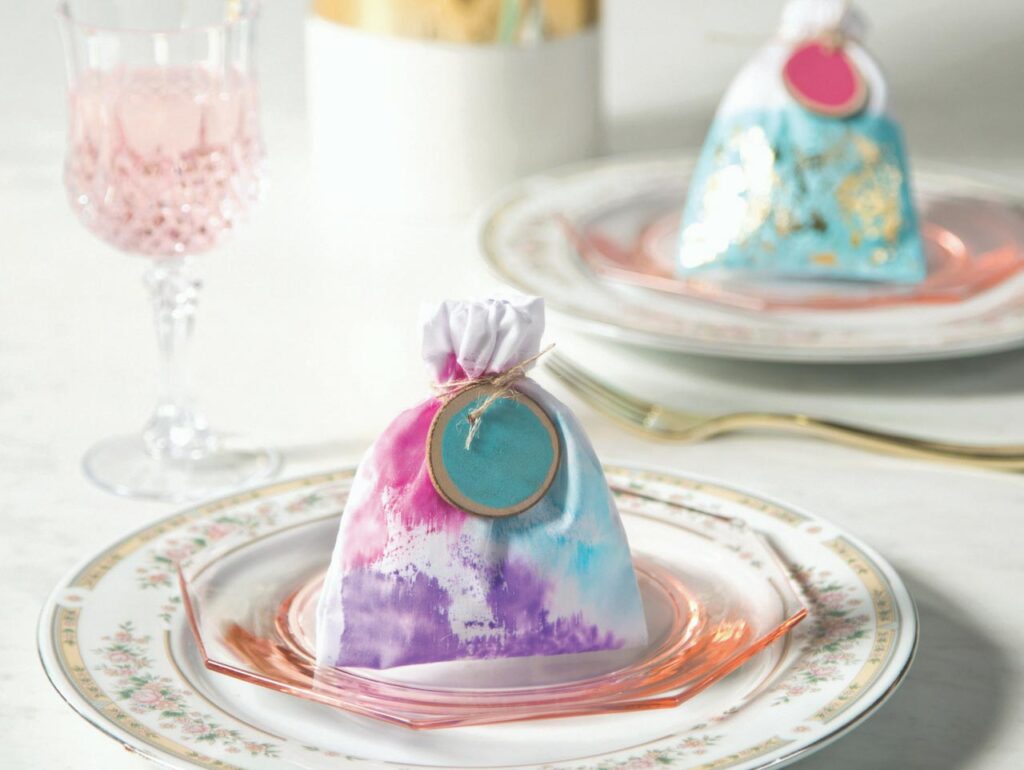 Hosting brunch? These goodie bags are simply to *dye* for! So simple but so clever, these little bags do double duty as place settings with an ultra-trendy wood slice nametag. From: Fun365
Keep reading, there's so many good ideas still coming…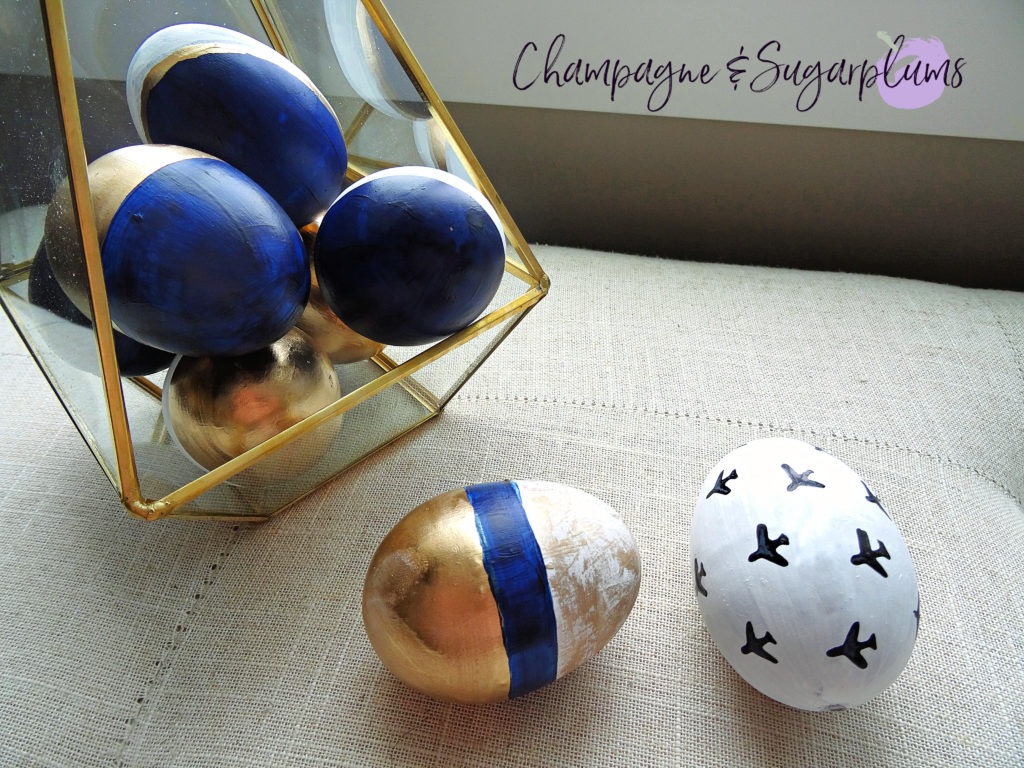 Take egg painting to a whole new level. Use gold foil, stamps, stripes and colour blocking to update the most traditional of all Easter decor. From: Champagne and Sugarplums.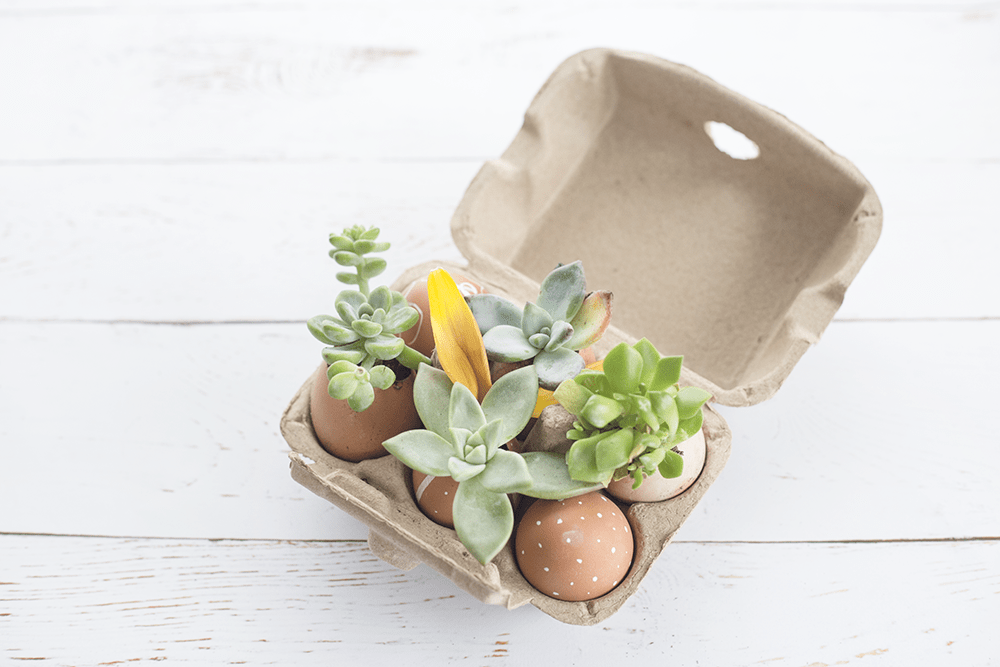 For an out-of-the box – or carton?- idea take some eggs and create an Easter terrarium. With small succulents and subtle designs, this project couldn't be any more 2019. From: Lily and Val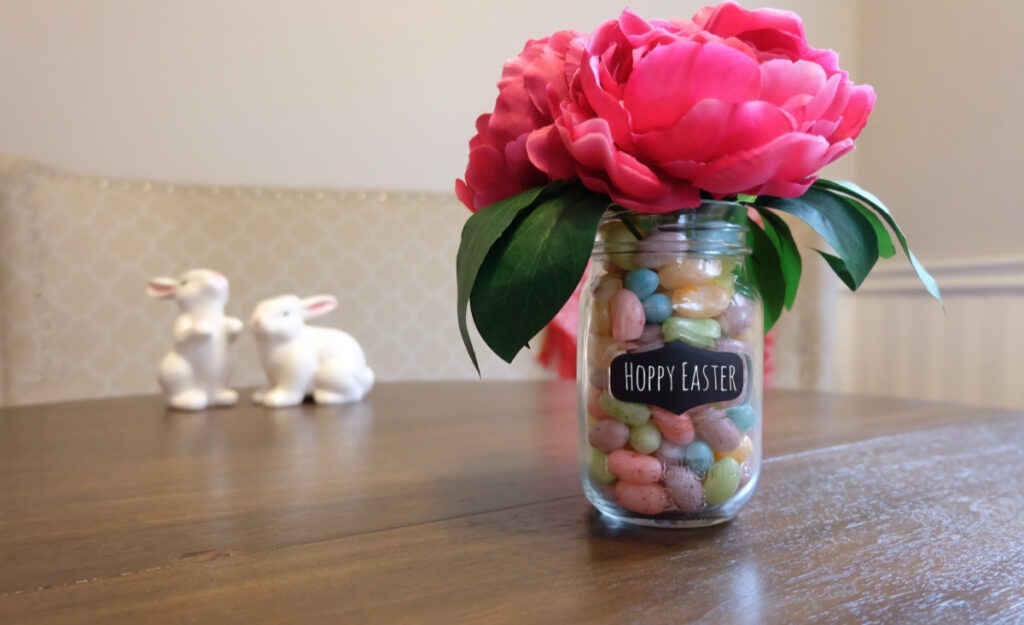 Not just for eating, candy can make inspired decor. Champagne and Sugarplums brings us more than one way to use sweets with this project. From: Champagne and Sugarplums.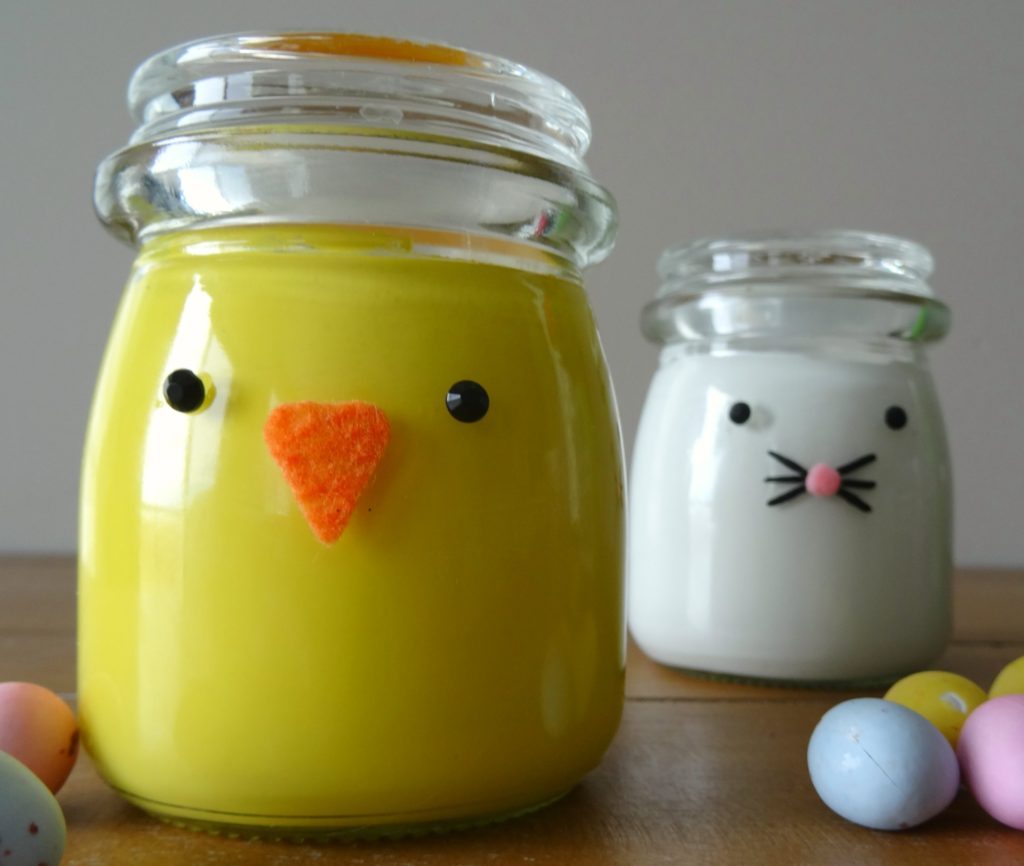 Cute and easy to make treat jars make a whimsical addition to any Easter brunch. Fill with candy and your guests are guaranteed to leave happy. From: Champagne and Sugarplums.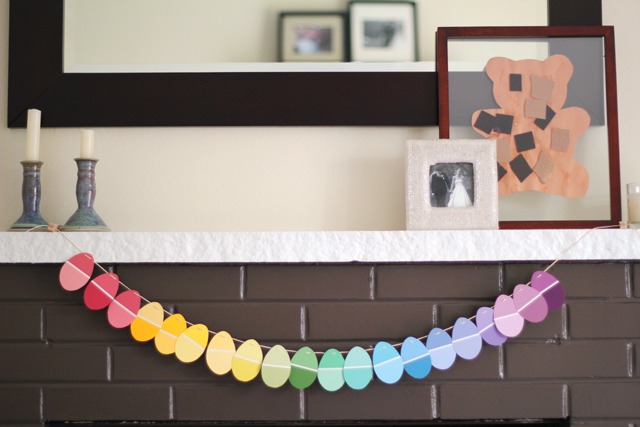 DIY doesn't get much easier than this paint chip garland while really capturing Easter vibes. From: Modern Parents Messy Kids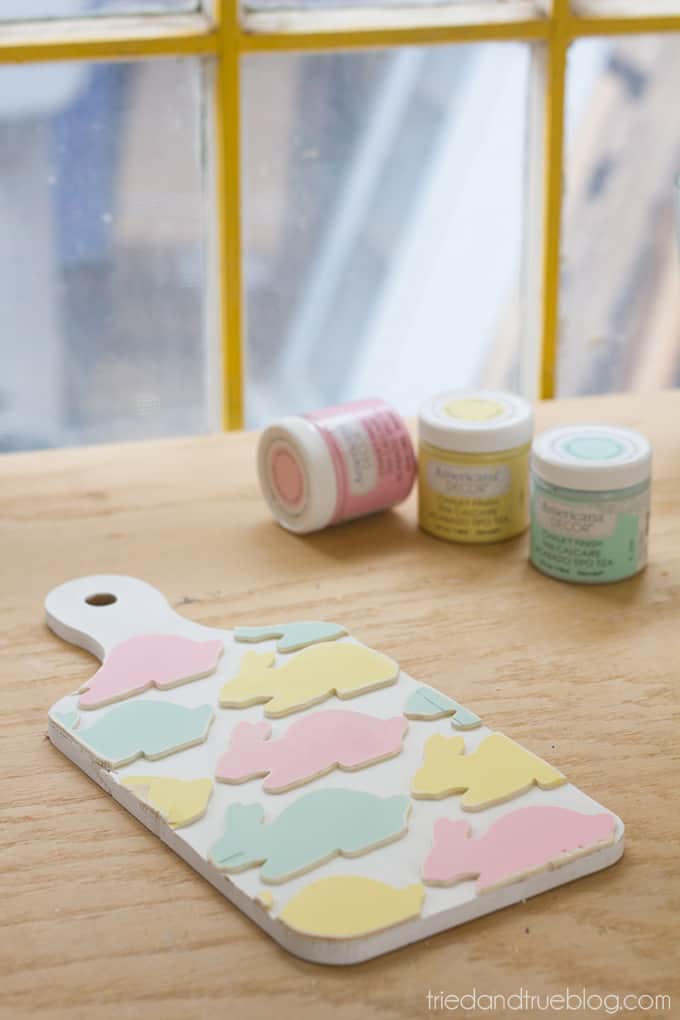 Hang it on the wall or use it for serving, this creative bread board is the perfect Easter addition to your kitchen. From: Tried and True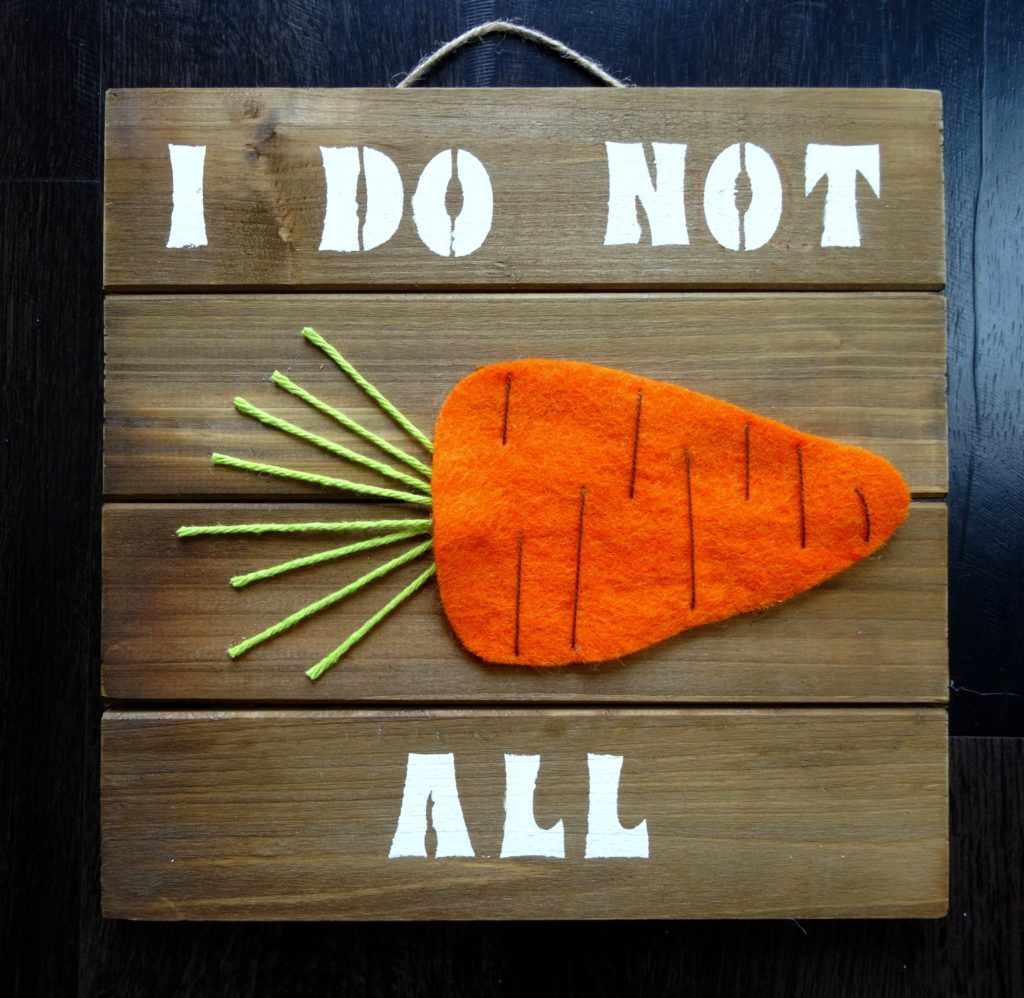 Word play is a trend that had staying power and this festive version is just too 'punny' to resist! From: Champagne and Sugarplums
Hope you enjoyed this list and are feeling super inspired – happy crafting!
Disclosure: Some of the links in this post are affiliate links. There may be a small commission made by our recommendations, and/or link to products or services mentioned on this website. Your purchase will help us continue to bring you amazing content, step-by-steps and product reviews.
You May Also Like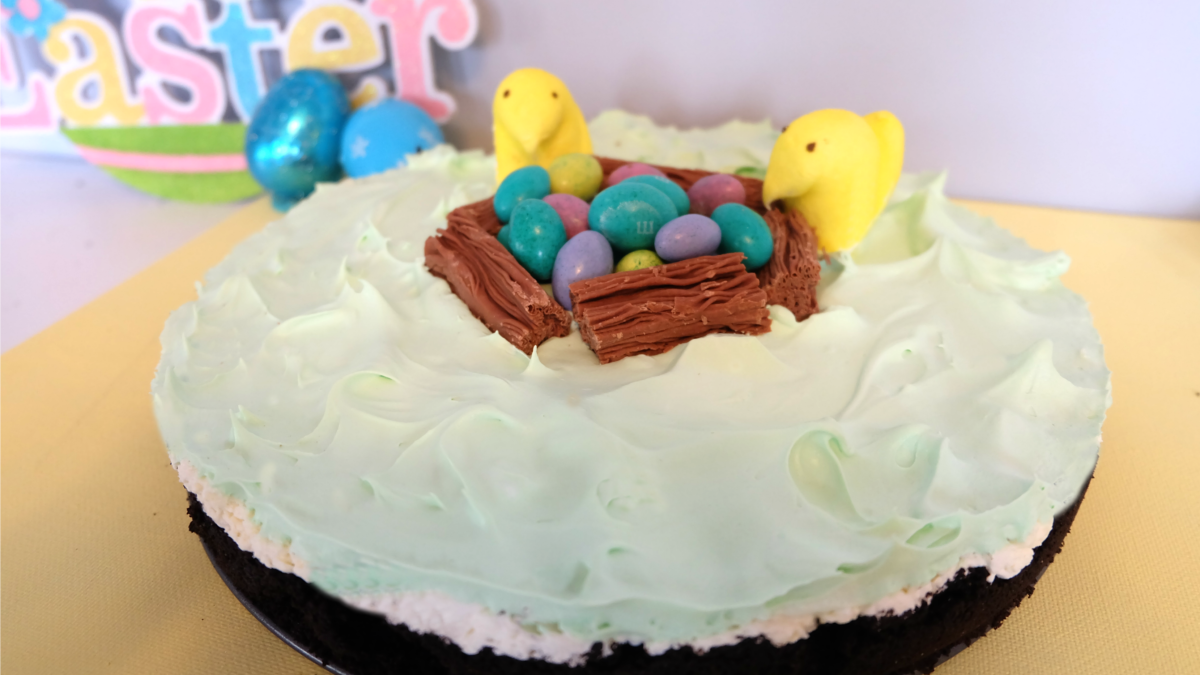 March 28, 2018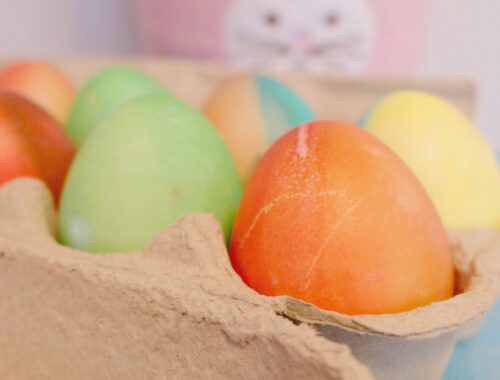 February 28, 2018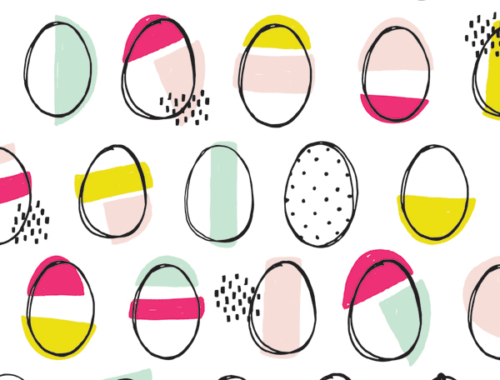 April 14, 2017