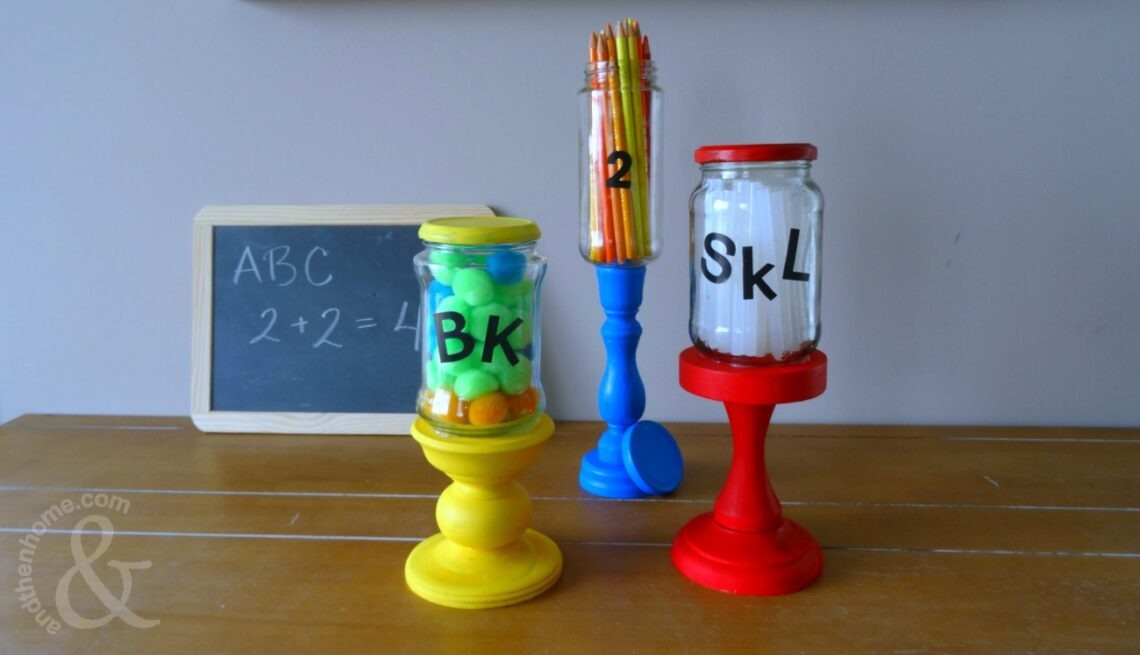 Back to School Up-cycled Decor Jars
It's hard to accept but back to school – and the end of summer – is creeping up on us. Whether you're secretly looking forward to some alone time or you're dying inside because summer is over, we can certainly all agree that back to school decor is ADORABLE. Organize for BK 2 Skl in a creative way by attaching some old pickle jars to wooden candle holders and store anything from school supplies to candies to toiletries in the bathroom. Try these DIY back to school Jars today!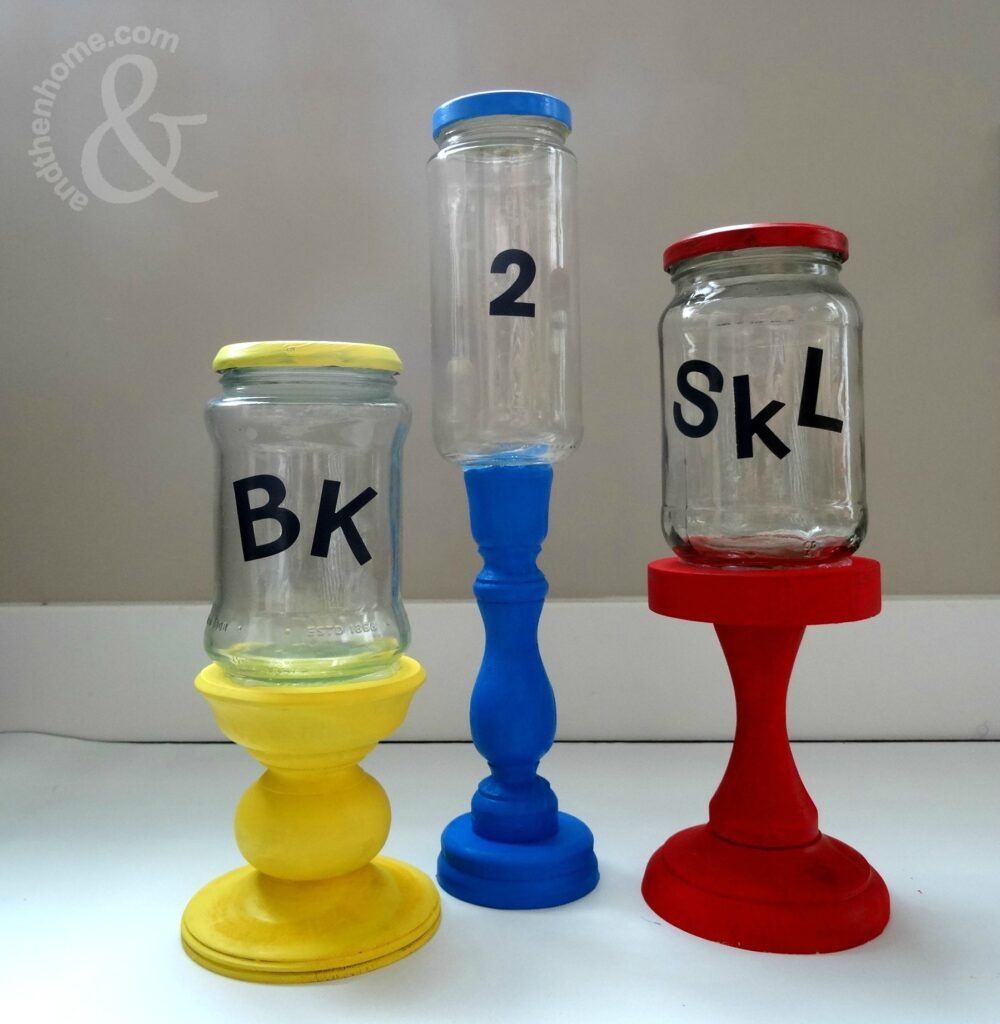 DIY back to school Jars
What You'll Need:
Empty jars with the labels removed

Wooden candle stands

Acrylic paint

Paint brush

E6000 glue

Letter and number stickers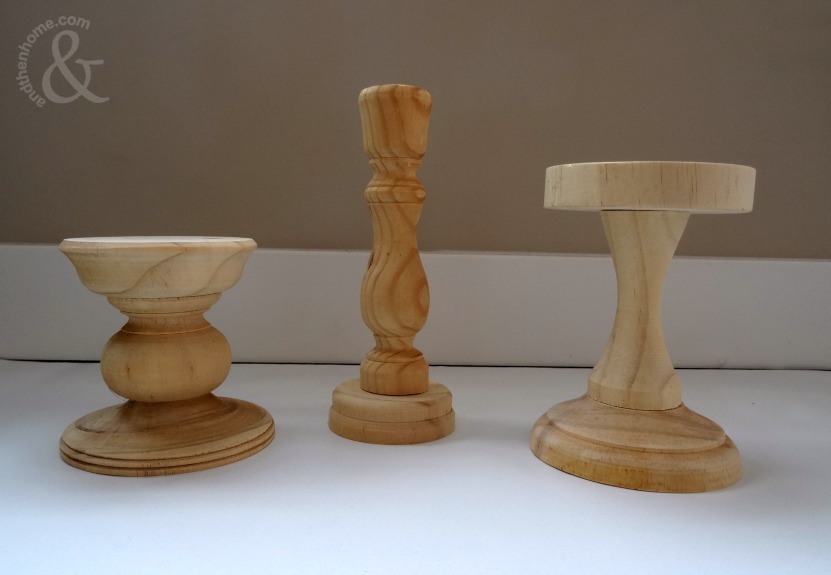 Firstly, paint the wooden candle holders in primary colours.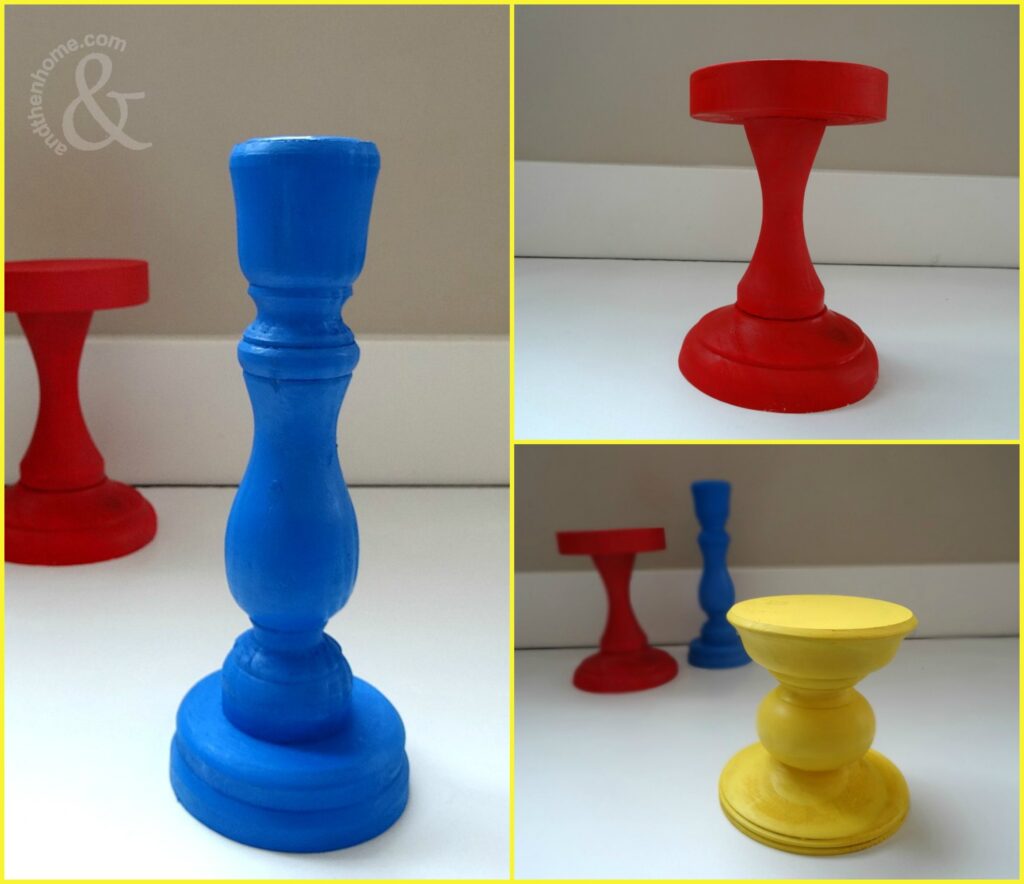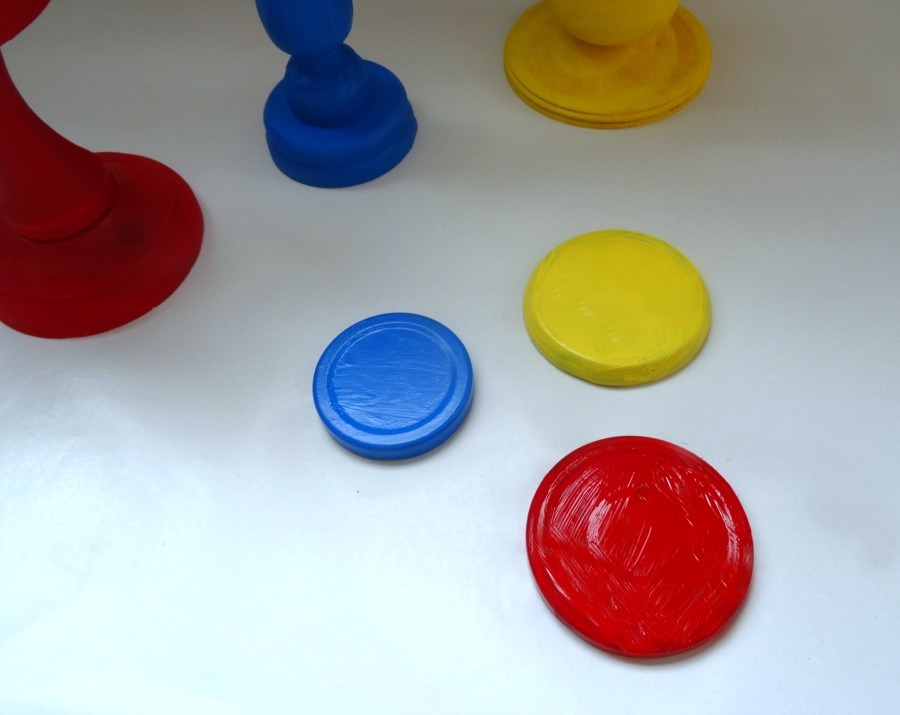 Don't forget to paint the lids! These will need a couple of coats and be sure to let each coat dry fully.


Secondly, add stickers to the jars for a touch of fun! 🙂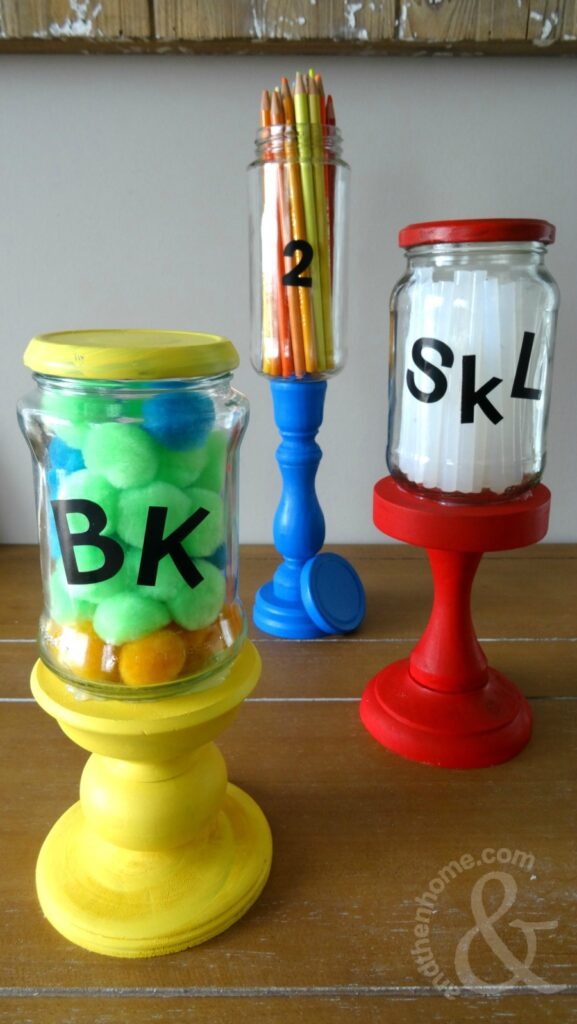 All done! Get organized and decorate for back to school.
Love these DIY back to school Jars and looking for more? Certainly check out our Hello Sunshine Canvas or these Beaded Wind Chimes for Kids.
Disclosure: Some of the links in this post are affiliate links. There may be a small commission made by our recommendations, and/or link to products or services mentioned on this website. Your purchase will help us continue to bring you amazing content, step-by-steps and product reviews.
You May Also Like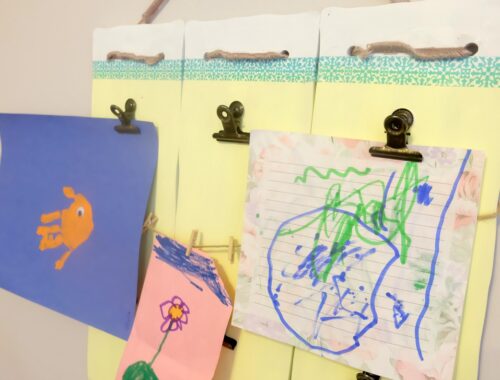 August 21, 2018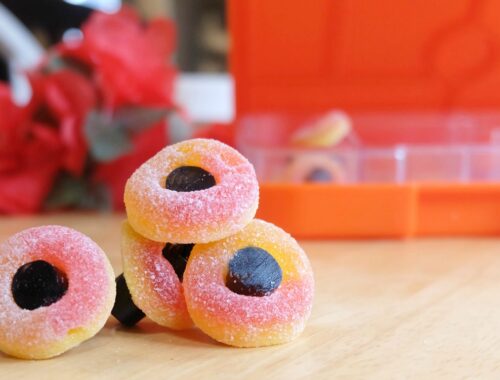 November 3, 2017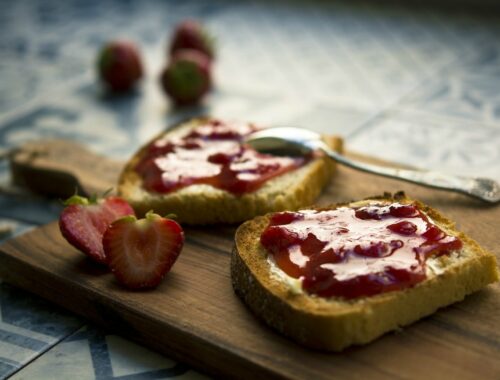 August 27, 2017