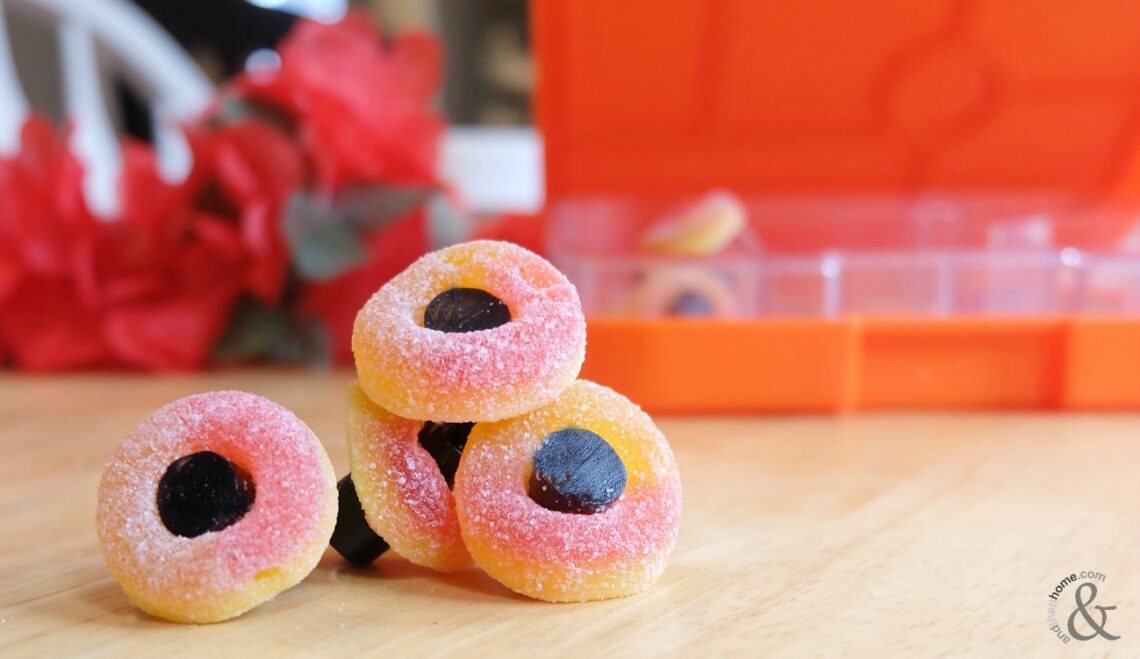 Easy Peanut-Free Lunchbox Poppy Treat
If you love bento style lunches for your kids or yourself, you're going to love this quick and easy Remembrance Day treat. These little treats are the perfect addition to any lunchbox and they are themed to a meaningful day. They are very sweet so you only need a few to take on the go. They also make a beautiful Poppy bouquet when made in a bundle, perfect for the work meeting.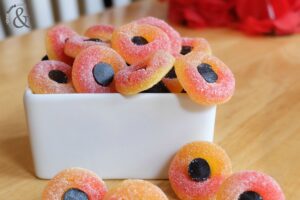 The motivation behind these Poppy Treats is of course Remembrance Day. I try to add a themed treat or snack to my daughter's bento box with each holiday or event and sadly I couldn't find anything for Remembrance Day. So, I created these simple Peanut-Free Lunchbox Poppy Treats that will send another gentle reminder of what the day is about.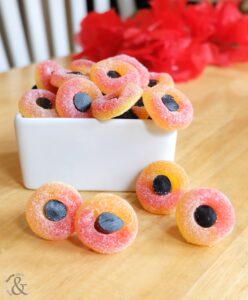 Easy Peanut-Free Lunchbox Poppy Treat
These Poppy Treats are super easy to make. All you need are some peach flavoured candy rings and some black liquorice bites. Just squeeze the liquorice in the centre hole of the peach ring and you have a lovely candy poppy. It's fun, tasty and festive. Not to mention they only take SECONDS to put together!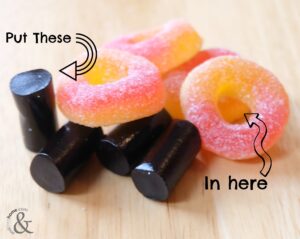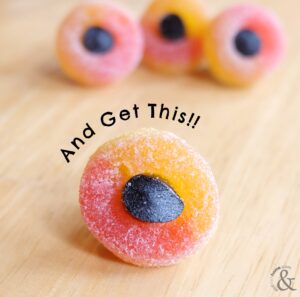 The other thing I love about this bento box treat idea is that they are PEANUT FREE! Everything that enters the schools needs to be peanut free, for a good reason too. These treats are safe to send and may get your kids talk about poppy's and their significance.
There you have it! Remembrance Day is on a Saturday this year so we hope everyone gets a chance to show some support, attend some ceremonies and pause for a minute to reflect what the day stands for.
Disclosure: Some of the links in this post are affiliate links. There may be a small commission made by our recommendations, and/or link to products or services mentioned on this website. Your purchase will help us continue to bring you amazing content, step-by-steps and product reviews.
You May Also Like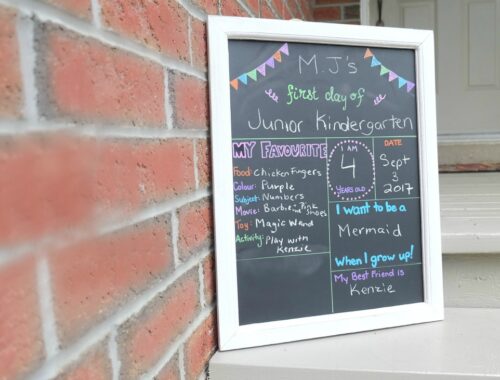 August 22, 2017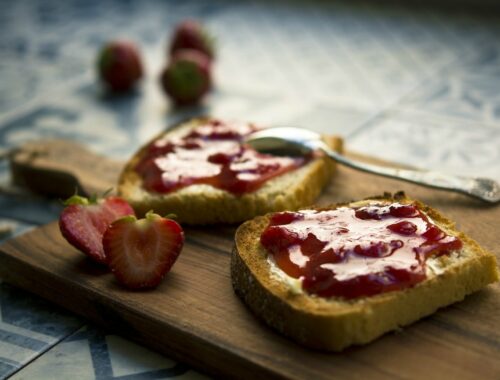 August 27, 2017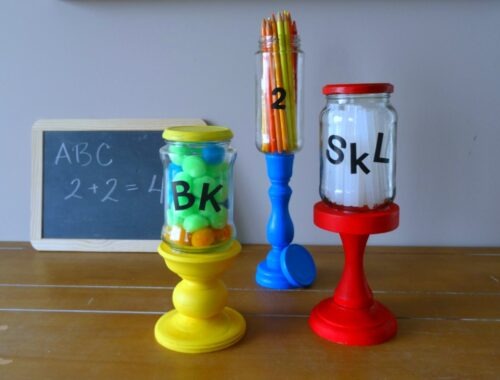 August 21, 2018