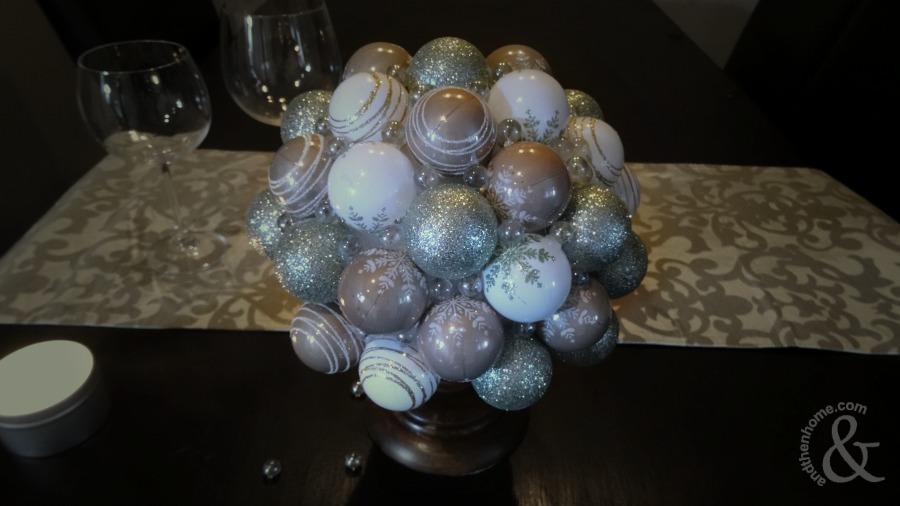 Christmas or New Years DIY Wedding Centrepiece
Are you struggling to find a centrepiece that is perfect for your holiday wedding? Have you considered making you own? This ornament topiary will fit perfectly into any Christmas or New Years wedding. Be sure to change the colours to match your personal style. It is an easy project and most of the supplies can be found at your local dollar store. While they will take some time to put together, one of the greatest parts of wedding DIY is getting a group of your closest friends and family together and making something for your wedding. The bonding time it creates will always bring fond memories and for those who help you create the centrepieces, they will really feel a part of your special day. So, gather your wedding troops and get to it!
Christmas or new years DIY Wedding centrepiece
What You'll Need:
Small shatterproof ornaments (no bigger than 2")

Styrofoam ball

Candle holder for a base

Small beads or glass marbles

Knife

Low temp hot glue gun and sticks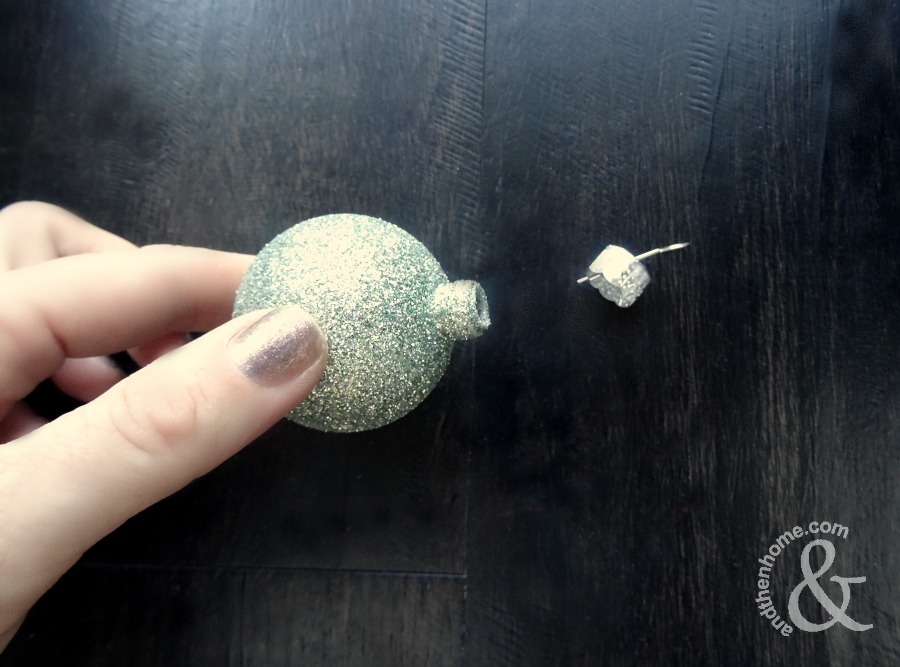 Firstly, cut the bottom of the Styrofoam ball so that it has a flat edge that will sit on the candle holder base. Remove the hanger pieces from the tops of the ornaments.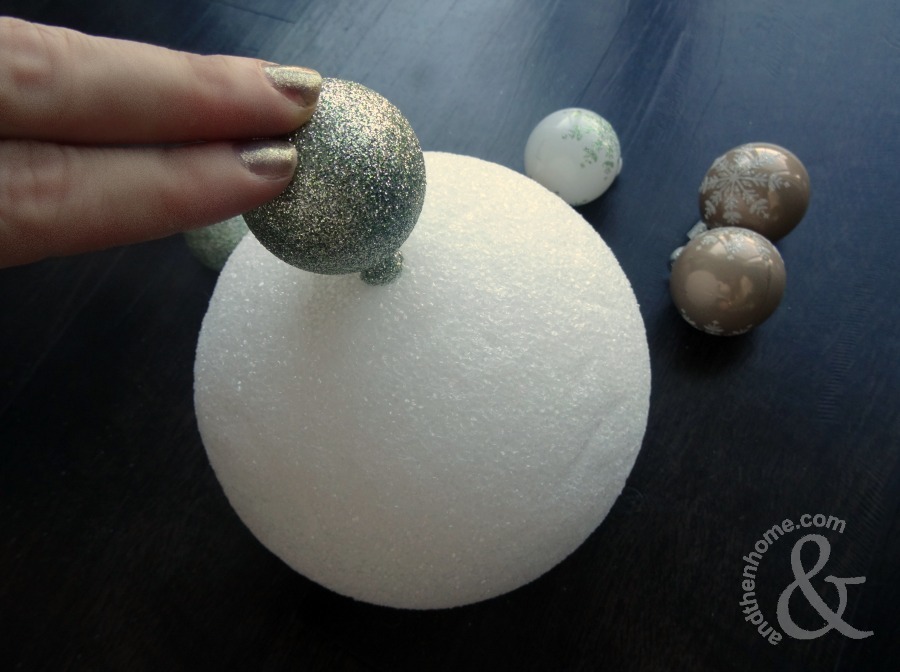 Secondly, begin pushing an ornament into the top of the Styrofoam ball. The top 'bump' should push into the Styrofoam. Add some glue to hold it in place.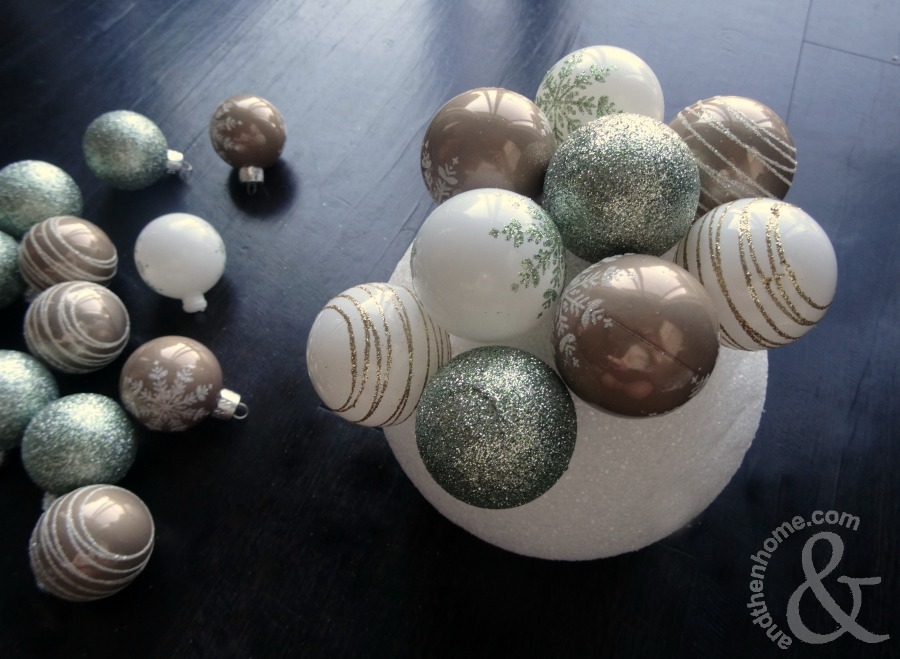 Continue adding ornaments around the first one you placed. Keep them as tight together as possible to avoid large gaps.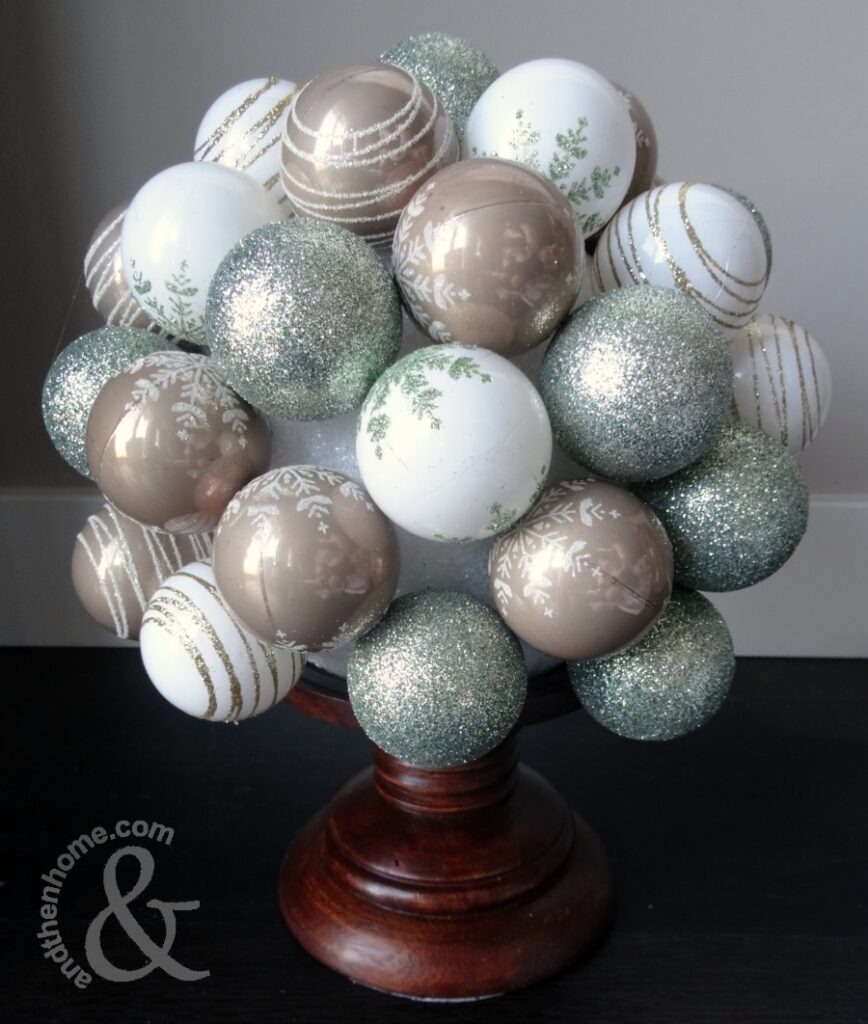 Use some glue to attach the Styrofoam ball to the candle holder.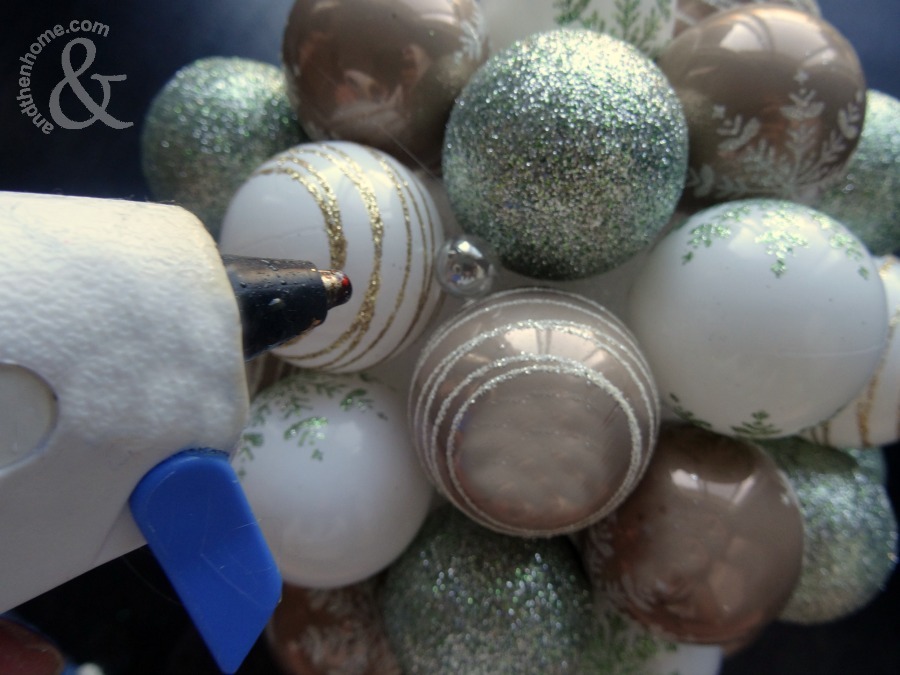 Finally, add the smaller beads or marbles into the gaps between the ornaments. Use some glue to hold in place.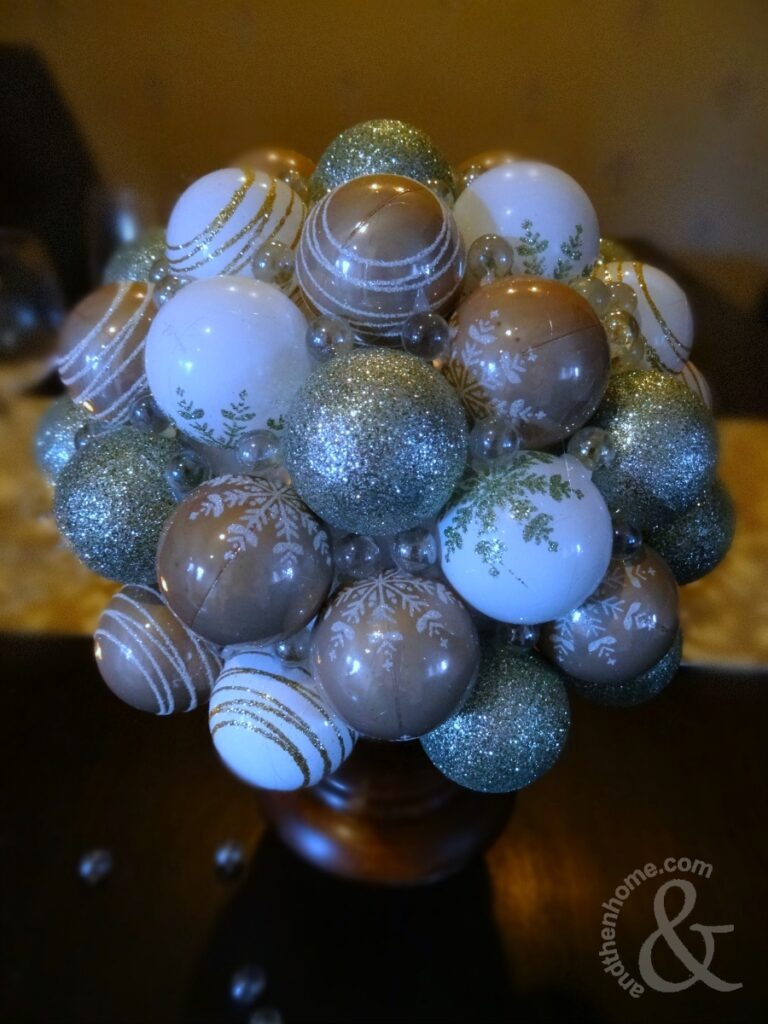 Voila! One centrepiece down…probably a bunch more to go. But some good people and good wine will help you along. Hi Ho, Hi Ho, off to work you go! ?
We hope you liked this Christmas or New Years DIY Wedding Centrepiece as much as we do! Looking for more DIY wedding crafts? Certainly check out our DIY Favour Boxes or Unique Wedding Gift, Year of Firsts .
Disclosure: Some of the links in this post are affiliate links. There may be a small commission made by our recommendations, and/or link to products or services mentioned on this website. Your purchase will help us continue to bring you amazing content, step-by-steps and product reviews.
You May Also Like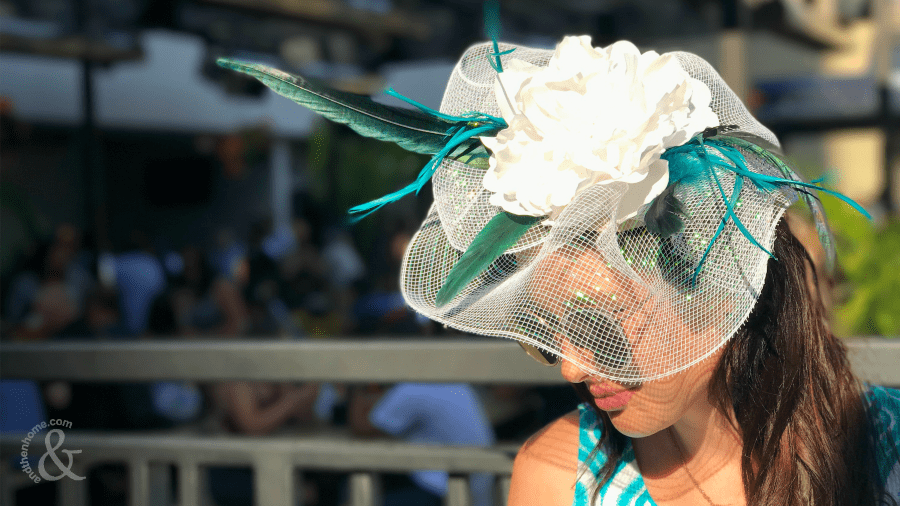 August 2, 2017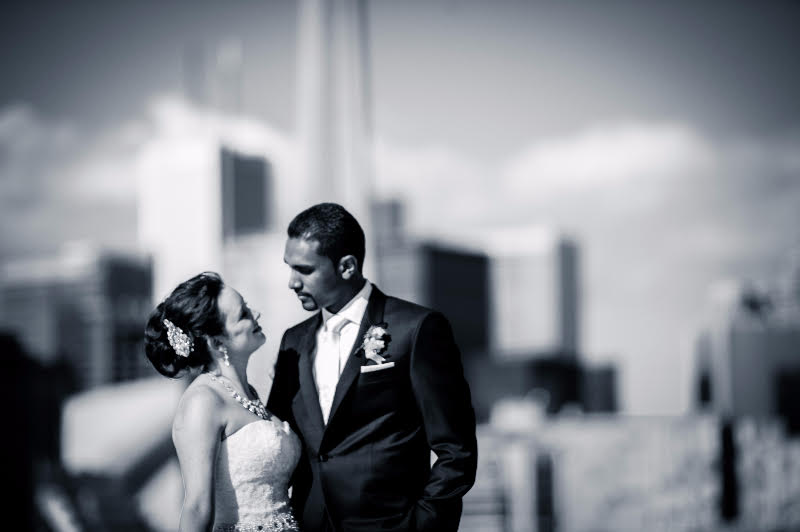 August 18, 2017