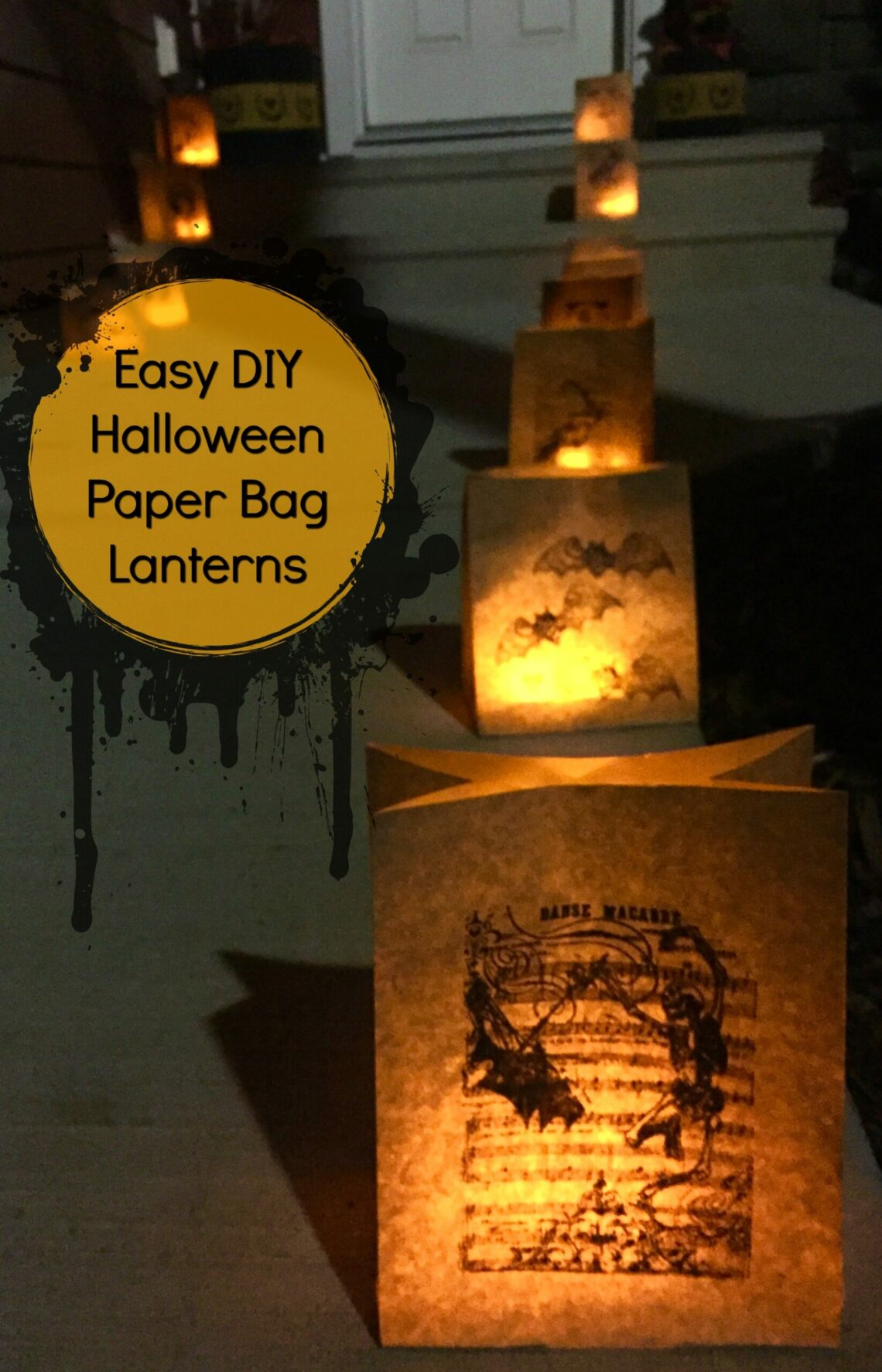 Easy DIY Halloween Paper Bag Lanterns
Halloween is coming up so here's a Quicksie to brighten up your holiday. These paper bag lanterns are very simple but so pretty and will give your Halloween decor a wonderfully personal touch.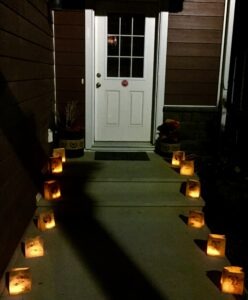 Paper bags

Halloween stamps (use as many or as few as you would like, I used four because that's what I had

)
LED candles (do not use real candles for risk of fire)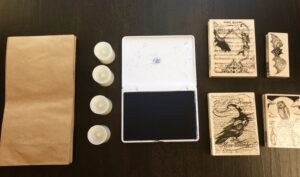 Press and place your stamp onto the ink pad. Be sure to press firmly and move the stamp around the pad if you're using a large stamp like the one pictured here.


STEP TWO:
Place and press your inked stamp onto the paper bag. Remember to press firmly for complete transfer.


Place a candle or two in each lantern and set into place and wait for trick or treaters to arrive!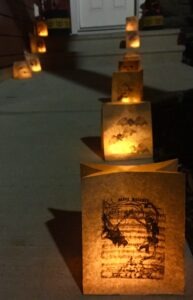 There you have it! An easy yet powerful accent to your Halloween Decor.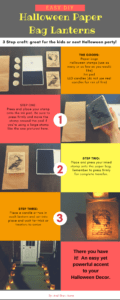 You May Also Like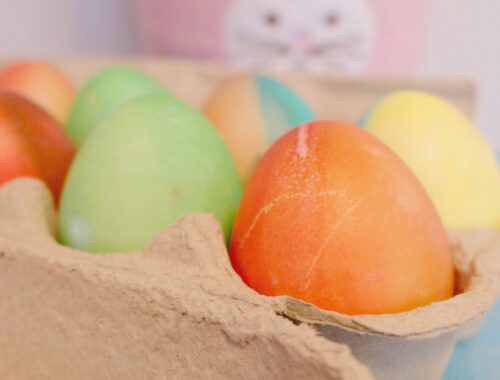 February 28, 2018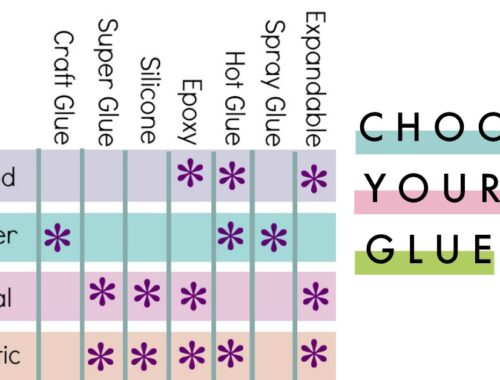 April 28, 2017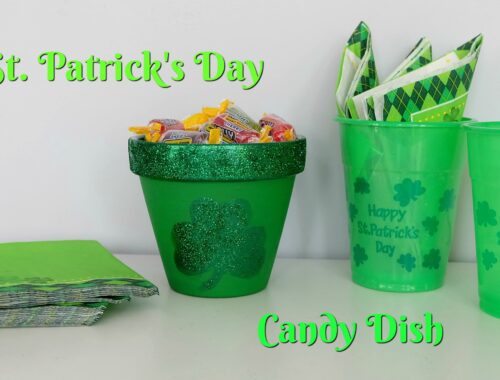 March 14, 2017