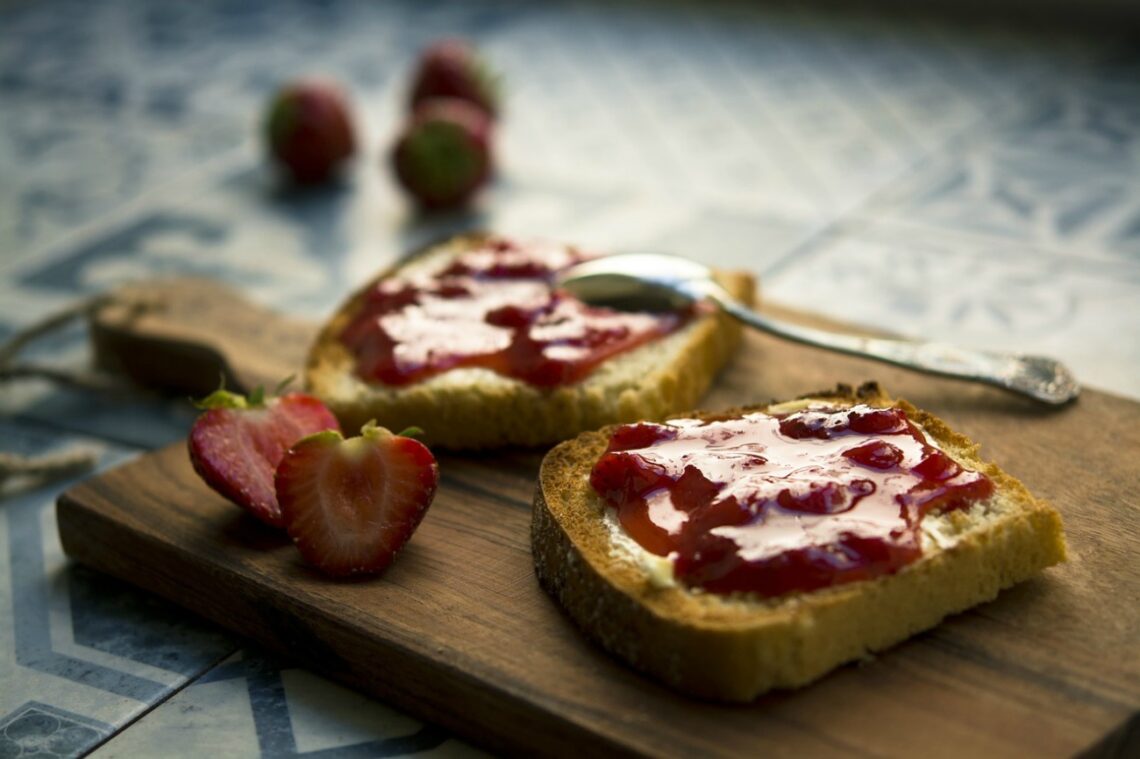 10 Mix It Up Back to School Lunches
Its that time again… back to school and back to packing lunches. Why not mix it up from the old Monday to Friday sandwich routine? We know that packing the same lunch everyday can get a bit boring. So we've put together a list of ten ways to shake up your kids lunchbox and think outside the sandwich! Here's our list of 10 Mix It Up Back to School Lunches: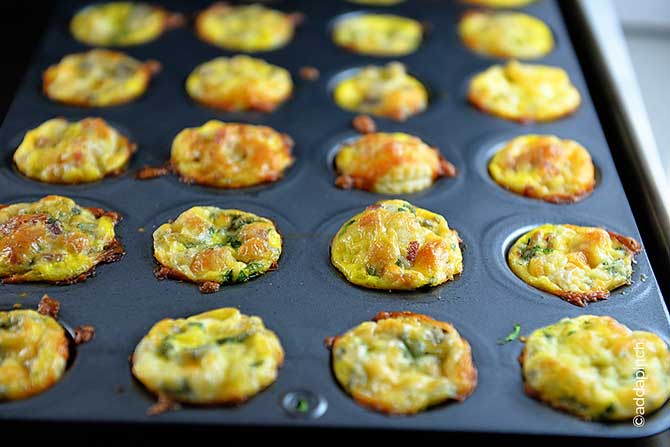 Add A Pinch – Mini Quiches
These little bites are healthy, easy and always ready to go in the morning. Make them at the beginning of the week and they'll be on hand in the fridge for quick morning assembly.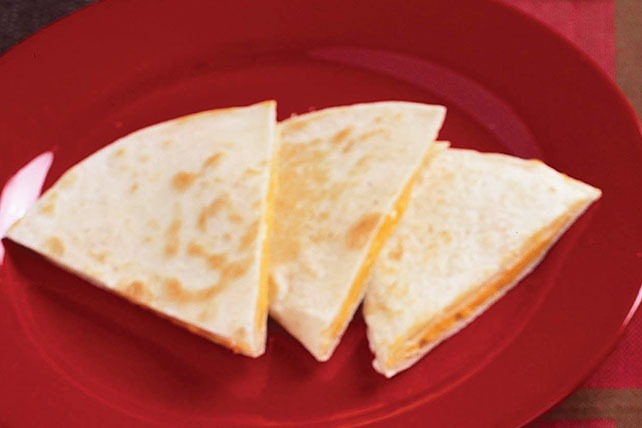 2. Kraft – Cheese Quesadillas
Quesadillas are so versatile. It's a fuss-free lunch that will satisfy even the pickiest little eater. You can add cooked chicken breast for protein and throw some salsa and avocado in the lunchbox to add extra flavour.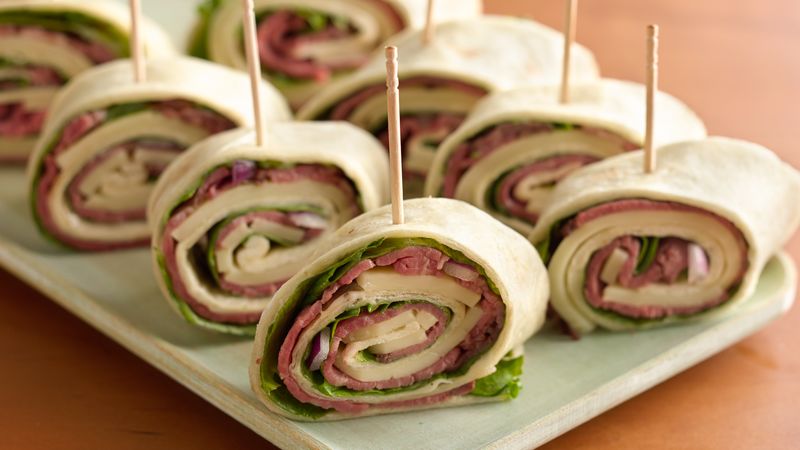 3. Betty Crocker – Roast Beef Roll Ups
Easy to make with endless filling choices, roll ups are perfect for school lunches. You can add practically anything but this recipe is a great place to start.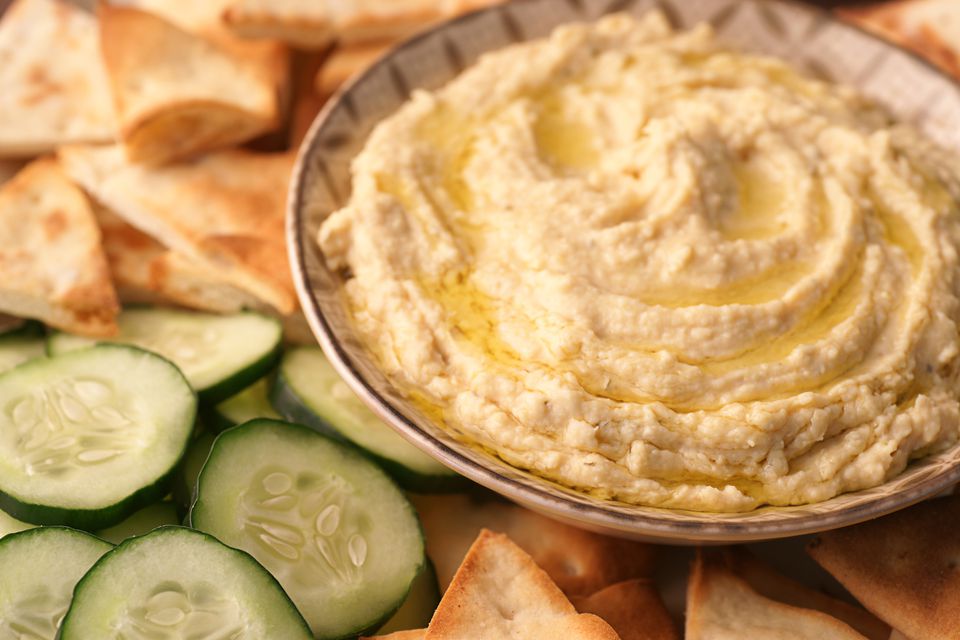 4. The Spruce – Hummus and Pita
Hummus is one of those magic foods that every kid likes. Throw a few simple ingredients into a food processor and you have a satisfying lunch.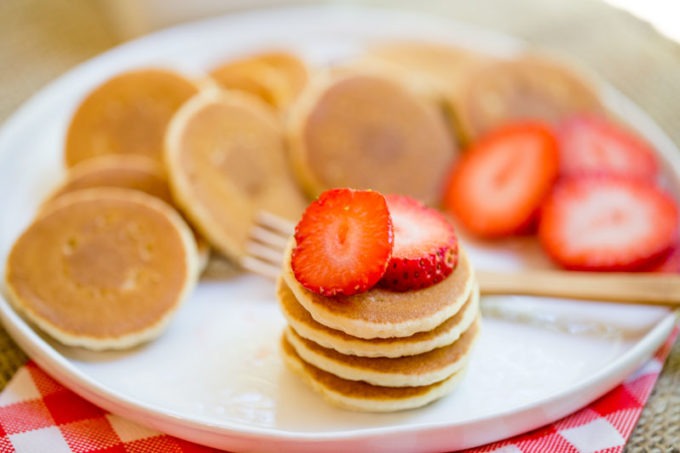 5. Dinner Then Dessert – Mini Pancakes
You can make these silver dollars on the weekend and save them for lunches during the week. Add hard-boiled eggs, leftover sausages and some fruit to make breakfast for lunch. Try these boiled egg molds for a fun twist on the egg shape!! They're super cute when done and a hit with the kids.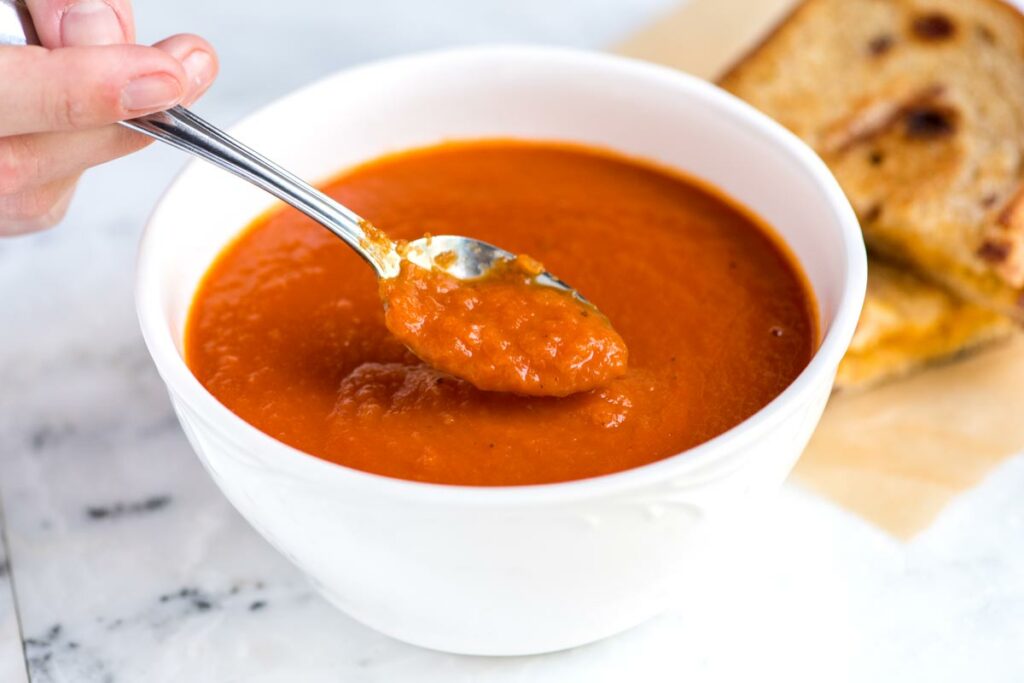 6. Inspired Taste – Tomato Soup and Grilled Cheese
Be sure to make the grilled cheese with enough time to completely cool before being packed up to avoid having a soggy sandwich. Warm up some tomato soup and transfer it to a thermos for a warm lunch, especially great on those cold winter school days!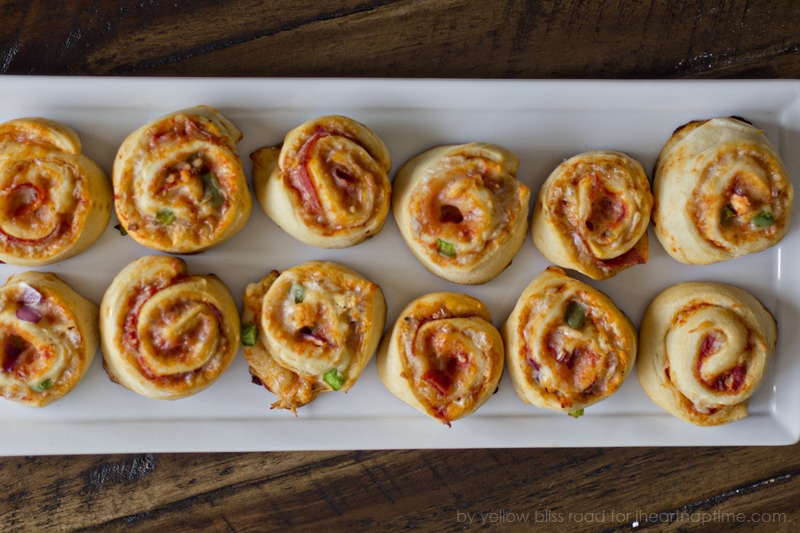 7. I Heart Naptime – Pizza Pinwheels
What kiddo doesn't love pizza? Treat them to a pizza lunch with a twist with these easy little rolls.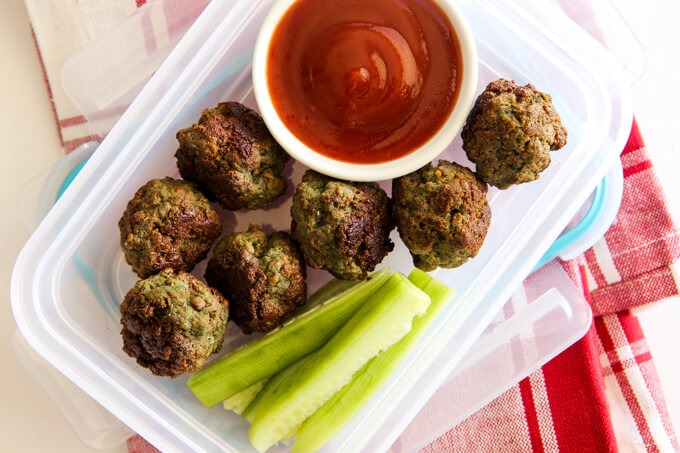 8. Skinny Mixers – Lunchtime Meatballs
Want to sneak extra veggies into lunch? This recipe slips kale into meatballs! Your kids will never guess the secret to why these delicious meatballs are green.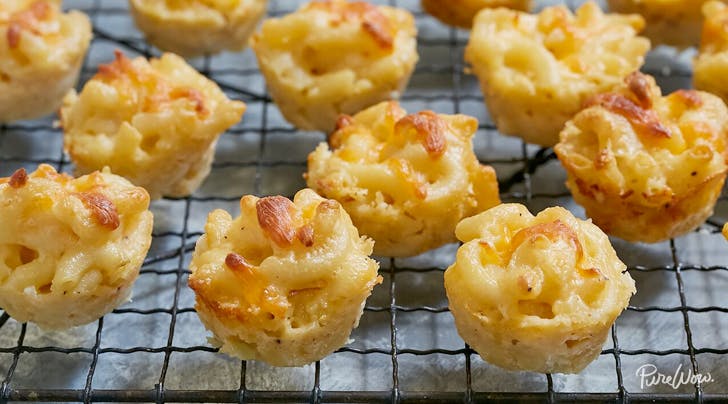 9. Pure Wow – Mac N Cheese Bites
These mini baked mac-and-cheese bites are baked not fried. Easier to make and a bit healthier. Yes, your kids are going to love them, but we wouldn't be surprised if they ended up in grown up lunch boxes too!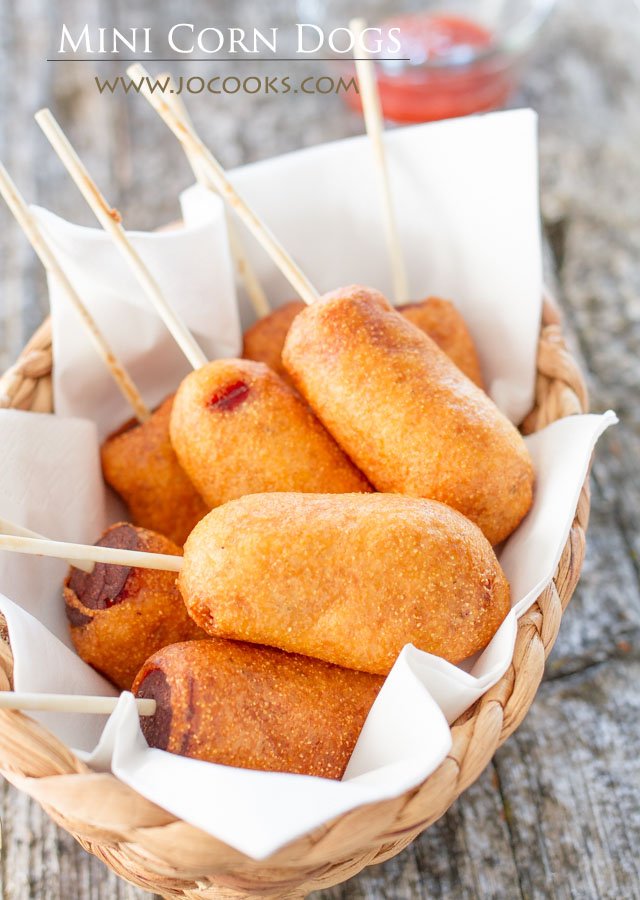 10. Jo Cooks – Mini Corn Dogs
Last but not least is a lunch that will make your kid the envy of the lunchroom. Add some ketchup and mustard for dipping and some potato salad on the side for lunch perfection.
So that's our list. Hope it will help make this school year go by a little easier and a little bit more fun. (for both you and your kiddos!) Check out our DIY Back to School Memory Chalkboard for more back to school fun.
Disclosure: Some of the links in this post are affiliate links. There may be a small commission made by our recommendations, and/or link to products mentioned or services on this website. Your purchase will help us continue to bring you amazing content, step-by-steps and product reviews.
You May Also Like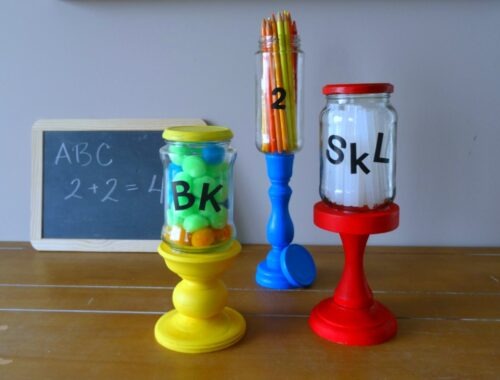 August 21, 2018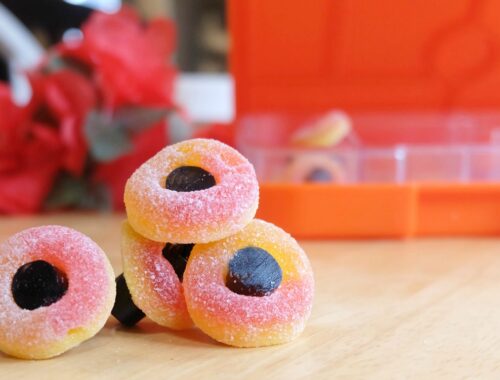 November 3, 2017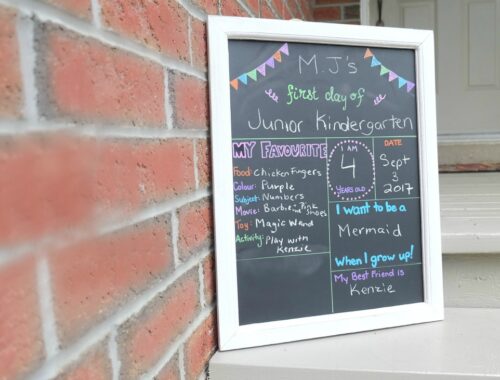 August 22, 2017