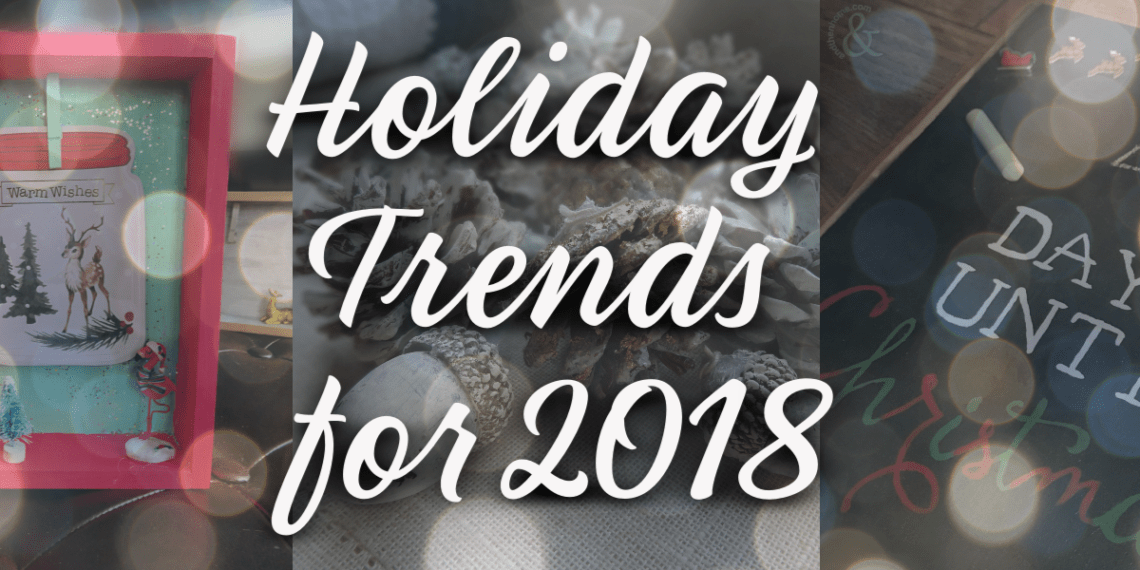 Top Ten Christmas Decorating Trends for 2018
We all approach the design of our homes differently, so why should our Christmas decorations be any different? Both should reflect you and your personality, your aesthetic should always shine through. But with so many options out there, it can help to know what's trending so you can focus your choices and keep a strategy in mind. That's why we've assembled this list of Top Ten Christmas Decor Trends for 2018 for inspiration.
Rainbow Trees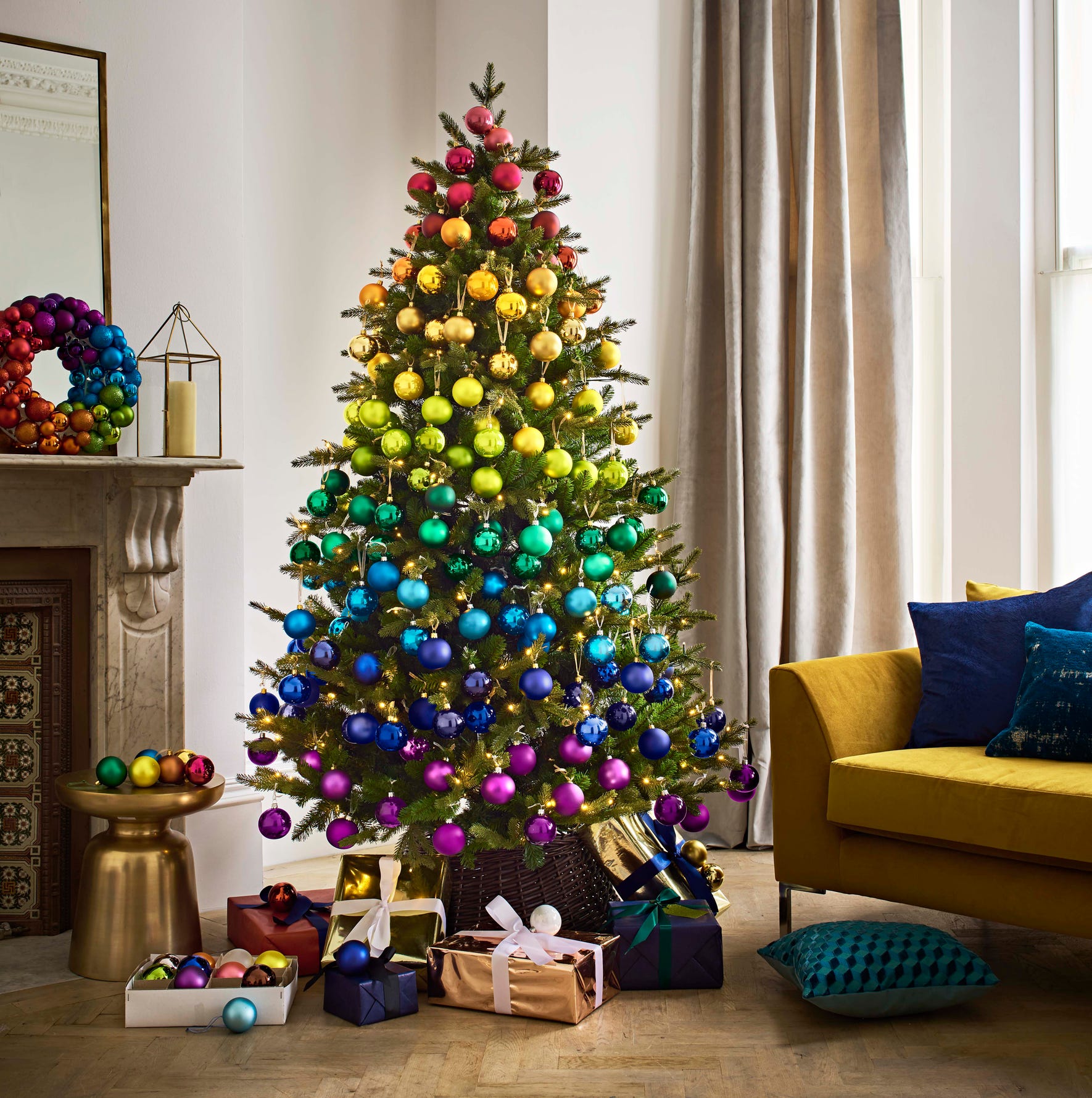 Predicted to be the biggest trend this season, this colourful look is sure to make a statement. You can easily create this design by picking up a few boxes of different coloured ornaments. A great tip from www.housebeautiful.com, keep in mind you'll need more boxes of the colour on the bottom of the tree as it gets wider on the way down.
2. Wicker Tree Skirts

The absolutely perfect way to cover the worst bit of your tree. This collar covers up not only the trunk but also the never attractive water basin. You can get one in any colour you like, from white to dark brown, so they suit any palette.
Christmas Decor
3. 80's Vintage

Oh the 80's. A decade where our Christmas' were filled with tinsel, multi-coloured foil stars, glass ornaments that shattered if you breathed on them and false trees so sparse they looked like they were attacked by termites. But despite all of this, or maybe because of it, you just can't beat the nostalgic feeling of having a few of these kicking around the house.

This must be why 80's vintage is making such a huge comeback this year, with stores like Michaels even coming out with an entire vintage inspired collection. Pick up some vintage decor here.
4. Mother Nature

Natural elements have been a part of Christmas decorating since the beginning of, well, Christmas decorating. It all started with evergreen wreaths, berry garlands and pinecone ornaments. This isn't a trend that is going anywhere anytime soon and we can't say we're sad about that.
5. Warm Golden Lights

In recent years, since the LED bulb came onto the market, the trend in lighting has been icy whites with bold, electric colours. This year that will flip as we see a swing back to warm, golden tones. The glow from these lights will bathe your home in warmth and splendor. But don't worry! You won't have to go back to eco-unfriendly incandescent bulbs to get this look.
6. Barely There Christmas

Not for everyone, this hot trend is sweeping the decor world. If you can resist hauling all of your decorations from storage, this look can deliver a clean, crisp and modern Christmas. Our friends at A Crafted Passion have eleven inspirational strategies to get you started.
7. DIY Advents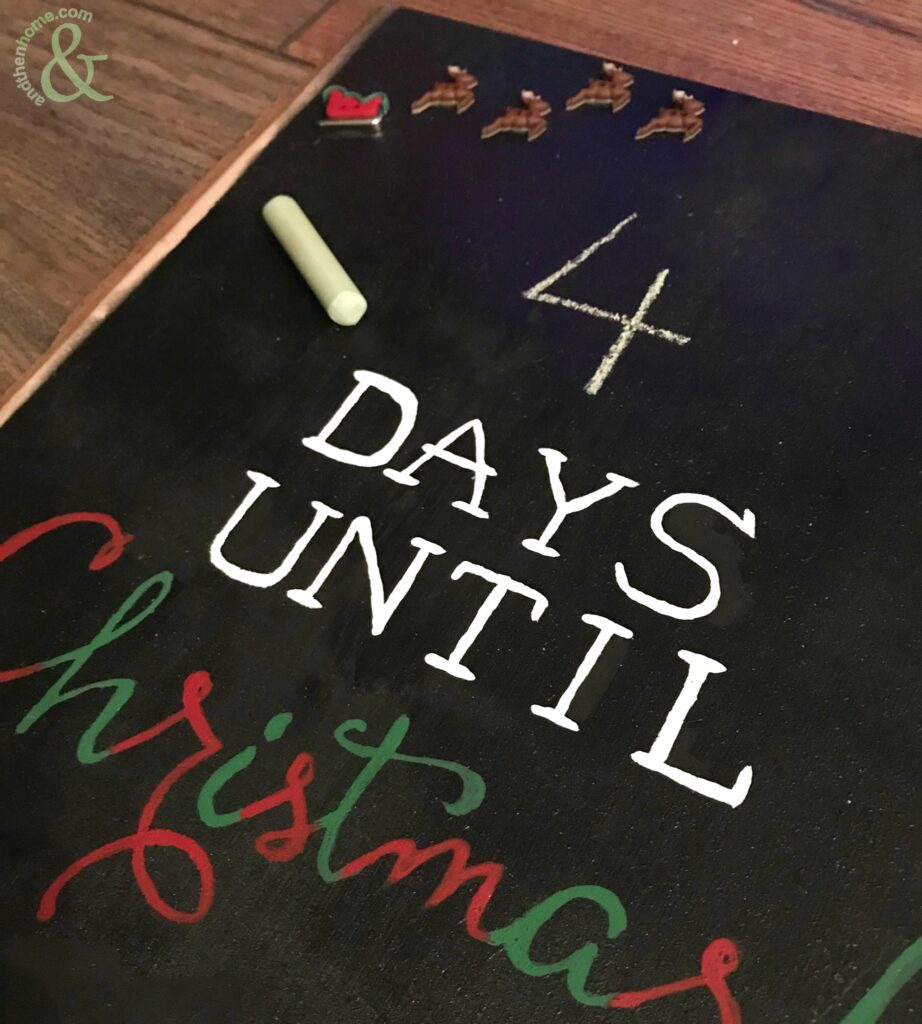 Anyone remember those cardboard calendars with the not-so-great little chocolates in them? While those are still hanging around, the trend for 2018 is to make your own. There are unlimited tutorials out there – including our own. Options range from chalkboards, to felt, to wood boxes and everything in-between. There's even kits that make it that much easier to get started – you can find some here.
8. Plaid Stockings
The great thing about this easy trend is you can pick up these beauties pretty much anywhere. Because they are so popular this year, every store from the local Dollar Store to Pottery Barn has them in-stock and ready to buy. Don't wait too long though or they'll be gone!
9. Folklore

Inspired by the Hygge (pronounced 'hoo-ga') decorating trend, this Christmas style is sitting front and centre in 2018. Hygge – in a very basic sense – is the Scandinavian concept of feeling cozy contentment and well-being through simple things. With how crazy the world is feeling today, it's no wonder this concept is so popular. Think candles, blankets, cocoa, and even sweatpants. Its not only about decor, its also a state of mind.
10. Pink

I'm dreaming of a Pink Christmas!! Say yes to this fun colour we don't normally associate with the holidays. Think pink lights, ornaments, wreaths, dare we say… a pink tree?? While that might be pushing most of us past our comfort zones, don't be afraid to add touches of this trendy colour to your decor strategy. Perhaps try starting with out funky pink photo box pictured above? Get the tutorial here.
We hope you found this list of Christmas Decor helpful and that you feel inspired to mix something new into your holiday decor this year! However you decorate your home, we hope you have a very Merry Christmas.
You May Also Like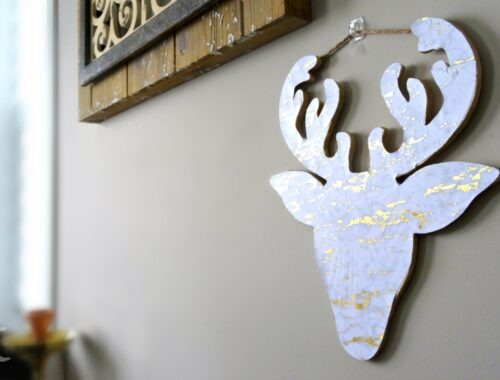 October 8, 2018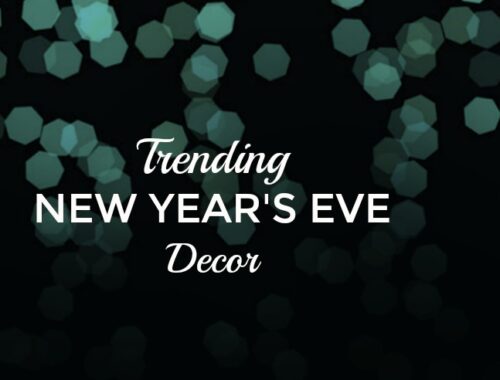 December 18, 2018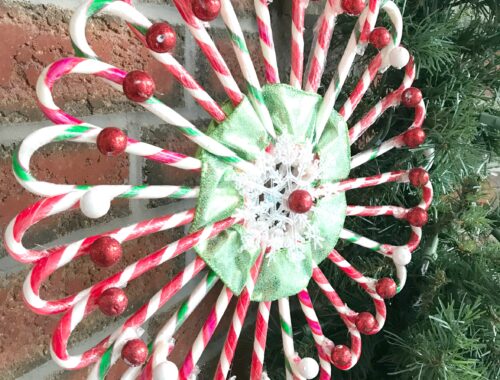 December 15, 2017