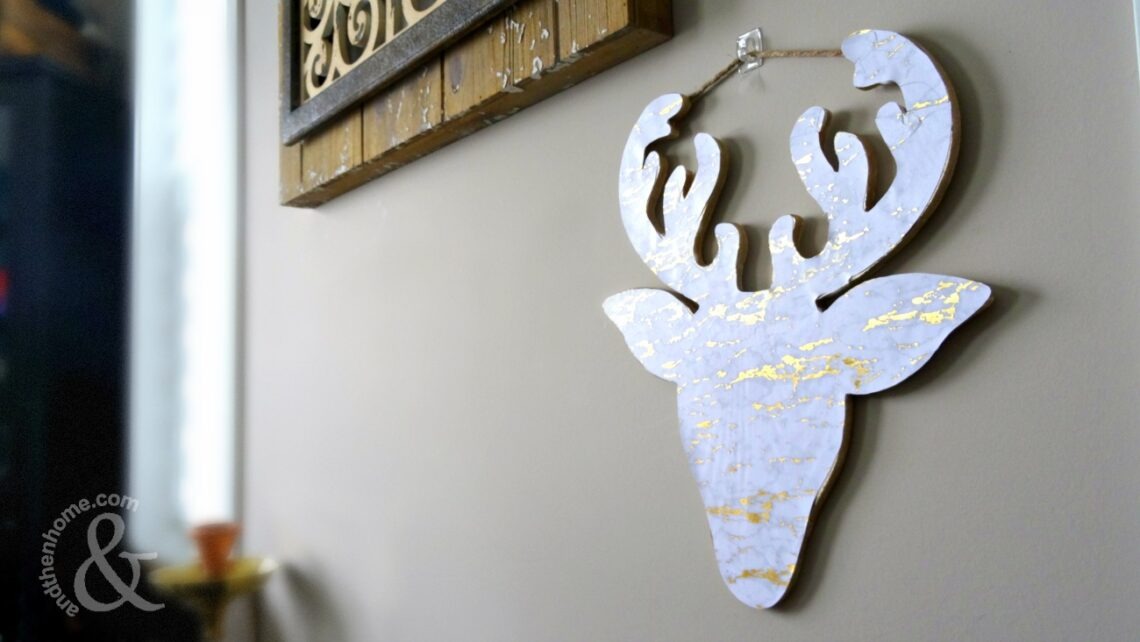 Easy Faux Marble Deer Head Decor
Happy Thanksgiving Canada! We hope everyone had a wonderful holiday with family and friends. And it might be time to start planning ahead for the next turkey dinner. That's right, Christmas is coming. It may seem early but if you've been to the decor stores lately, you'll notice that they are all full of tinsel and glitter. Now is the time to begin your Christmas DIY projects. And on that note…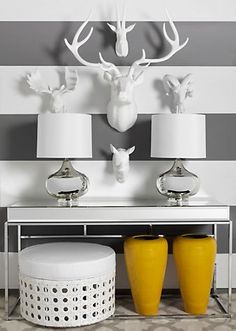 One of the biggest trends of the past few years has been faux taxidermy. Deer, moose, rhinos, even unicorn heads have been gracing every walls in every colour and texture you can imagine. So  it's time we showed you how to make one for your own home, especially because you'll be shocked at how easy and quick this project is. Let's make this easy faux marble deer head.
What You'll Need:
Wood deer head

Patterned paper

Paint

Foam brush

Modge Podge glue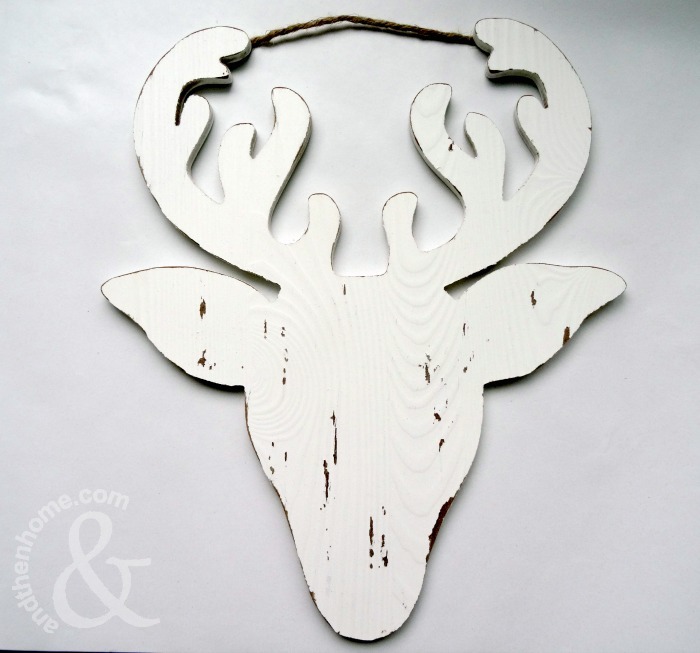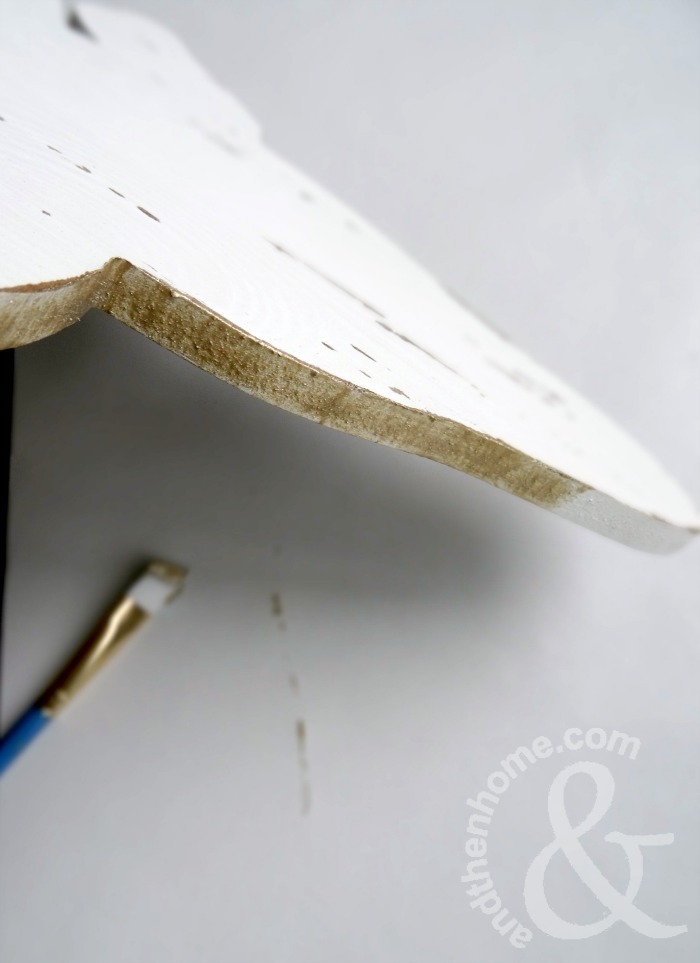 Paint the sides of the wood gold, covering the deer head all the way around.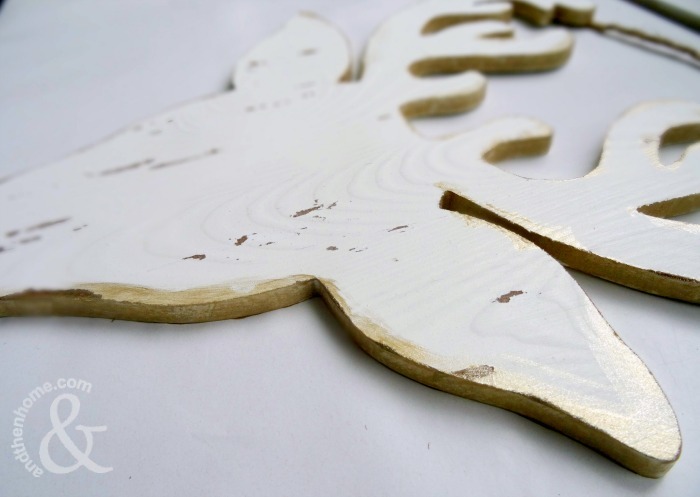 If paint gets on the front of the wood that is fine, this will be covered with the patterned paper.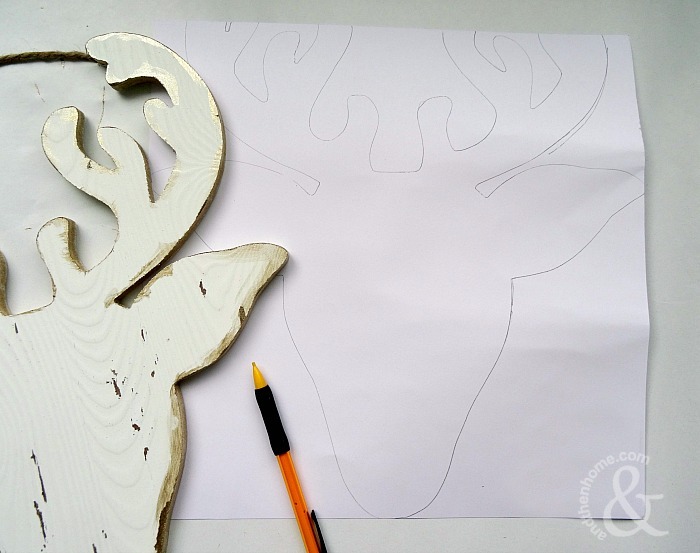 Trace the deer head onto the patterned paper. Tip: trace onto the patterned side of the paper. This will prevent the cut-out not fitting the deer head when you flip it over.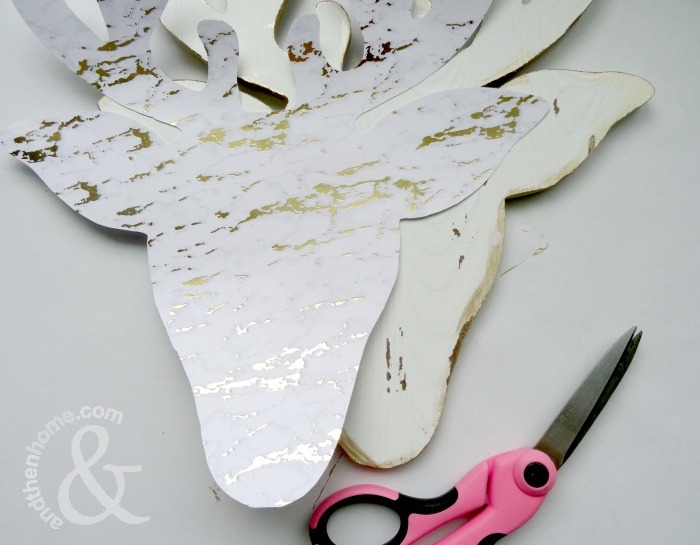 Cut out the tracing.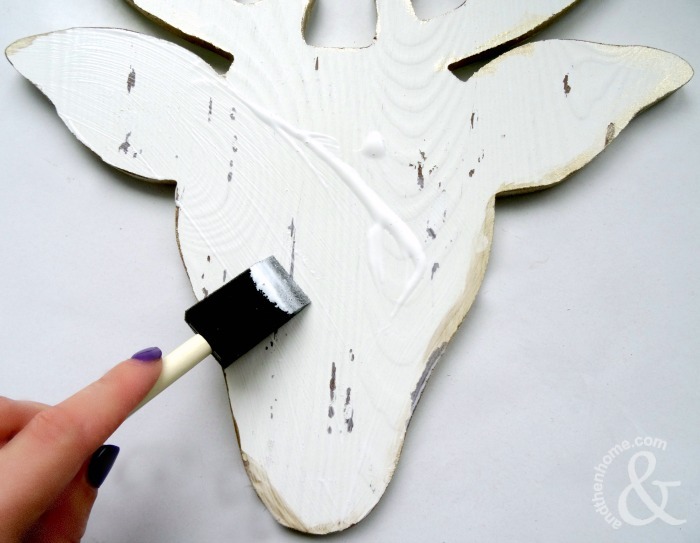 Cover the front of the deer head with a thin layer of Modge Podge. Make sure its not too thick, puddles of glue will cause the paper to ripple.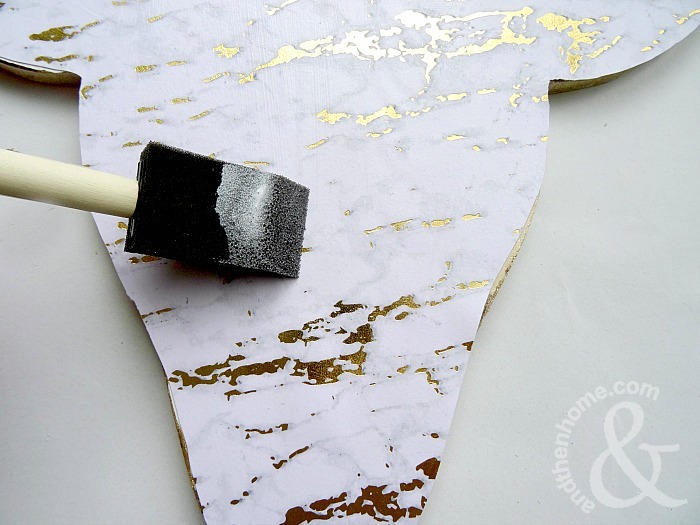 Smooth the paper onto the Modge Podge and cover with another layer to seal the paper to the wood.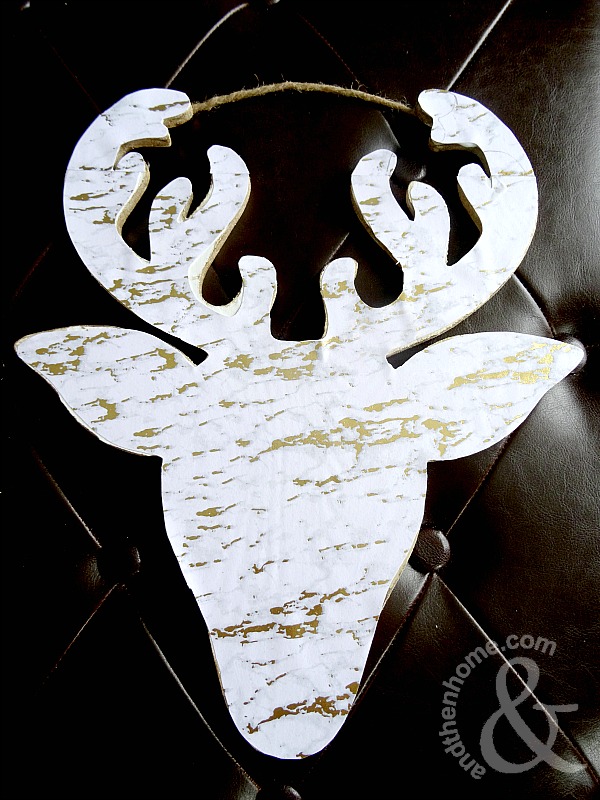 Let dry and hang! A fresh, modern take on Christmas decor.
Check out these gold decorations that goes perfectly with your new marble deer head:
Pick up your supplies while your there….
Disclosure: Some of the links in this post are affiliate links.  There may be a small commission made by our recommendations, and/or link to products or services mentioned on this website.  Your purchase will help us continue to bring you amazing content, step-by-steps and product reviews.
You May Also Like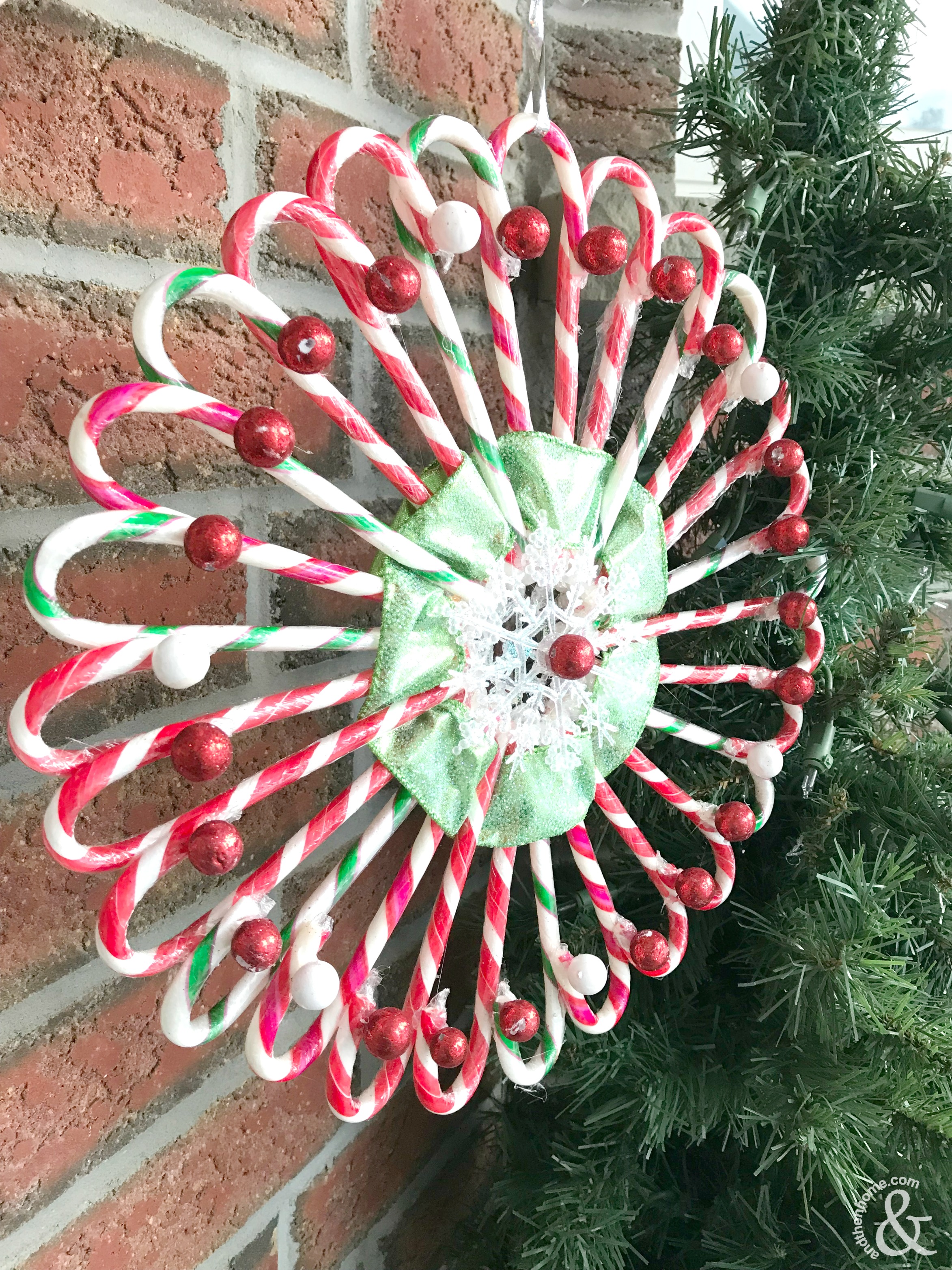 December 15, 2017

November 24, 2017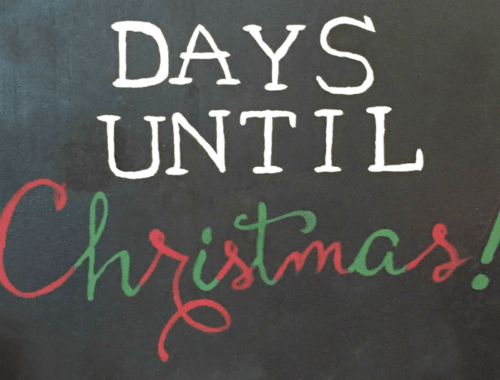 October 8, 2018