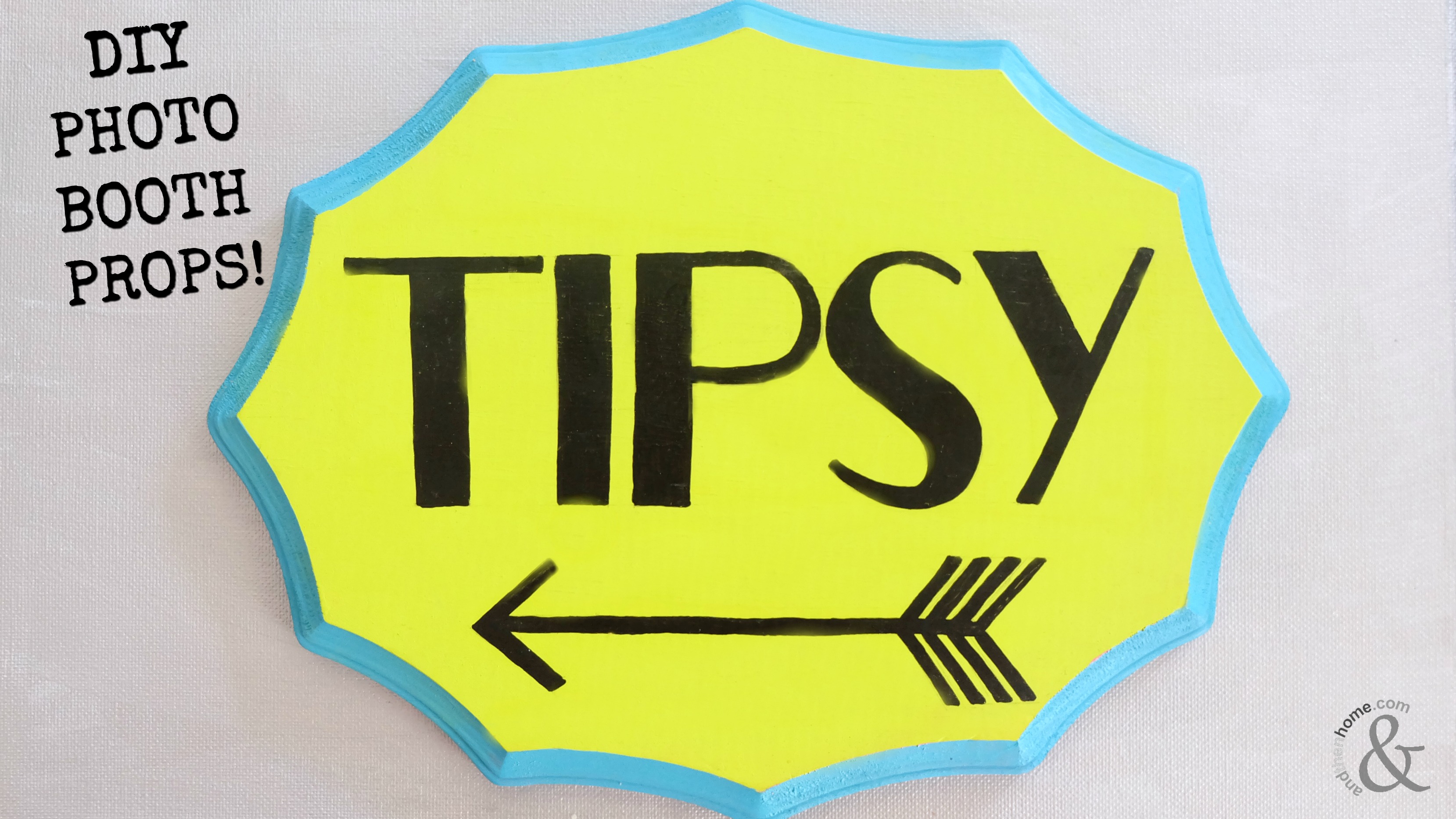 DIY Photo Booth Props
Photo Booths are all the rage this wedding season and for a good reason. They're a great way to get your guests talking and interacting. Photo booths are rent-able and usually come with a selection of props, however sometimes these props can be limited and perhaps you're looking for something more personal. Well, luckily our DIY Photo Booth Props are easy and inexpensive to make! But will a photo booth fit into your wedding? Let's find out…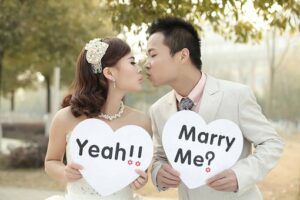 Photo booths are usually a hit at most weddings. Whether you are hosting many or having an intimate affair, a photo booth will put a smile on almost every guest. Most photo booth rentals offer instant prints of each picture allowing your guest to take a memory home, or paste them in an album to serve as your signing book. Having a lengthy cocktail hour? A photo booth can help your guests fill that time with some fun. But don't stop there, keep the booth going all night as some guests may need to warm up to the idea!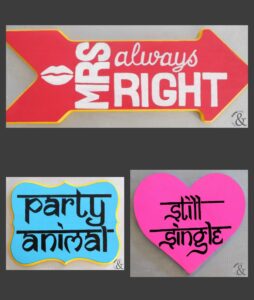 Now that you've decided a photo booth is for you, lets see how to make some Photo Booth Props to match your wedding's theme, feel and colours.
DIY Photo Booth Props
What you'll need:
Wooden plaques

Acrylic paint (colours that correspond with your wedding)

Paint brushes

Stencils (optional)
Step 1.
Paint the entire wooden plaque with a base colour. Set aside to dry between each coat, at least two coats will be needed. Paint the trim a separate colour if wanted to give it some 'pop'.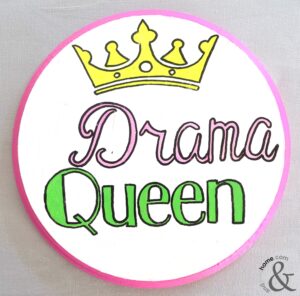 Step 2.
Take your stencil (or free hand it if you'd like!) to create words and phrases you'd like to see in some pictures. Paint over the stencil. Use contrasting colours, generally speaking black letters will work best on bright colours and white lettering will work best for dark coloured backgrounds.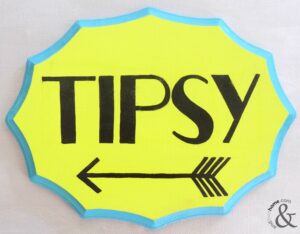 That's all that is required in making these awesome Photo Booth Props. Use your own words or use the ones we have shown here. If you are shopping at your local craft store for the wooden plaques, take a look for large wooden letters or words that could also work for fun props.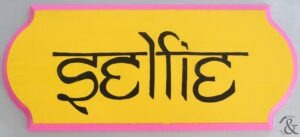 Weddings are fun for all who attend, especially if there are some fun activities. Take a look at these Top 11 Wedding Trends of 2017 for more inspiration for your upcoming day! If your planning a shower, take a look at our fun and memorable Bridal Shower Advice and Keepsake Game.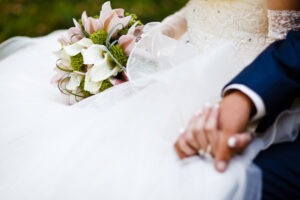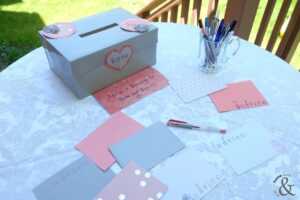 Disclosure: Some of the links in this post are affiliate links. There may be a small commission made by our recommendations, and/or link to products mentioned or services on this website. Your purchase will help us continue to bring you amazing content, step-by-steps and product reviews.
You May Also Like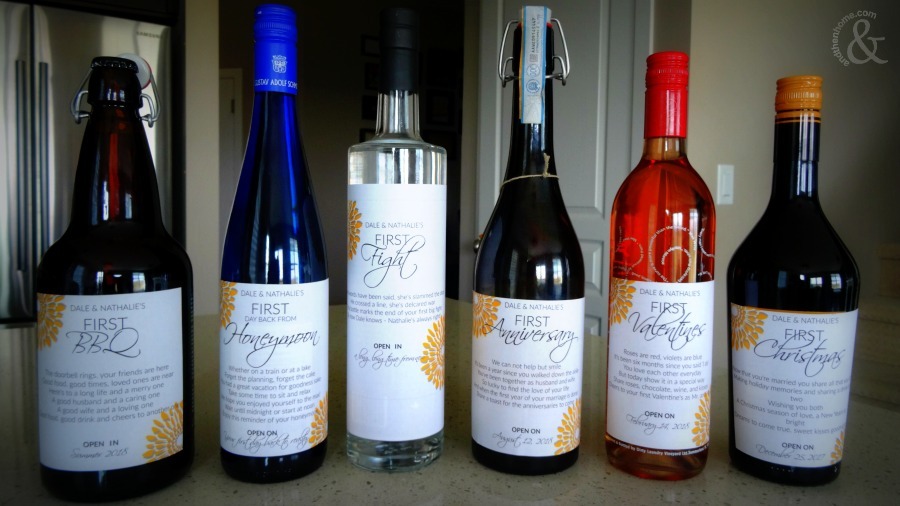 August 17, 2017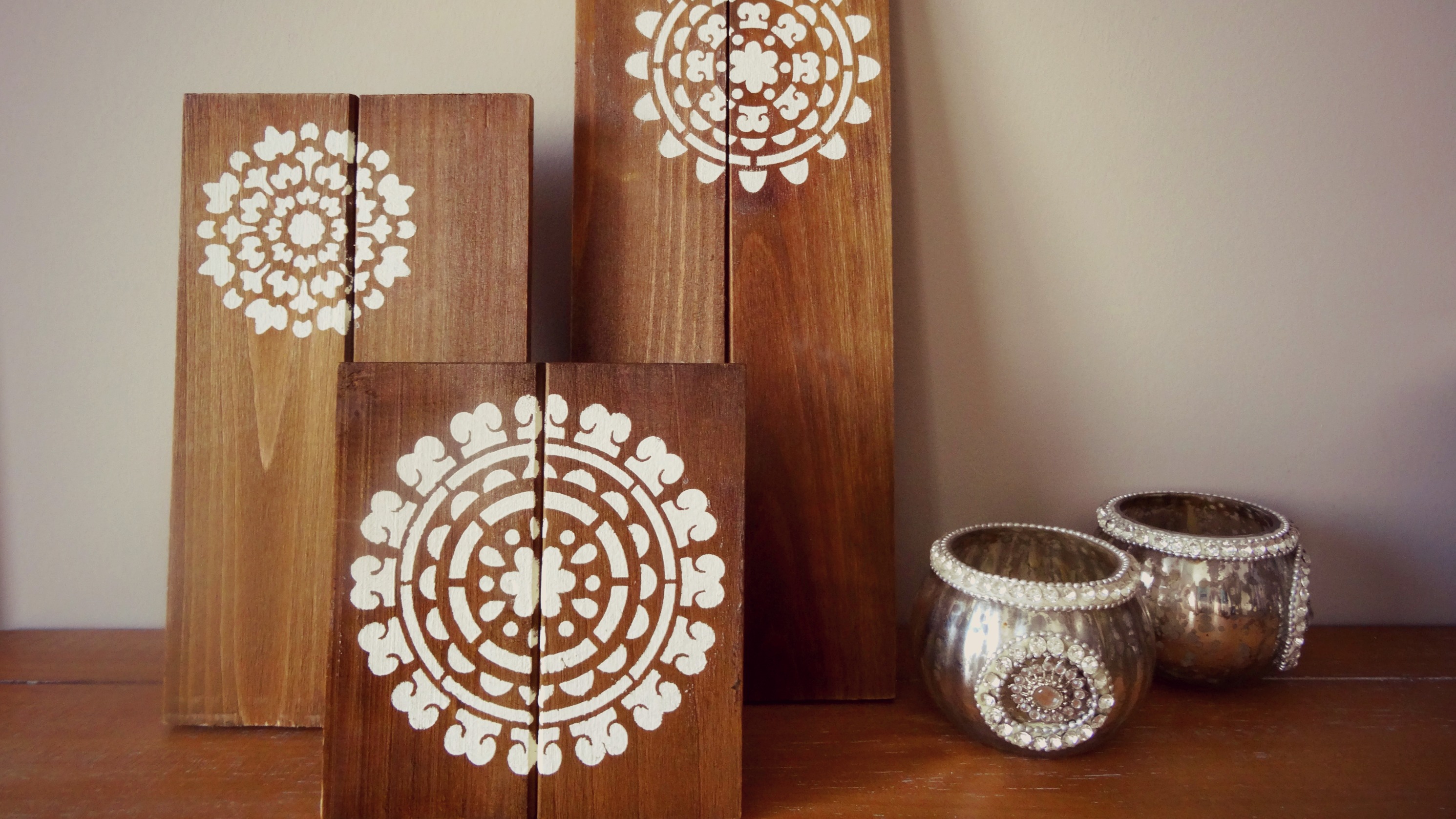 January 25, 2017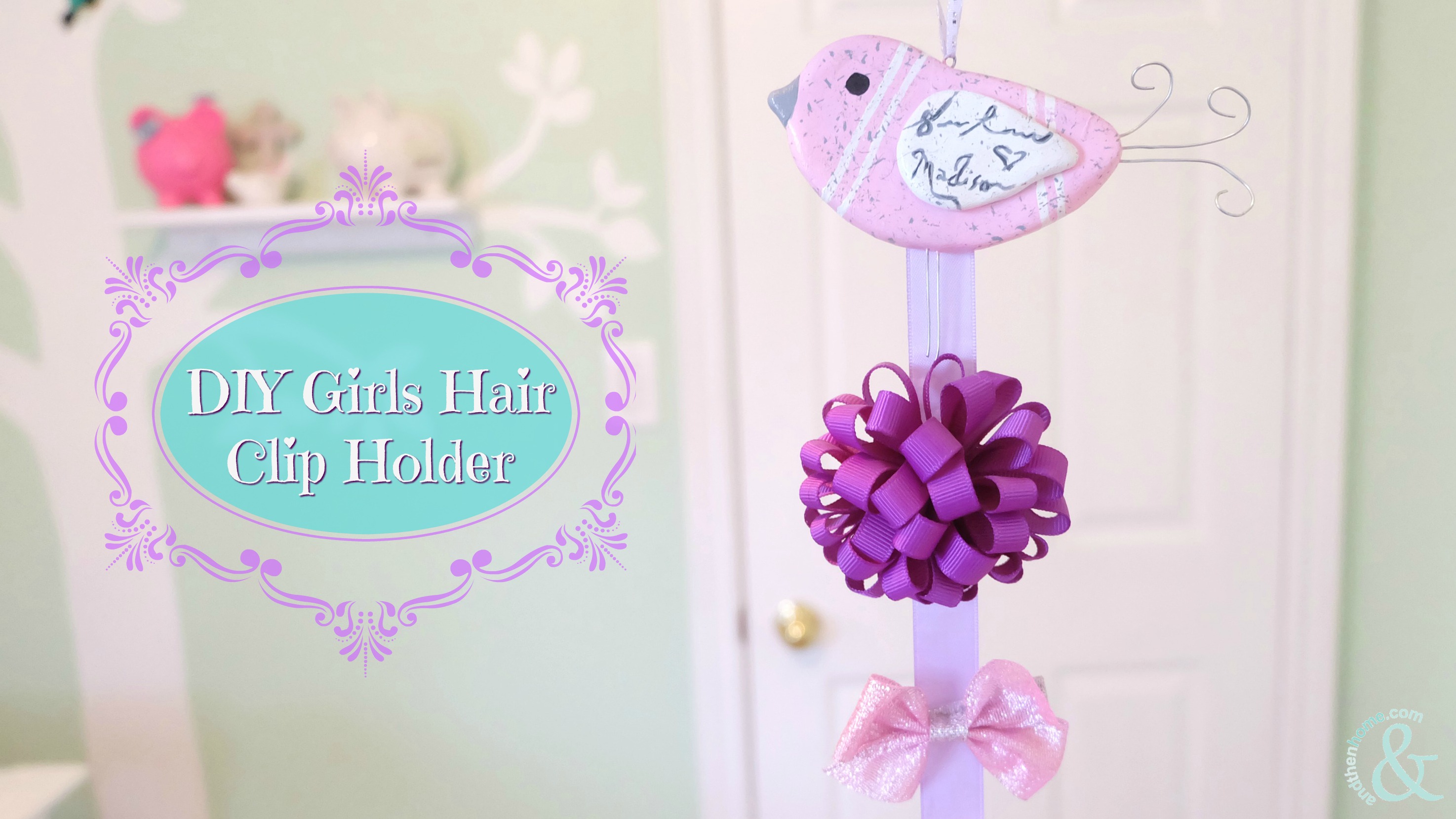 July 14, 2017