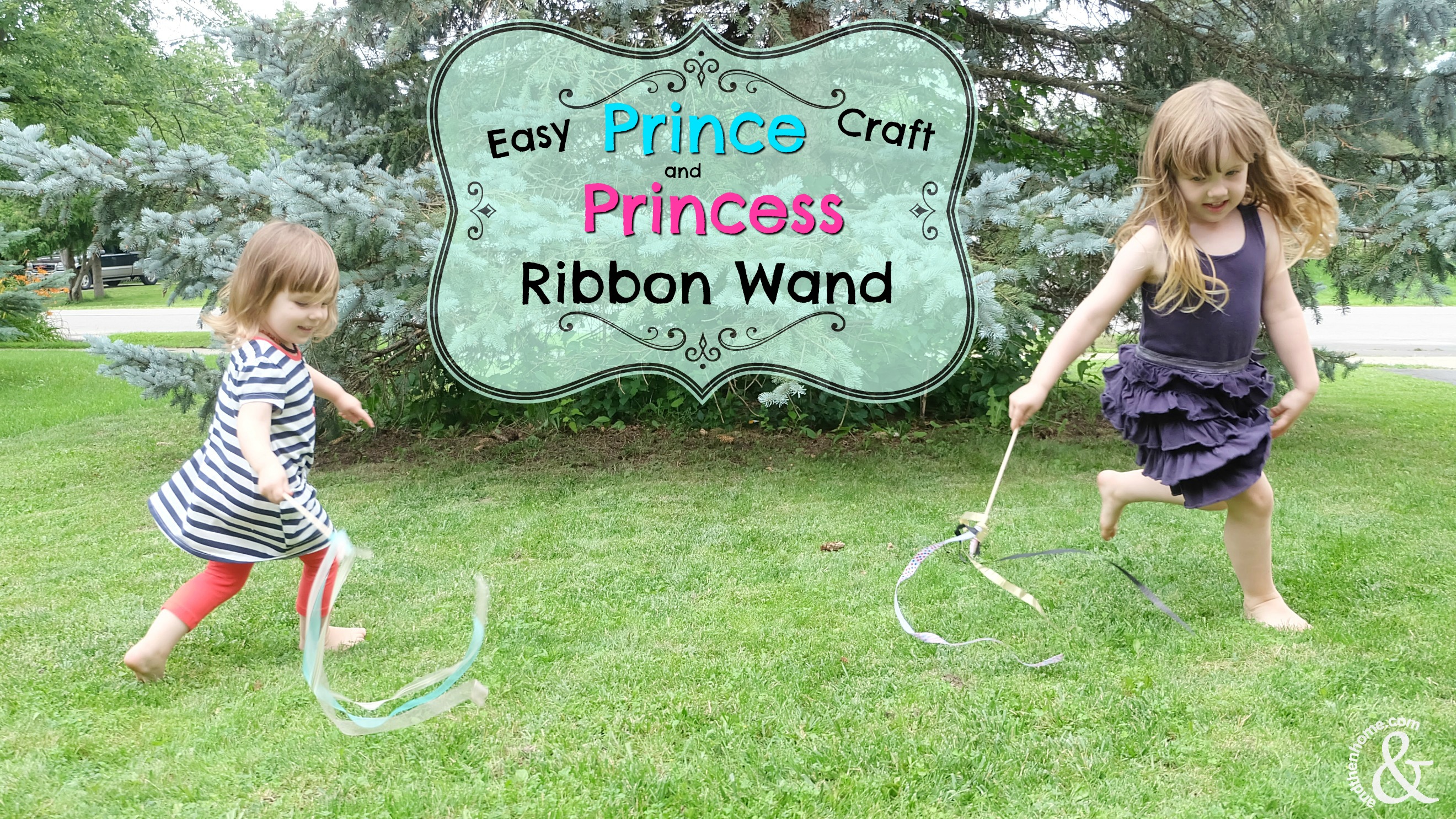 Easy Prince and Princess Ribbon Wand Kids Craft
My oldest is princess crazy. She loves to dress up from head to toe. I'm talking crown, dress, bracelet, rings, shoes and of course a wand. The wand is the piece that she tends to play with the most and so they get worn out the quickest. This made me come up with the Easy Prince and Princess Ribbon Wand, so we could DIY instead of buying them. She loves to help and since its home made, she gets her choice of colours.
Being able to make these wands from home solved another problem I had. What about those Princes out there? Where were their wands? Getting some Princely coloured ribbon was easy and the results were exactly what I wanted, a wand that my daughters boy friends would love just as much as her girl friends.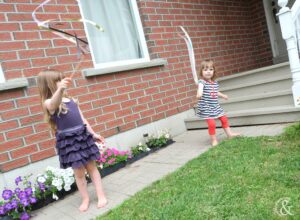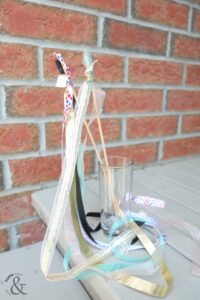 This wand is beyond easy to make and the kids love them. With only 4 steps it takes just a few minutes to complete, unless you have 'helpers' of course ;P Their pride in the completed wand is priceless and therefor provides hours of fun.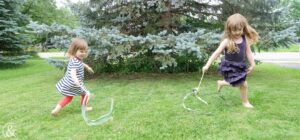 Easy Prince and Princess Wand Kids Craft
What you'll need:
small wooden doweling

2-3 different colours of ribbon (each piece should be about 24 inches long)

glue

scissors

lighter (to prevent ribbon from fraying)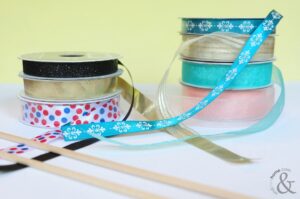 Step 1. Measure and cut a length of ribbon from each of the colour rolls.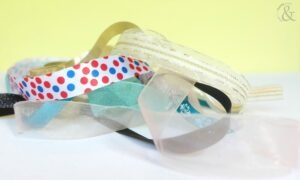 Step 2. Using the lighter (adults only of course!) carefully singe the ends of the ribbon to prevent fraying. Use extreme caution as some ribbon types will catch flame quickly.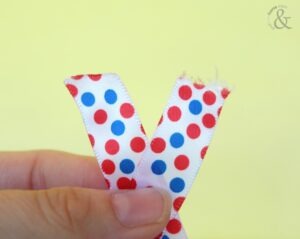 Step 3. Place a small amount of glue on the ribbon leaving enough to tie a knot around the doweling.


Step 4. Repeat the step with each ribbon colour. Set aside and allow it to dry (hardest part for the kiddo's).


These fun wands are sure to have your prince and princess playing for hours. Definitely easy and quick to make, so not only will the creating process be entertaining the finished product is too! If you're looking for more child friendly, rainy day activities check out our DIY Stocking Butterfly Kids Craft or the Fun Tissue Paper Heart.
You May Also Like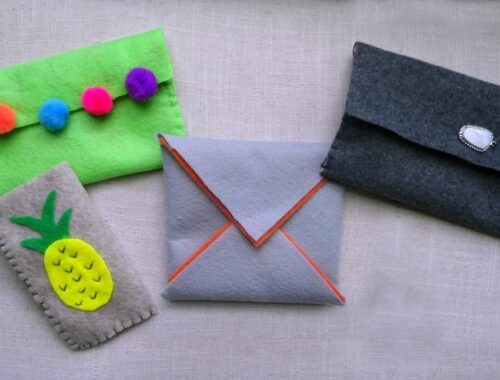 July 30, 2018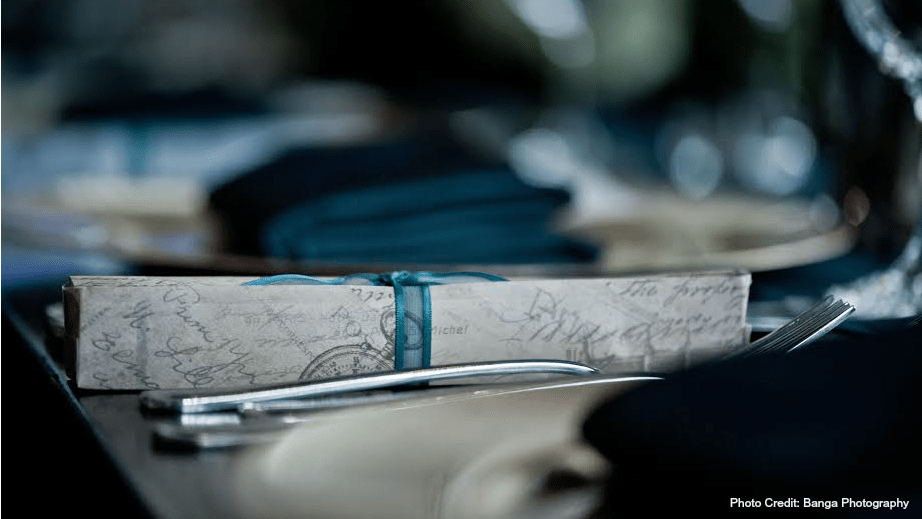 January 6, 2018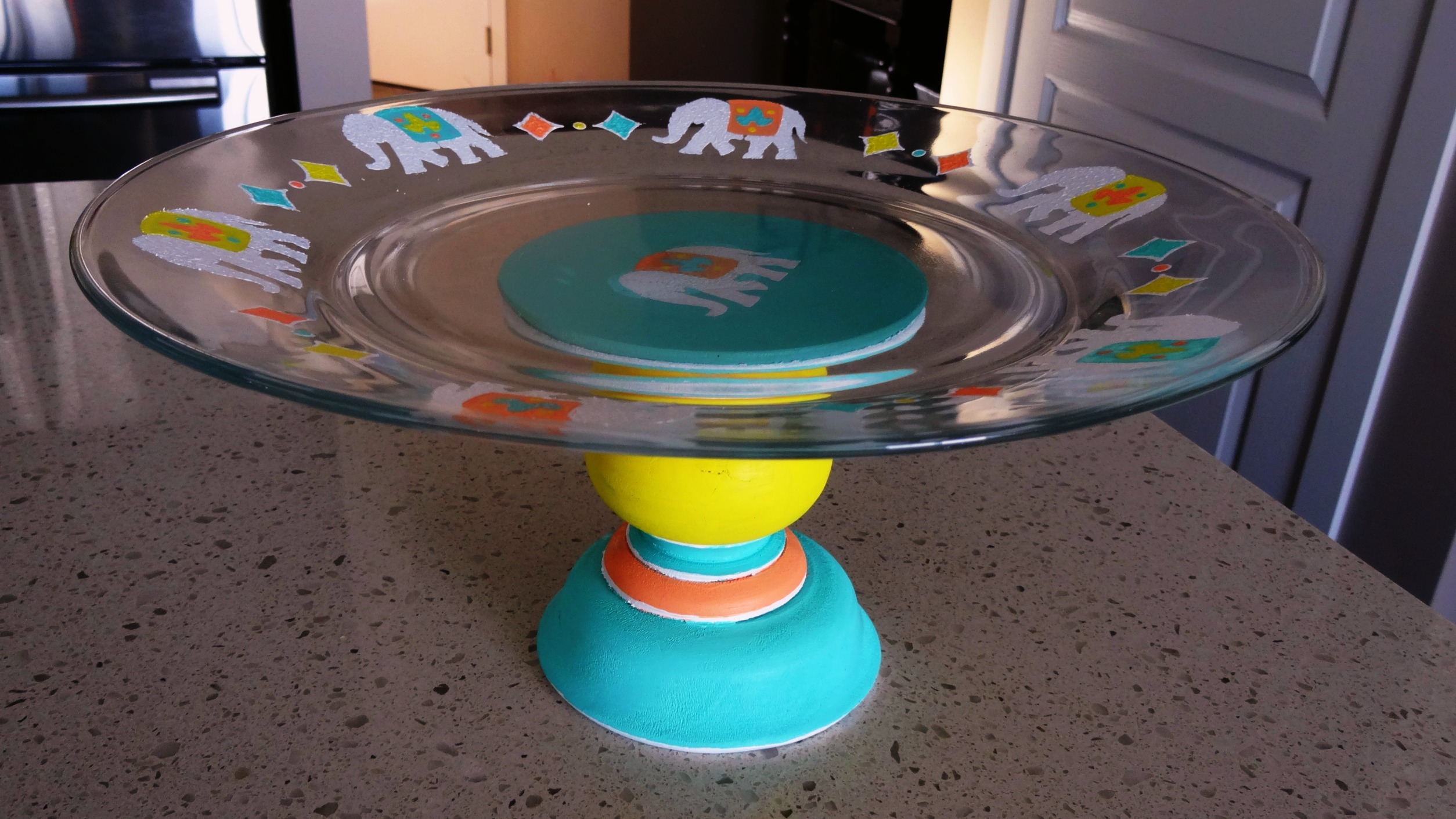 March 1, 2017