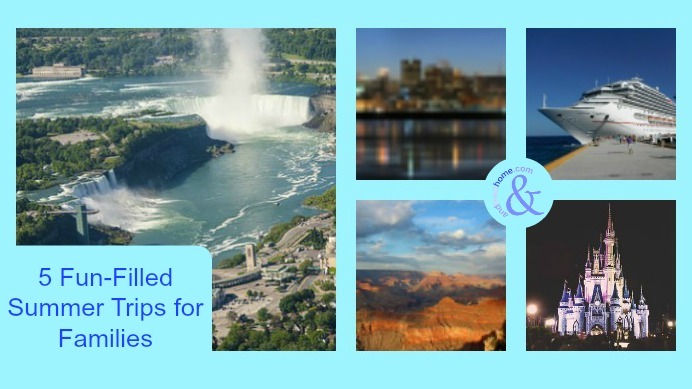 5 Fun-Filled Summer Trips for Families
Summer is finally here! Which means you have a couple of months to take advantage of the nice weather. What better way to do that than to see all the sights North America has to offer? Check out these top 5 Fun-Filled Summer Trips for Families and get started on your holiday planning!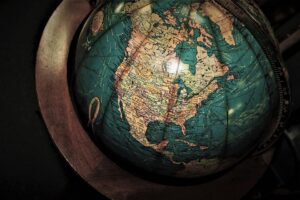 We are thinking about where we want to go for our summer holiday this year and our research has narrowed the selections down to a few ideas. Some require more money or time than others, but all will end in family trip success! Here is the list.
5 Fun-Filled Summer Trips for Families
Disney. Whether you're headed to Florida's Walt Disney World or California's Disneyland, a Disney vacation has to be at the top of the list if you've never taken one before. It doesn't matter what age your kids are, and here's a little secret: you don't even need kids! We know lots of grown-up, responsible adults who make it a point to visit the park as often as they can. It's that magical.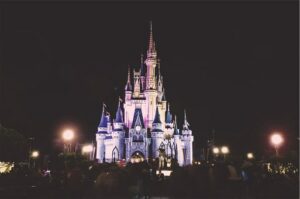 Choose a National Park. Interact with the wildlife at Yellowstone, or explore the vast beauty of the Grand Canyon. There are a host of U.S. National Parks you can take advantage of, and depending on where you're located, you're likely close to one. Go camping or stay in a hotel, either way you are sure to have a great time, you could even catch a few relaxing moments!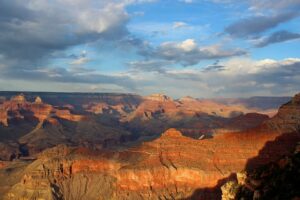 Niagara Falls. It's definitely a sight you have to see at least once, and during the summer, the trip to northwest New York and Canada is definitely easier to do. Get a look at the gorgeous falls and then check out some of the surrounding attractions.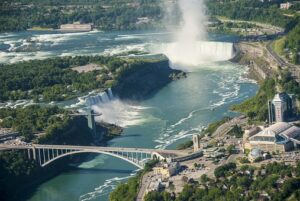 Montreal. As it turns out, 2017 is the city's 375th (!) anniversary. Yeah, that's a long time! There looks to be a ton going on during the summer months to celebrate, and you'll be able to get a new RFID-enabled version of the city's "Expo 67" passport for collecting stamps at the various events.


Take a Cruise. If you have kids, a cruise is like a better version of a long car trip. You're usually traveling from one place to another, but rather than being stuck in a cramped vehicle, you're on a giant liner with swimming pools, restaurants, games, and other kids to interact with. And once your kids have tired of the boat, you'll be docking somewhere to explore a new, exotic locale.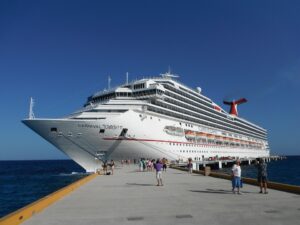 So there you go. A little to do in the north, a little the south, and a whole lot of summer fun ahead. Enjoy it!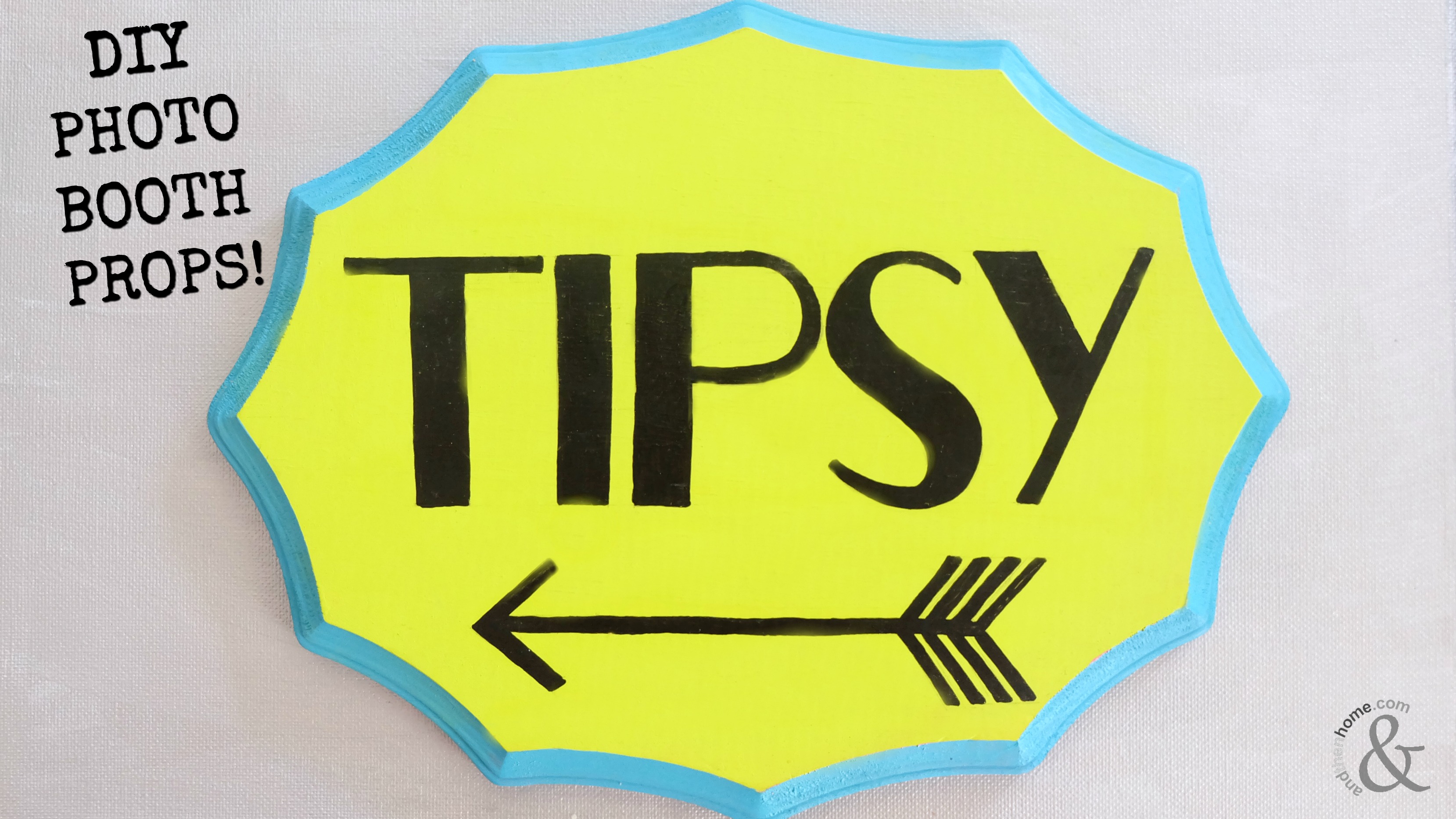 You May Also Like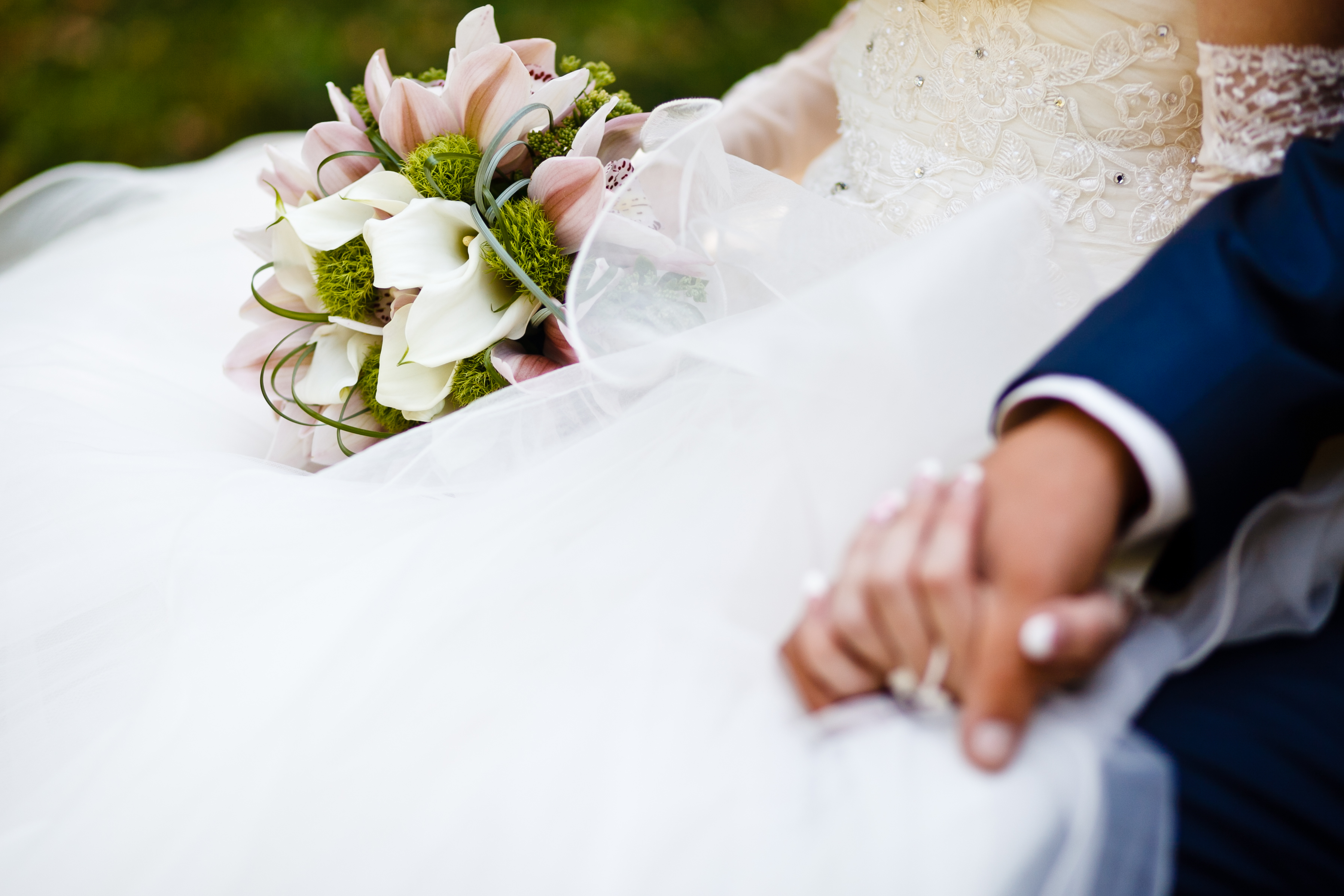 May 8, 2017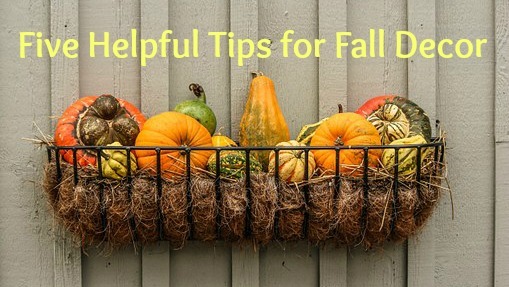 September 15, 2017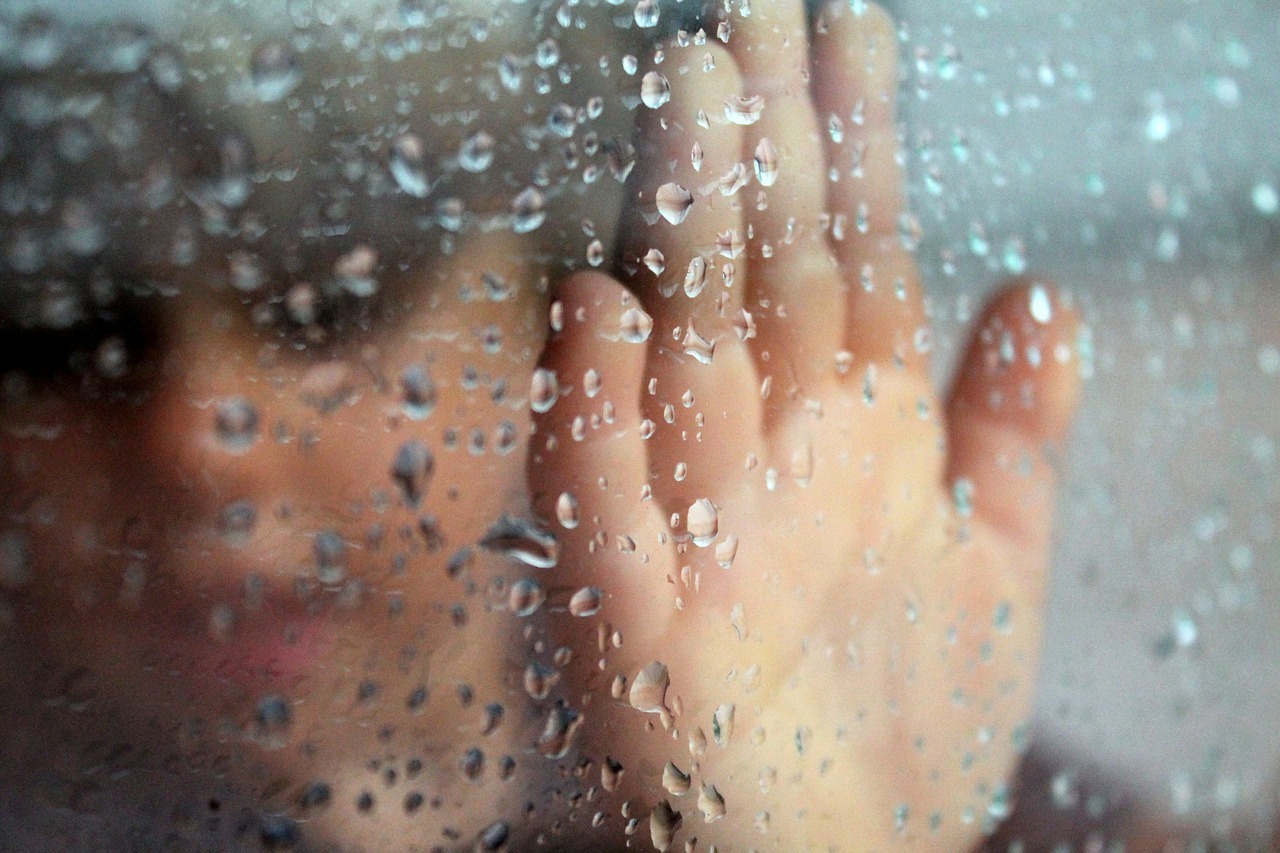 June 5, 2018