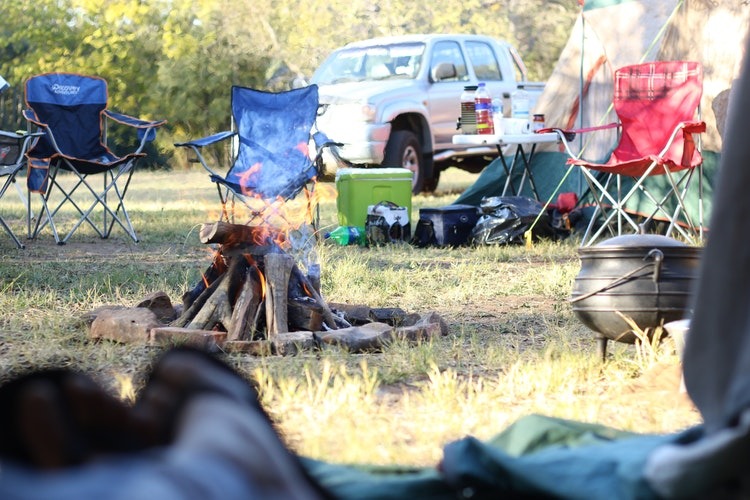 Tips and Tricks for Camping with Kids
We love camping! With three kids now we go a little less then when we were younger, but we still try to go camping at least once or twice a summer at campsites local to us. Here are a few Tips and Tricks for Camping with Kids I've picked up along the way. Camping with kids can a little intimidating but when planned right, it can be a rewarding family adventure!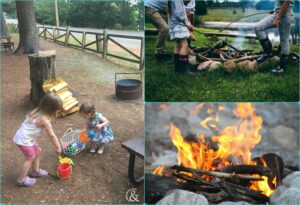 TIPS
Plan ahead –Campgrounds book fast, especially if you're going to a National Park or Family Resort. Be sure to book at least 4-6 months in advance, yes, that could mean planning your camping trips in January or February.
Think "Glamping"– Or a least, don't rough it. Be sure you can drive your car to your site and if it's your first time going with your young kids, consider renting a bunkie or yurt. It doesn't hurt to have the camp fire experience…and then sleep in a bed!
Routine as normal– Try to adhere to your routine if you can. This is especially true if you have very young kids. When we went with our then one year old, we encouraged nap time at her regular time and I insisted on both girls having a shower and in their jam's at the regular time.
Dry run– If you're tenting it, do some practice runs in the backyard or even the living room for the first time. Get them use to sleeping on fold out cots or air mattresses with 'tent noises', cooler nights and warmer mornings.
Arrive early– Arrive as early as the grounds will allow, this will give you time to set up with daylight. Don't forget to have the kids help! They can help with the tent, set their bed up and gather sticks for the fire.
Pack for weather– Remember that the nights can be cool, so bring sweaters and warm pants. Don't forget rain gear too.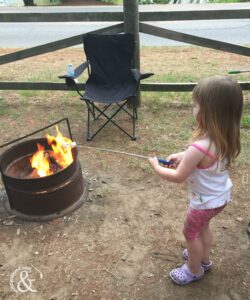 TRICKS
Ziplock bags –Pack a variety of sizes and use them for dirty clothes, keeping items dry (matches and fire related items), bundling items together and keeping trinkets the kids find. We have a rock collector in our home. Be sure to bring at least one large freezer ziplock for all of your valuables, phones, wallets etc. which can be easier to keep track of and will keep sand out.
Dollar Store Cloth Hamper– I pack one of these for all dirty clothes, this way I can just throw them in and deal with them at home, no confusion, dirty clothes are gone (for now).
Freeze Your Water –Freeze bottles of water before hand and pack your food around them. This serves a double purpose.
Wipes/Hand washing –It doesn't really matter how old your kids are wipes are ALWAYS handy. Camping is dirty and a quick clean can help during the day. You could also have a hand washing station, using a gallon jug with spout, paper towel and soap set up on a picnic table.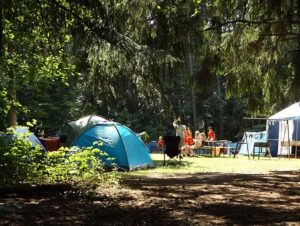 PACK
How is Tips and Tricks for Camping with Kids finished without a list of what to pack? I won't mention the obvious, like the tent or camping chairs but get to some items that may be overlooked.
Bring a mat for the entrance to your tent or cabin, it's always nice to have a designated area for shoes and somewhere to wipe your feet!

Batteries/bulbs (extra)

Plastic grocery bags (on top of the ziplocks already mentioned)

Duct tape

Towels

Toilet paper

Sunscreen, bug spray and aloe vera

First aid kit

Hats (summer and winter incase it gets really cool)

Flashlights, sparklers, kids rainbow lights, glow sticks…all things light-up and dark fun!

Potty, depending on your kids age this could be a game changer!

Stoller, I found this helped put both of my girls to sleep when they had trouble the first night.
Tips and Tricks for Camping with Kids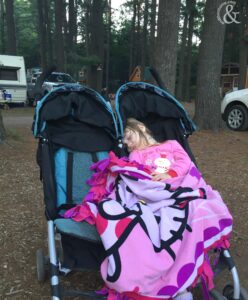 PLAY
Finally, entertainment. You'd think camping would be enough to keep the kids entertained…think again. Bring some toys and fun games (some reserved just for camping!). Here's some ideas…
Buckets, shovels, sand items

Water guns

Bikes

Lawn games like bocce ball or these fun DIY Lawn Dominoes

Games like Jenga, Snakes and Ladders

Art supplies in case you get rained in

Design a scavenger hunt before you go with a list of items to find!

Matchbox cars are great for playing in the dirt and grass, making hills and ramps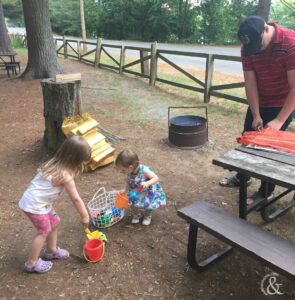 Okay, one more list to help when camping with kids!
EAT
What you're going to eat is important! Here are a few eats that are easy and tasty to help you feed your family without your kitchen. I recommend making most of the meals or preparing everything you can before you go, this will save time and sanity on the campsite.
Pita bread/bagels

Rice crackers, crackers or other easy to eat snack food

Spreads – peanut butter, hummus, cream cheese

Fruits – apples, bananas, oranges

Veggies – pre-cut carrots, cucumber, peppers

Cheese

Pre boiled pasta with sauce (here's a great recipe – Campfire Sausage and Rotini Pasta)

Don't forget baked goods and treats!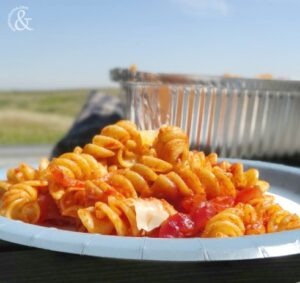 Well, that concludes our Camping with Kids – tips, tricks, pack, do and eat. Now I really feel like camping! I hope it helps get you ready for camping with kids. Do you have any tips to add?? Certainly let us know in the comments.
Oh, and don't forget the coffee!!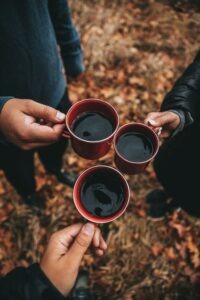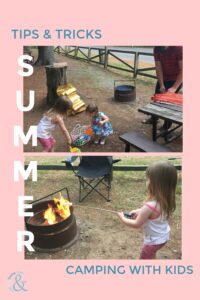 You May Also Like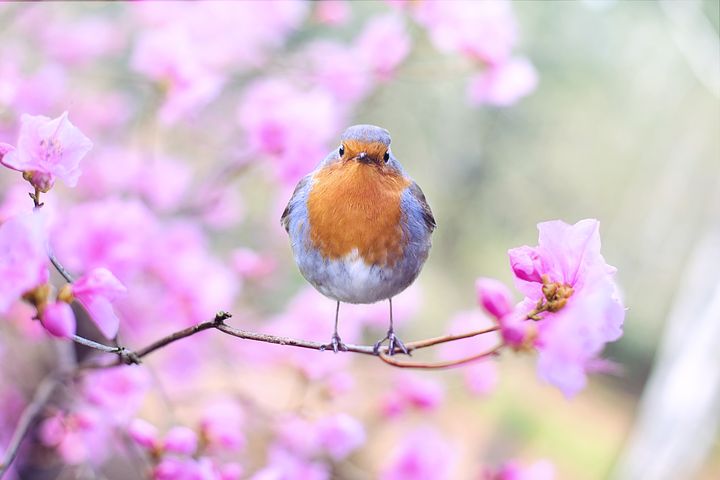 March 23, 2018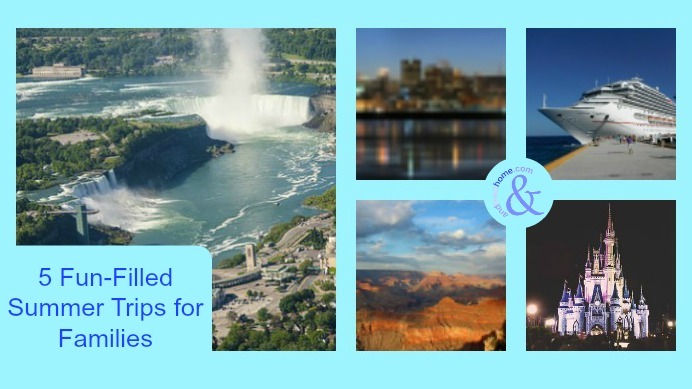 June 12, 2017

June 16, 2017