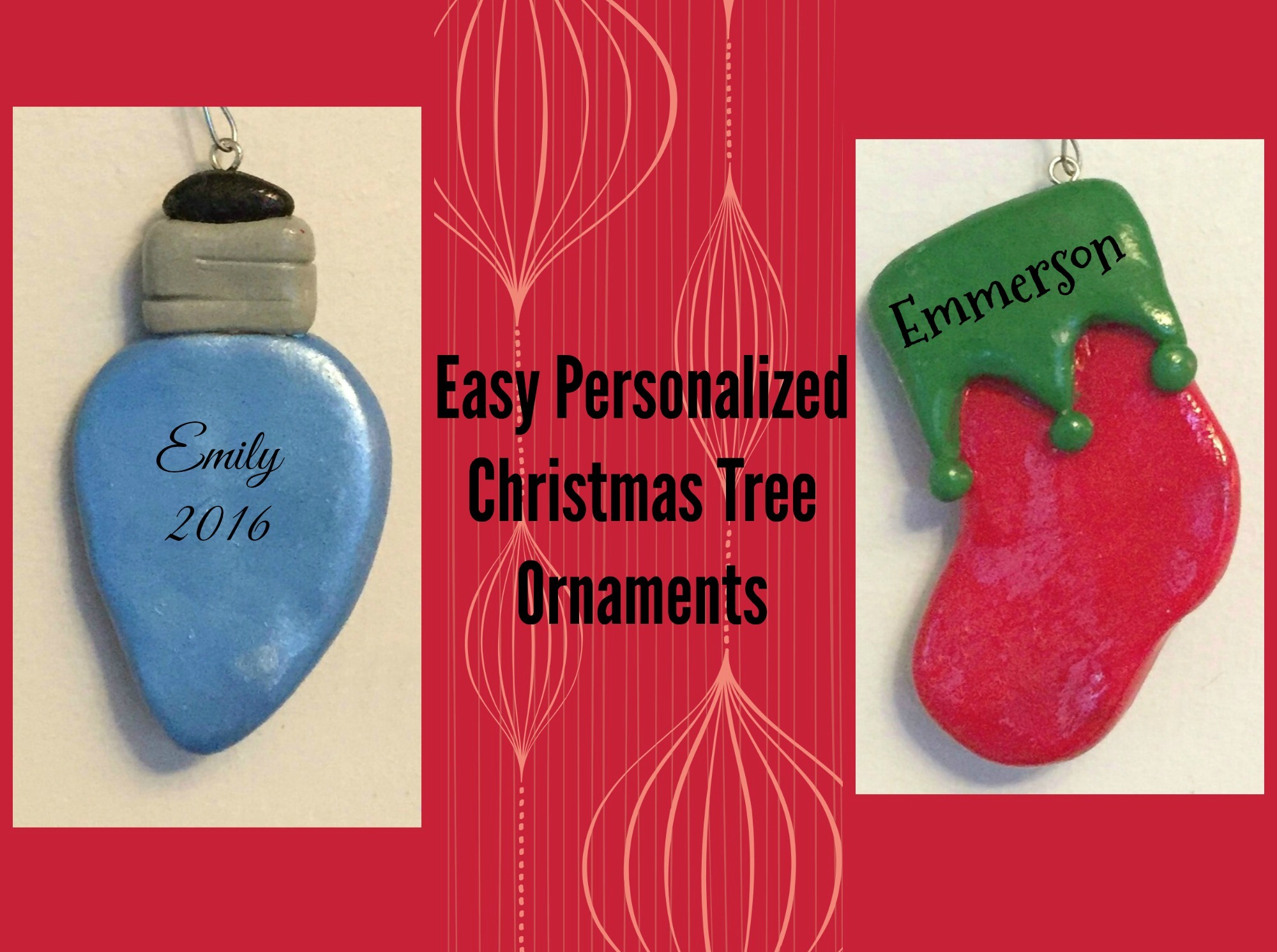 Easy Personalized Christmas Tree Ornaments
Here is a quick Mimeo for you. These cute ornaments are easy to make and wonderful to give. They are easy to personalize with the use of a permanent marker or paint pen, add a year, name or even a small saying such as "Baby's First Christmas".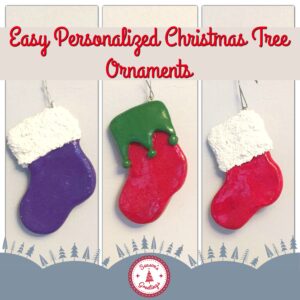 For this mimeo all you need is polymer clay, paint, a wire for hanging and a permanent marker or paint pen for the personal touch. If you're not familiar with polymer clay, it is an easy to use product that bakes hard in the oven. It is easy to use and comes in many different colours.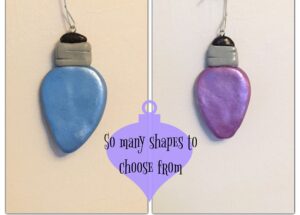 So, get to your local craft store to create these Easy Personalized Christmas Tree Ornaments! Want more ideas for this holiday season? Check out our DIY HoHoHo Christmas Banner or our First Home Ornament, a cute Christmas tree ornament to celebrate your first home
You May Also Like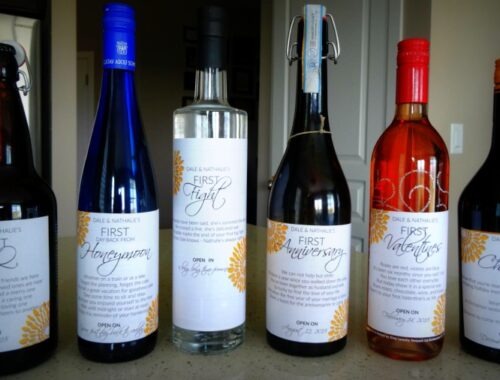 August 17, 2017

July 24, 2017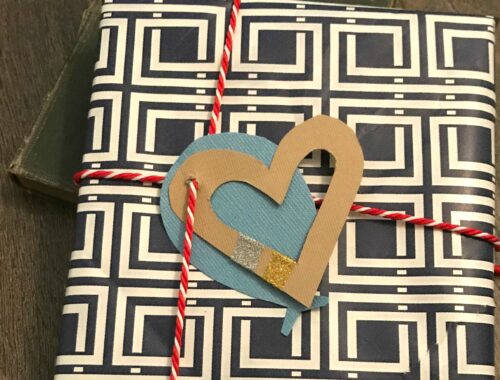 January 24, 2018