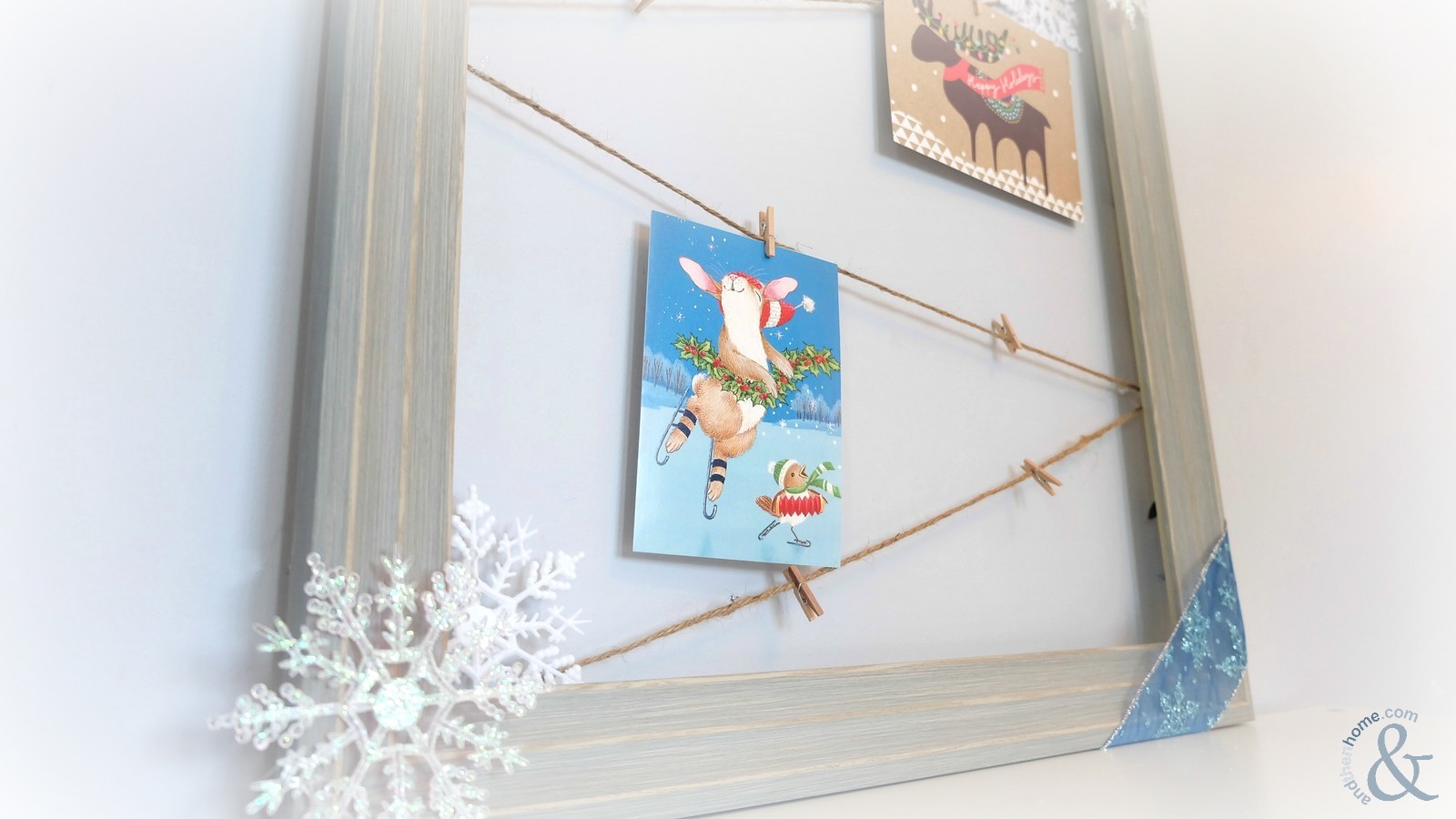 DIY Framed Christmas Card and Photo Holder
Thought I'd share a quicksie today. This project is easy to make and with a quick stop to the local dollar or craft store will have you all set (if you don't already have the materials at home). This quicksie a cute way to display your Christmas cards or photos as you receive them. I love that this DIY Framed Christmas Card and Photo Holder project can be hung on the wall or looks equally nice resting on a window ledge. It takes up much less room then placing your cards on a table and gives an option to hang family photos.
Finding a photo frame large enough for some cards/photos could be the biggest challenge with this project. However, there are plenty of online garage sale or local buy/sell sites now that can help, not to mention it can keep costs to a minimum. I found my frame on one of these sites and it was perfect for this project! You can also use a frame that you have in your home already, just remove the glass and backing to expose the frame. The other materials as mentioned, are easy to find. You may have a few Christmas decorations in your home that you can use to decorate your frame, I chose a snowflake theme, which matched perfectly with the blue picture frame I found.
Let's take a look at how to make this beautiful Framed Christmas Card and Photo Holder…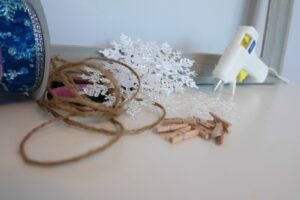 Picture frame (I used one that measured 24″ x 24″)

Twine

Mini clothes pegs

Hot glue gun

Decorations of your choice (ribbon, ornaments, bows etc)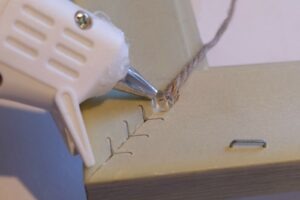 Measure and cut a length of twine long enough to crisscross down the frame. Then, glue one end of the twine on the back, top right corner of the frame. Continue gluing the twine to the back of the frame in a crisscross pattern, using glue with every change of directions.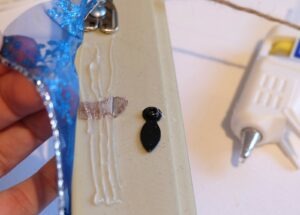 Adding the decoration. I used ribbon on two corners of my frame and snow flakes on the other two. Use the hot glue gun to apply your decorations where you'd like them to go. You could use a bow in the top center, or hang some Christmas balls along the top. Whatever you choose to do will look great!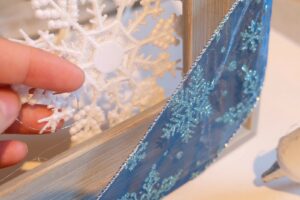 Place some mini clothes pegs on the twine and add your Christmas cards and photos!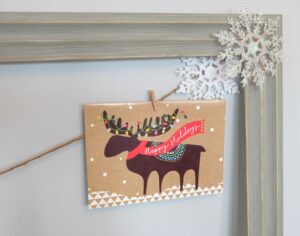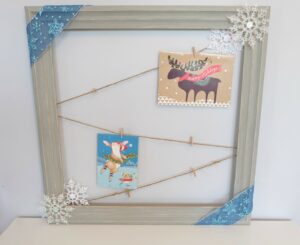 I hope you enjoy this project! It's a really nice way to display your Christmas greetings and keeps your area clutter-free!! In need of more Holiday crafting ideas?? Check out our Joyeux Noel Snowflake Wreath or visit our blog for other Holiday goodies!
You May Also Like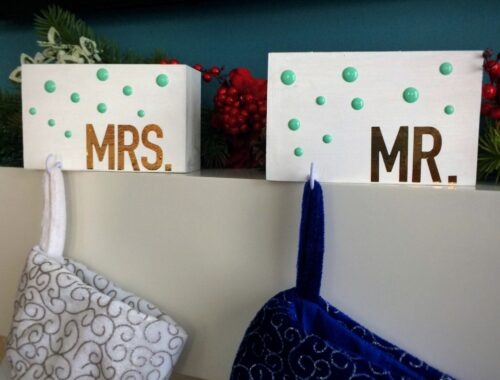 December 23, 2016

April 20, 2017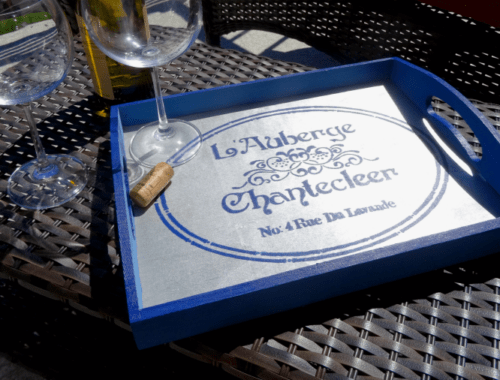 July 5, 2017