Joyeux Noel Snowflake Wreath
I wanted to make a new wreath for our front door this year, and I saw in a home décor store a snowflake wreath that was perfect… almost.  The one in the store was all white snowflakes and I wanted to add something a little extra.  I decided to add some wood letters in a light blue metallic paint and some bells.  I chose to say Merry Christmas in French for something unique here in Western Canada, it also goes with our home as we pick up décor items when we travel and like the eclectic look.  You could easily translate the wreath to spell any Christmas greeting or message.

THE GOODS:
Eleven Snowflake Ornaments (these are plastic ones that came in a pack of 24)
Wood Letters spelling out your Christmas phrase of choice
12 inch Wreath Form (you may need a larger size if your phrase is longer)
Ribbon
Paint (I used Martha Stewart Pearl paint in Aquarium)
Paint Brush
Glue Gun and Sticks
Bells (not pictured)
STEP ONE:

Paint the wooden letters with your chosen colour, you may have to paint two or more coats depending on your paint.
STEP TWO:

While the letters are drying, cut a 12" length of ribbon and attach it to the top of your wreath form with the glue gun.
STEP THREE:

Using the glue gun attach the snowflakes to the wreath form, slightly overlapping each one as you go around.
STEP FOUR:

Attach your now dry letters using the glue gun. At this time you can add bells or other decorations.
COMPLETED PROJECT:

Voila! A beautiful greeting you can be sure none of your guests have seen before!
Want to see more Christmas crafts and activities? Click here https://www.andthenhome.com
You May Also Like

February 1, 2017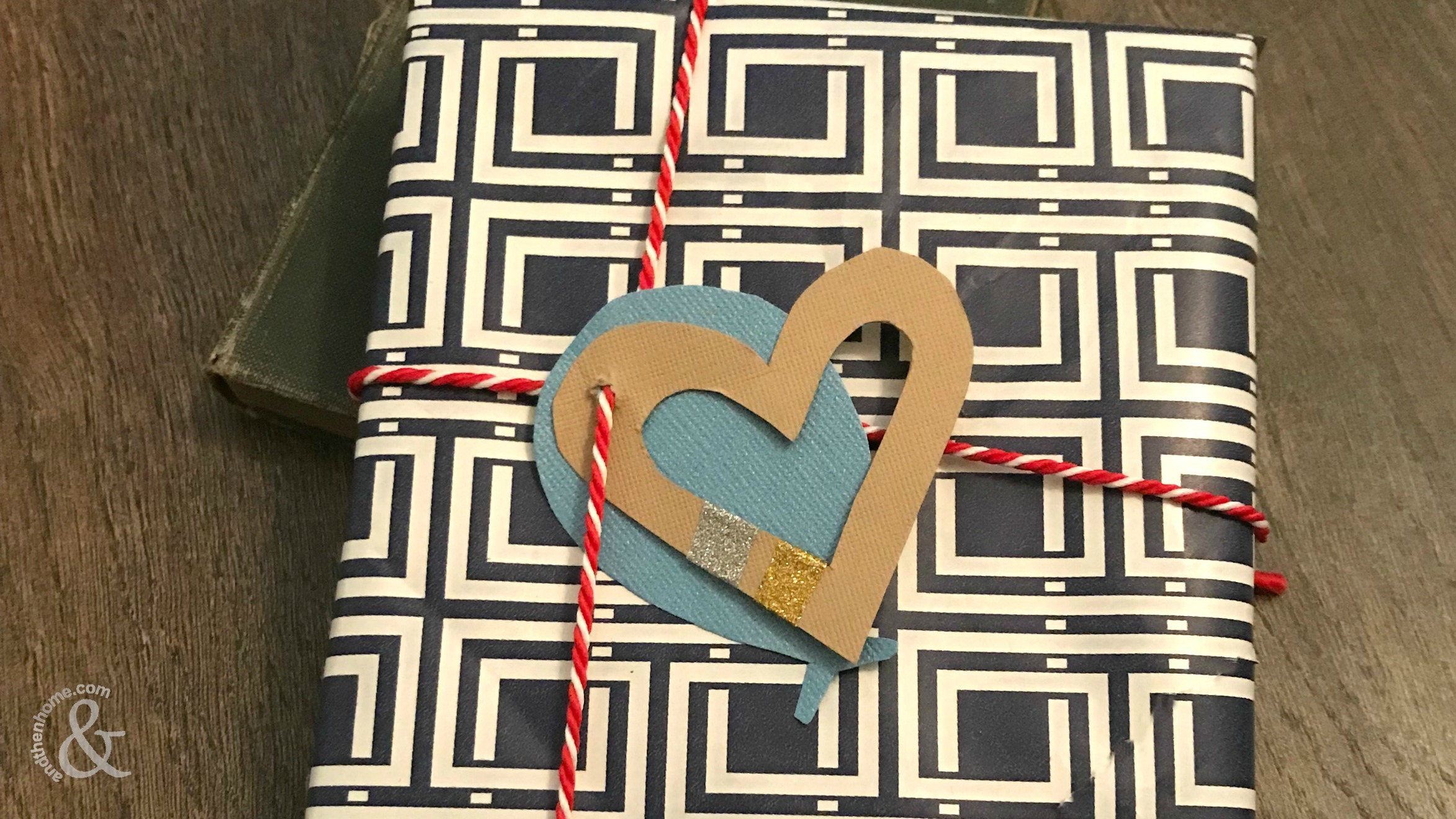 January 24, 2018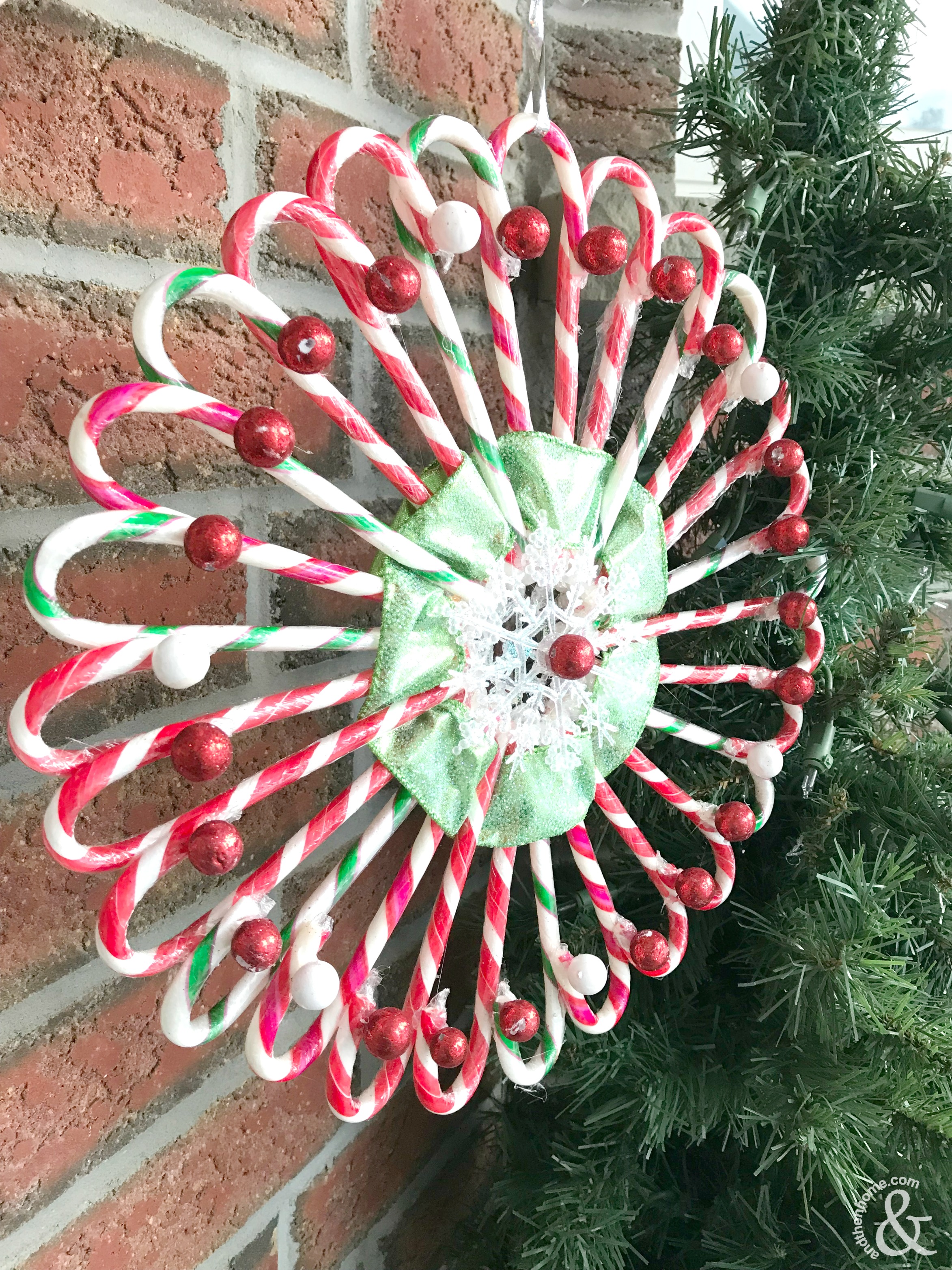 December 15, 2017