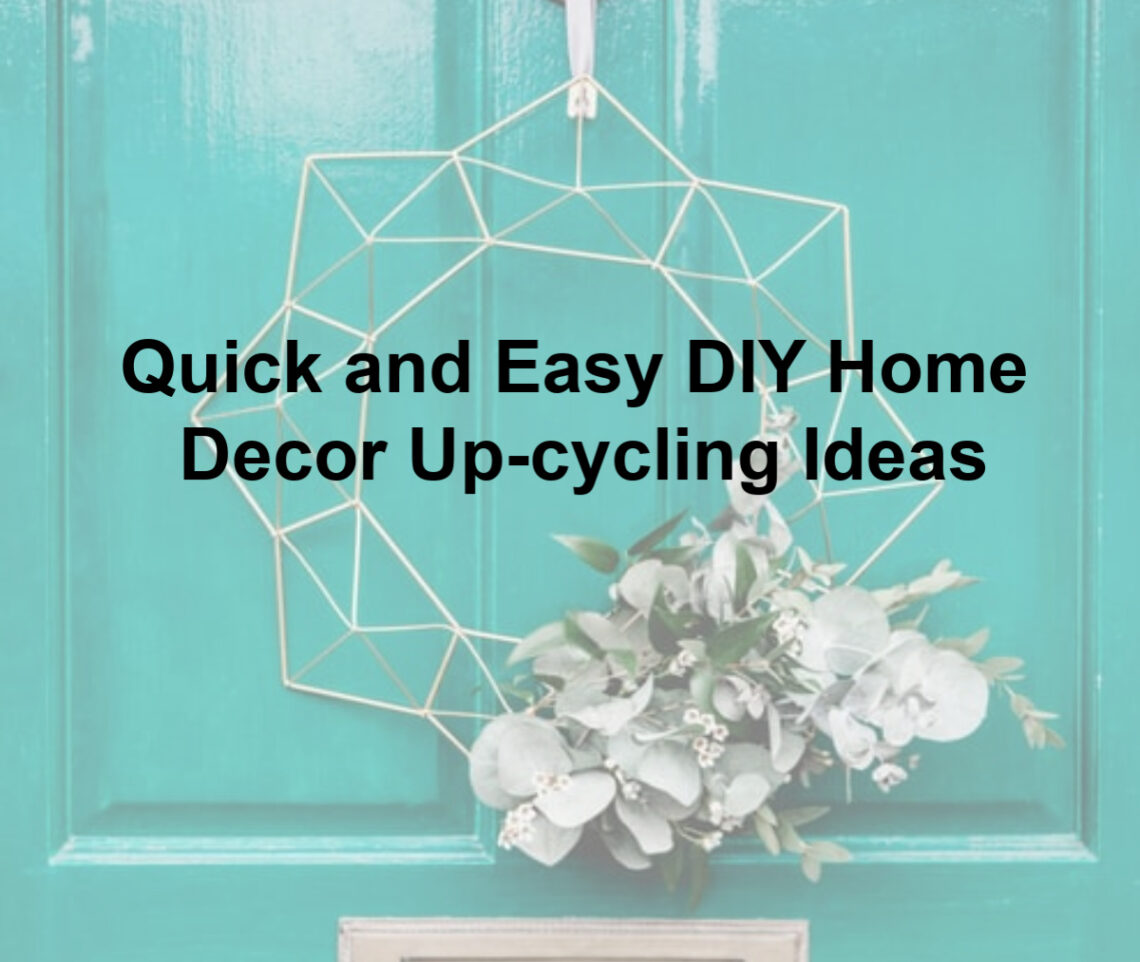 Quick and Easy DIY Home Decor Up-cycling Ideas
There are so many cute upgrades you can do to spruce your home up and they don't need to be expensive or grand. Start with something small and you'll be surprised what it can do to your living space, for example: add some colour with a new vase, lamp shade or picture. With this in mind, we've gathered some of our favourite Quick and Easy DIY Home Decor Up-cycling Ideas to get you started on your next project.
There may be a commission received if you purchase through links in this post*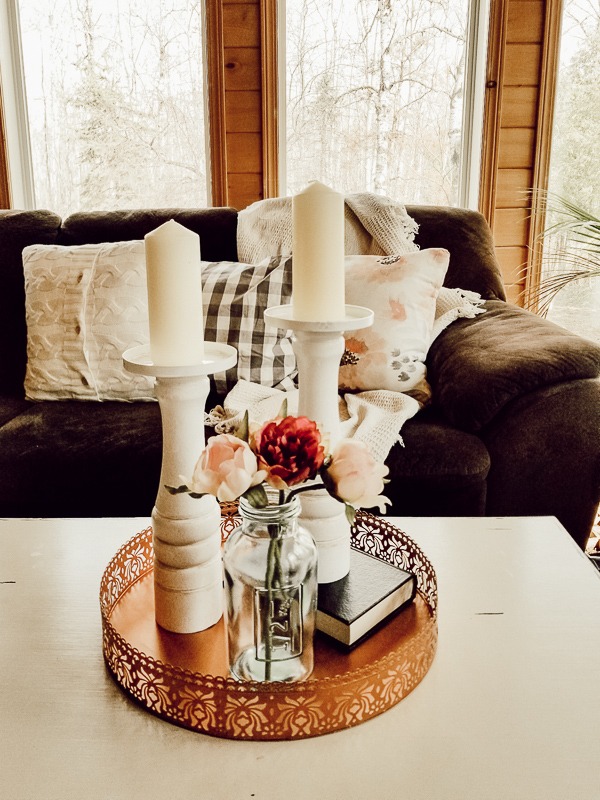 Wayfair-Inpired DIY Wooden Candlesticks by: Our Happily Ever Home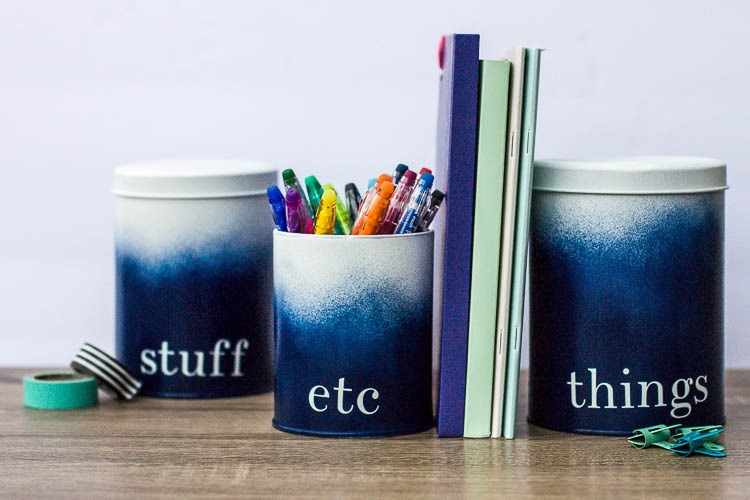 Painted Tin Containers From The Thrift Store by: Small Stuff Counts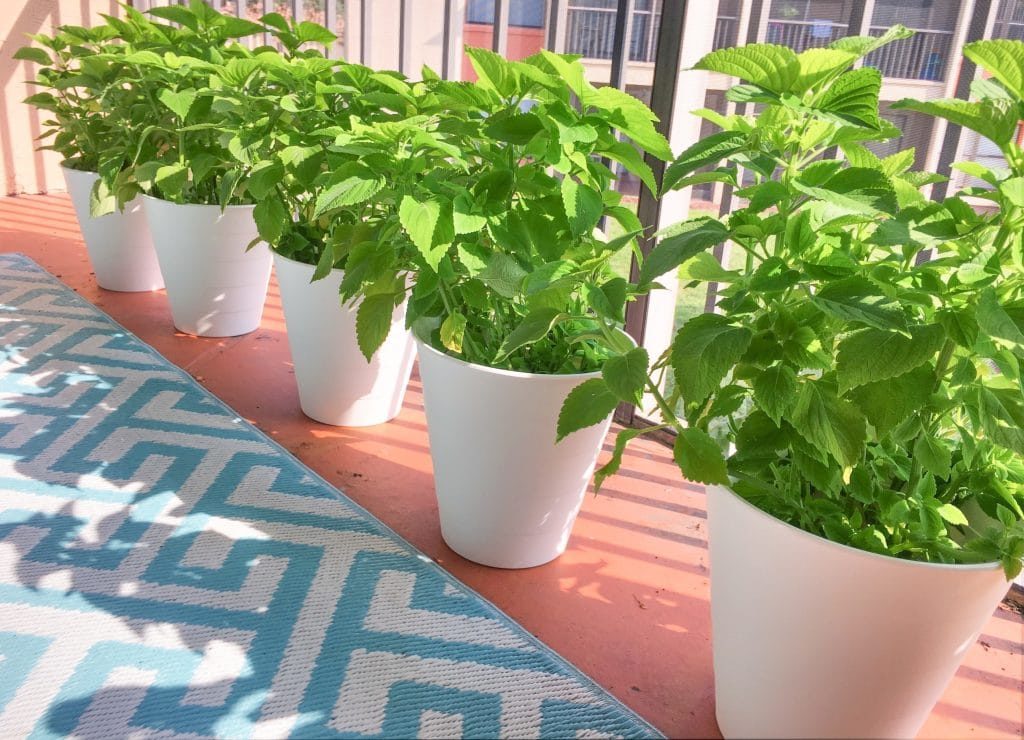 DIY Trash Can into a Large Flower Pot Planter by: Get Green Be Well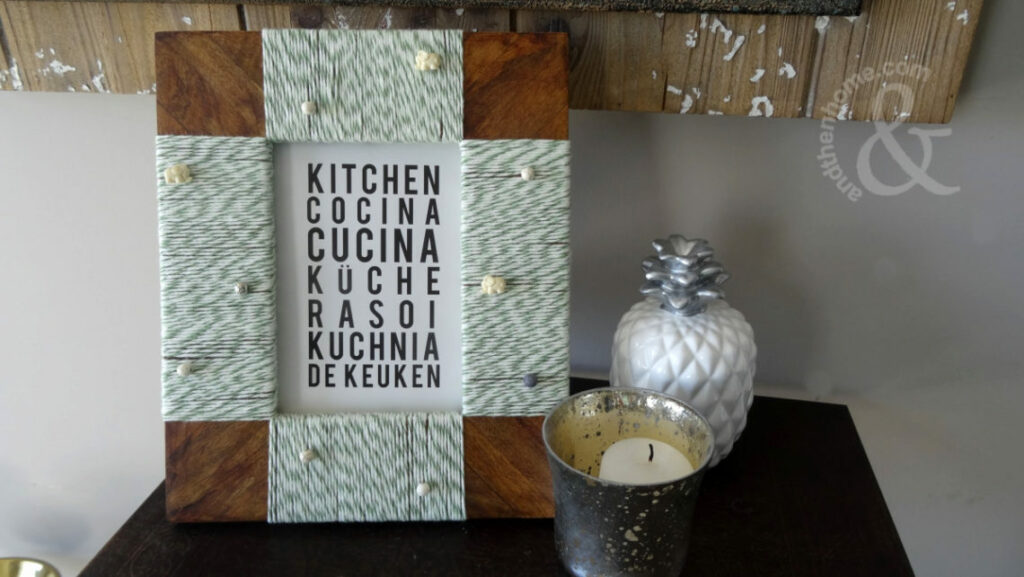 Yarn Wrapped Boho Picture Frame by: And Then Home
Up-Cycling Projects!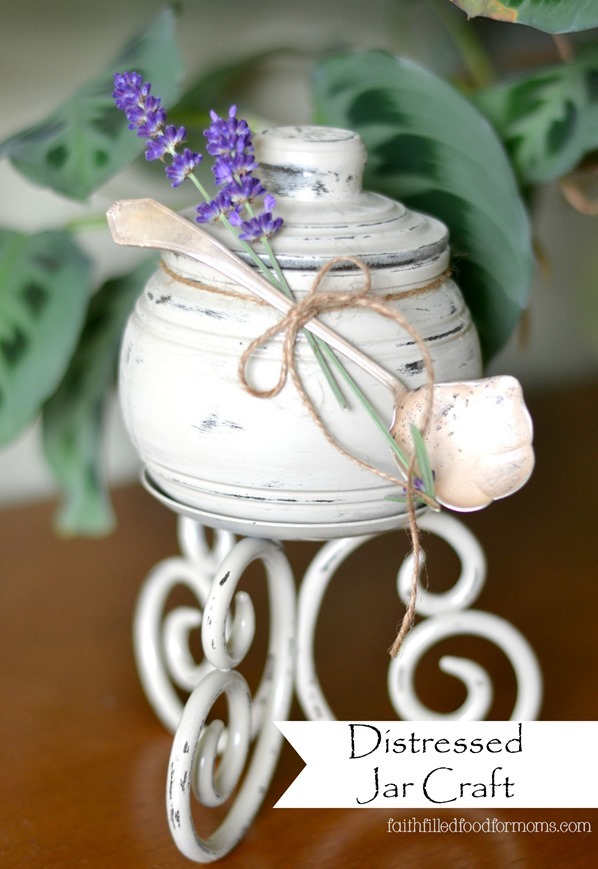 Easy DIY Distressed Jar Craft by Faith & Food for Busy Moms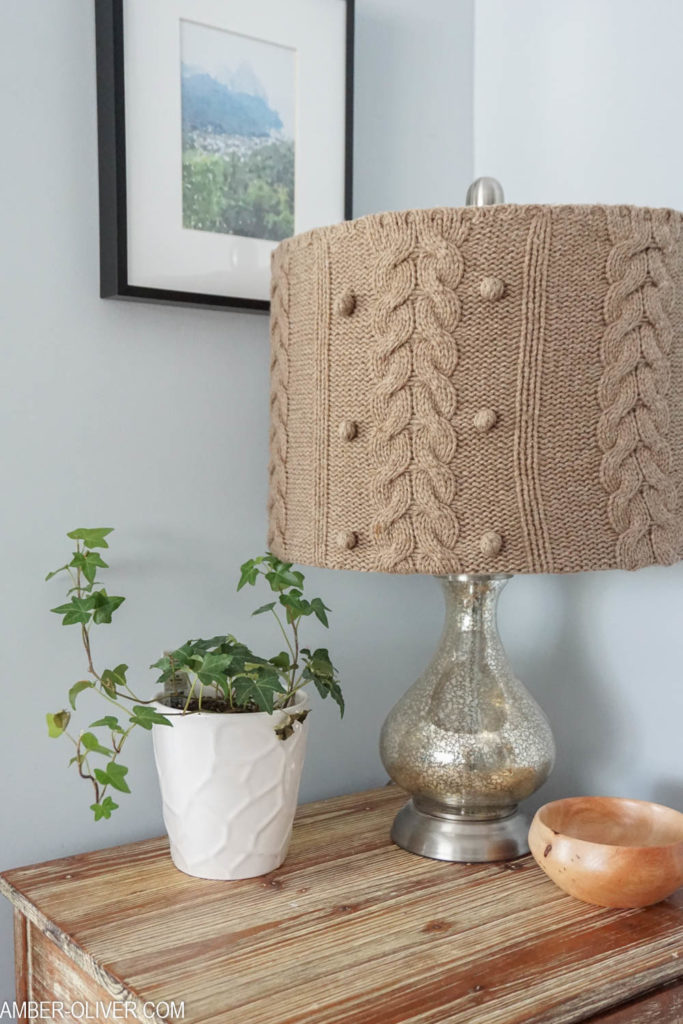 Make a DIY Lampshade Using an Upscycled Sweater by: Amber Oliver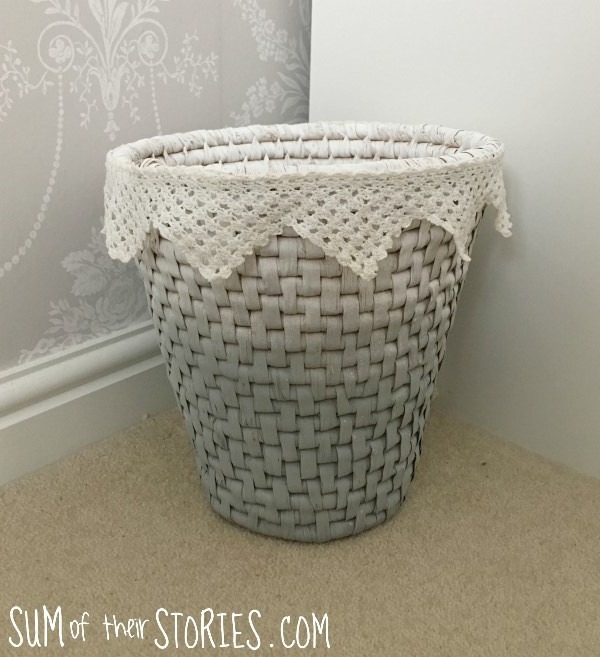 Ombre Waste Paper Basket by: Sum of their Stories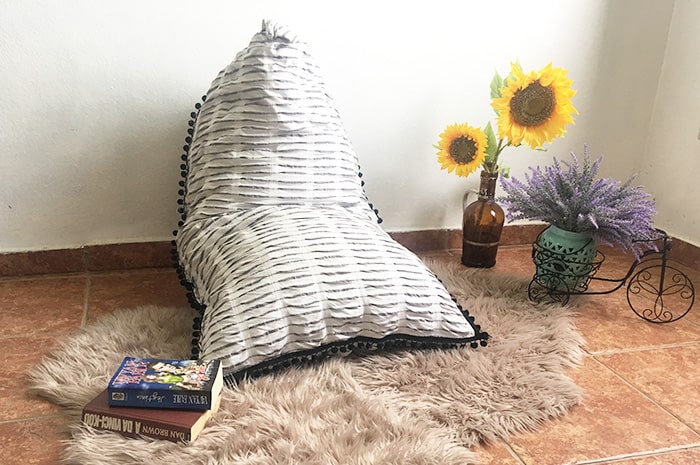 How to Make a Pyramid Bean Bag Chair Out Of Old Curtains by: HungariCan Journey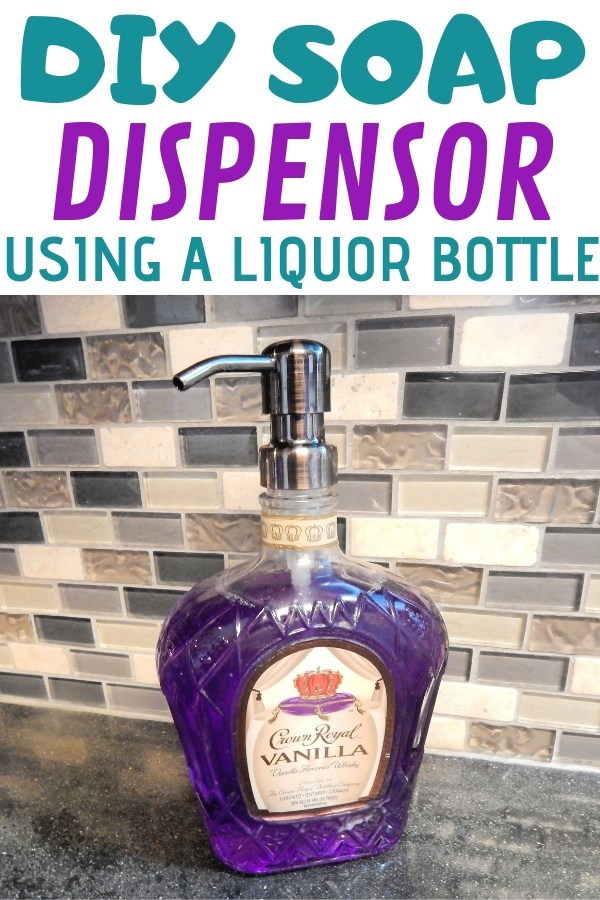 DIY Soap Dispenser with Repurposed Liquor Bottle by: Home Fresh Ideas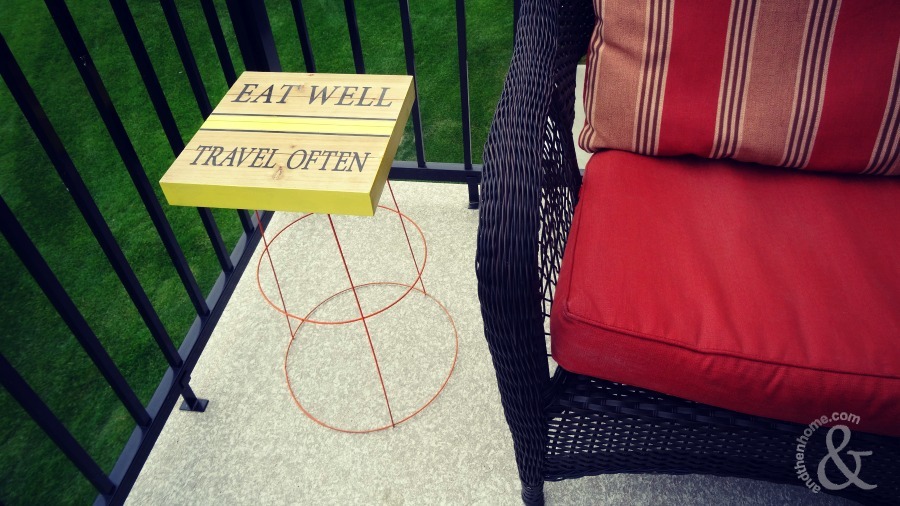 Easy and Affordable Tomato Cage Patio Table by: And Then Home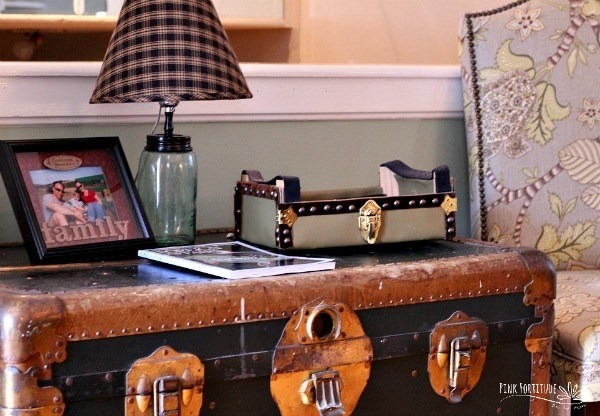 How to Upcycle a Cutie Crate into a Vintage Trunk and Stop Your Entryway Clutter by: Pink Fortitude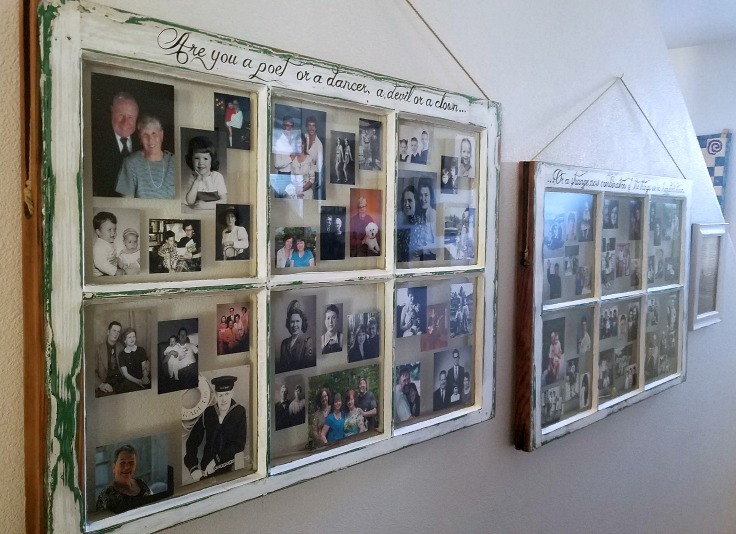 "Windows to the Past" – How to Make an Epic Family Photo Display from Vintage Windows by: The Good Hearted Woman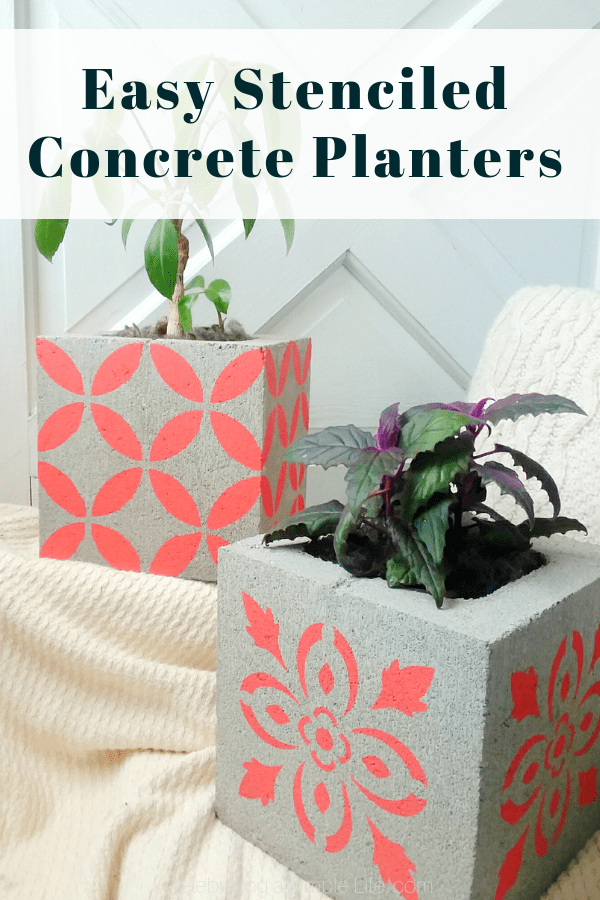 DIY Stenciled Concrete Block Planters by: Salt in my Coffee
There's more Quick and Easy DIY Home Decor Up-cycling Ideas to see!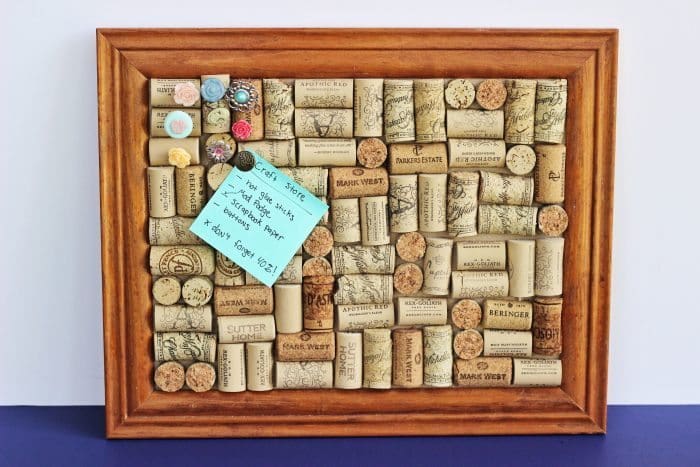 Make Your Own Cork Board from Wine Corks by: Sweet T Makes Three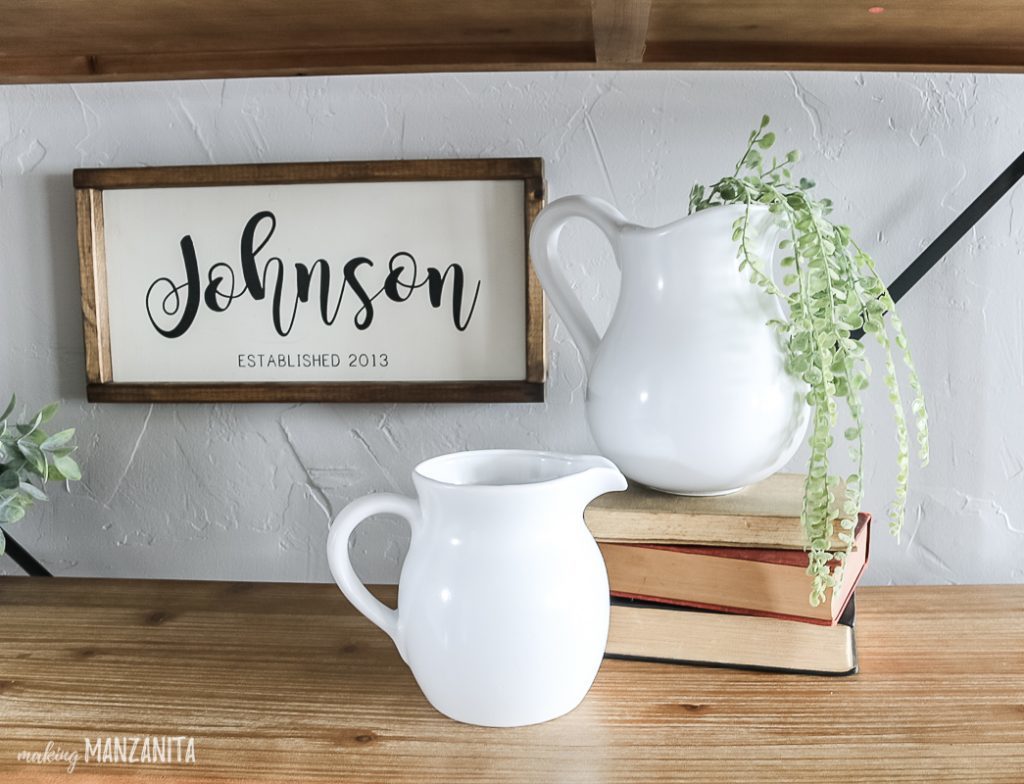 DIY White Farmhouse Pitcher From Tacky Thrift Store Find by: Making Manzanita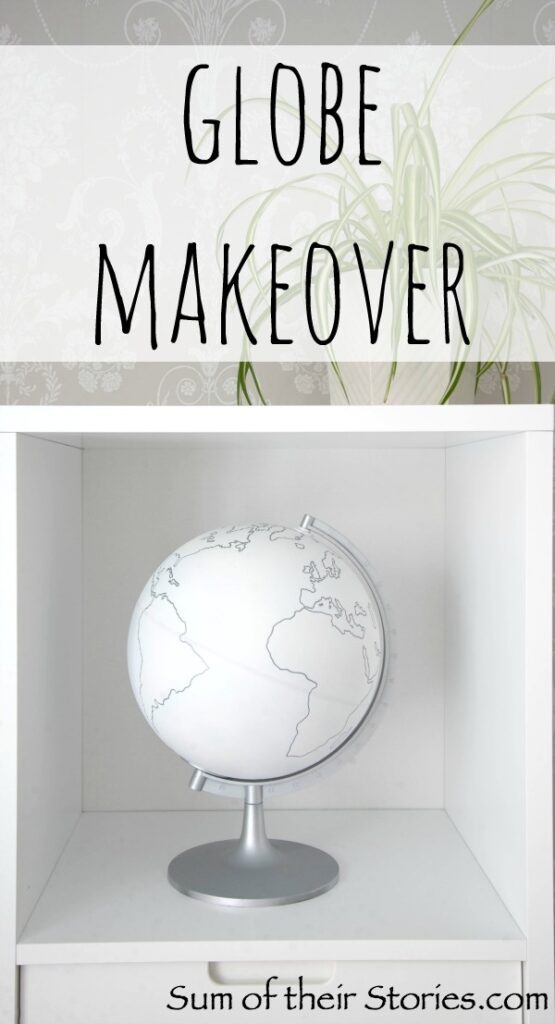 Globe Makeover by: Sum of Their Stories

How to Make a Mason Jar Soap Pump by: Creative Green Living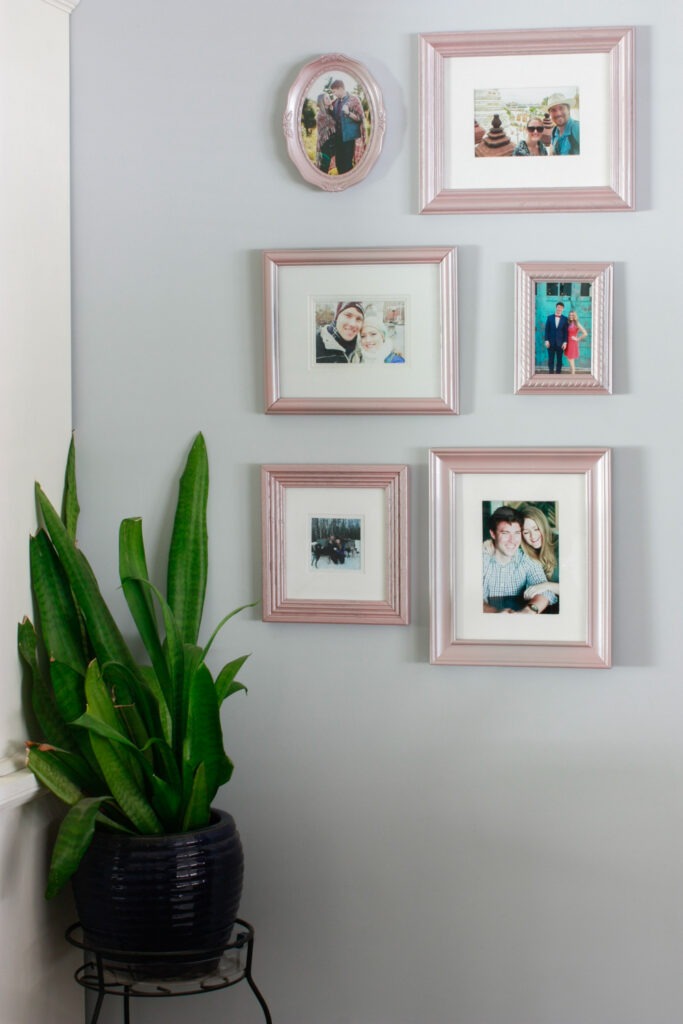 Spray Painting Pictures Frames: Thrift Shop Challenge! by: Amber Oliver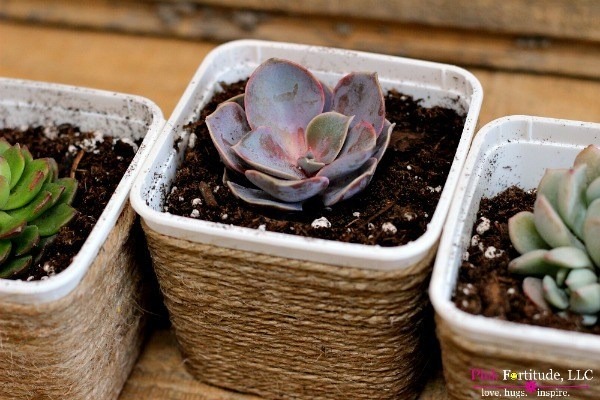 This DIY Succulent Project Honors Health, Mom, and Mother Earth by: Pink Fortitude
To that end, we hope you found the perfect DIY home decor up-cycle for your home! If your looking for some bigger projects be sure to check out our Top DIY Home Decor Projects, where you'll find how to create a side table out of wooden pallets, a patio table from a tomato cage and so much more!
*Disclosure: Some of the links in this post are affiliate links. There may be a small commission made by our recommendations, and/or link to products mentioned or services on this website. Any potential purchase you make will help us continue to bring you amazing content, step-by-steps and product reviews. Products are not exact to what we use, be sure these materials are right for you!


You May Also Like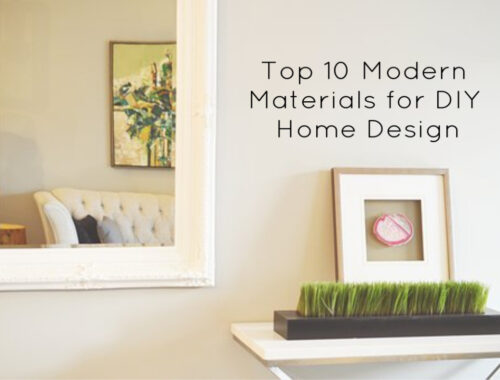 April 2, 2019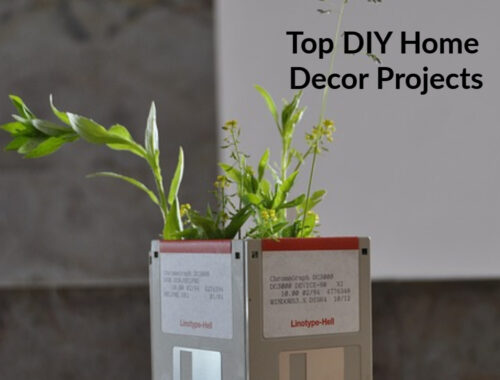 July 23, 2019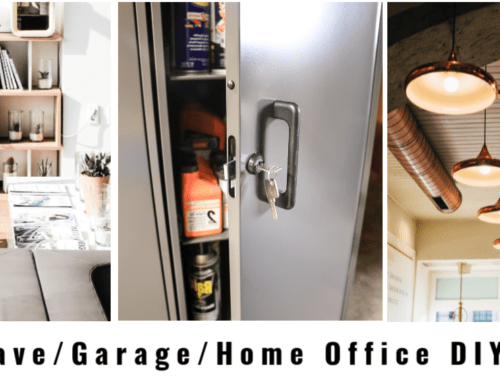 June 11, 2019