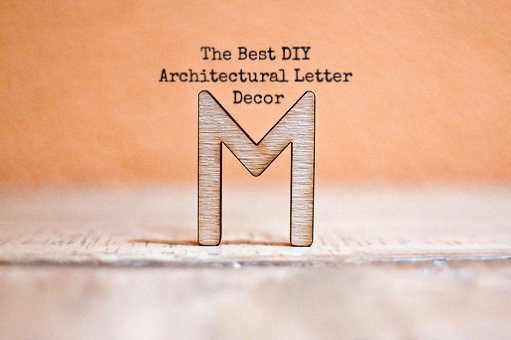 The Best DIY Architectural Letter Decor
Some of the best home decor designs are simple and strong. They can catch an eye from across the room and set the tone of your home. Monograms have been a popular element in many homes for a while now and it's still hot in 2019. Since this trend is ongoing, we thought we'd bring you a list of The Best DIY Architectural Letter Decor Ideas out there. You can find this type of art in the home shows, but it can be costly! Why not make some yourself and save the money while keeping the designer look? Take a look at these easy to follow tutorials from the best!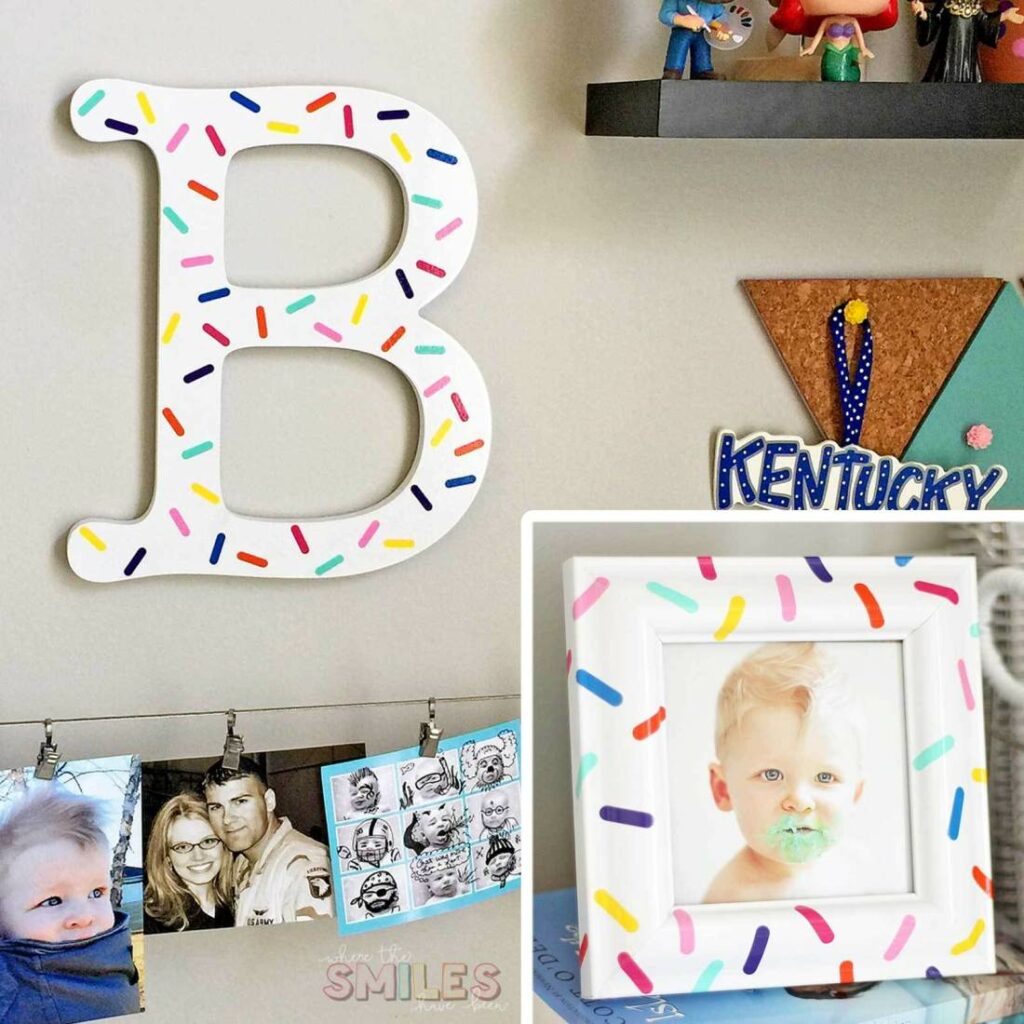 Colourful DIY Sprinkle Letter & Matching Frame: A Great Vinyl Scrap Buster! by: Where the Smiles Have Been. This fun and colourful letter decor is perfect for a nursery or kids room.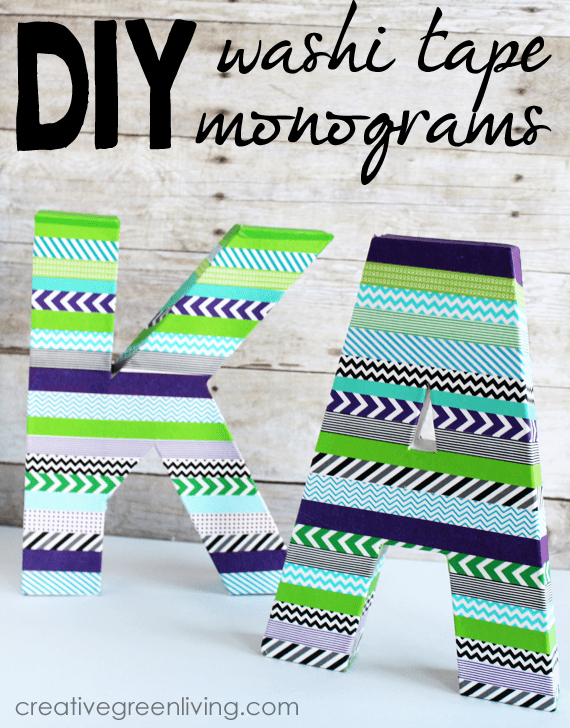 How to Make Washi Tape Monograms by: Creative Green Living. This one is fun and easy, combine multiple designs and colours to create a bright and cheery letter!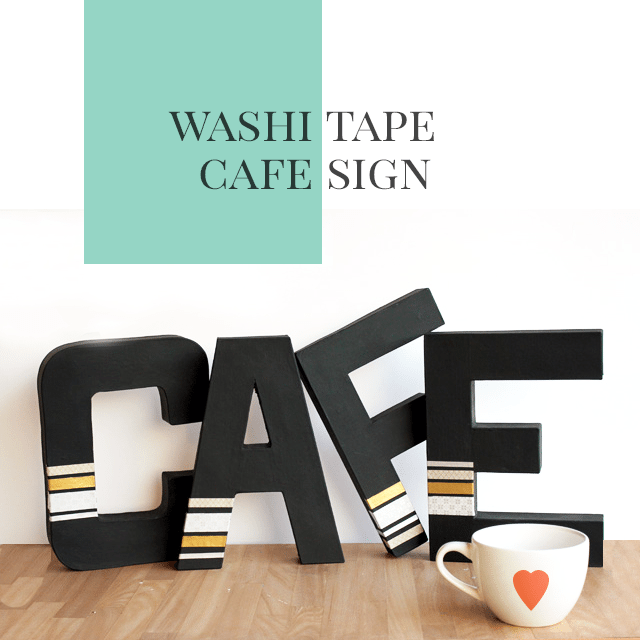 Washi Tape Paper Mache Letters Tutorial by: Shrimp Salad Circus. Perfect office decor, these sleek letters are easy to create and look great.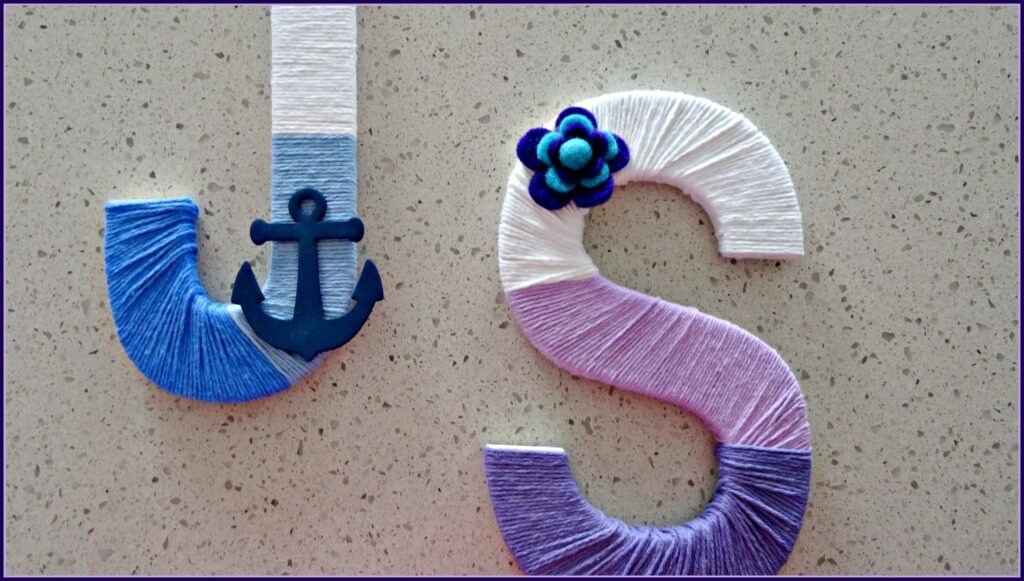 Ombre Yarn Wrapped Letters by: And Then Home. Try some mixed media with these cute ombre yarn wrapped letters. Great for a nursery!
There's still more DIY Letter Design Ideas to go!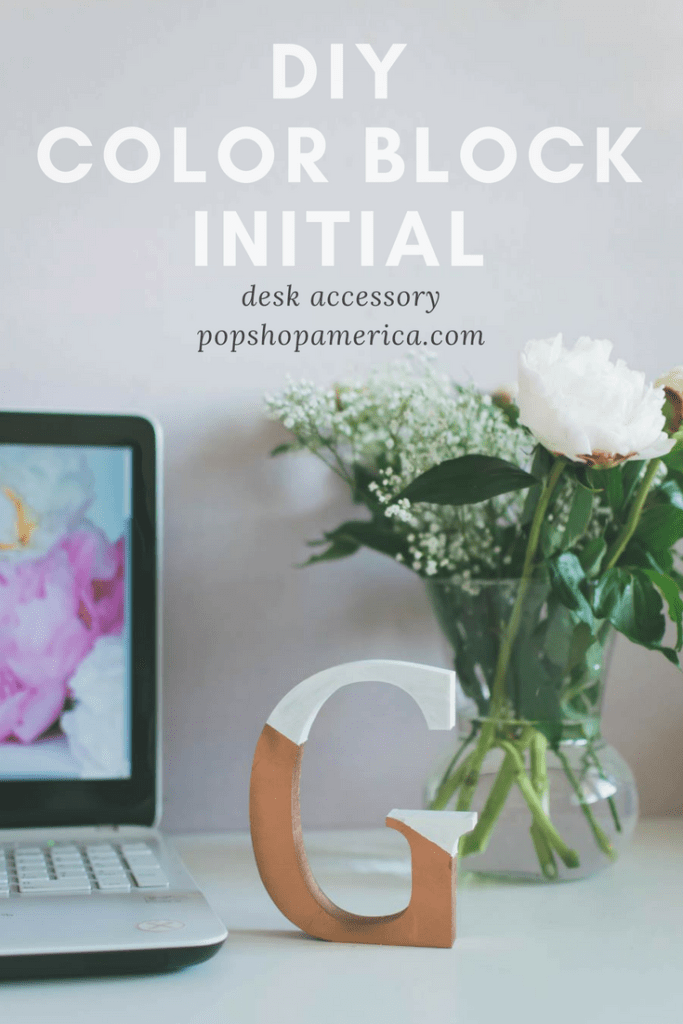 DIY Colour Block Initial Desk Decor by: Pop Shop America. Place this one on your desk to give your office area a personal touch while still looking professional.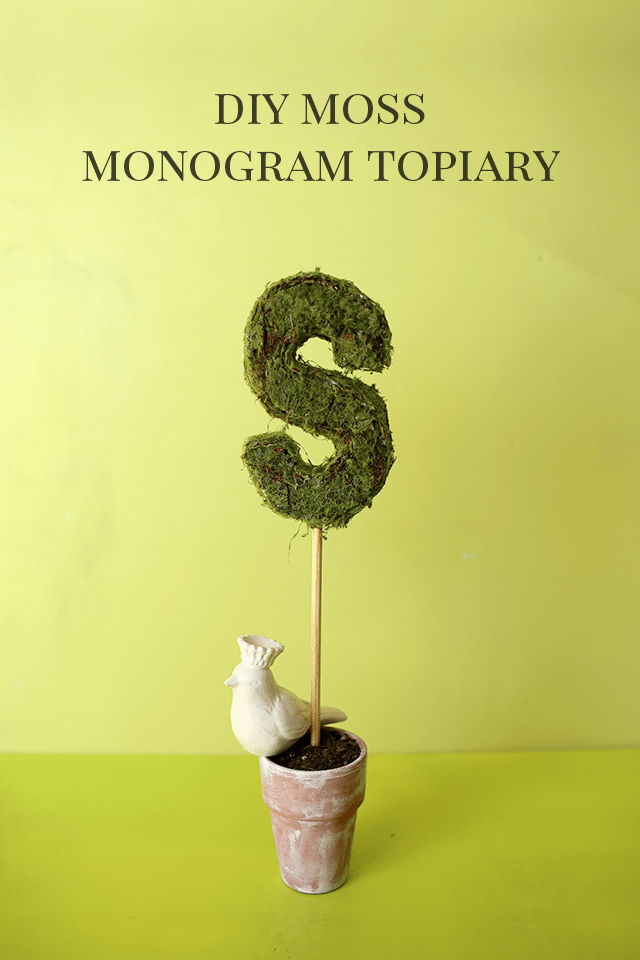 .DIY Monogram Topiary – How To-sday by: Shrimp Salad Circus. This is one of our favourites, it goes with a rustic or vintage decor. This would be the perfect addition to any mantel.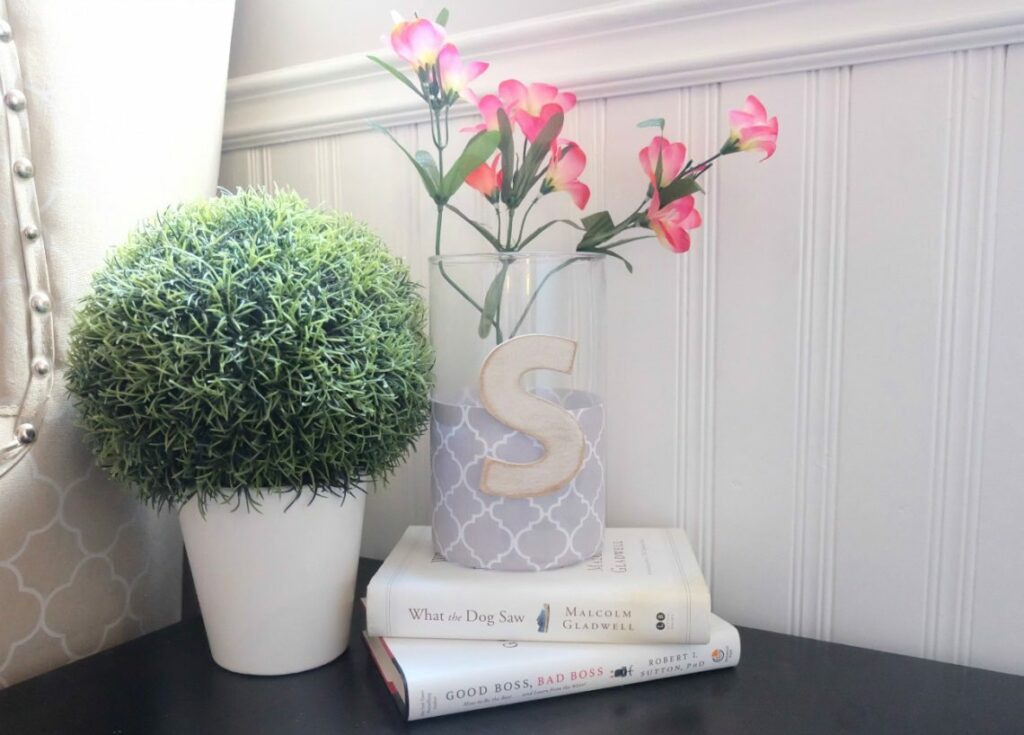 DIY Pottery Barn Inspired Home Decor by: Champagne and Sugarplums. A modern look with a personal statement.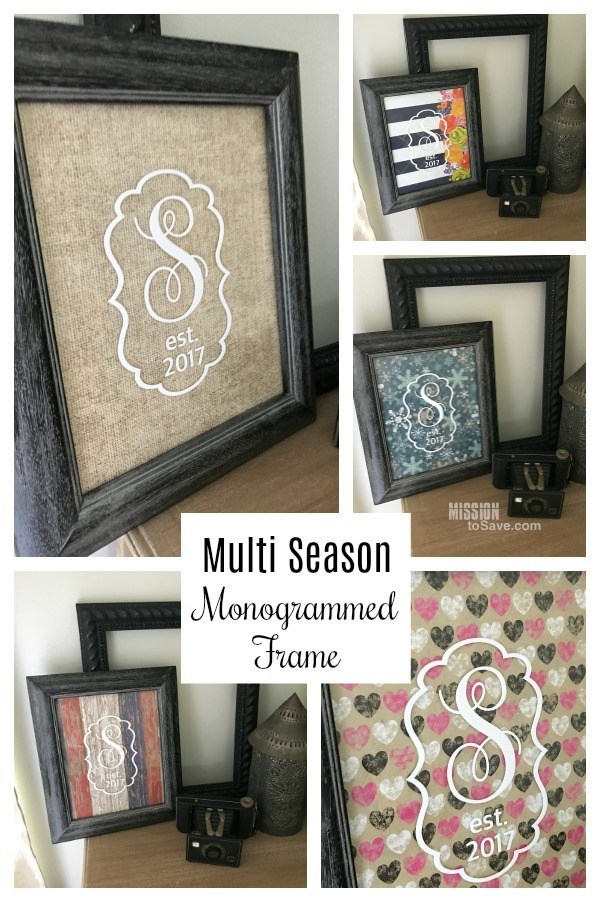 Multi Season Monogrammed Frame using Cricut Vinyl by: Mission: to Save. This is an awesome way to decorate your home, keep your letter art the same and change the background for each holiday. Simple and festive, we love it.
The Best DIY Architectural Letter Decor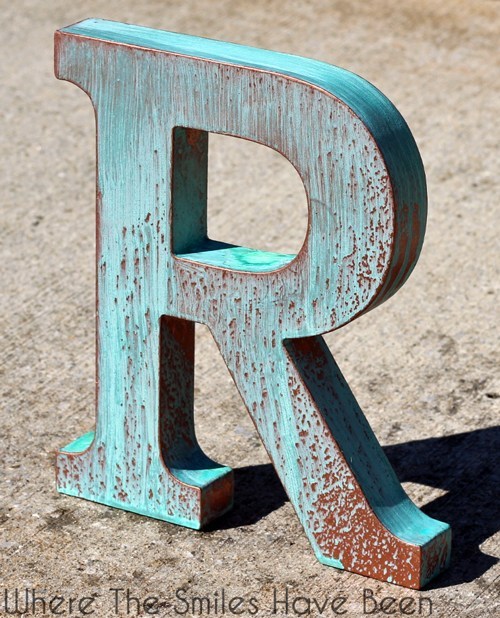 DIY Faux Copper Letter Aged with Blue Patina by: Where the Smiles Have Been. Perfect for the mantel or wall, this design will suit any decor and is certainly on trend!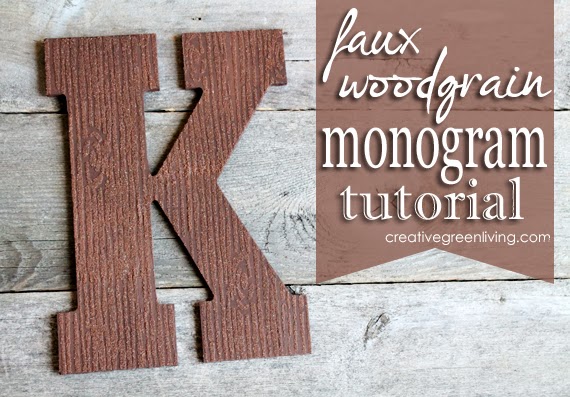 How to Make Embossed Woodgrain Monograms by: Creative Green Living. How cool is this? Find out how to design your own woodgrain monogram!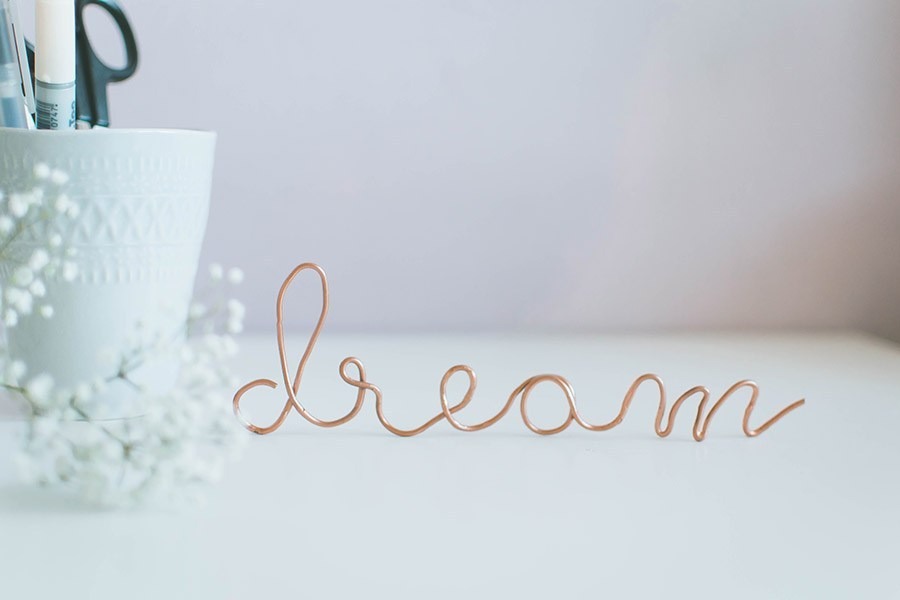 DIY Metallic Wire Dream Sign by: Pop Shop America. An elegant style gives this one wire sign it's charm.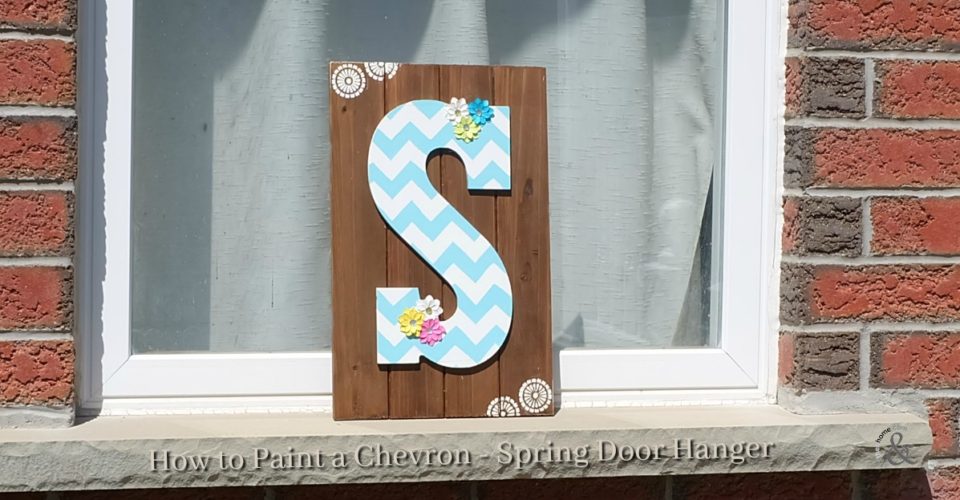 How to Paint a Chevron – Spring Door Hanger by: And Then Home. Welcome spring with a personalized door hanger. Leave it up from Spring through Summer!
I hope you liked the list! Do you have a favourite? With so many to choose from, it can be hard to decide. But don't forget that these monogram letters can make excellent gift ideas, so try them all, your friends will love it!
If you loved this list check out our Top DIY Home Decor Projects or Top 20 Before and After Home Make-overs.


You May Also Like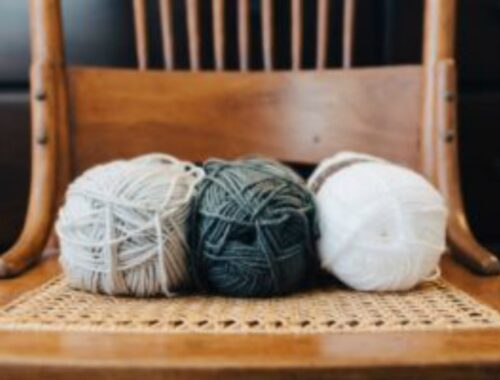 July 26, 2018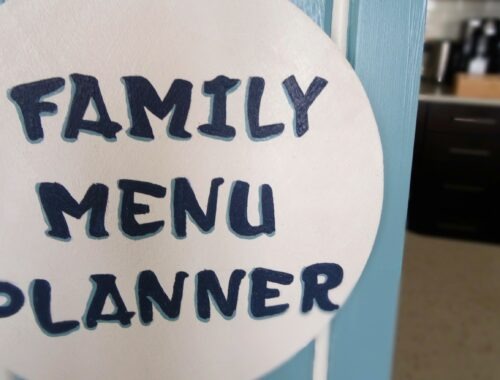 February 22, 2017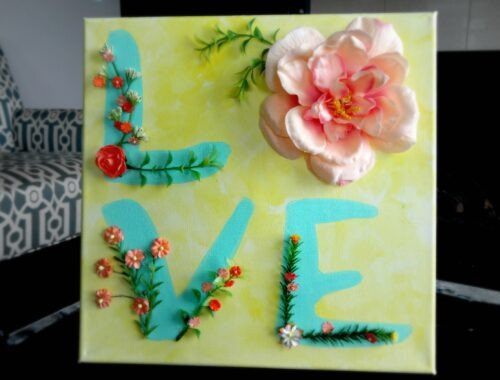 May 24, 2017