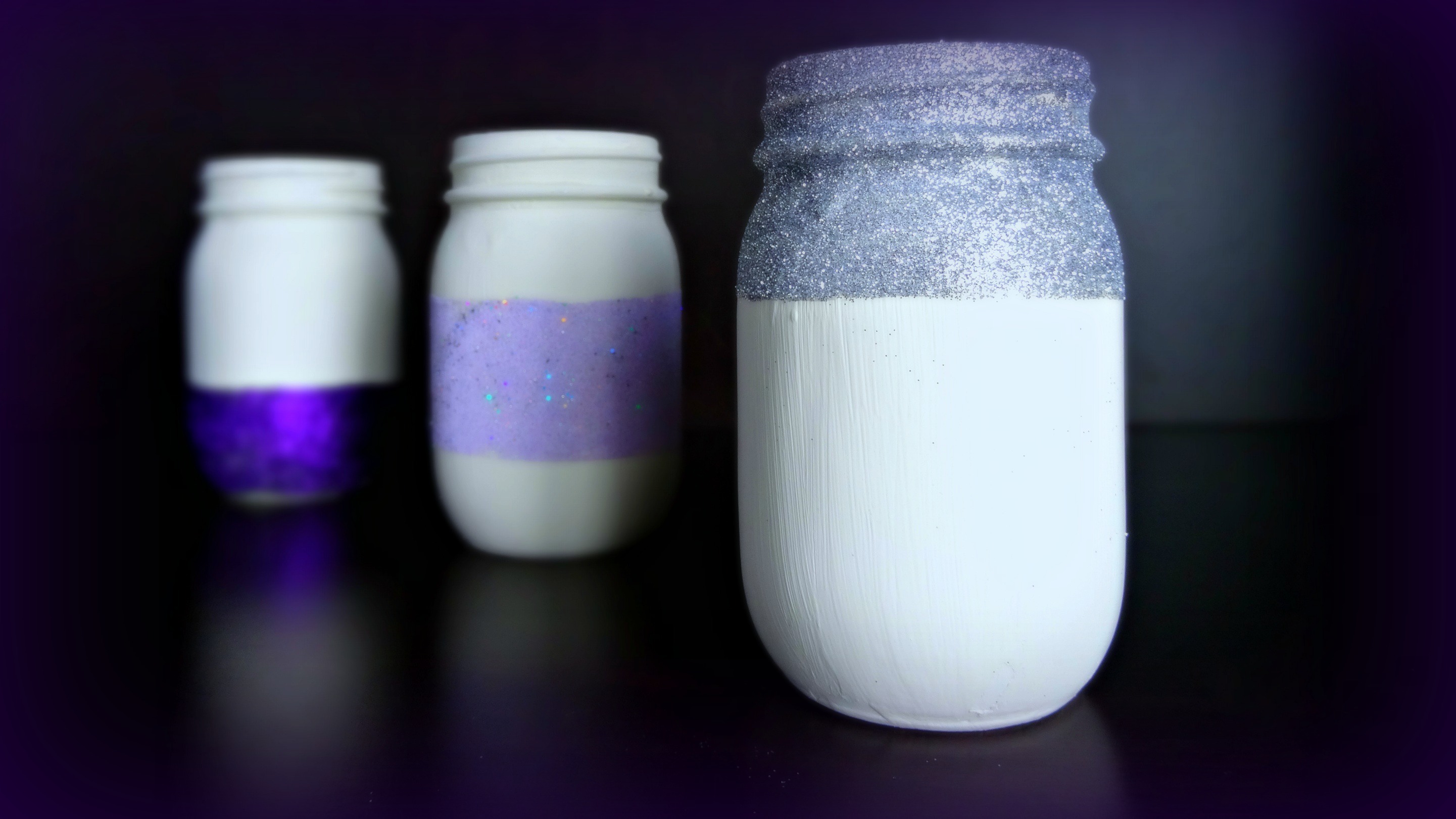 Glitter Mason Jars to add Sparkle to Your Home
Who doesn't love sparkle? Here's an elegant and easy way to keep some holiday twinkle after the decorations have come down. A few jars, some paint and glitter is all you need to make these elegant candle holders for parties, weddings or your dining room table. They could also be used to hold cutlery and napkins, flowers or cosmetic accessories like brushes or cotton balls. There's really only three steps, but they need to be repeated three times each. There's also a fairly long wait time between those steps; for that reason we can't really call this project a quicksie, even though it is really easy! I really loved how these Glitter Mason Jars turned out and want to make a ton more in different colours!
What You'll Need:
Three mason jars

Three pillar candles

Three different colours of glitter (I used dark purple, light purple and silver)

Acrylic paint (I used Americana Chalk paint in Sheepskin, which has a beautiful super flat finish)

Foam brushes

Mod Podge
Step One:


Paint the jars completely with the acrylic paint. Let them dry and paint a second coat. Let dry completely before moving on.
Apply the Mod Podge to the section of the jar you want the glitter to be on the first jar. I started with the bottom third of the first jar, the second jar I did the top third and on the last jar I did a strip in the middle of the jar.
Step Two:
Pour glitter onto the Mod Podge, turning the jar as you pour the glitter to adhere them all the way around the jar. Don't worry about wasting any, work on top of a large piece of paper so you can lift it to pour the extra glitter back into the pot to reuse for another project. You need to work quickly here to apply all of the glitter before the Mod Podge sets. Do Step Two and Step Three to each jar one at a time. Allow Mod Podge and sparkles to dry.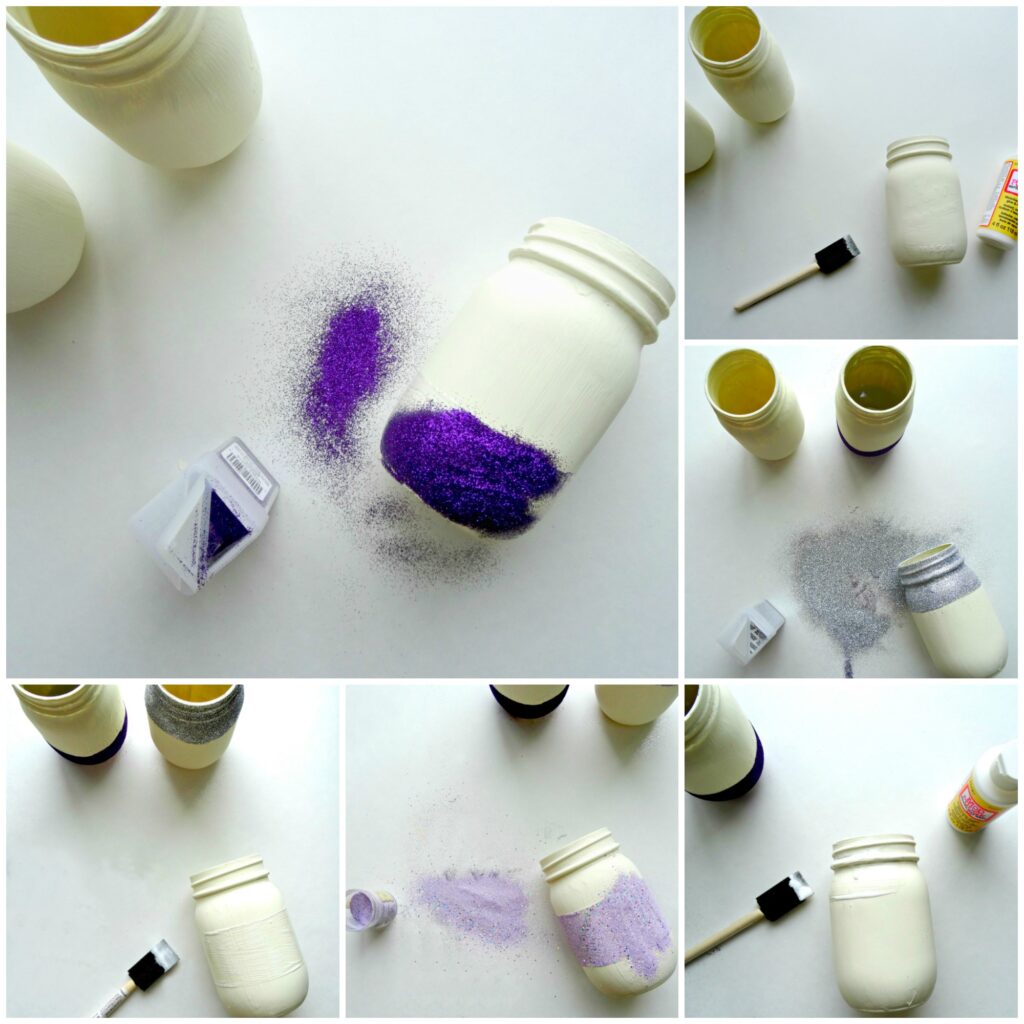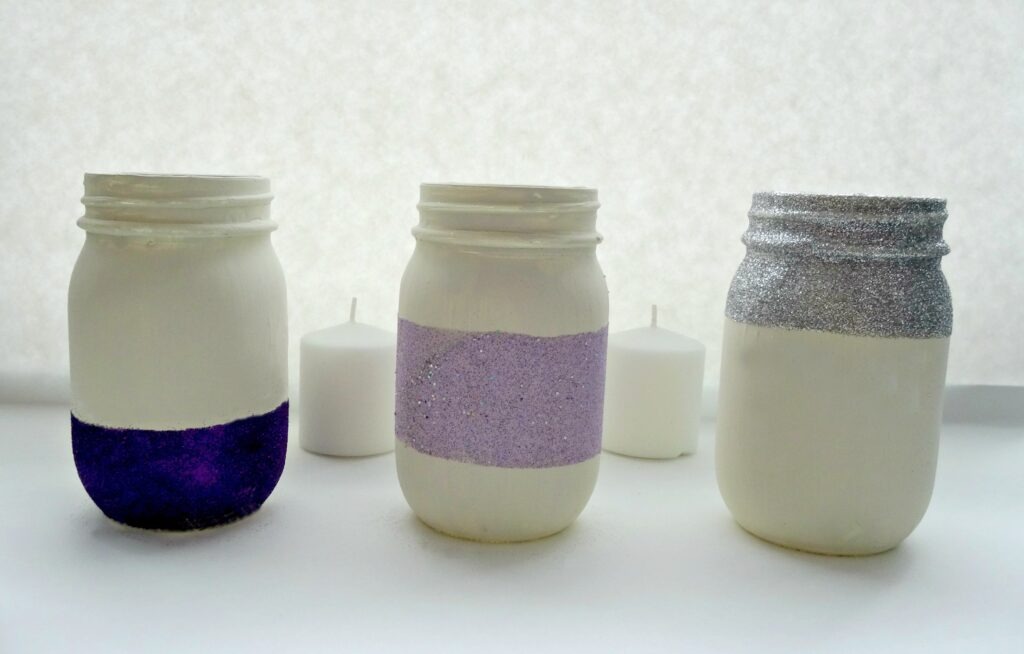 All done your new Glitter Mason Jars! You can spray the jars with a sealer if you like to seal the sparkles in, you can use any clear spray sealer.
Like this winter project? Check out these lifestyle tips: Help Fight the Winter Blues
You May Also Like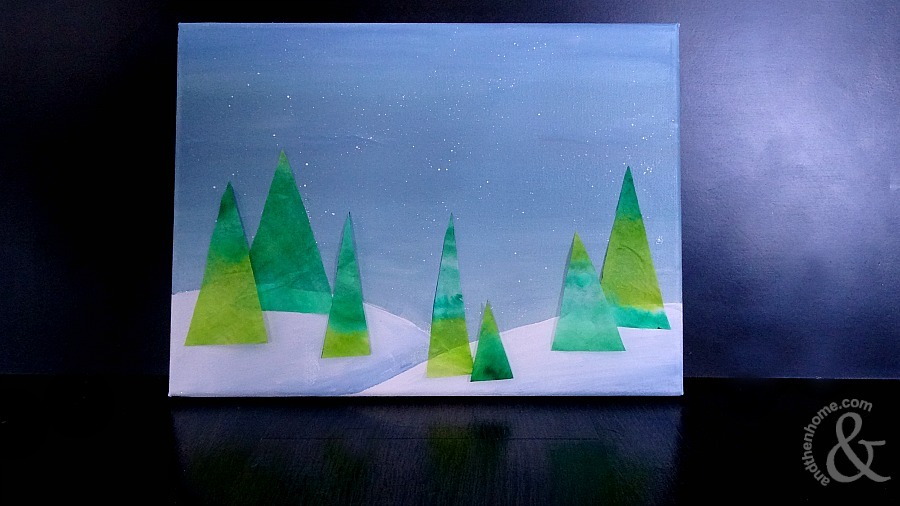 January 19, 2018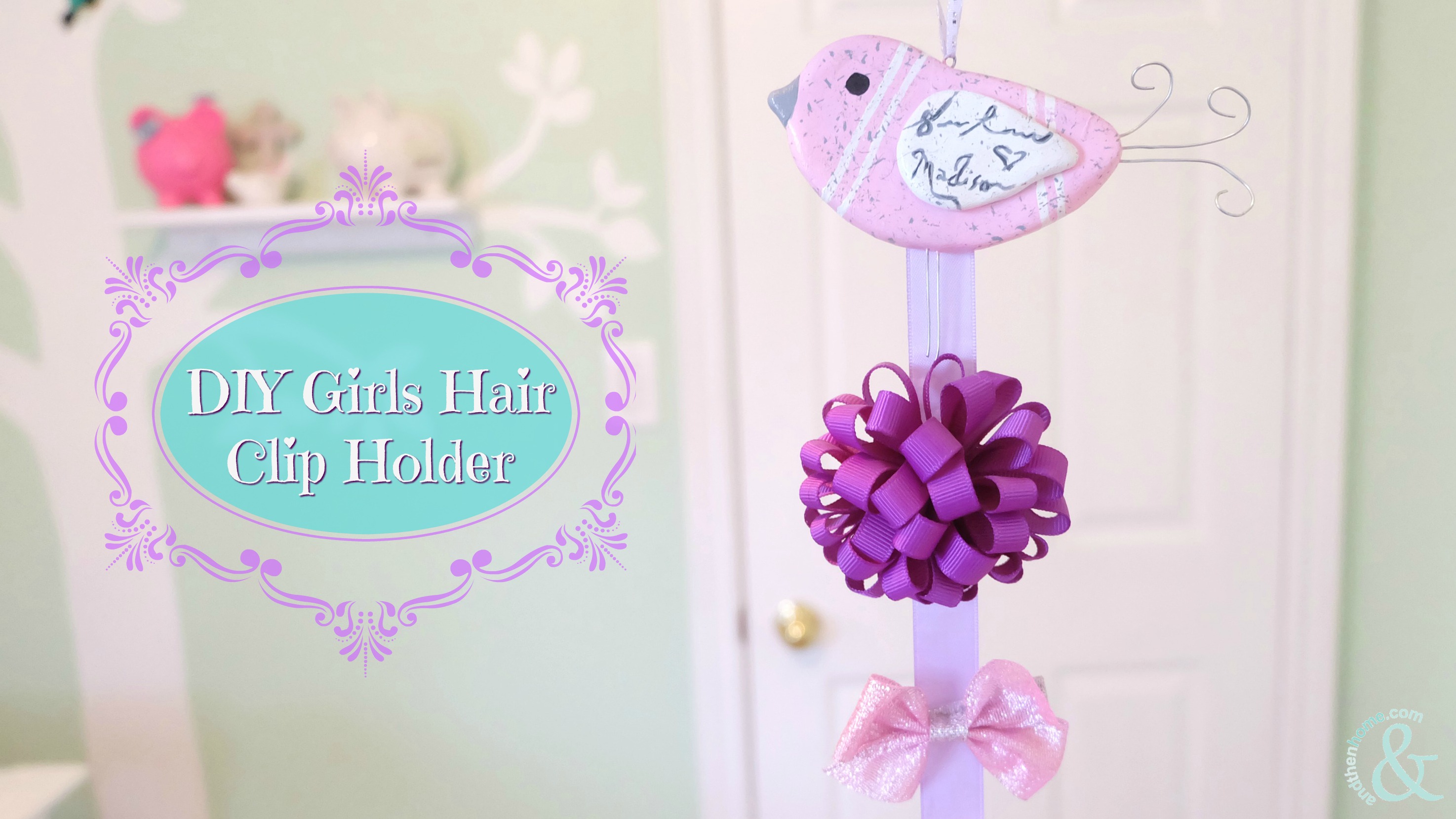 July 14, 2017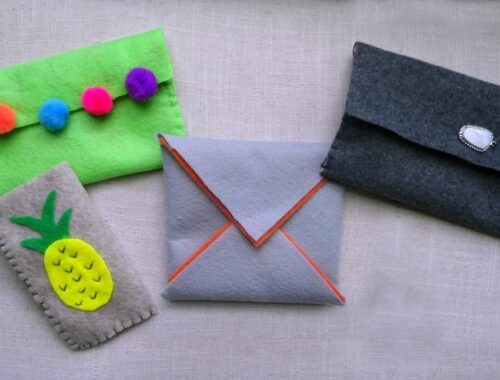 July 30, 2018