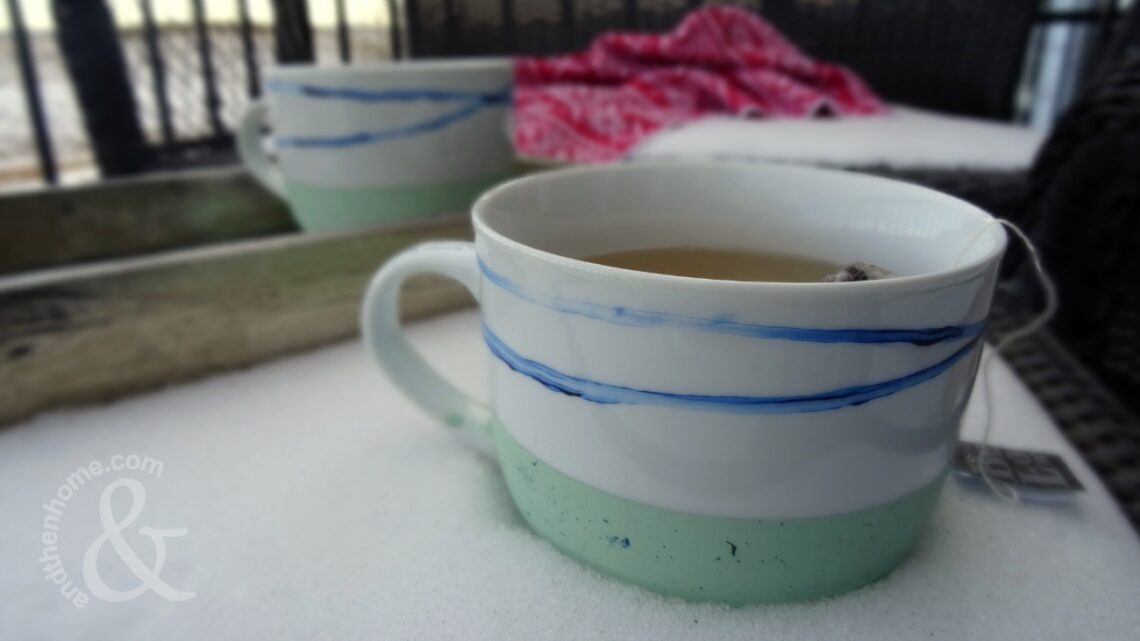 Cozy, Comfy, Hygge Perfect Mugs
Haven't heard of hygge? Pronounced "hoo-ga" it's a decor trend that's been taking the world by storm since 2017. Of course, this style of living wouldn't surprise anyone living in Denmark as it's been the Danish way of life for centuries. In its most basic form hygge embodies the feeling of comfort, togetherness and well-being. And there's few things more comforting than relaxing with your favourite hot drink and curling up on the couch. Adding some pretty, DIY hygge perfect mugs to your collection might just be the encouragement you need to enjoy life's simple pleasures during the busy holiday season. And that's about as hygge as it gets!
What You'll Need:
Plain ceramic teacups

Masking tape

Ceramic paint

Paintbrushes

Cover the top half of the cup with masking tape. Pick up some masking tape online for $3.00!

Paint the un-taped part of the cup. Let this dry and apply a second coat. You can find high-quality ceramic paints here.

Dip an old toothbrush into dark blue paint. Using your thumb, splatter paint on top of the painted portion of the cup. If your looking for mugs – check out these, perfect for this project.

Use a thin paintbrush to add two thin criss crossing lines around the top of the cup.

Make your favourite hot beverage, snuggle up on the couch with a great book and hygge away!
Disclosure: Some of the links in this post are affiliate links. There may be a small commission made by our recommendations, and/or link to products or services mentioned on this website. Your purchase will help us continue to bring you amazing content, step-by-steps and product reviews.
You May Also Like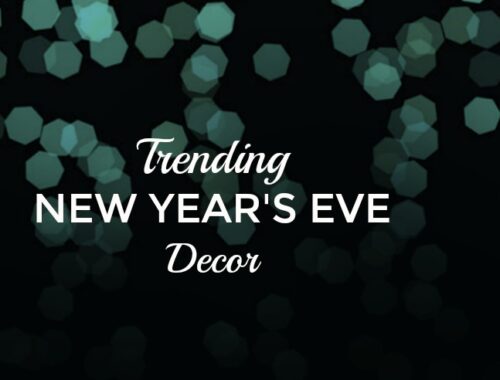 December 18, 2018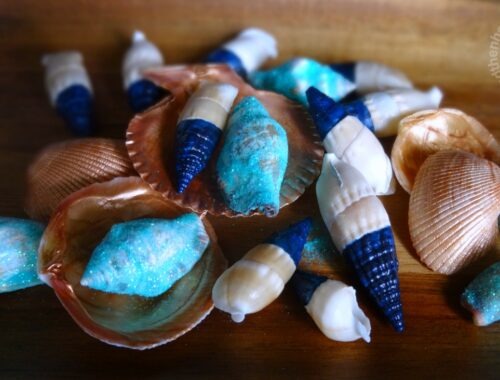 October 15, 2018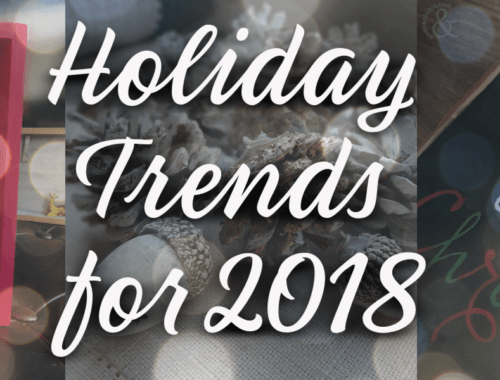 November 20, 2018