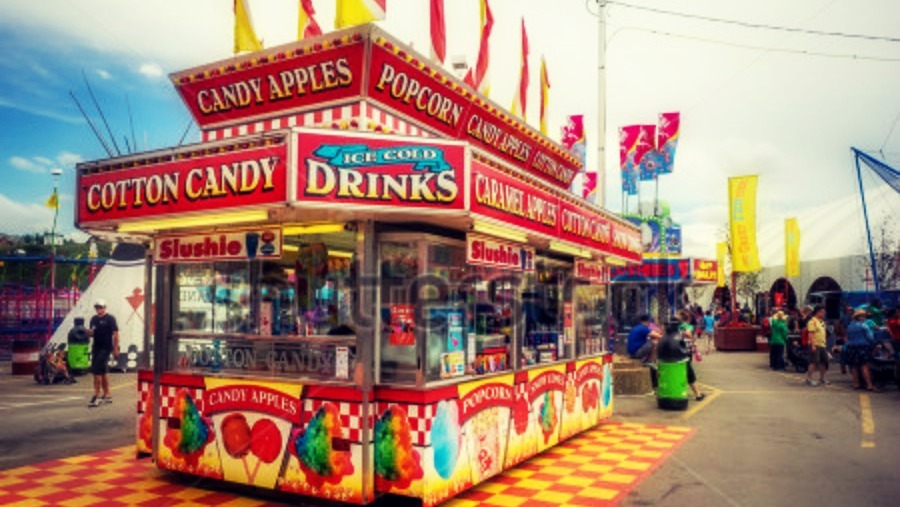 Top Ten Stampede Inspired Recipes
Yee-haw! The Calgary Stampede is in full swing and the weather couldn't be better this year. One of the best things about the Calgary Stampede is the food. Every year vendors come up with innovative ideas to tickle your taste buds – this year features Canadian Bacon Pickle Balls, Deep Fried Cookie Dough and Korean Barbecue Beef Bulgogi Hotdog – just name a few. In fact, that's only three of the 44 new foods available this year! We thought that for those of you who can't make it out to taste all the new flavours or old favourites we'd round up the Top Ten Stampede Recipes that you can make at home. These recipes are guaranteed to tempt your taste buds, so be sure to give them a try!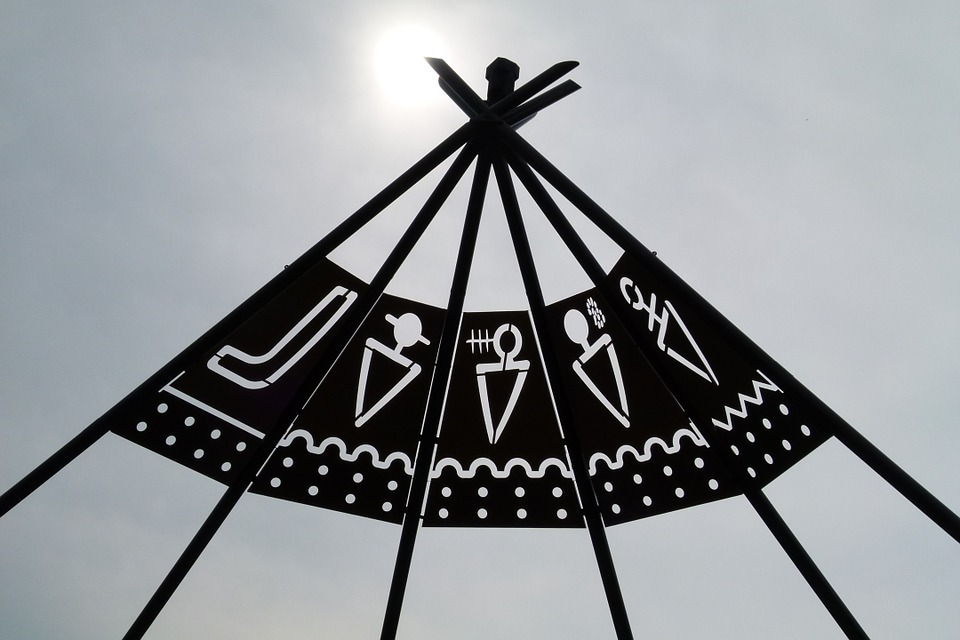 1. Food Network –

Carrot Cake Perogies
These delicious perogies were available a few years ago so this is a good recipe for Stampeders and for those who can't make it to the grounds. They are filled with carrot cake spiced with cinnamon and drizzled with caramel sauce, for a sweet twist on a usually savoury dish.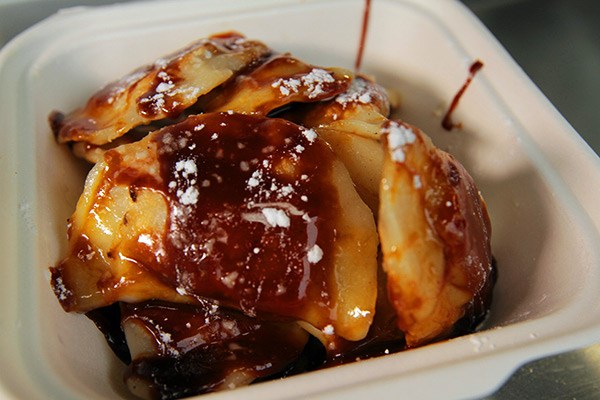 Always a food truck favourite, poutine is a Canadian classic. You'll find all kinds of poutine at the Stampede. Some you've seen before and some you haven't – clam chowder poutine is new for 2017. But you can never go wrong with a traditional recipe like the one we have here.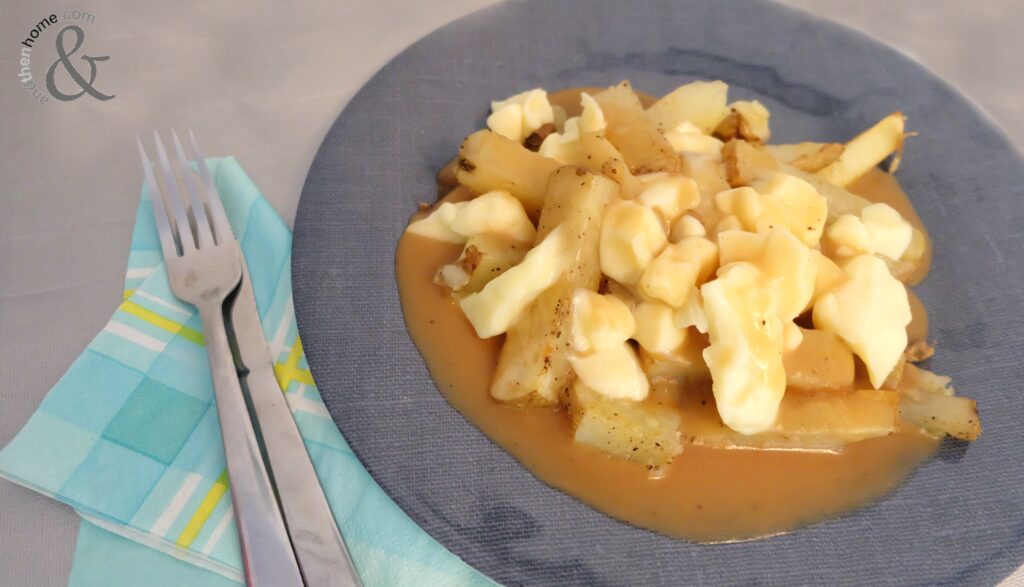 Because you can't survive solely on fried foods and beef, we've included a salad recipe full of delicious and filling ingredients inspired by Alberta. It's a perfect way to get a healthy meal away from all the indulgence found at the Calgary Stampede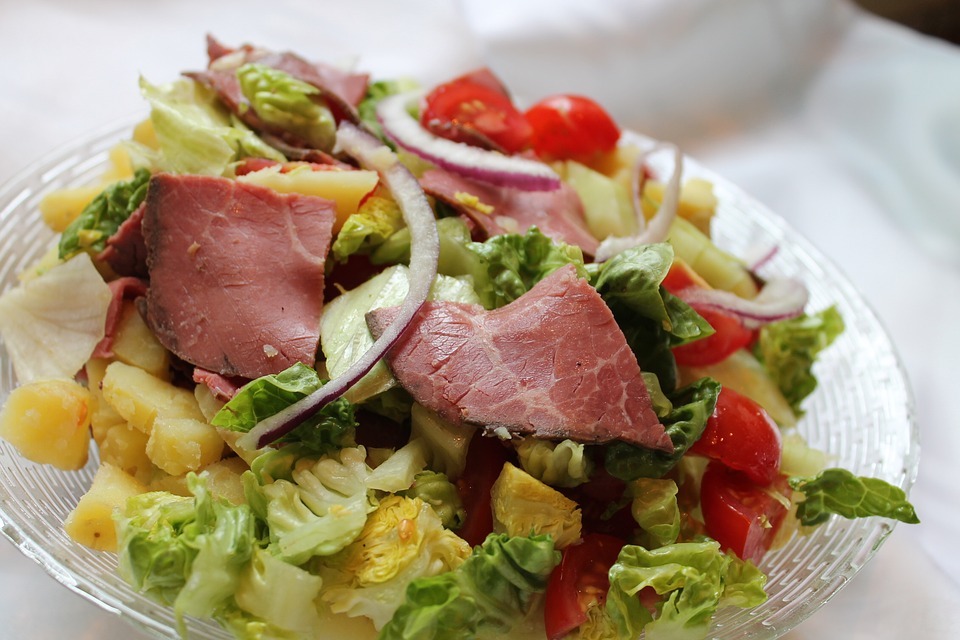 Nothing says Cowboy cuisine quite like bacon. This sweet and savoury jam makes it easy to add bacon to any meal – it goes on everything from sandwiches to scrambled eggs.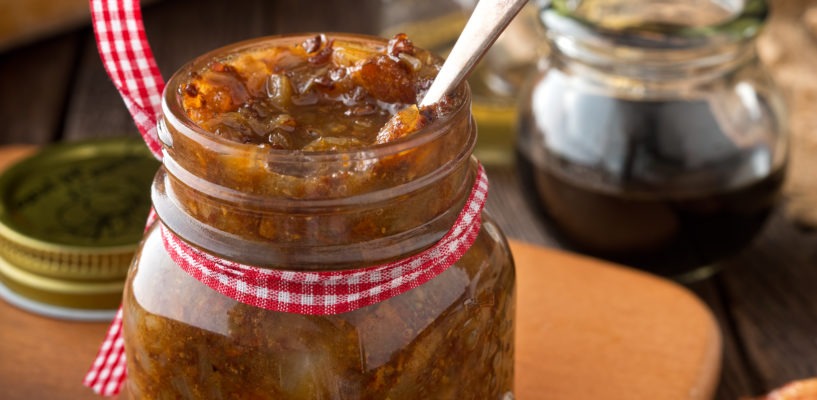 Ribs are a must for a Stampede BBQ and this recipe by an Alberta native is guaranteed to have everyone licking their fingers and asking for more.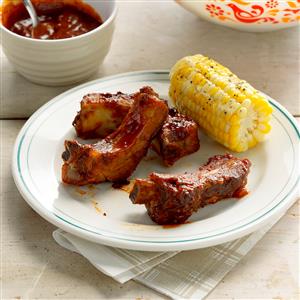 Essential to any Stampede breakfast, brunch, lunch or dinner, is the Caesar. At its simplest it's made with vodka, Clamato juice, hot sauce and Worcestershire sauce. There are unlimited options for garnish including horseradish, bacon, or pickle juice to name a few. The National Caesar Day website has a ton of ideas to inspire you.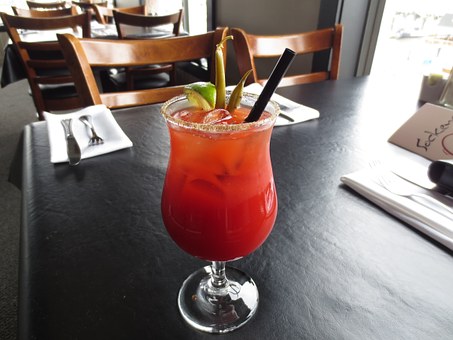 This one comes straight from the kitchens of the Calgary Stampede. Packed with wholesome ingredients it'll keep you going at the Stampede Grounds, on a hike, or for a busy day around town.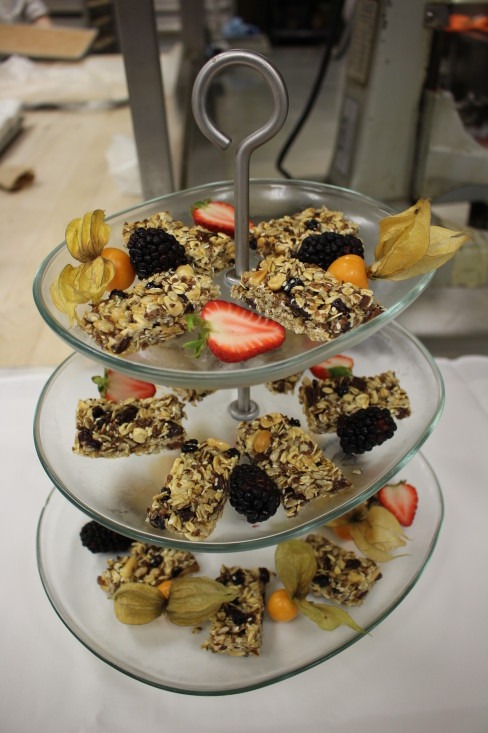 The perfect side dish to any BBQ menu, these baked beans have a smoky flavour with a slight kick that will complement any burger or steak.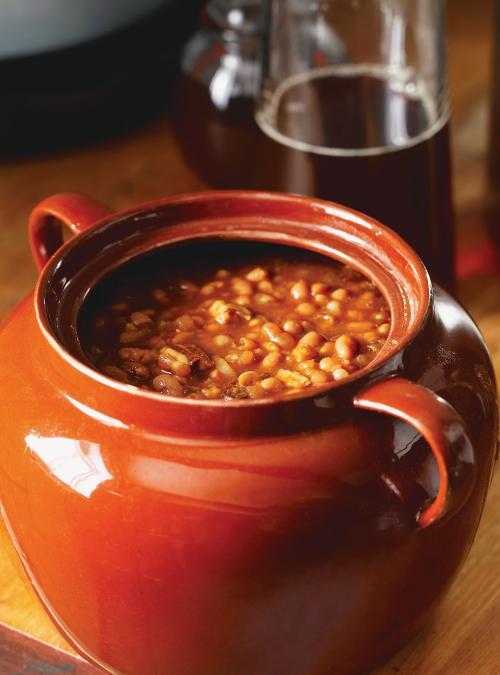 Something you may not know about the Calgary Stampede is the pancake breakfasts. All over the city throughout Stampede free pancake breakfasts pop up with line ups around the corner. So, why not start your day with a country style breakfast with this satisfying and delicious recipe.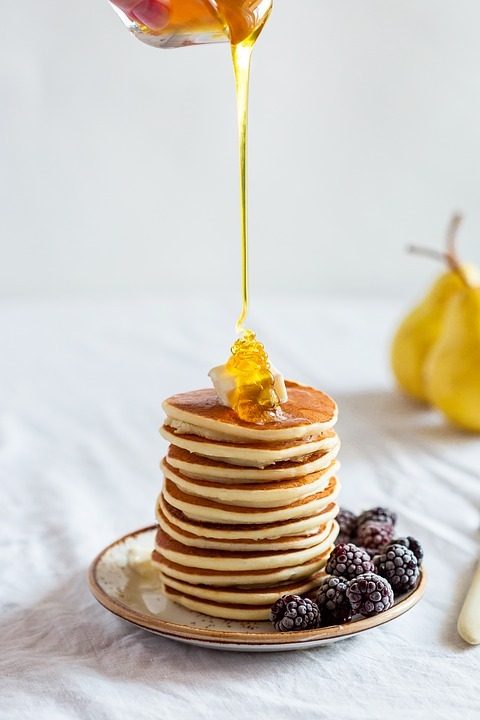 Food at the Stampede changes form year to year but one thing that never changes is mini doughnuts. Warm, soft and covered in sugar and cinnamon they are an annual favourite. To make it easier to make them at home, here's a recipe that doesn't require any deep frying.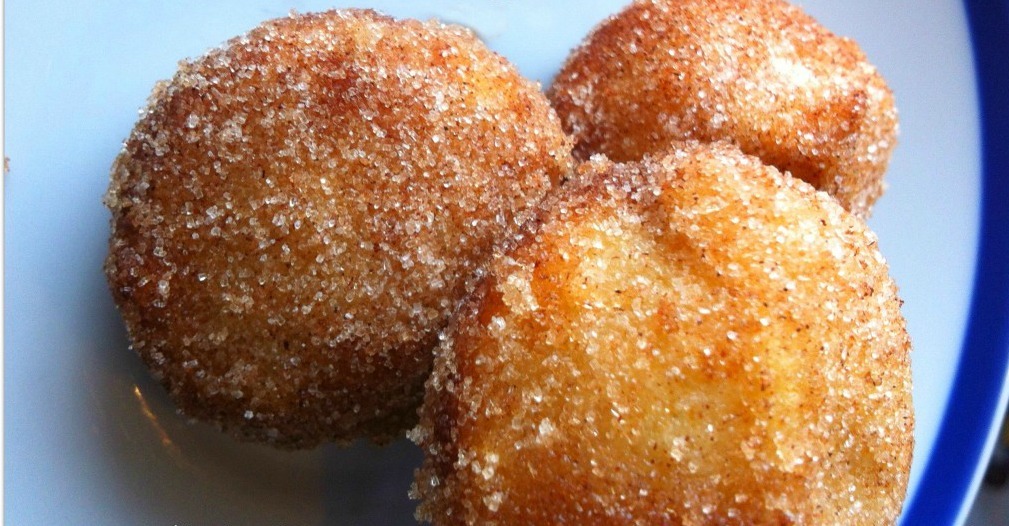 I don't know about you but I'm suddenly starving! Give one of these recipes a try and let us know what you think. If you liked this list try our Top 10 Soft and Chewy Cookie Recipes.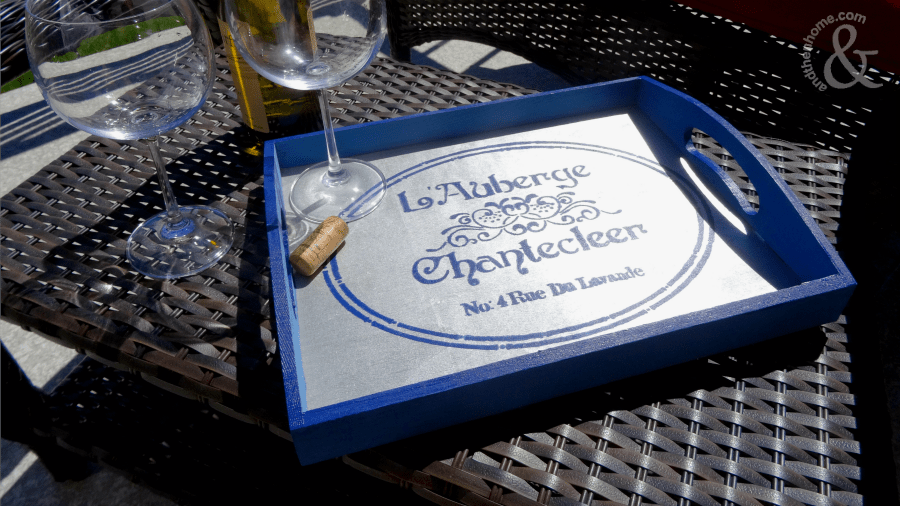 You May Also Like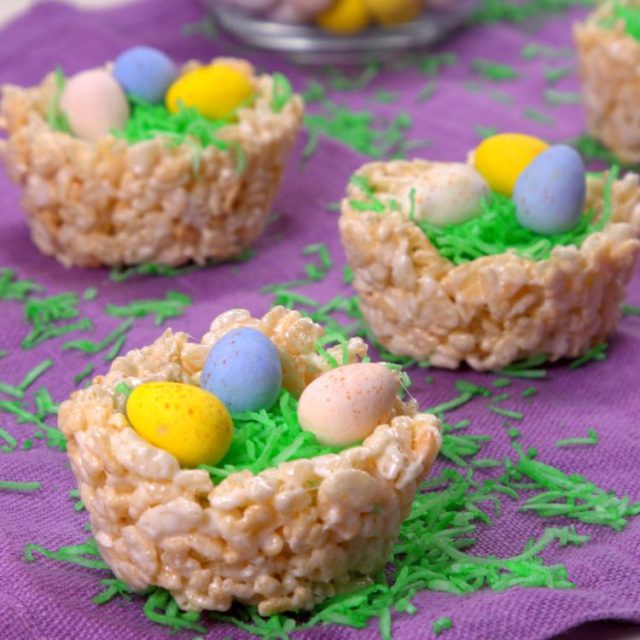 April 13, 2017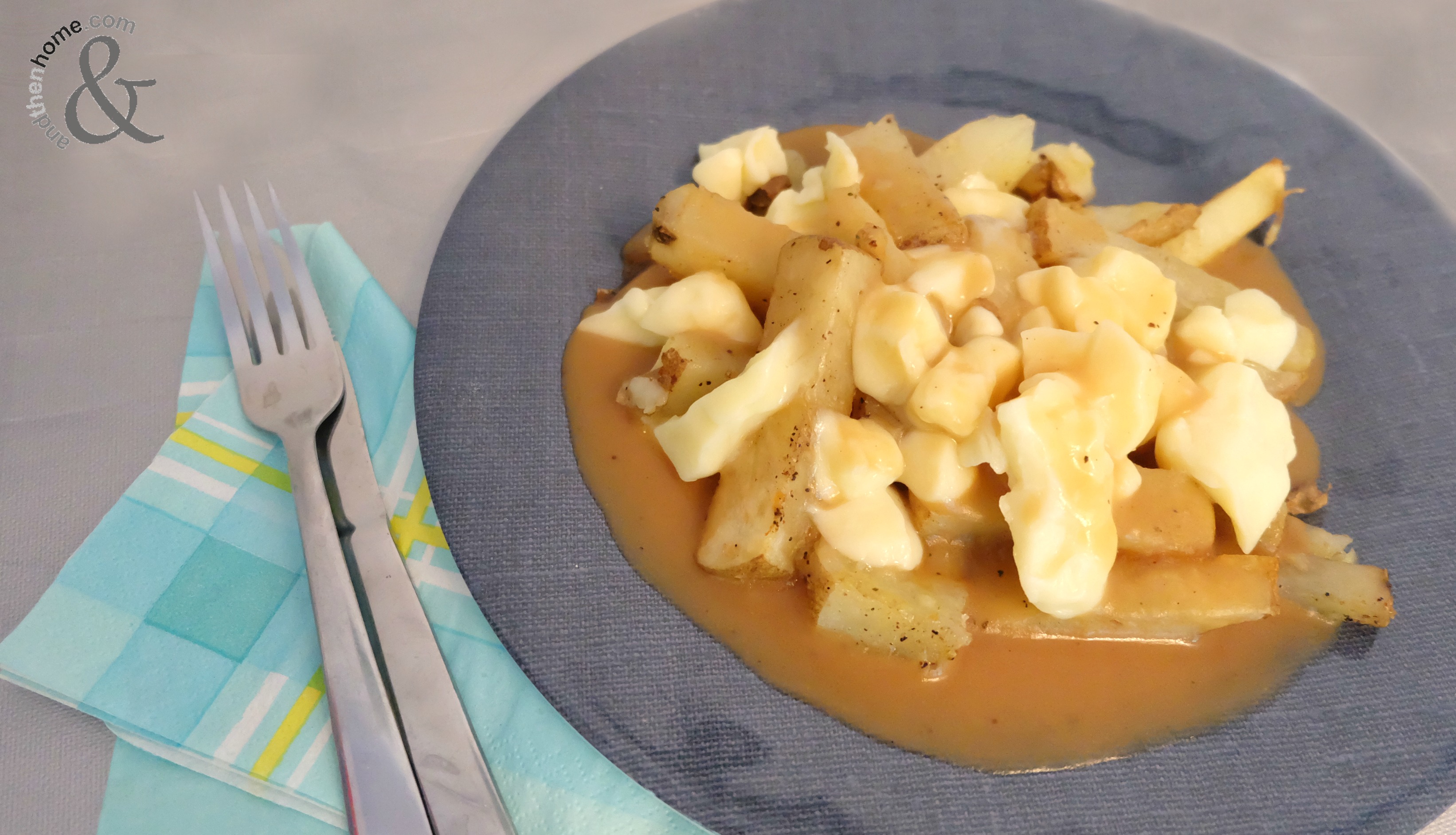 June 21, 2017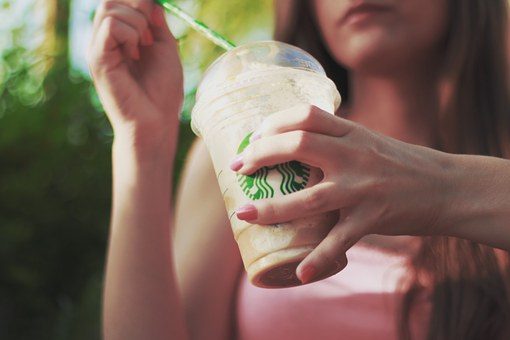 August 7, 2017