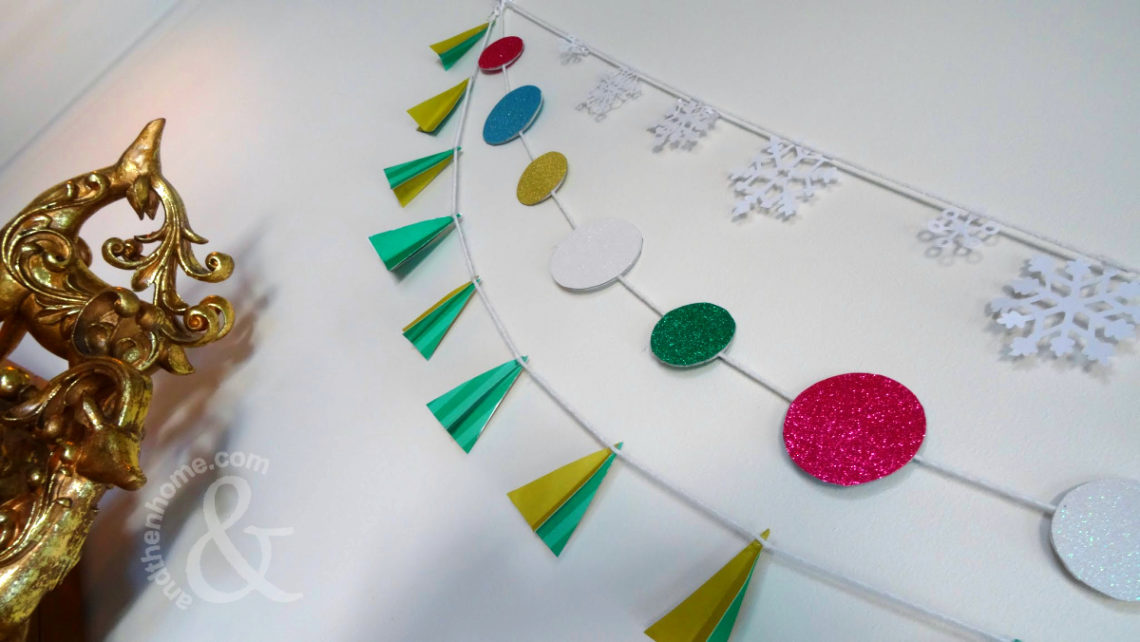 Easy Paper and Yarn Christmas Garland
Garlands – especially DIY garlands – are charming, simple, versatile and can be easily customized. They can go on trees, mantels, on staircases or hang on walls. They are one of my favourite decorations, I can make a new one every year to fit new styles and complement the decorations I picked up in end of season sales last year. For this garland all you'll need is paper and string to make a modern, beautiful holiday decoration. An easy paper and yarn garland that will fit into any Christmas theme, simply change the colours to match your room. So go ahead and pick your paper – let's get crafting!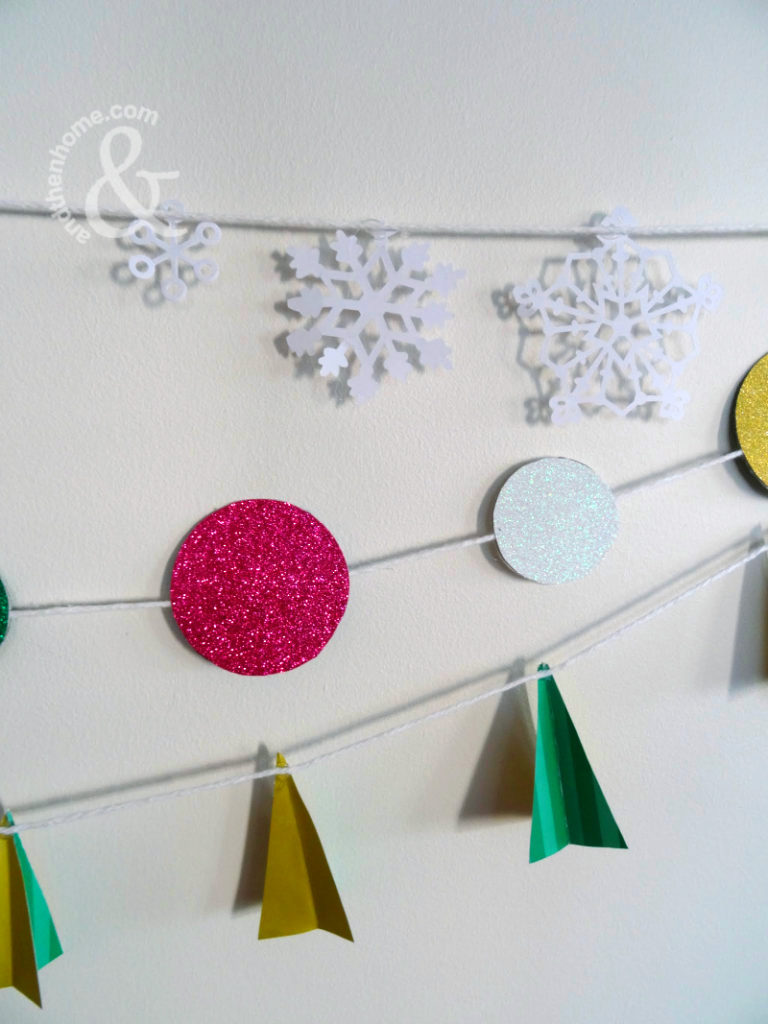 What you'll need:
Paper
String or yarn
Scissors
Glue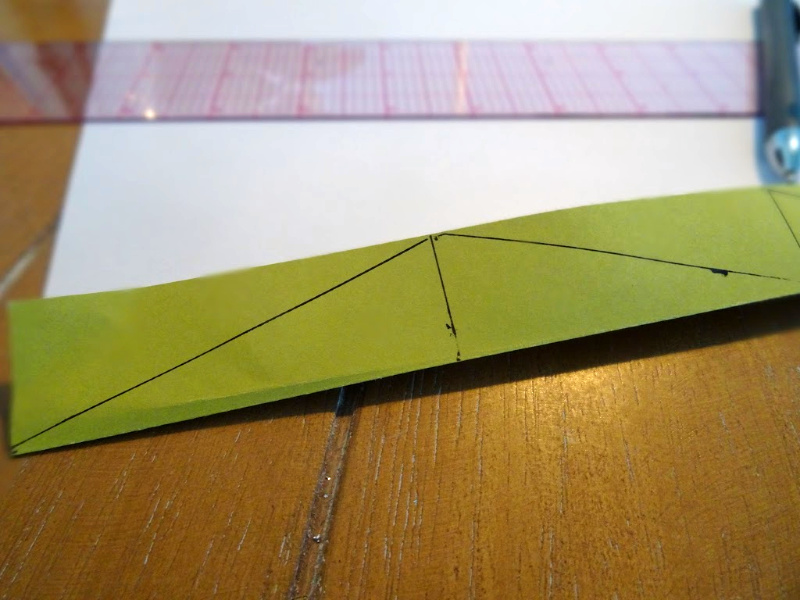 Fold the green paper like a fan, creating 1″ flaps. Measure out and mark 3″ triangles along one fold.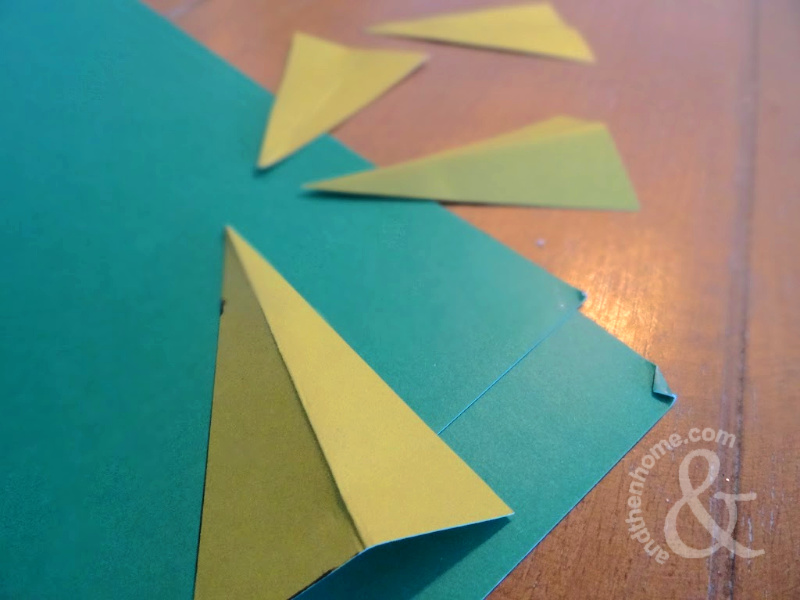 Cut out the triangles and unfold.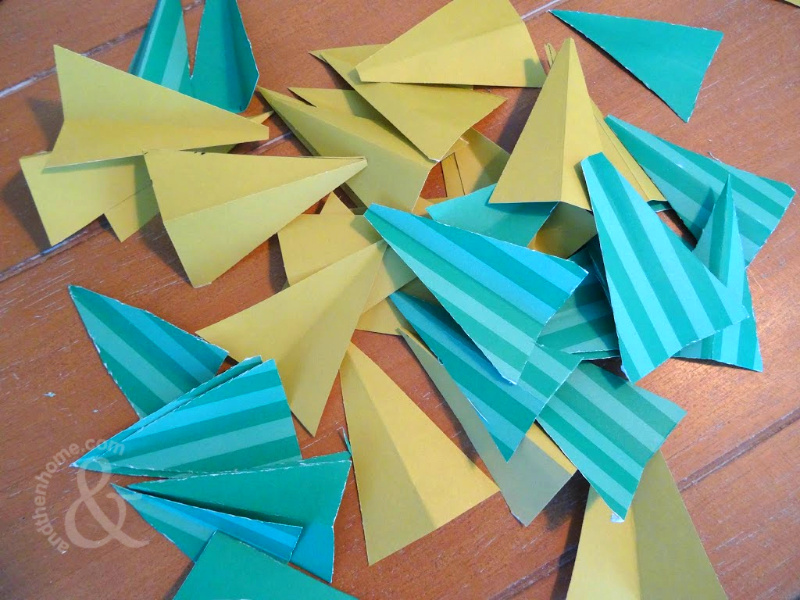 Repeat until you have enough to make a dozen trees (each tree needs three triangles to make). 12 trees will make 3.5′ of garland.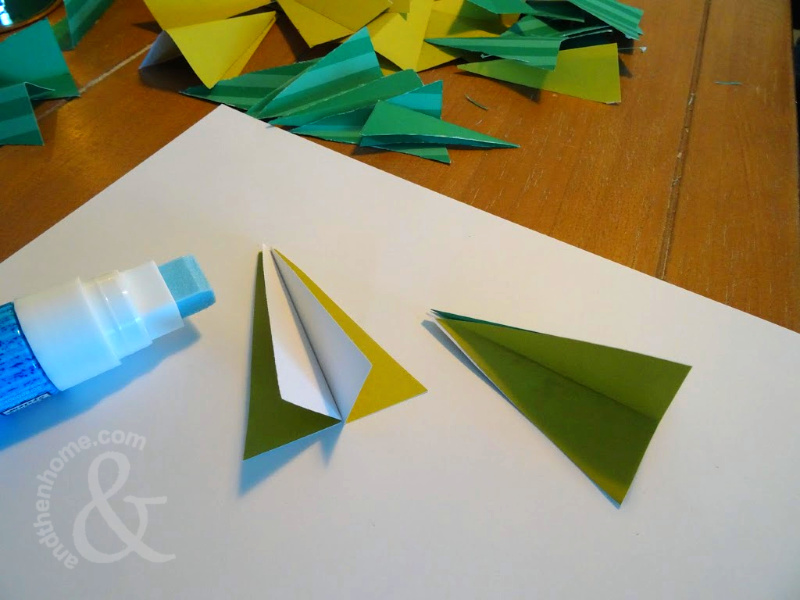 Glue the 'wrong' sides of the trees together with paper glue. Three triangles glued together makes one tree.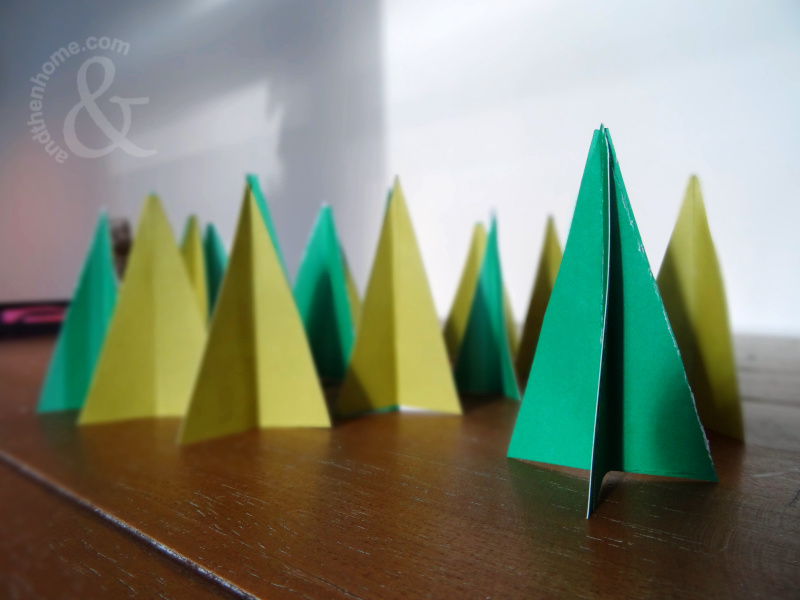 The finished trees! Just glue the tip of the tree to the yarn with a hot glue gun.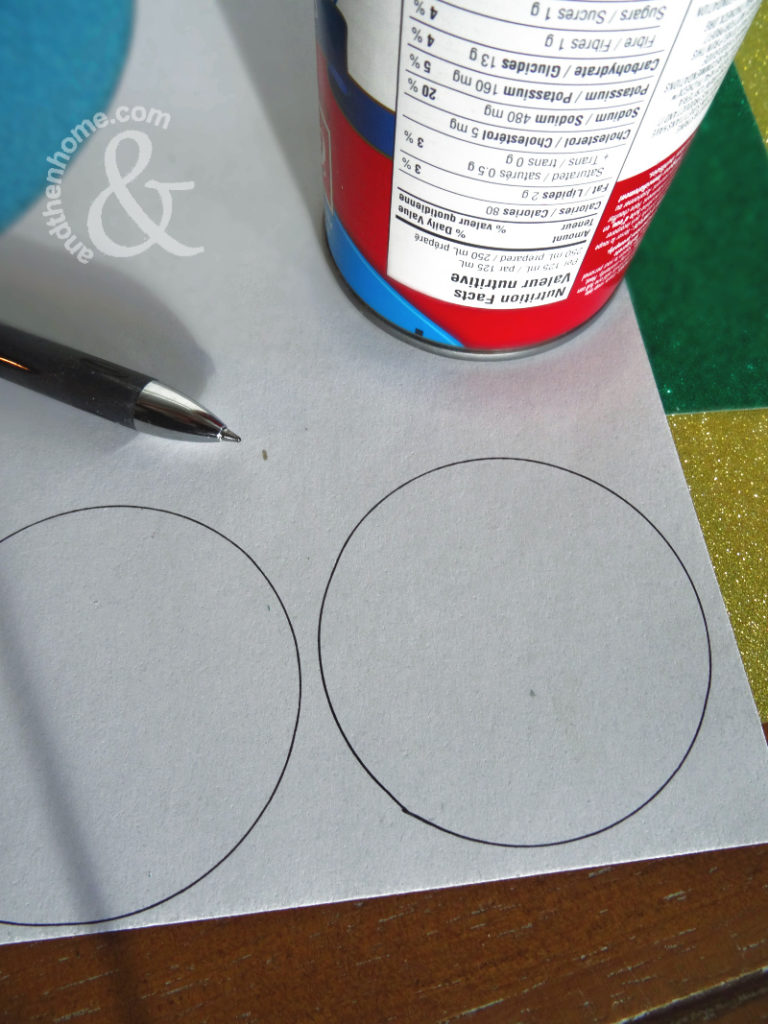 Next is the circle garland. You'll need two objects to trace, one a bit larger than the other. I used a soup can and ring box. Trace two circles in each colour for each size (leaving you with four circles of each colour).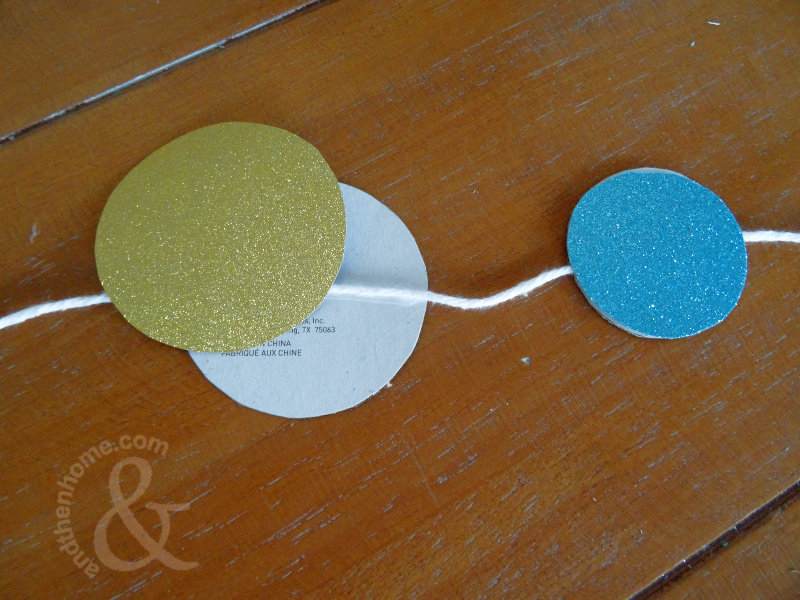 Glue the circles back to back on with the yarn in the centre.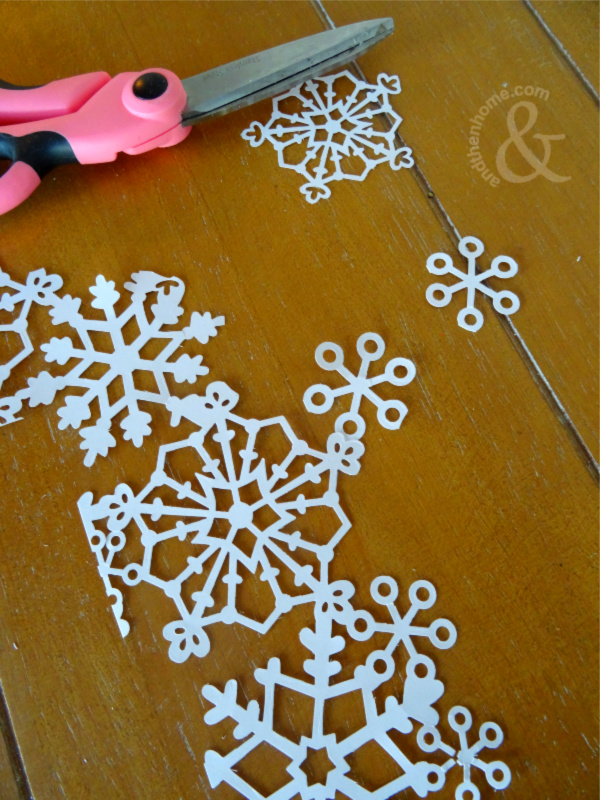 The final garland is snowflakes. I found this scrapbook paper made up of snowflakes that I cut up and glued to the garland. Since you may not be able to find the same, I recommend following this tutorial from Instructables Living.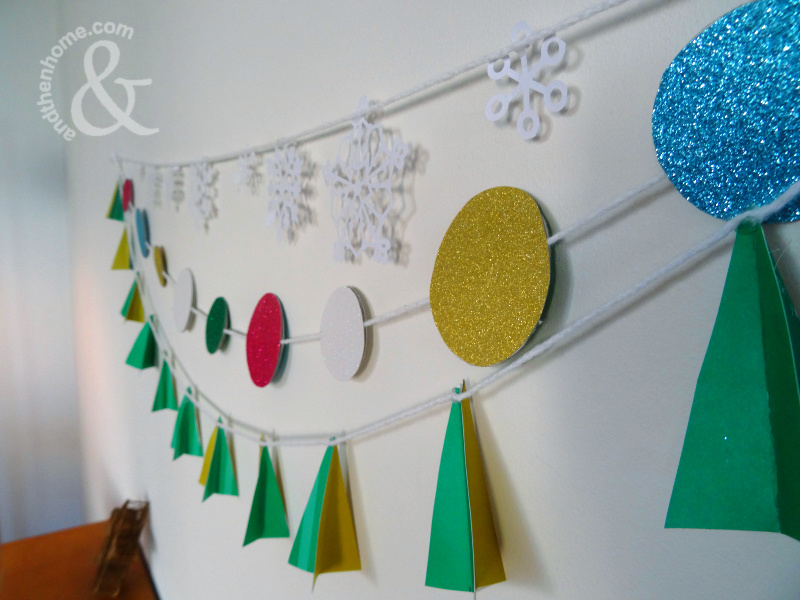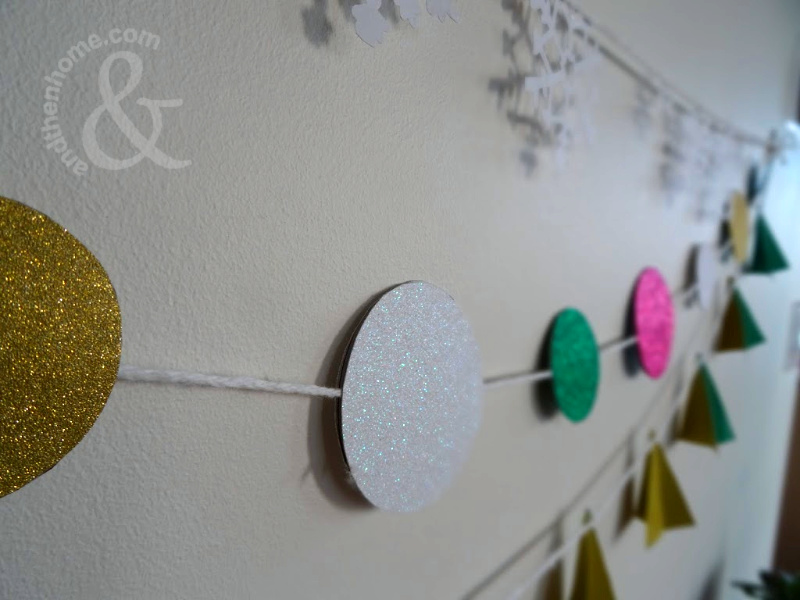 Hang your new paper and yarn garland and enjoy! Happy Holidays!
Disclosure: Some of the links in this post are affiliate links. There may be a small commission made by our recommendations, and/or link to products or services mentioned on this website. Your purchase will help us continue to bring you amazing content, step-by-steps and product reviews.
You May Also Like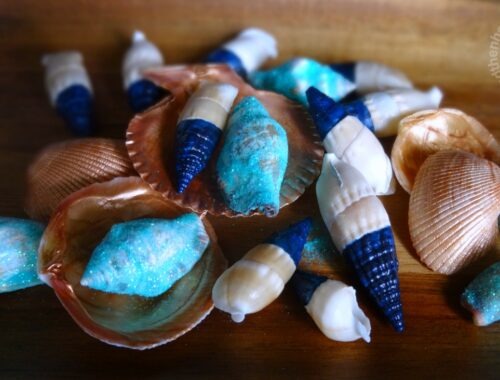 October 15, 2018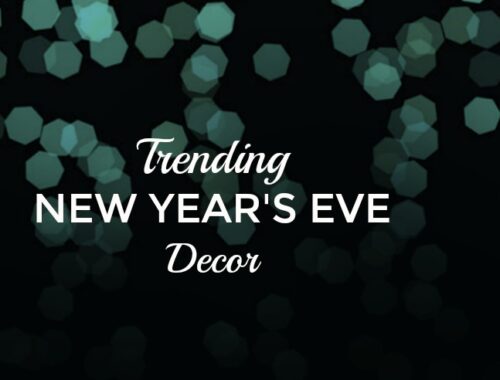 December 18, 2018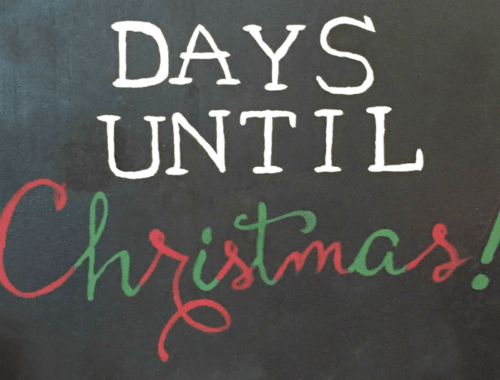 October 8, 2018