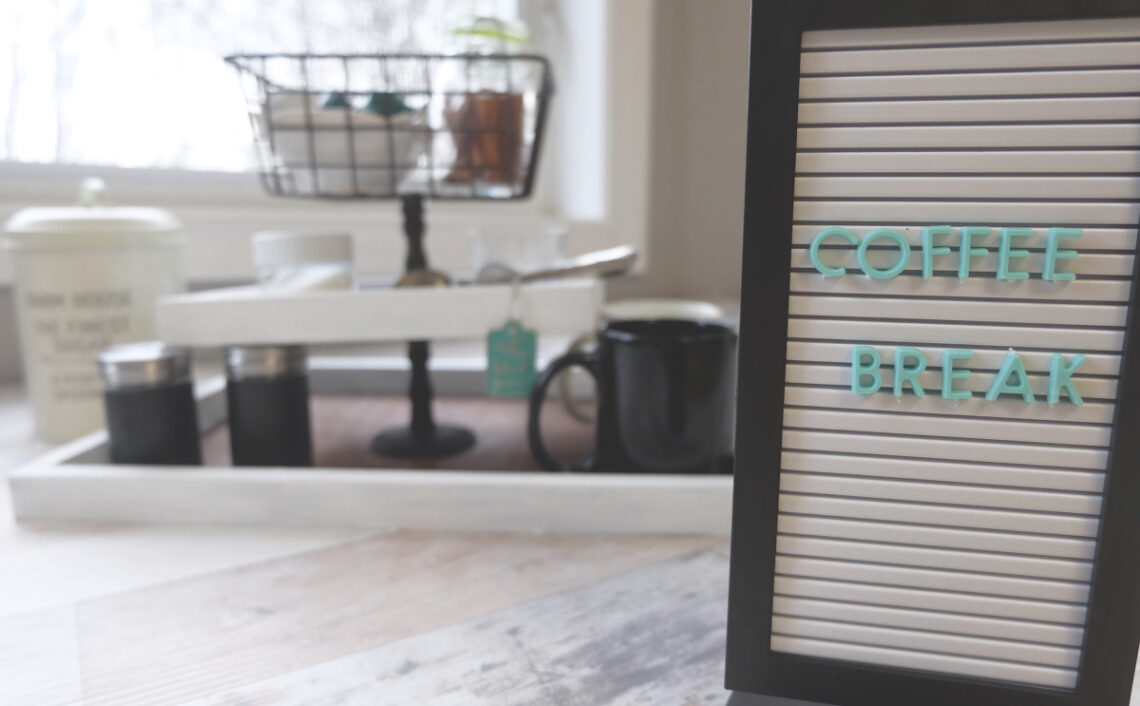 Easy DIY Coffee Bar Station Idea
Coffee bars are a hot trend right now and they're so easy to create. The main elements to a trendy, great looking coffee bar are letter art, metals, natural wood, and of course – coffee! Today we're going to show you how to make a dollar store upgraded coffee bar idea that will be the centre of your coffee bar station. This Easy DIY Coffee Bar Station Idea is easy and inexpensive, but really pulls the feel of your home coffee centre, in a trendy way!
There may be a commission received if you purchase through links in this post*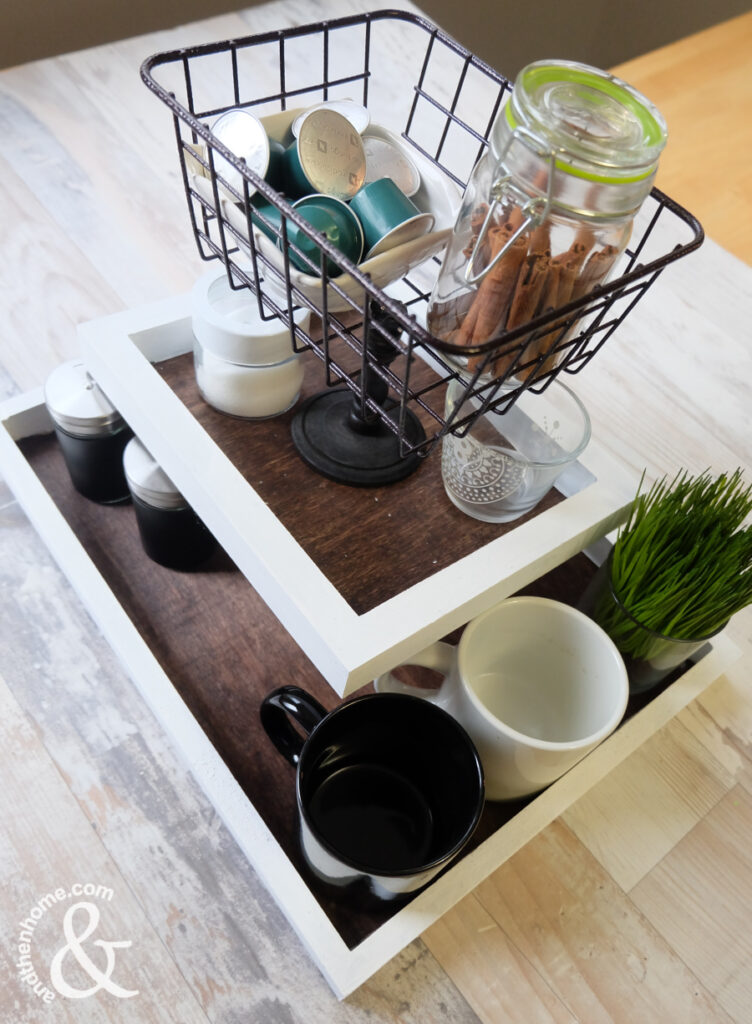 There are tons of ideas to incorporate when creating a home coffee bar from the types of toppings to the decor surrounding it. Take these hygge inspired coffee cups for example, you can place them on your coffee stand and play off of the hygge theme. You could add to a farmhouse look and make a coffee mug hanger to hang them on, like this Pallet Coffee Station.
Whatever your colour scheme or material list is, this DIY Coffee Station will be the highlight! A quick stop to the local dollar store and some altering of materials and you've got this stand made. I was able to find two wooden painting boards of different sizes that were perfect when turned upside down and stained a dark cherry. To get the height, I used two table signs. They originally had a chalkboard sign on them, that easily came off to leave a perfect post for the tiers. Then for the top layer, a metal basket, I love this touch as it incorporates a mixed media feel and really fits with the current style of decor.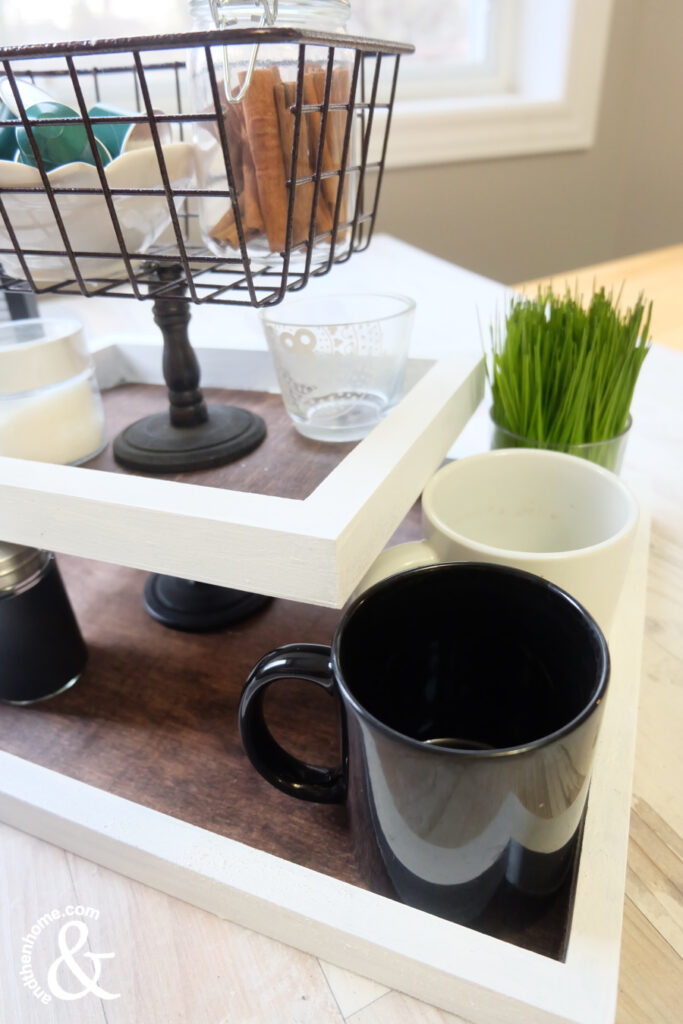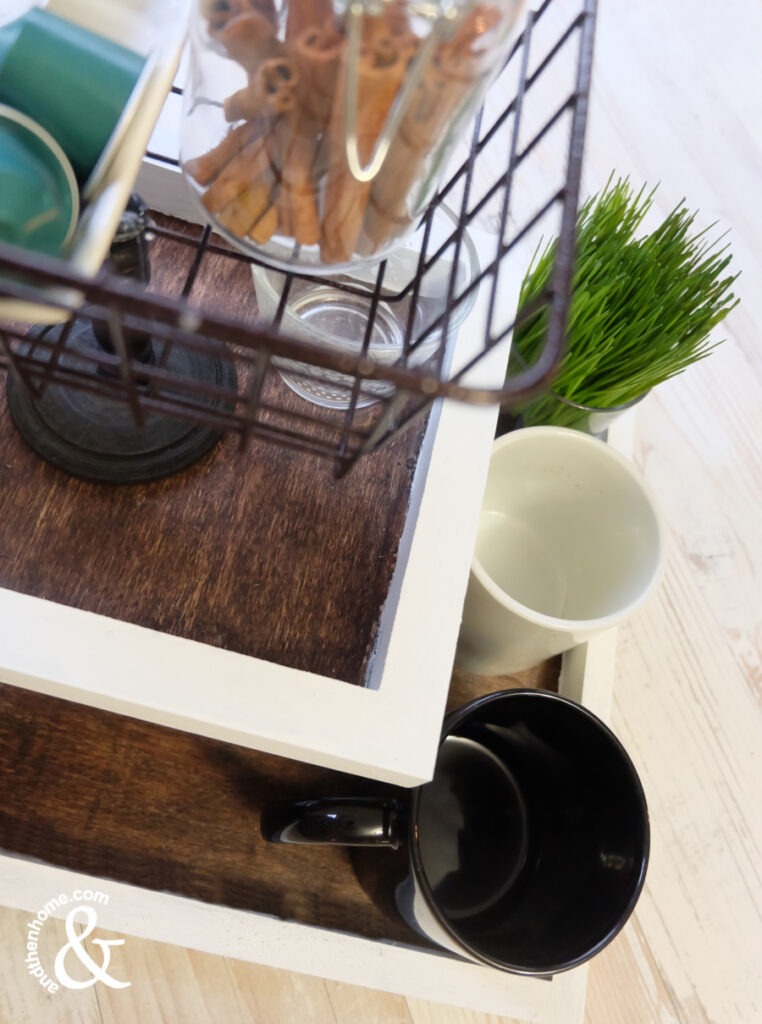 This Easy DIY Coffee Bar Station Idea came together easily and affordably! Let's see how to make it..
What you'll need:
Two wooden boards
Two posts for the tiers (consider using candle holders)
A wire basket
Stain
Stain sponge or brush
Chalk spray paint
White spray paint
Glue (wood glue is perfect)
Hot glue gun
How to: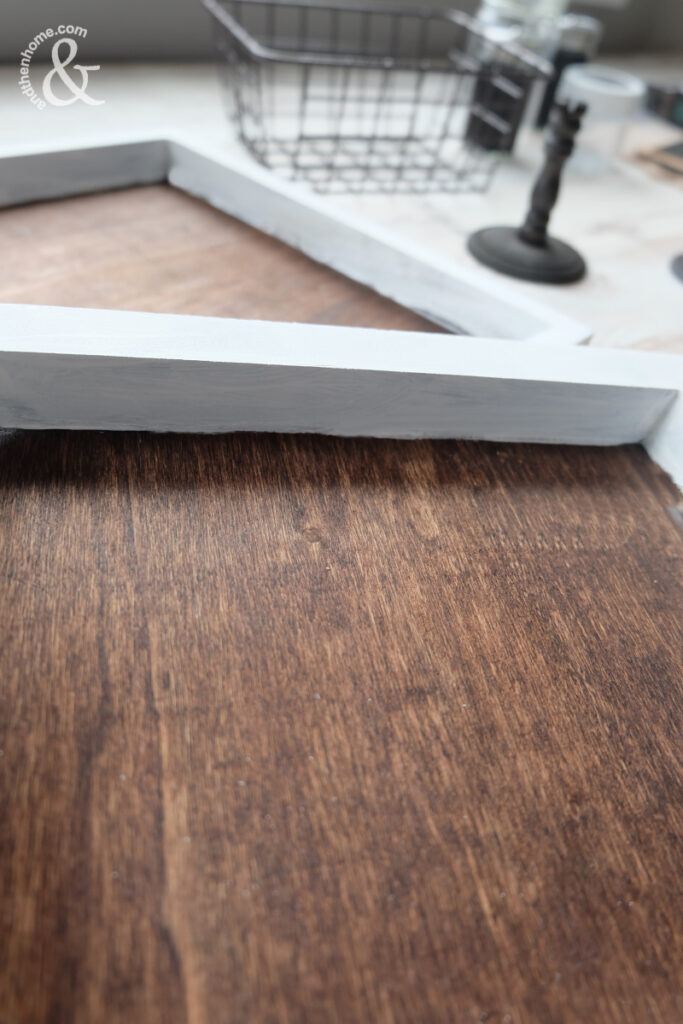 Firstly, we need to stain the wood. Follow the instructions on the side of the can. I like to use a rag to spread the stain, but you can use a stain sponge or brush. Stain only the bottom of the board, leaving the sides to be painted white, if desired.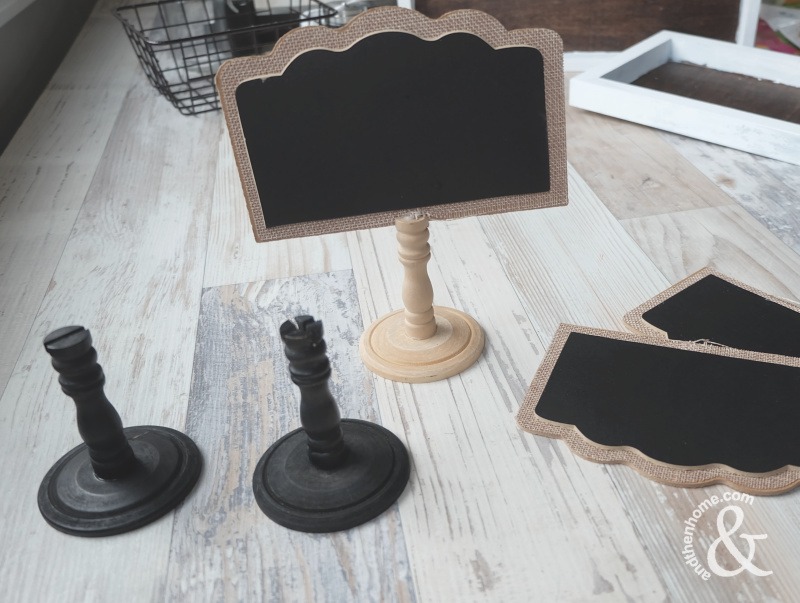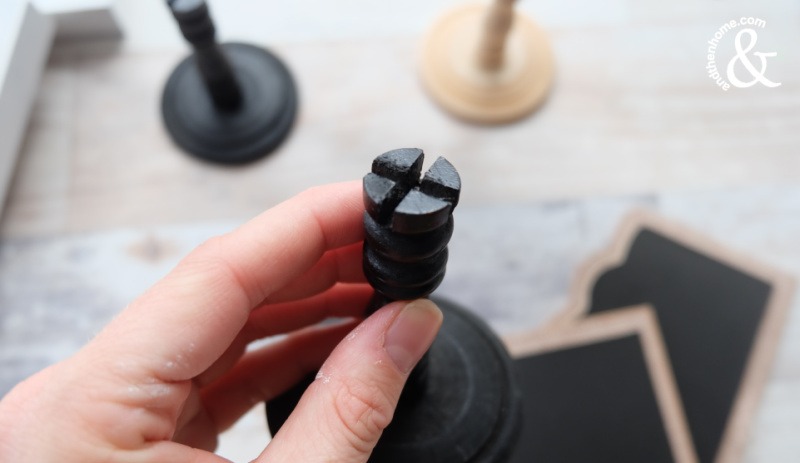 Next I removed the chalkboards from the pillars, then sprayed them with a black chalkboard spray paint. They needed multiple coats. Allow them to dry between each coat. One of the pillars needs to have another groove sawed into it, to hold the wire basket. Be sure to do this BEFORE painting.
DIY Coffee Bar!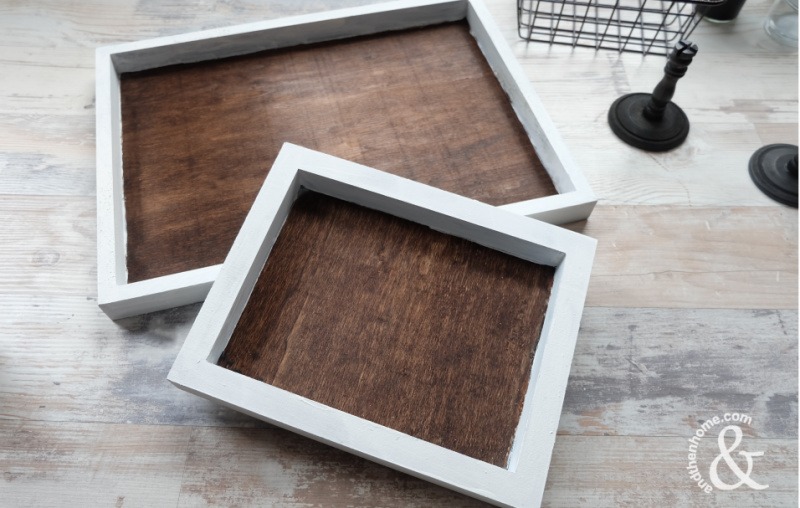 Once the stain on the boards is dry you can spray paint the sides white. Do this by covering the bottom with painters tape and some cardboard. Make sure it's sealed or the spray paint will leak onto the stain.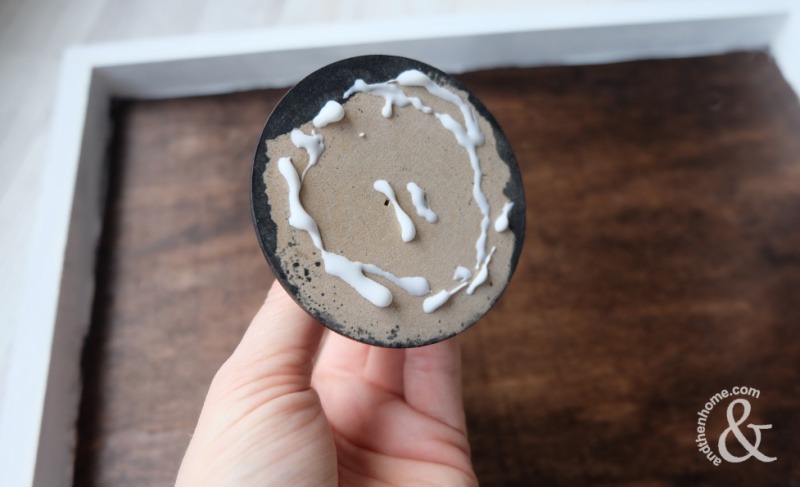 Next, glue it all the wood pieces together. I used a wood glue and allowed it to dry completely overnight.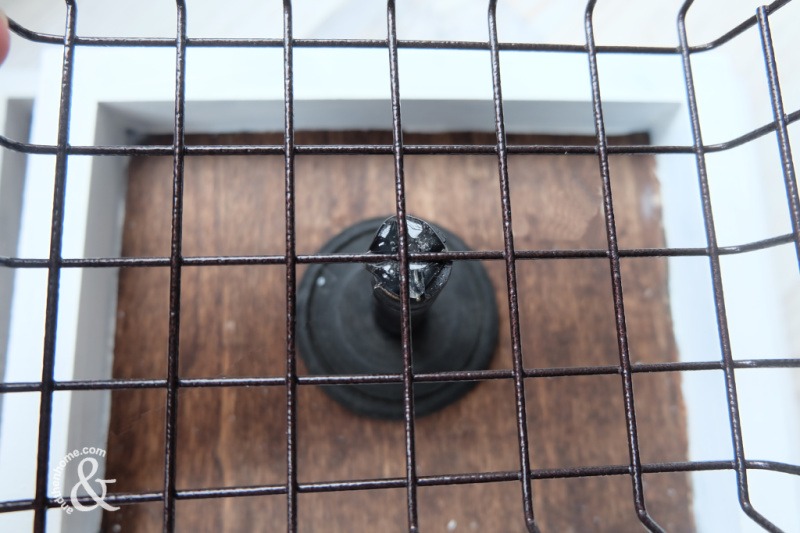 Finally, the top wire basket was added with a little bit hot glue from a glue gun.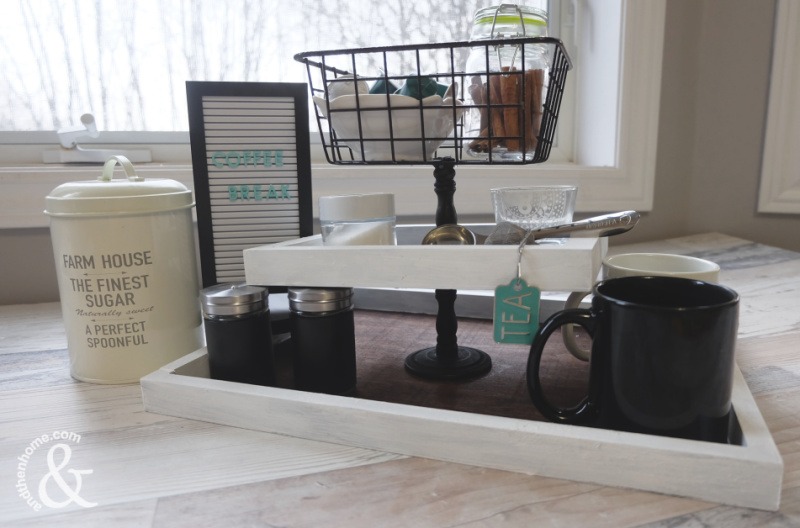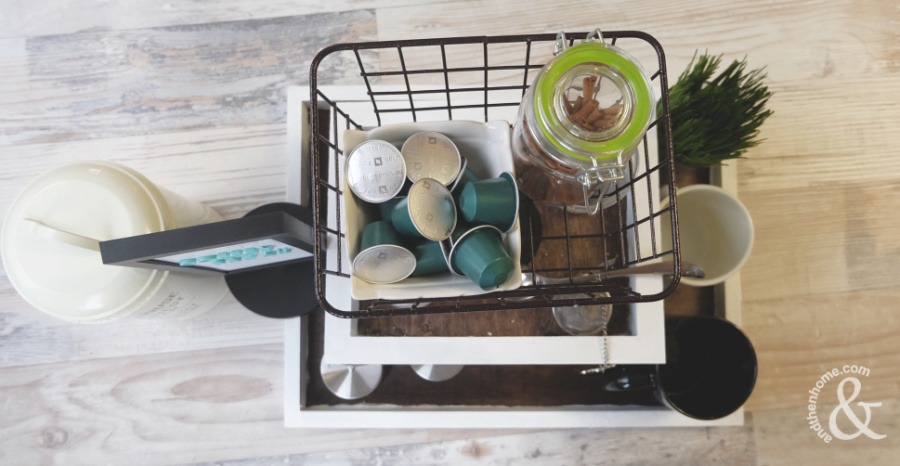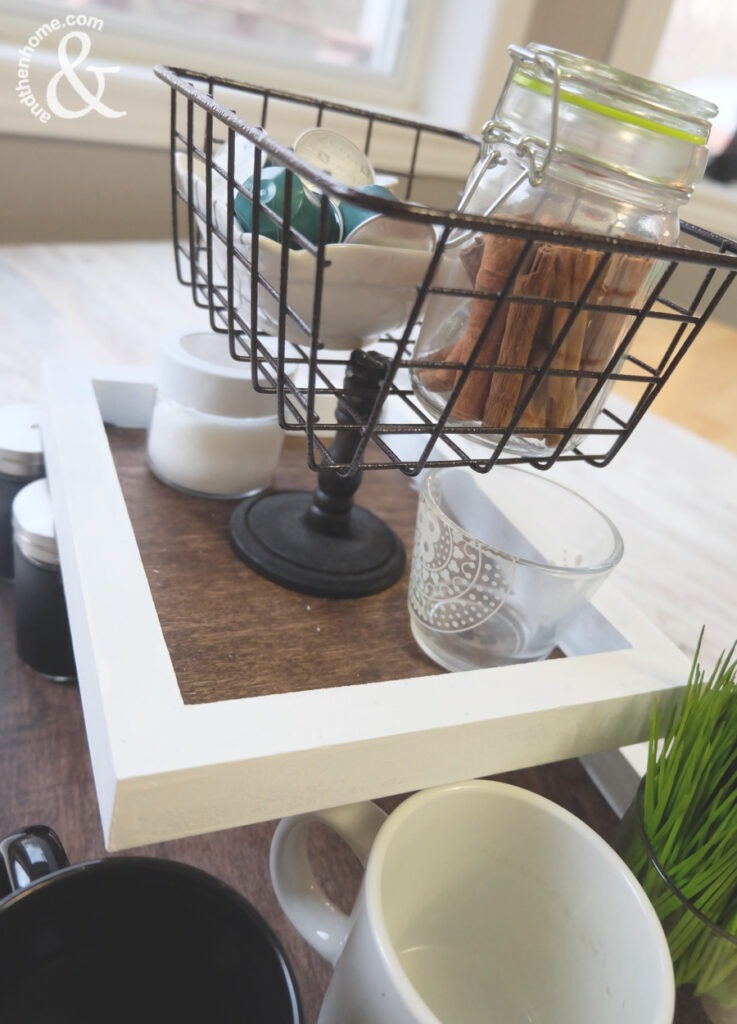 Once it's done and dry, you can add all the goodies! Next to your coffee maker for an instant decor upgrade is certainly the best place for this coffee bar. Add a variety of jars with your favourite coffee enhancers, stir sticks, mugs and coffee pods. Don't forget to finish the look off with some awesome coffee sayings and word art!
Looking for more kitchen decor ideas? Certainly check out this Fun Citrus Lazy Susan or these Colour Pop Coasters by Champagne and Sugarplums.


You May Also Like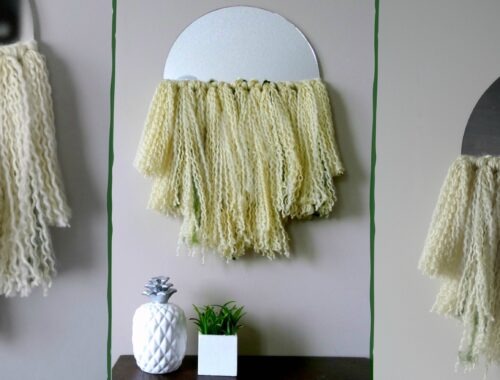 April 16, 2018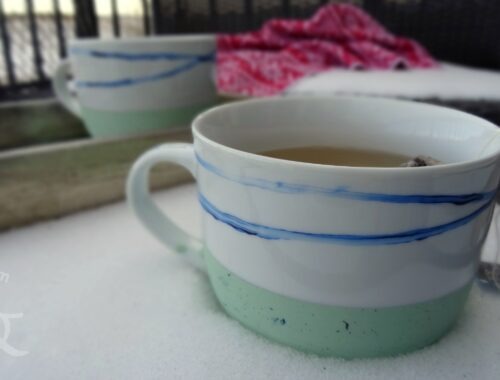 December 11, 2018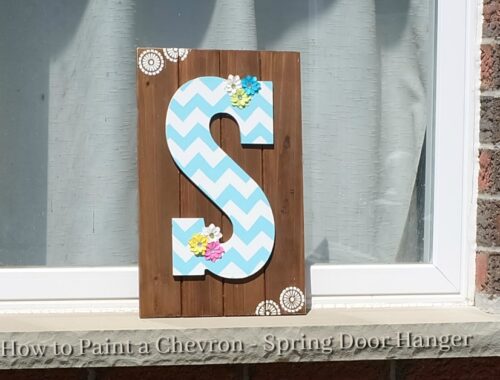 May 12, 2017