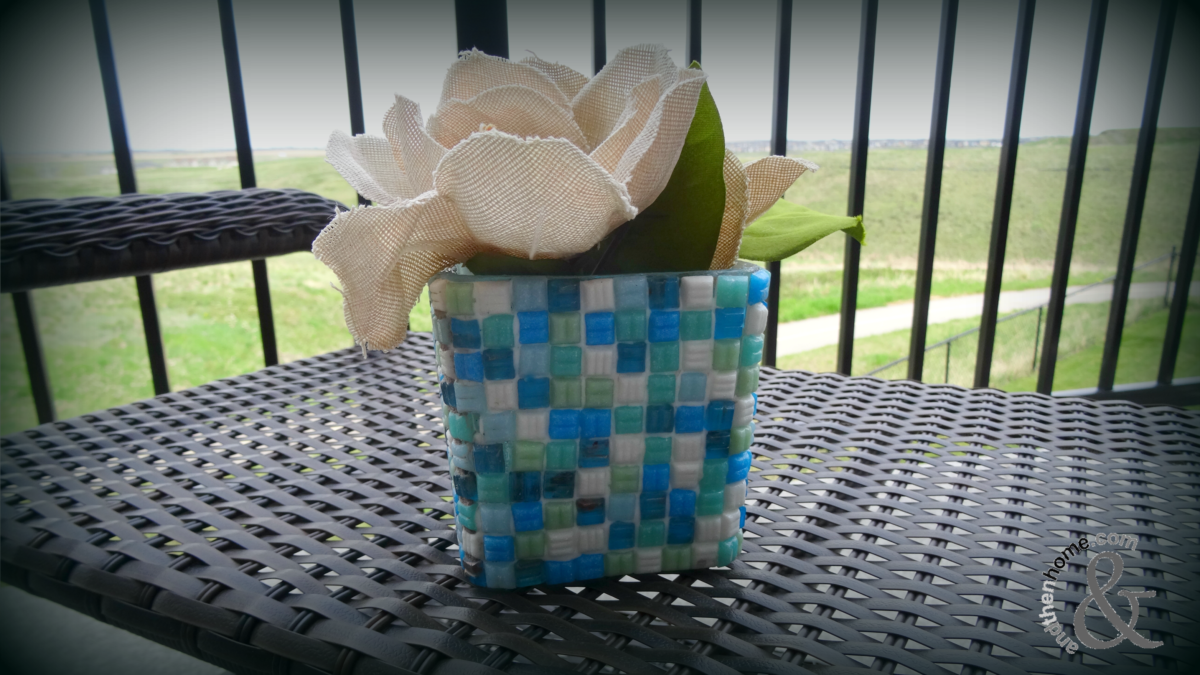 Upgraded Dollar Store Mosaic Vase
Who doesn't love the dollar store? The things you can find in those stores is unbelievable. You can wander around and be so inspired by all the stuff that you can upgrade and turn into truly awesome projects. This trip I found a $2.00 vase and some small glass tiles and decided to turn a plain glass vase into a lovely and unique mosaic. This project does take almost an entire day; there is a lot of waiting for drying time. Here's how to upgrade a Dollar Store Mosaic Vase.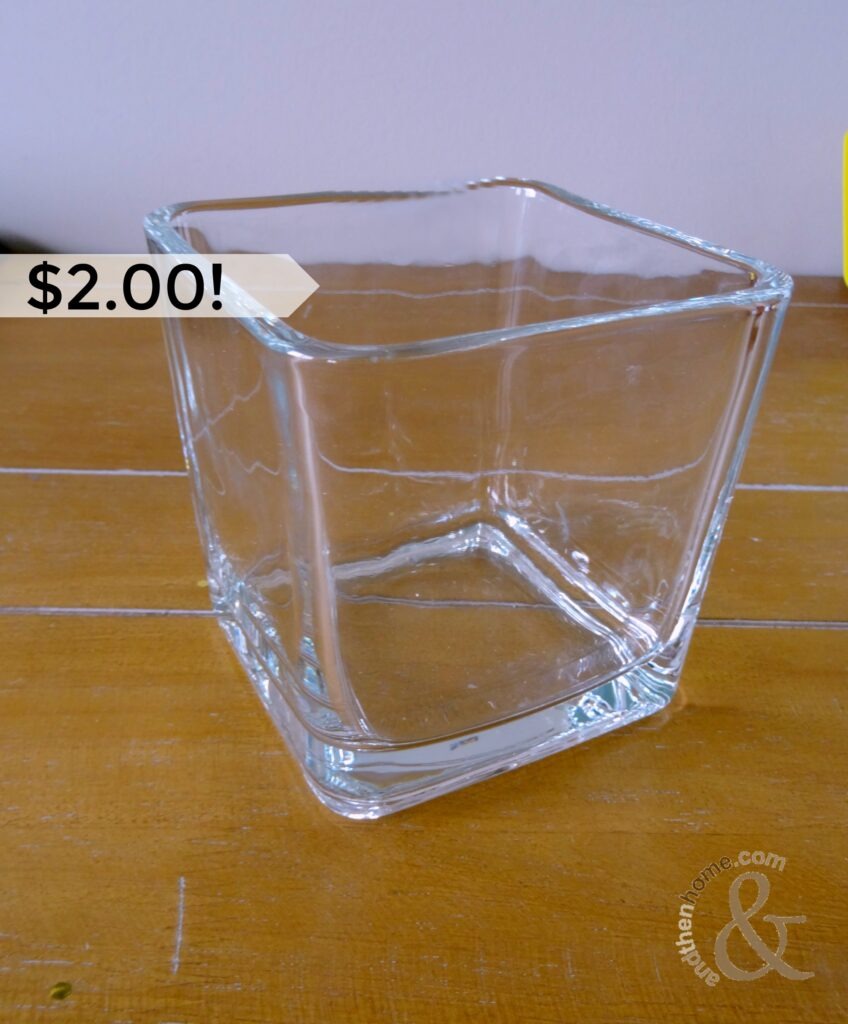 What you'll need:
Plain glass vase

Glass tiles

Tile glue

Popsicle sticks

Tile grout

Sponge

Spread the tile glue on both the vase and the rough side of the tiles. Press the tiles in place.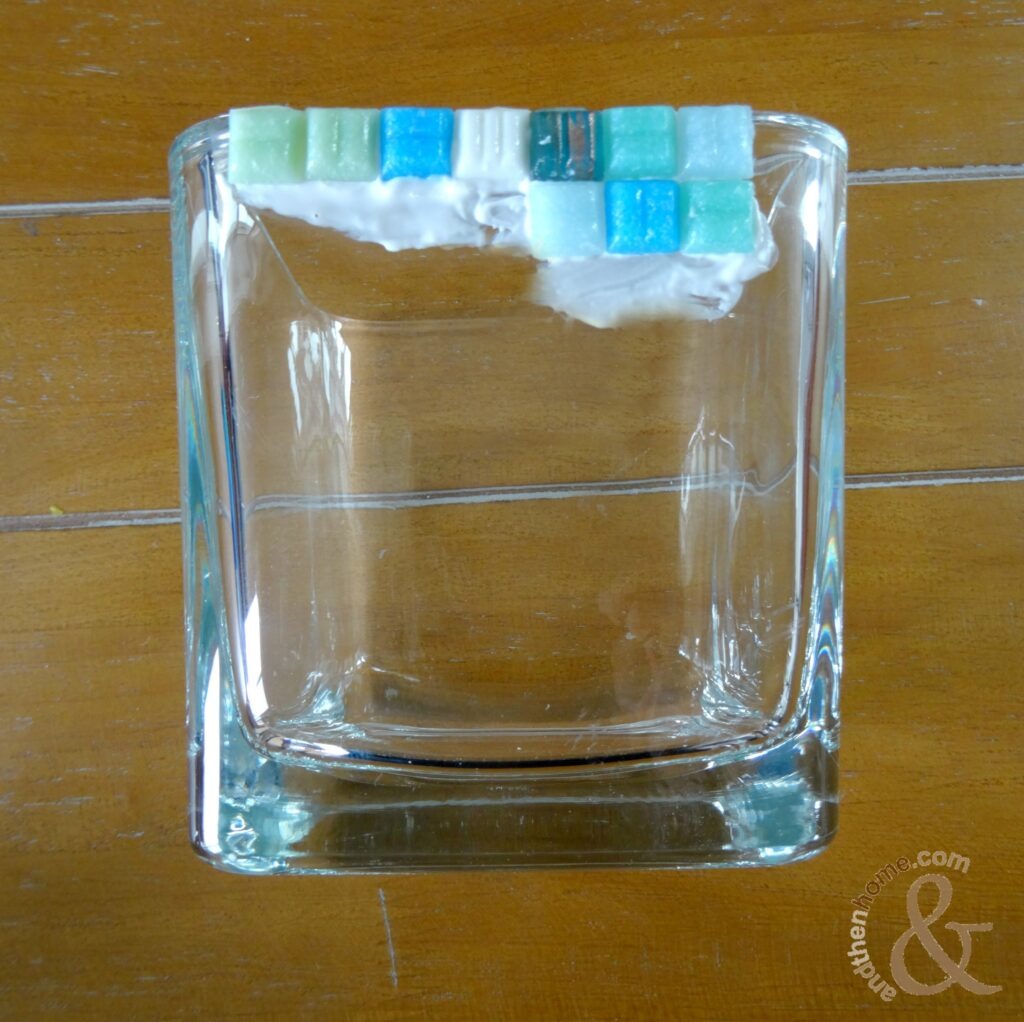 Continue adding tiles to the vase in random order.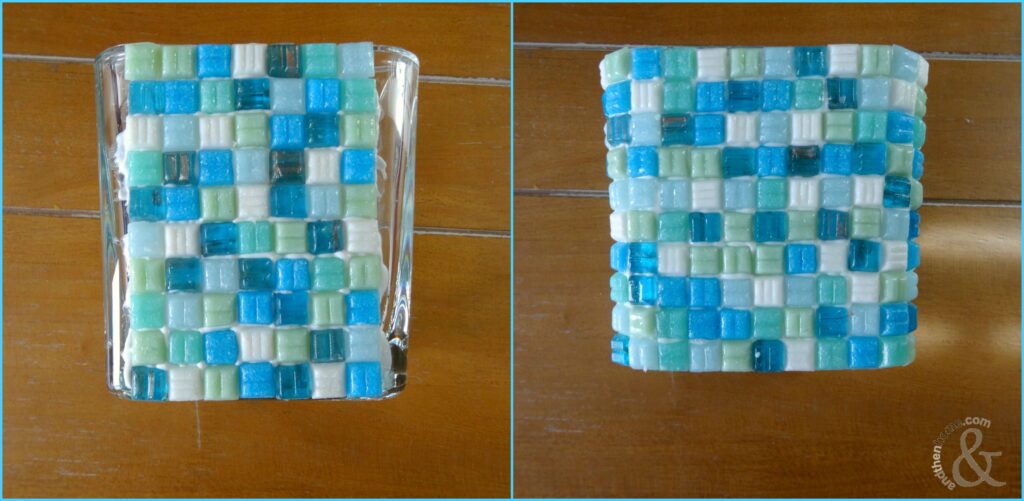 Fill the entire vase with tiles. You can work your way around the vase, the glue should set quickly to allow you to turn the vase as you go. Once the vase is covered (this will take a while and your hands will be very sticky!) leave it to dry for a few hours so that the glue is completely dry before moving onto the next step.

Make the tile grout according to the instructions for the brand you have.


Spread the grout over the tiles, filling in any gaps. You'll have to do this step one side at a time. Let the grout dry for about 30 mins before moving on.


When the grout has dried, use a damp sponge to wipe the tiles clean. The sponge should only remove the grout on the tile surface and not from between them. If the grout between the tiles is coming out, leave the tiles to dry for some more time.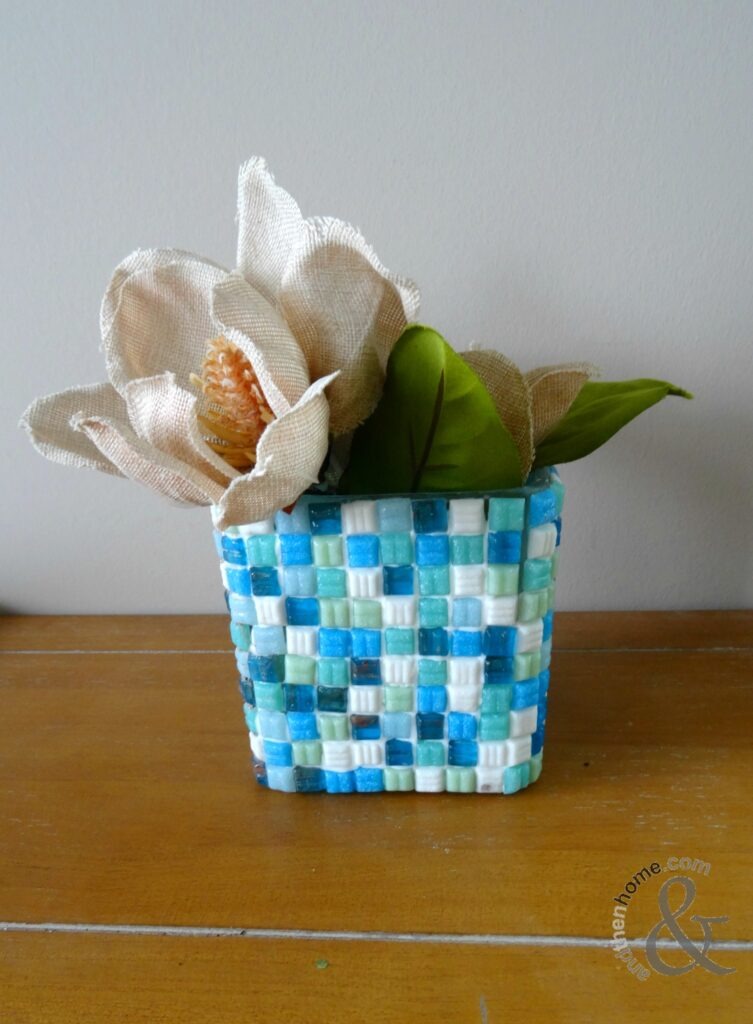 Once all the grout has been removed, you're upgraded vase is done!
There are many Dollar Store vase upgrades out there. Check out this one from Polished Habitat www.polishedhabitat.com/2015/cheap-to-chic-vase-makeovers-plus-finish-giveaway/
You May Also Like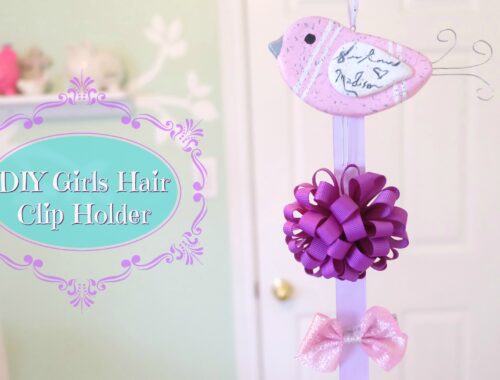 July 14, 2017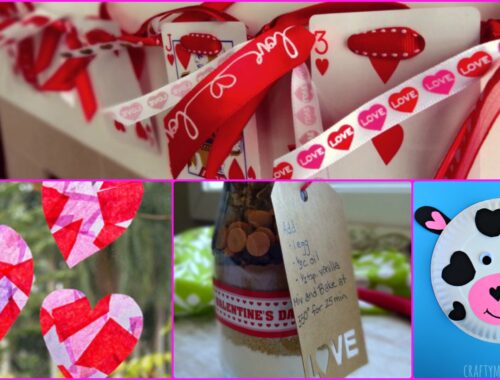 February 14, 2018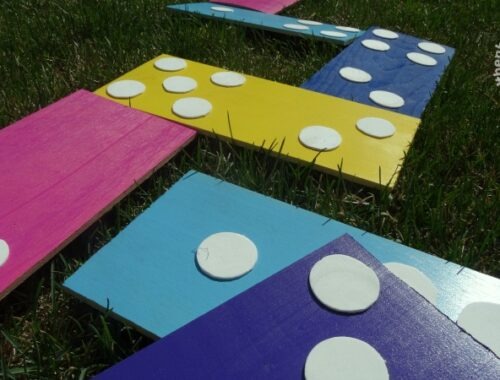 May 14, 2018