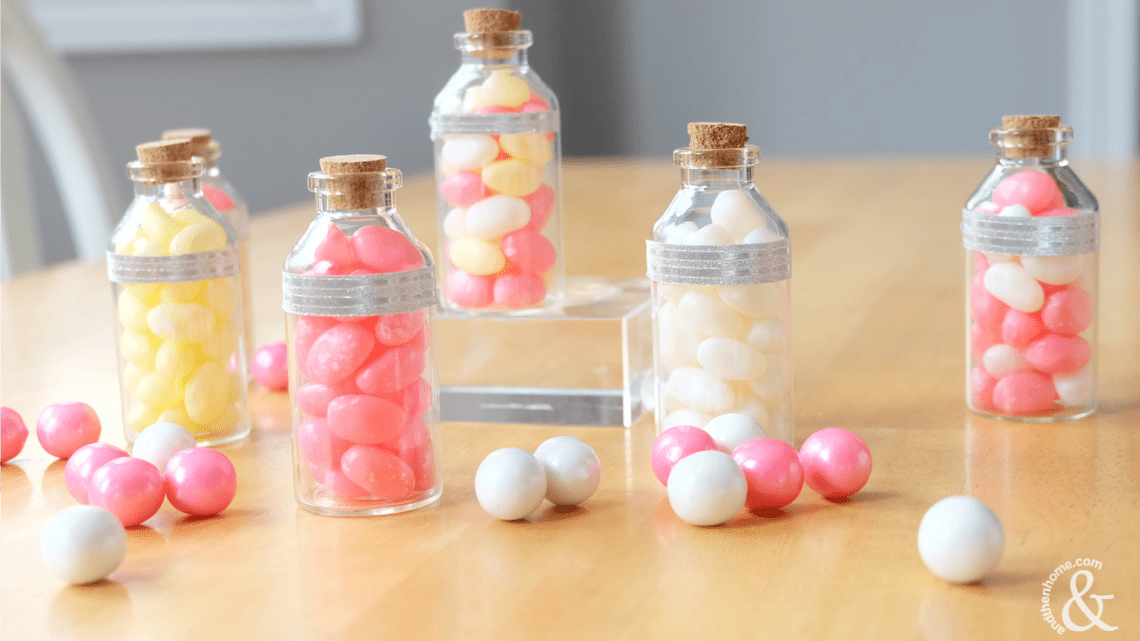 DIY Mini Candy Favour Jars
I love candy and who doesn't? I also love showers – I'm talking bridal showers, baby showers or any similar occasion! While hosting and organizing is not my favourite, I definitely like to dive into a good theme. From rustic to cartoons and don't forget colours, creating the perfect shower can be a lot of fun. Today's post brings us to one of the tougher shower decisions – the favour. What do you give to people to thank them for coming to such an important event? Check out our DIY Mini Candy Favour Jars and look no further!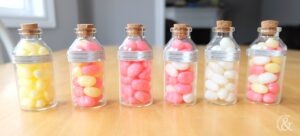 Most guests will agree that they would prefer something consumable for a favour. Something they don't have to keep on the shelf for many years, especially since nine times out of ten it won't match their decor! This is why giving candy is such a popular idea. It can easily fit any theme, it's inexpensive and guests will love that they don't have to keep it forever.
These Mini Candy Favour Jars are great for any favour occasion. Use them for showers, as wedding favours OR even a Valentine's Day gift. All you need are some small jelly candies, washi tape and mini bottles. I was able to get the washi tape and bottles from the local dollar store and the candies from the bulk store.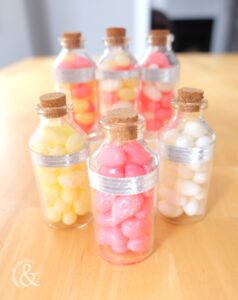 Let's see how to put these delicious little gifts together…
DIY Mini Candy Favour Jars
Mini bottles

Washi tape (or any other decoration)

Small candies (I recommend using small jelly candies)
Basically all you need to do is open up your jar, fill it with the candy, close the lid and decorate as you desire. That's it!! So simple, inexpensive and yet thoughtful and beautiful! What's not to love??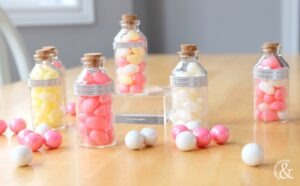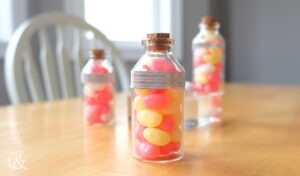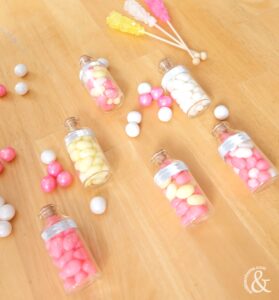 Hope you loved these DIY Mini Candy Favour Jars and are able to use them in an upcoming event!! If you're not convinced this is the best idea for your event, check out Victoria's DIY Favour Boxes Using Scrapbook Paper and see how she made a chocolate bar look fantastic for her chic wedding! Planning a bridal shower? Certainly check out this Easy Breezy Garland.
*Disclosure: Some of the links in this post are affiliate links. There may be a small commission made by our recommendations, and/or link to products mentioned or services on this website. Any potential purchase you make will help us continue to bring you amazing content, step-by-steps and product reviews.


You May Also Like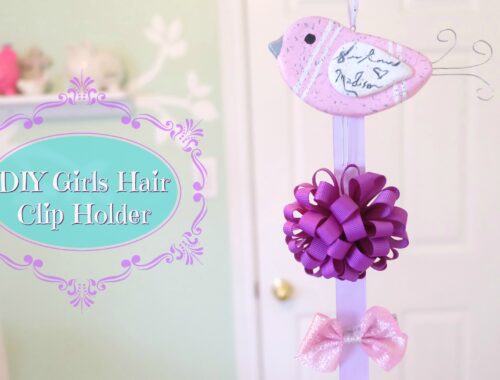 July 14, 2017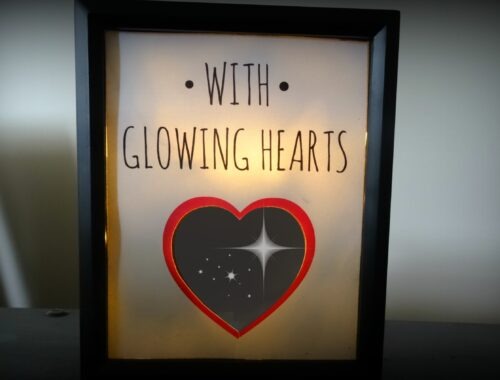 June 28, 2017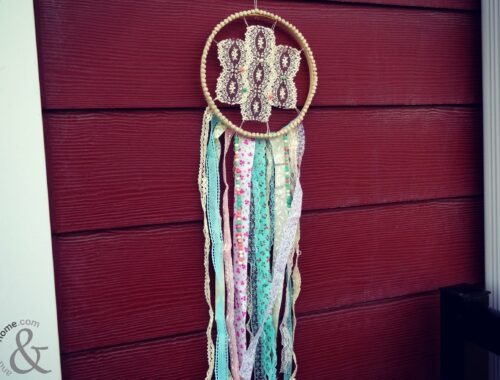 May 3, 2017